Monomad : Birdman and a Bun
#monomad today features this parrot named Cyril. A funny name to give a parrot if you ask me.
But Cyril right here is very smart from what I observed.
When people spoke around him and he wanted to make a contribution, he mirrored their sound. I noticed this after a few times he did this.
What surprised me was when he refused to eat the shell of the bun I bought for him, he only ate inside and drank some water after its lunch.
I thought they behaved like monkeys when you peeled a banana for them.
A true monkey will never eat or accept a peeled banana incase you didn't know that.
I would not have met Cyril if not that I wanted to use one of the locations for a photoshoot.
As I spoke with the landlord asking for permission, then I spotted Cyril.
These photos were captured with my Android phone and processed with lightroom mobile.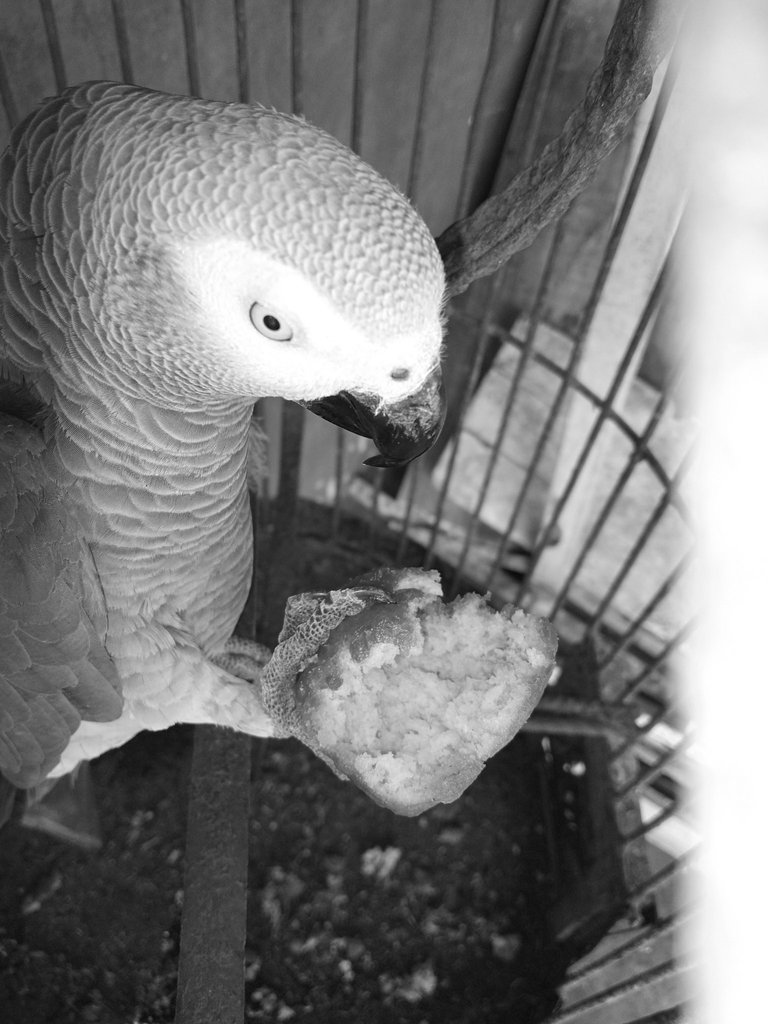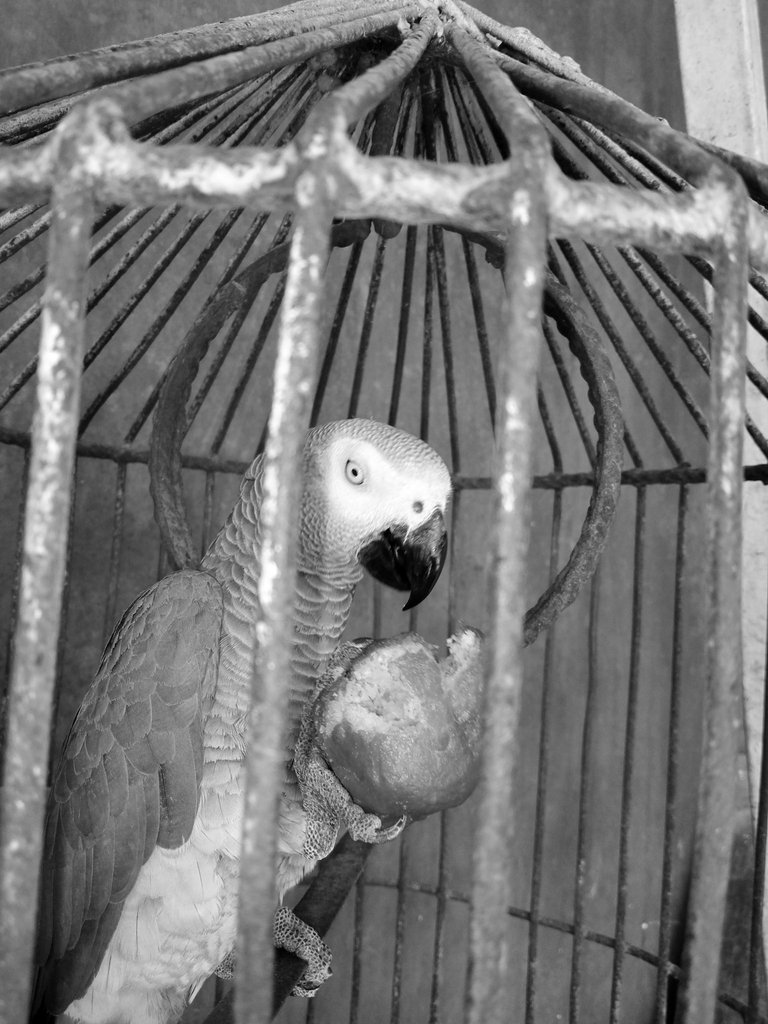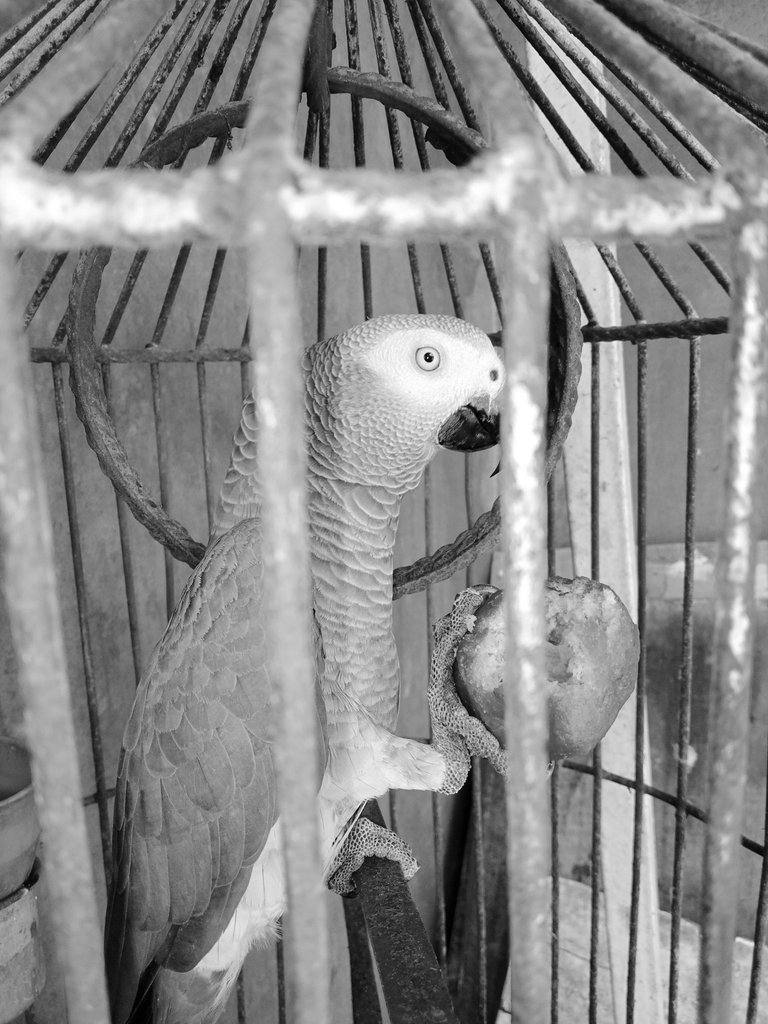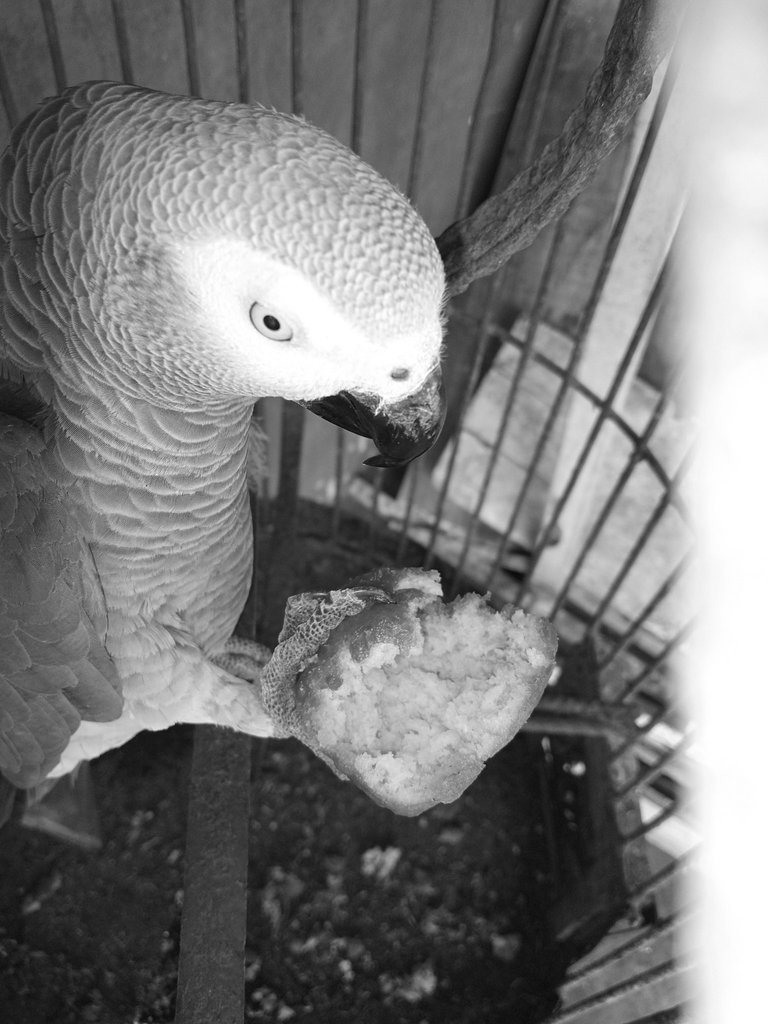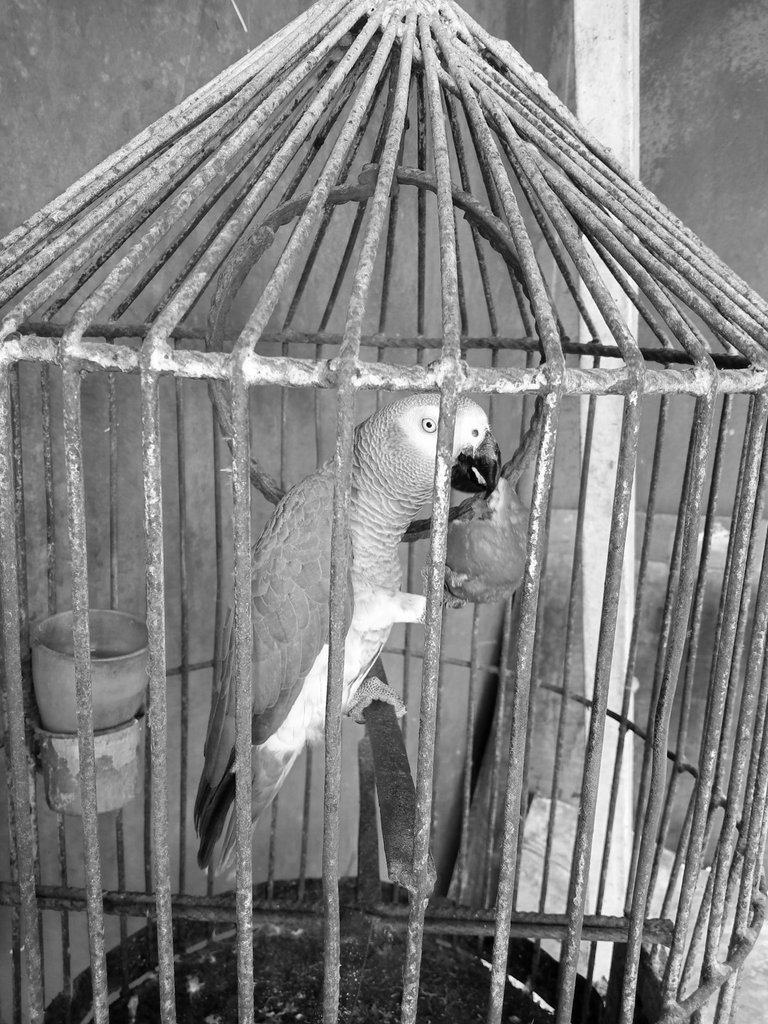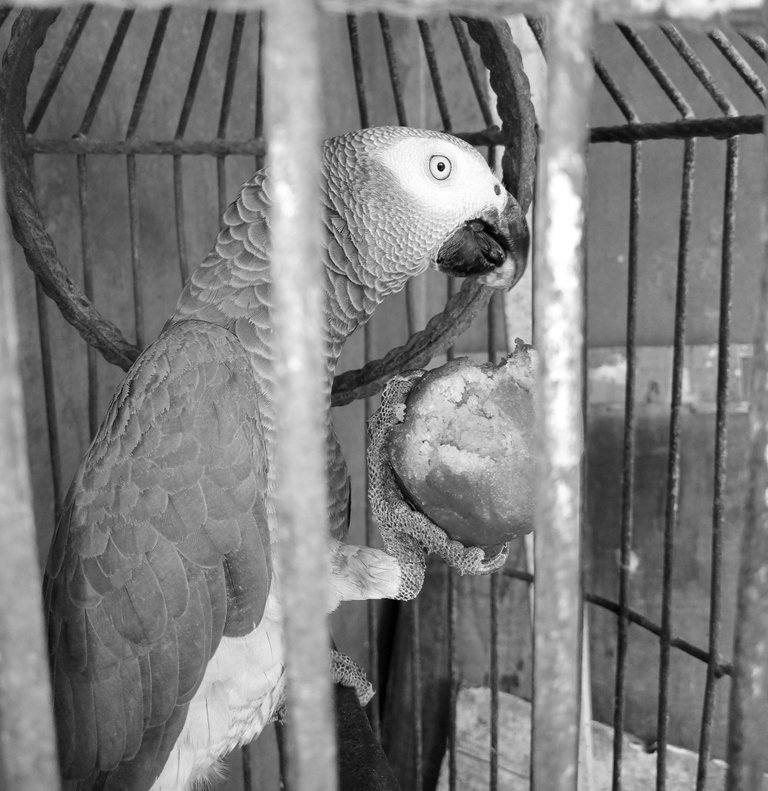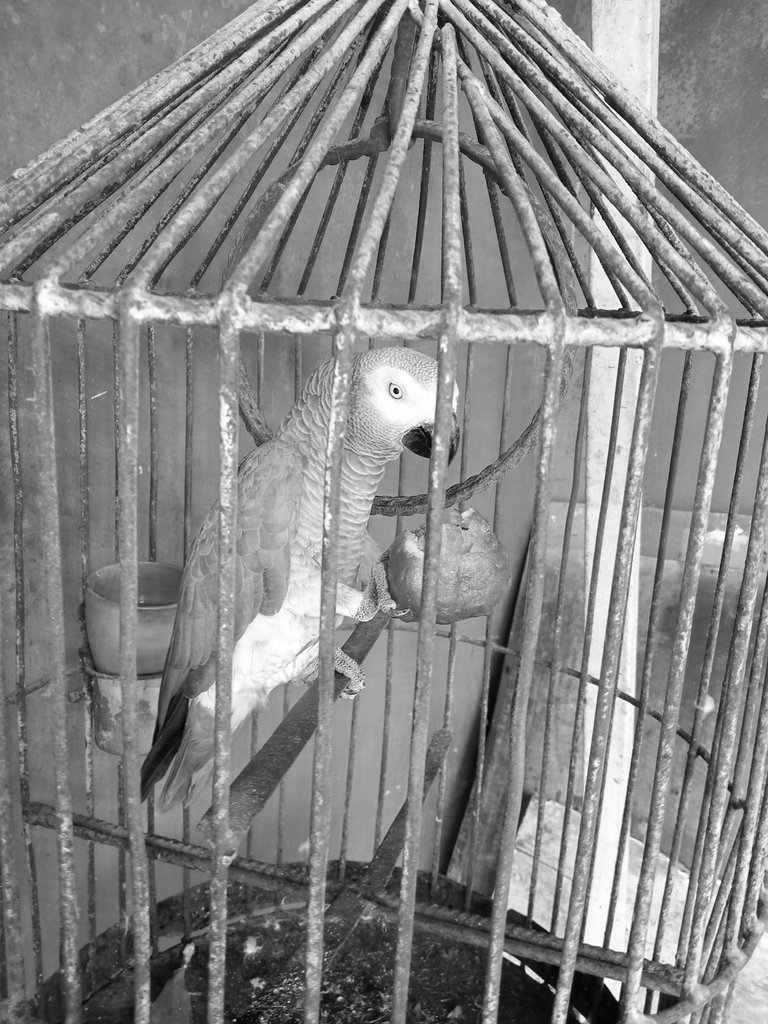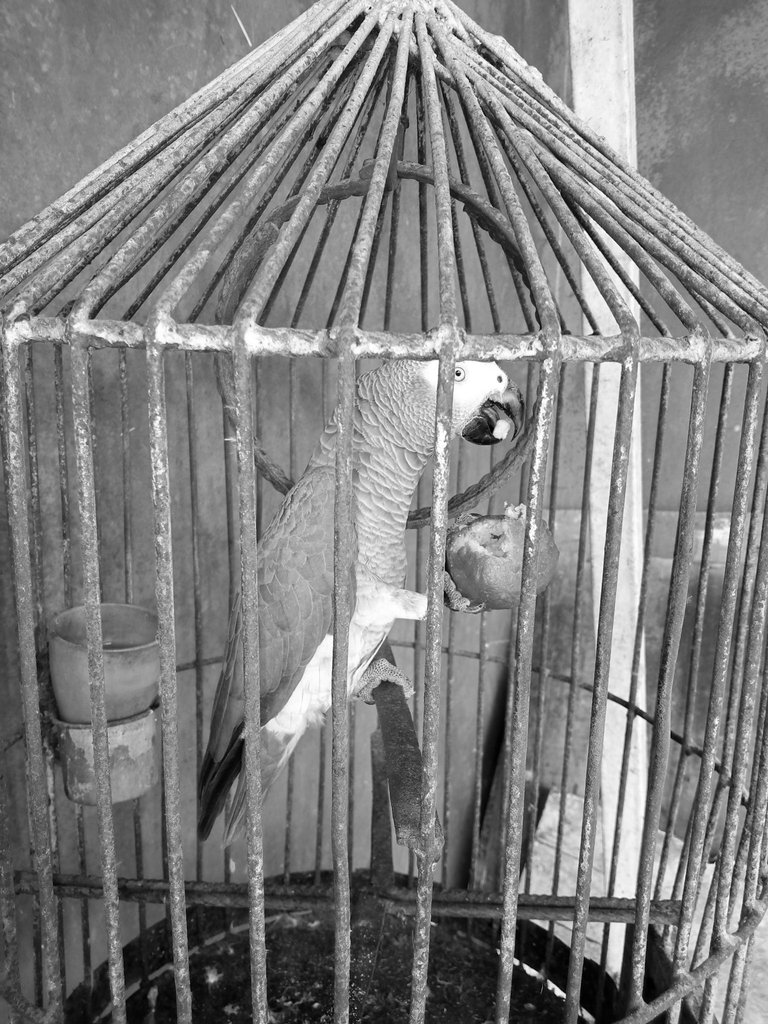 ---
---