monomad : A Shoot With The Ekanem Siblings
Hey guys
monomad today features the all of the Ekanems except their parents.
In my few years of capturing images, I have met a lot of people, paparazzi and tension before shoot begins. Maybe I'll get to share my behind the scenes more often.
In this shoot there was so much love among them, the three sisters and their only brother.
You need to see the ladies fidgety around with makeup and costume but it was cool capturing some of them.
I used two softboxes for my lighting setup with my trigger(off camera flash).
As usual my studio portraits are taken with my Canon EOS5D Mark II and 50mm 1.8 prime lens.
I plan to do an upgrade to F1.2 next year to improve my depth of field (DoF) and image quality.
In the meantime, these are some of the pictures I took and their behind the scenes (BTS).
Thanks for stopping by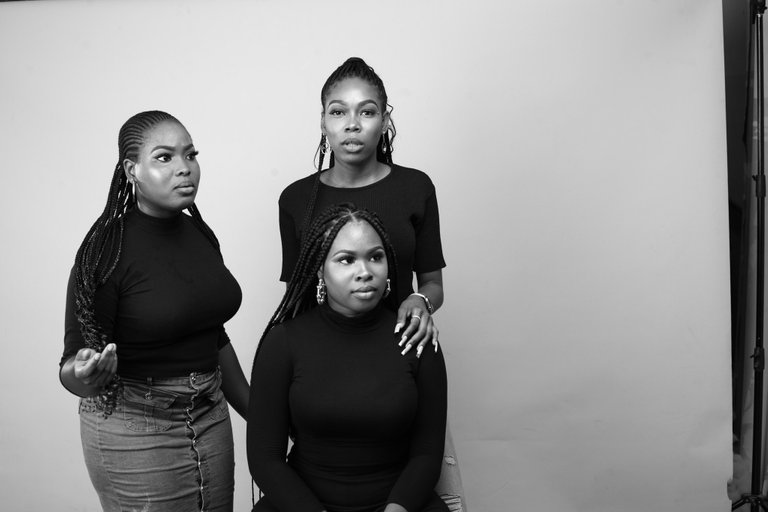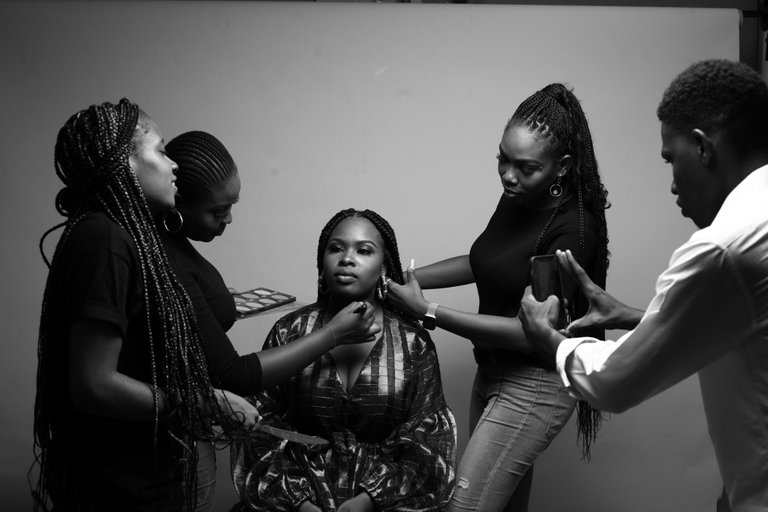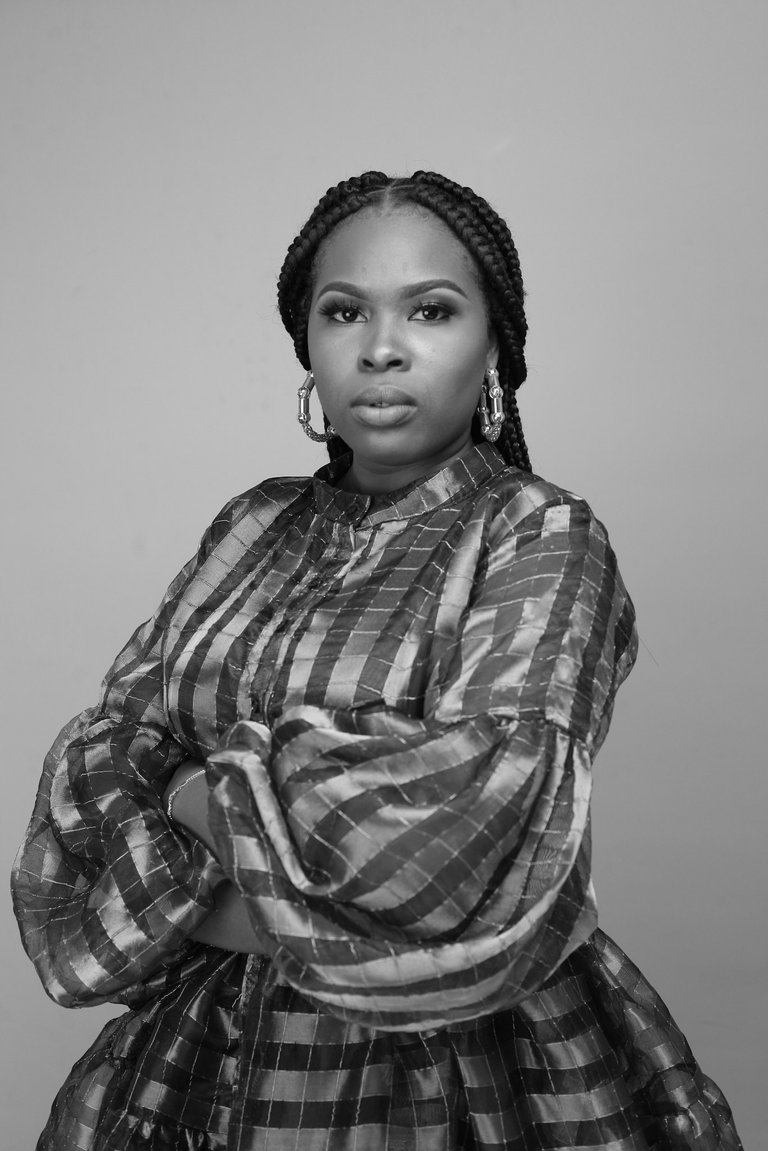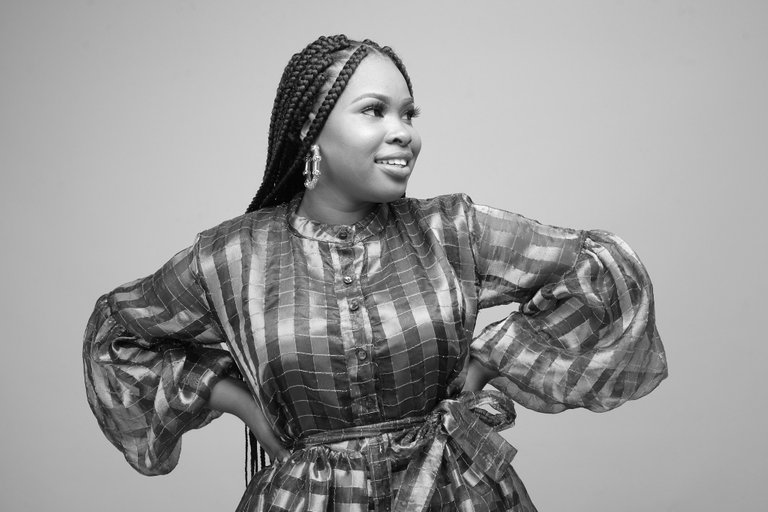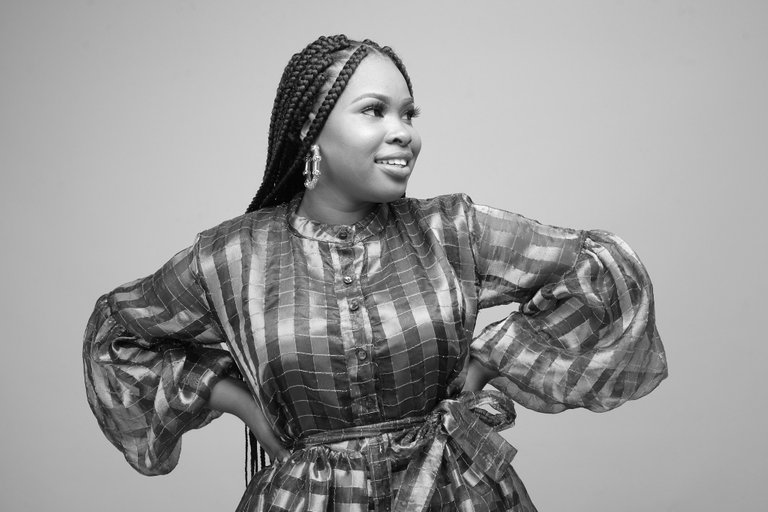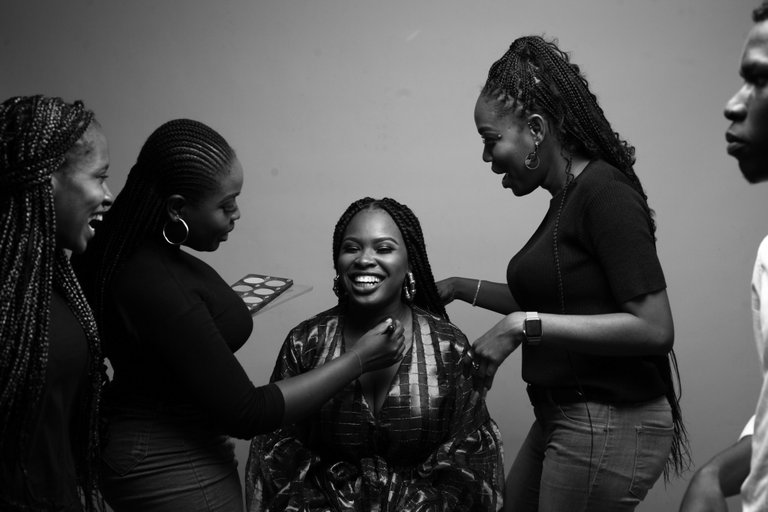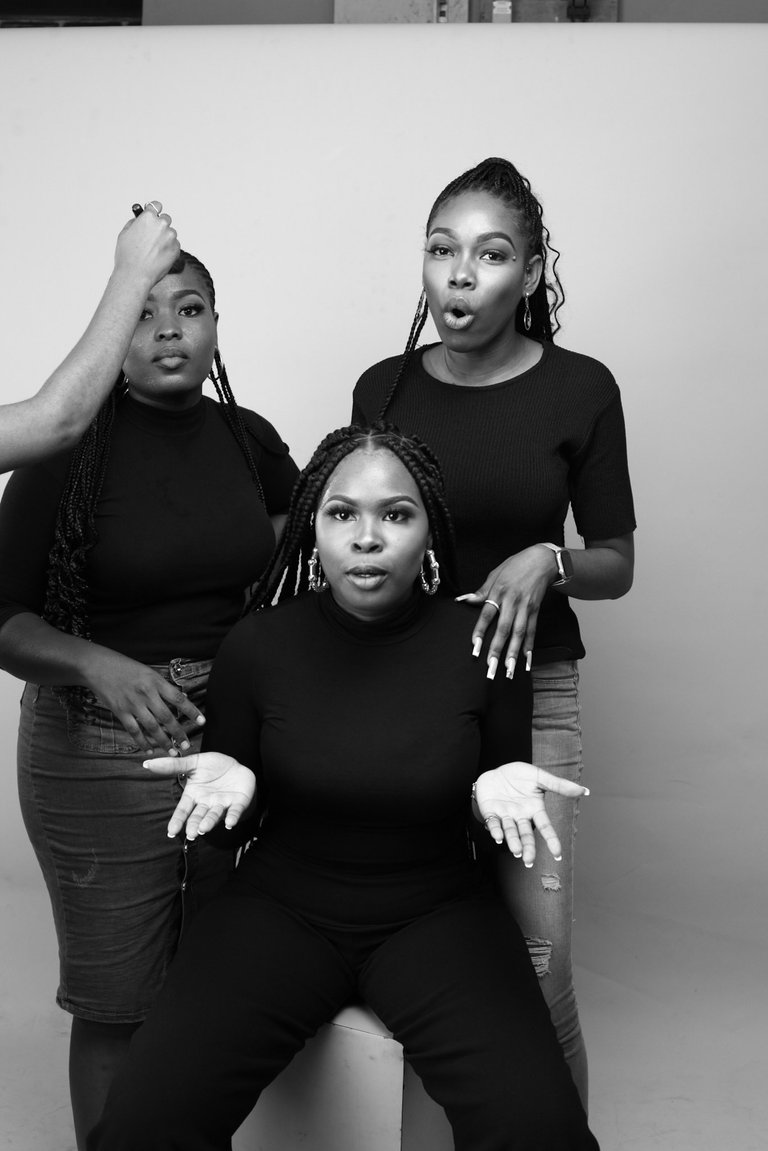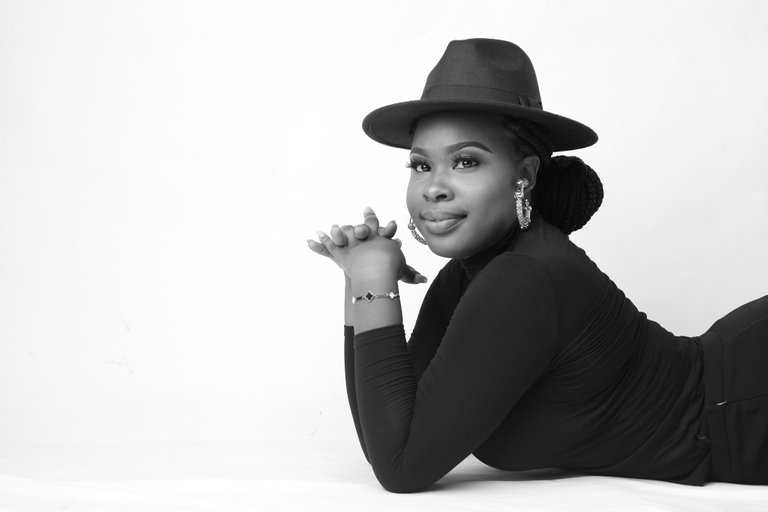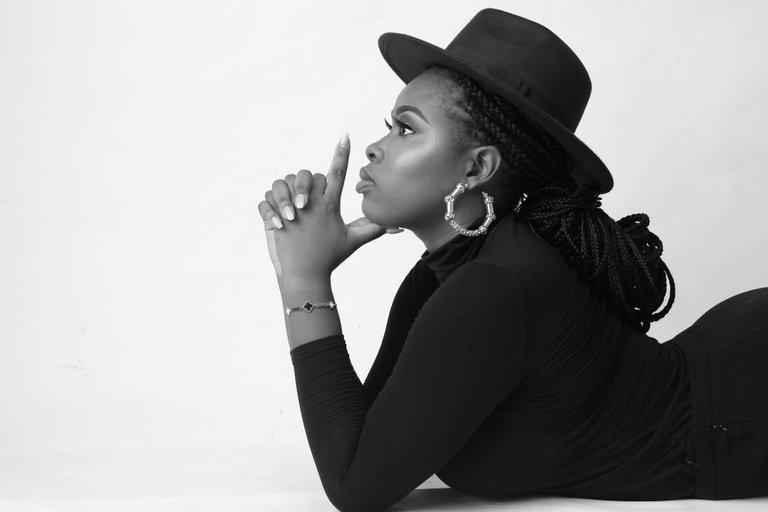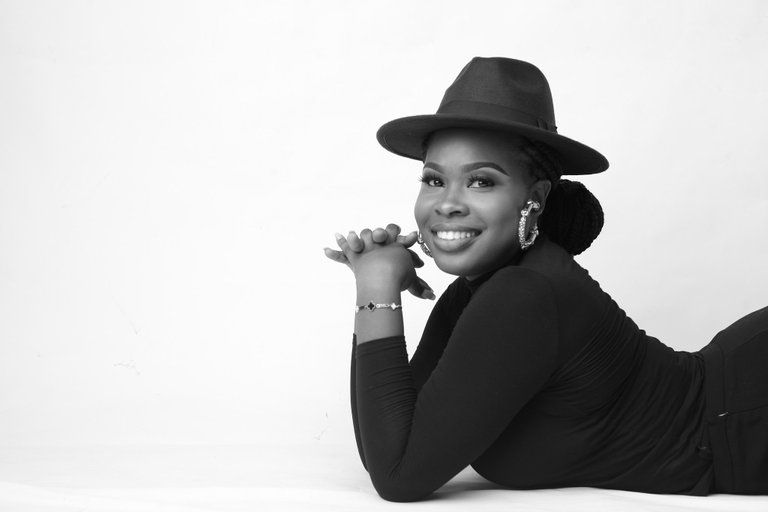 ---
---