#momomad : Gen Z fashionista
#monomad today features a Gen Z fashion style. If you did not know, Gen Z refers to people born within the year 1997-2012.
These guys are the last set before all these new Alpha guys born.
These guys are the new fashion sense, to me it looks like they fuse some vibes of centuries back in their heads and make something out of it.
Imagine using a scarf for a belt, with that fancy cap, necklaces with beads and bangles, that us dope
I captured these images with my Android phone and processed them with Lightroom mobile.
The person in the photos is my Jenny from when we were little. I really admire her personality and how she has helped me.
As for these Gen Z guys, they are taking fashion to the next level.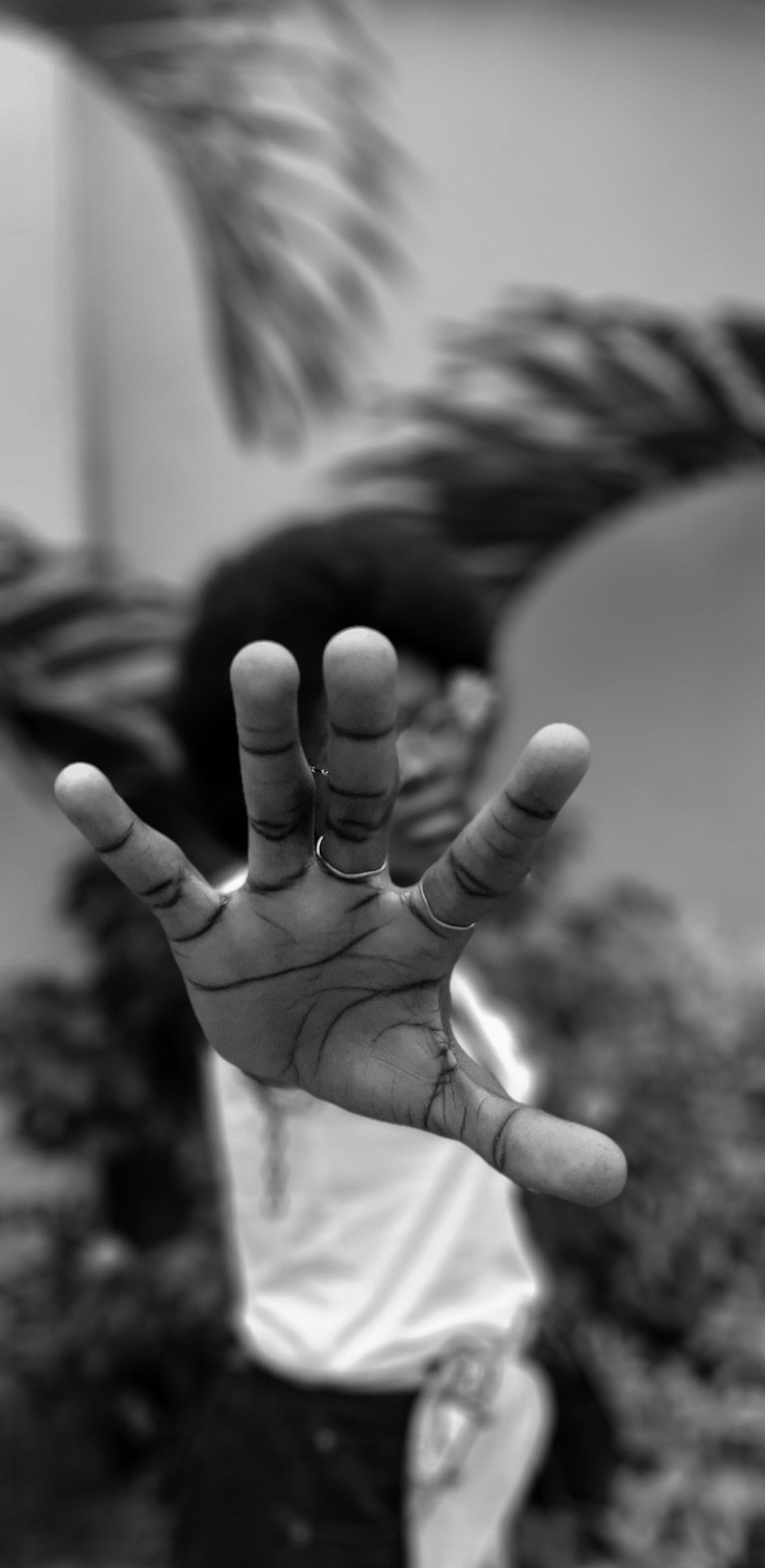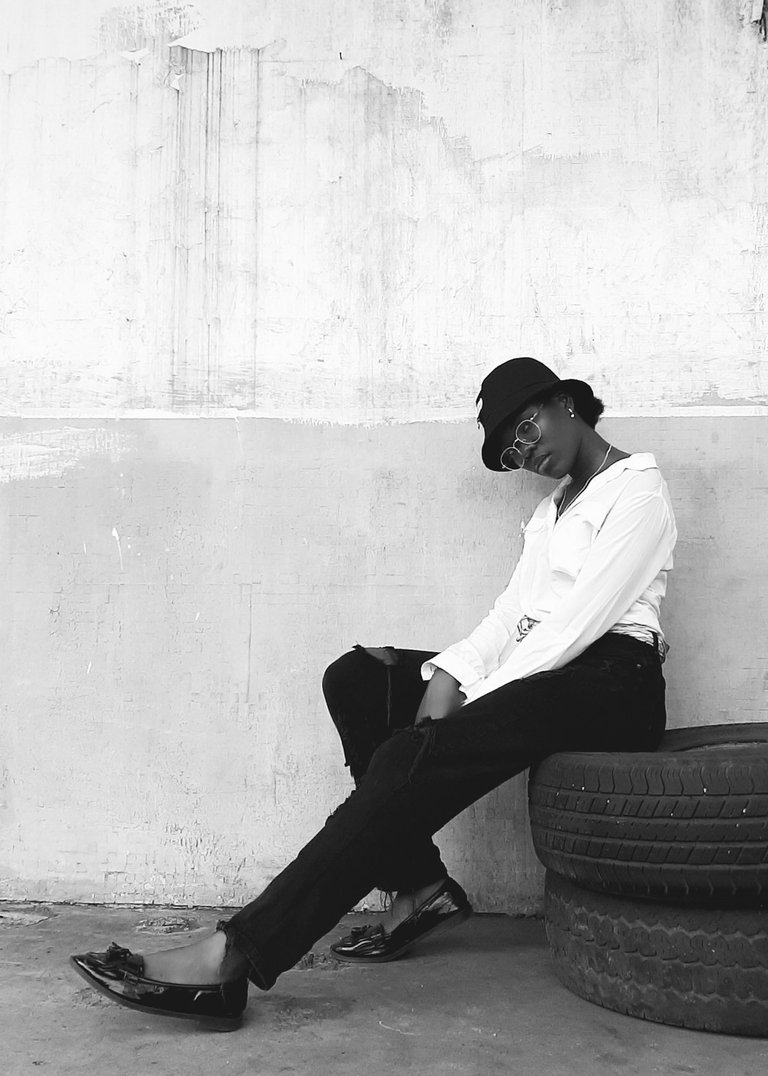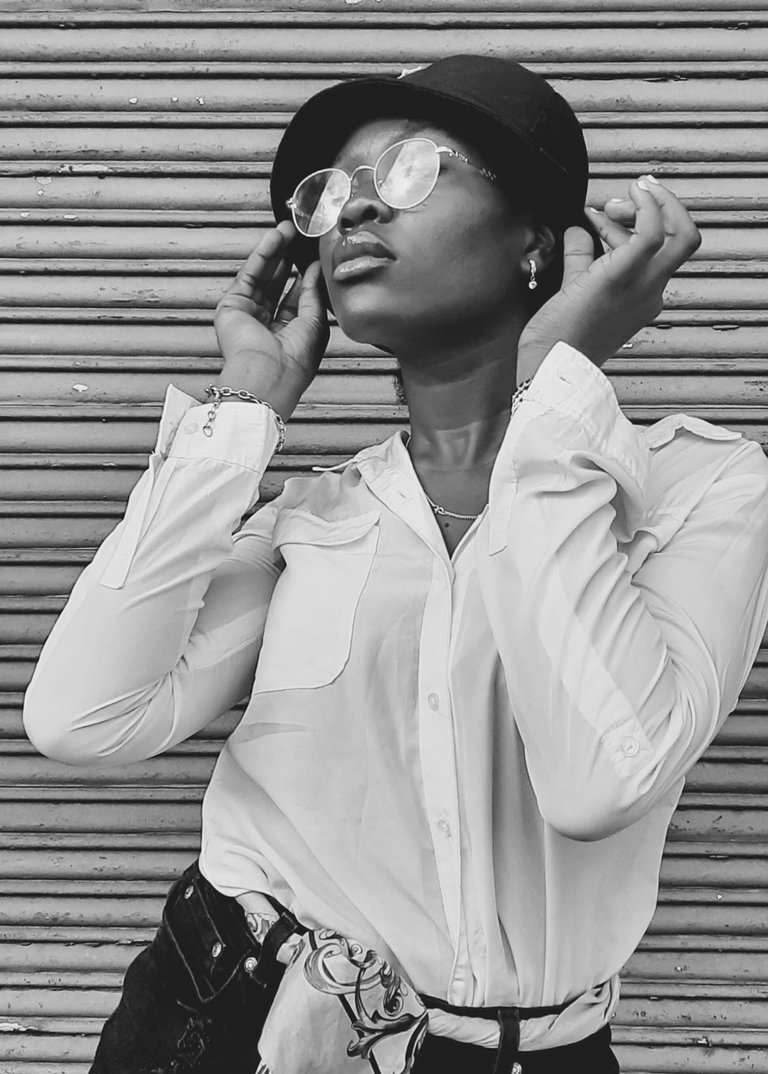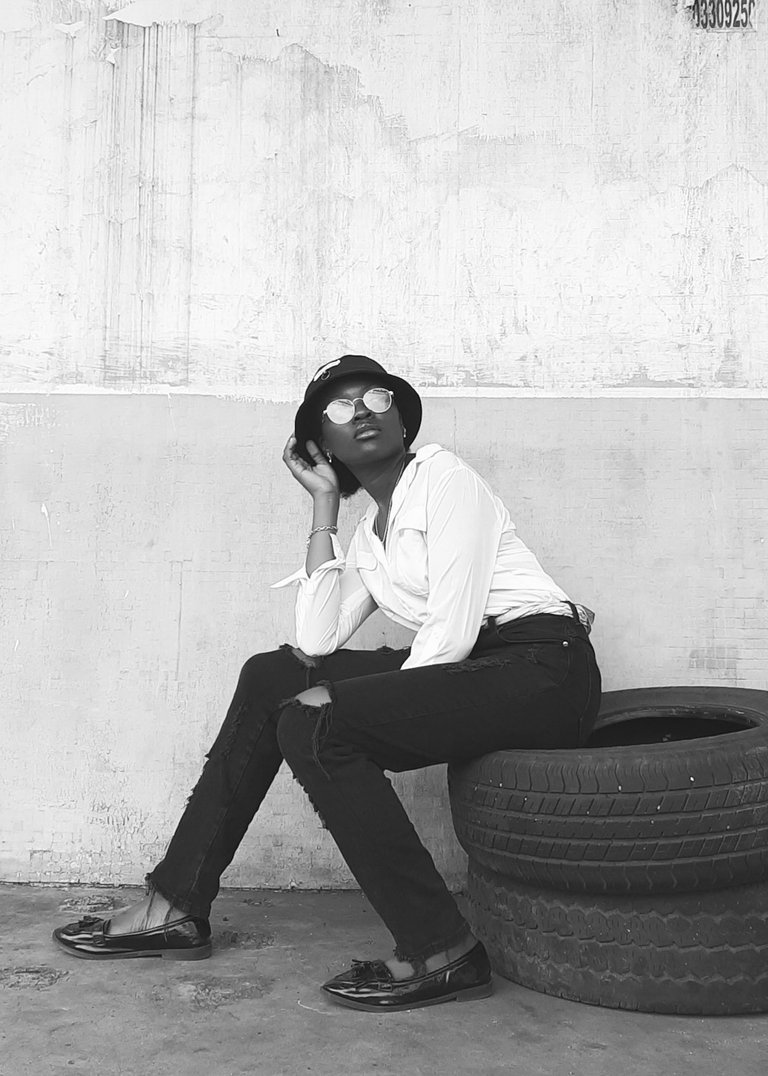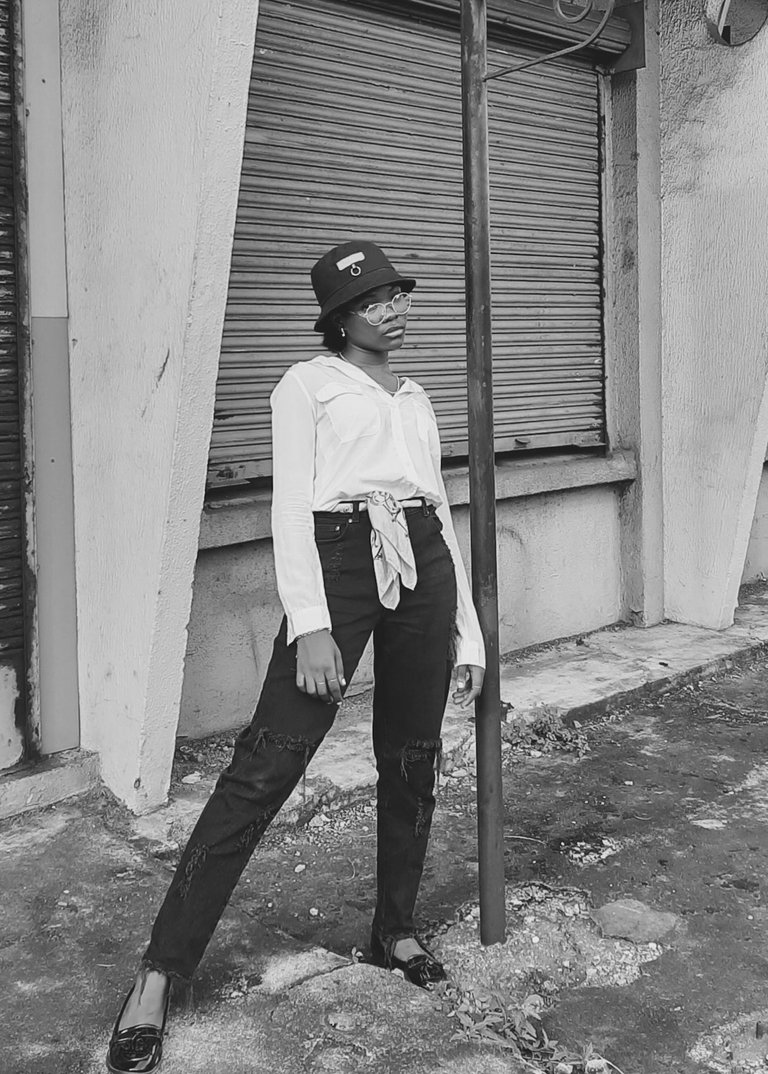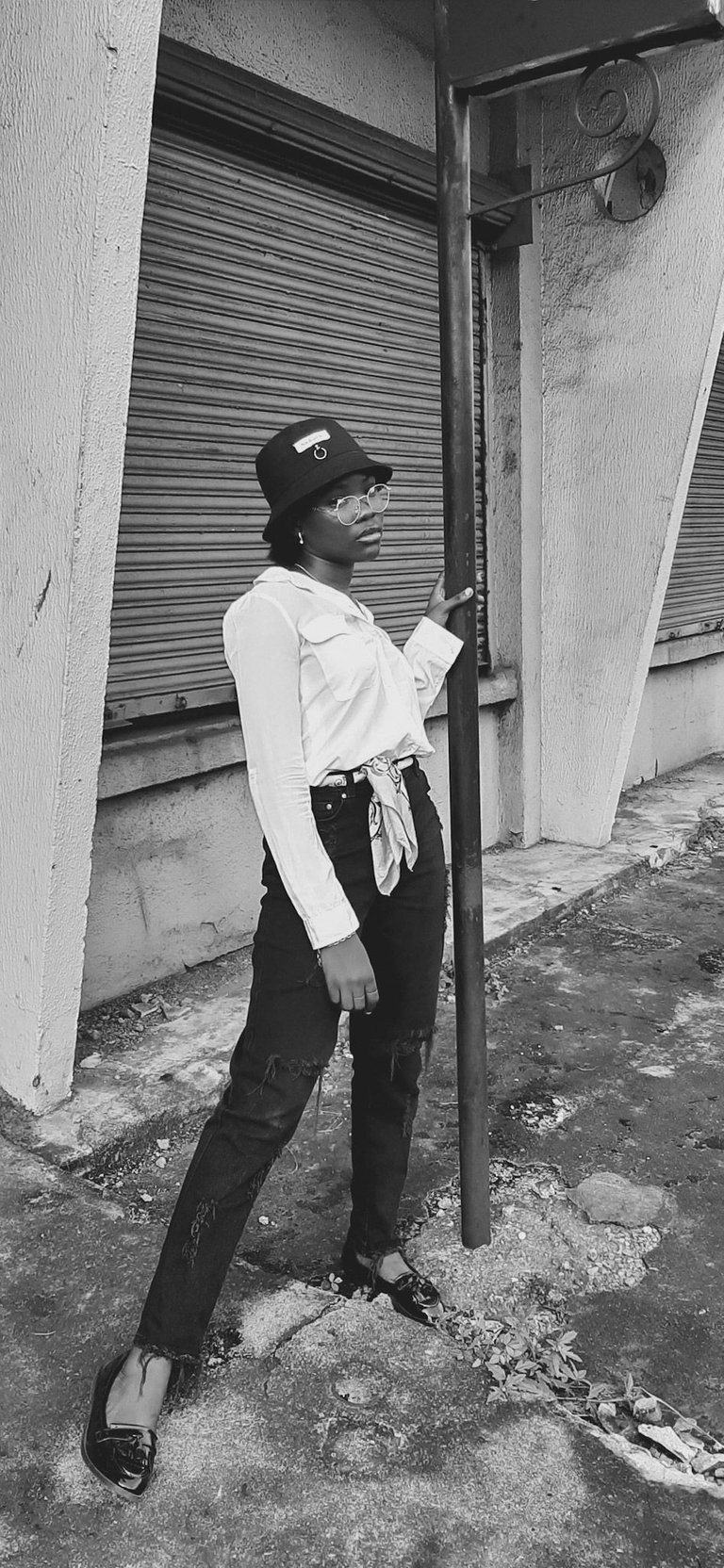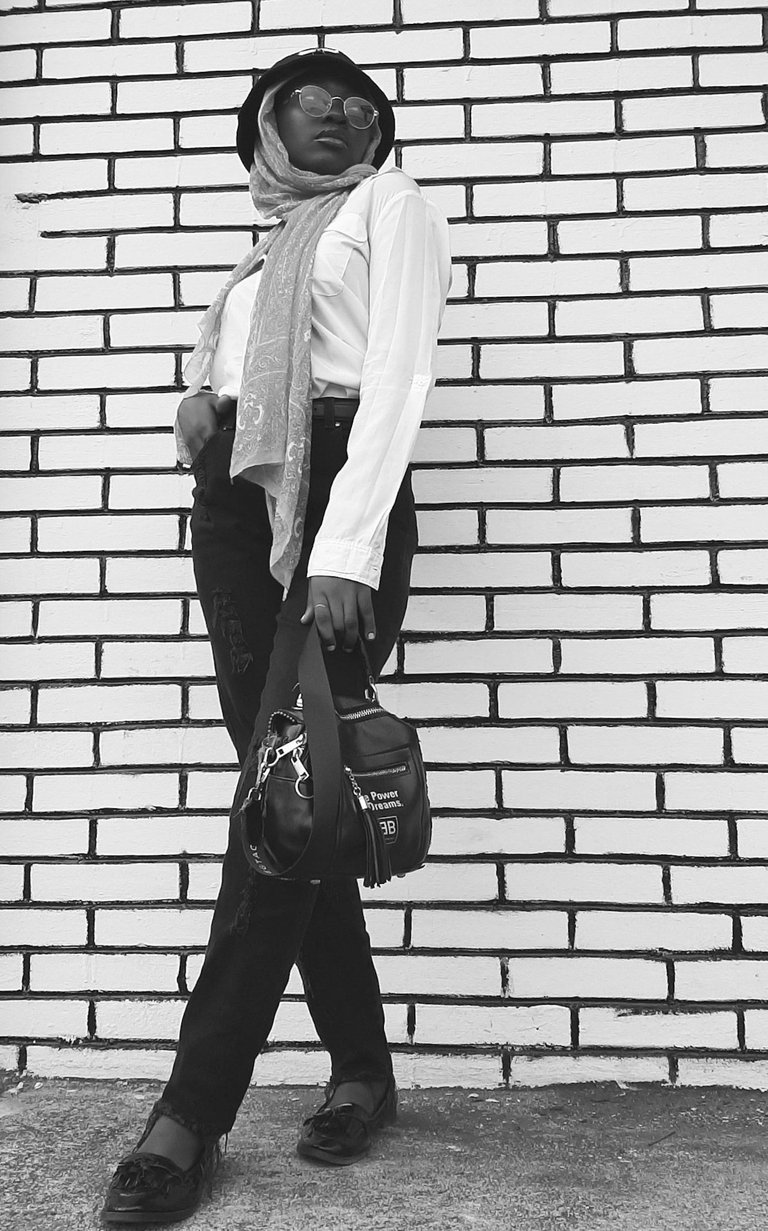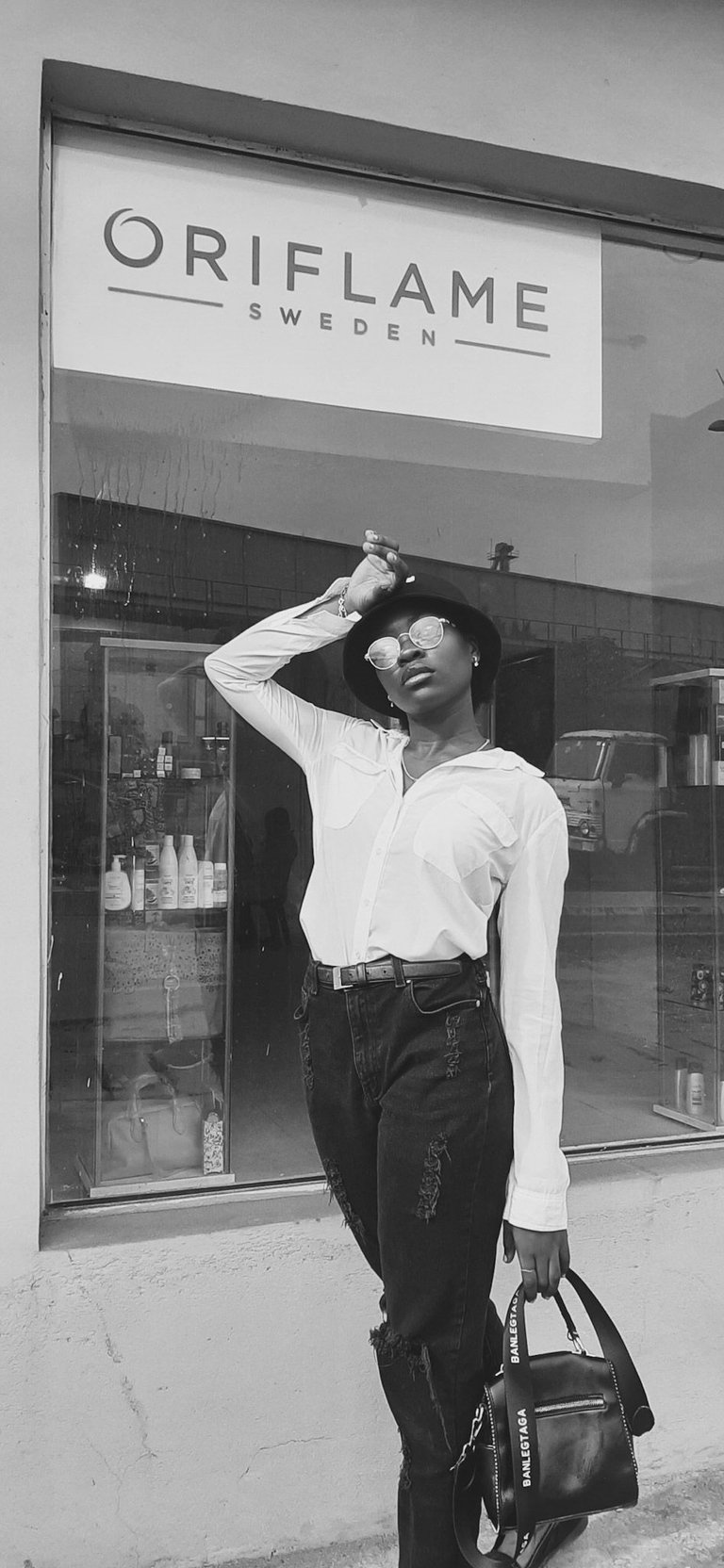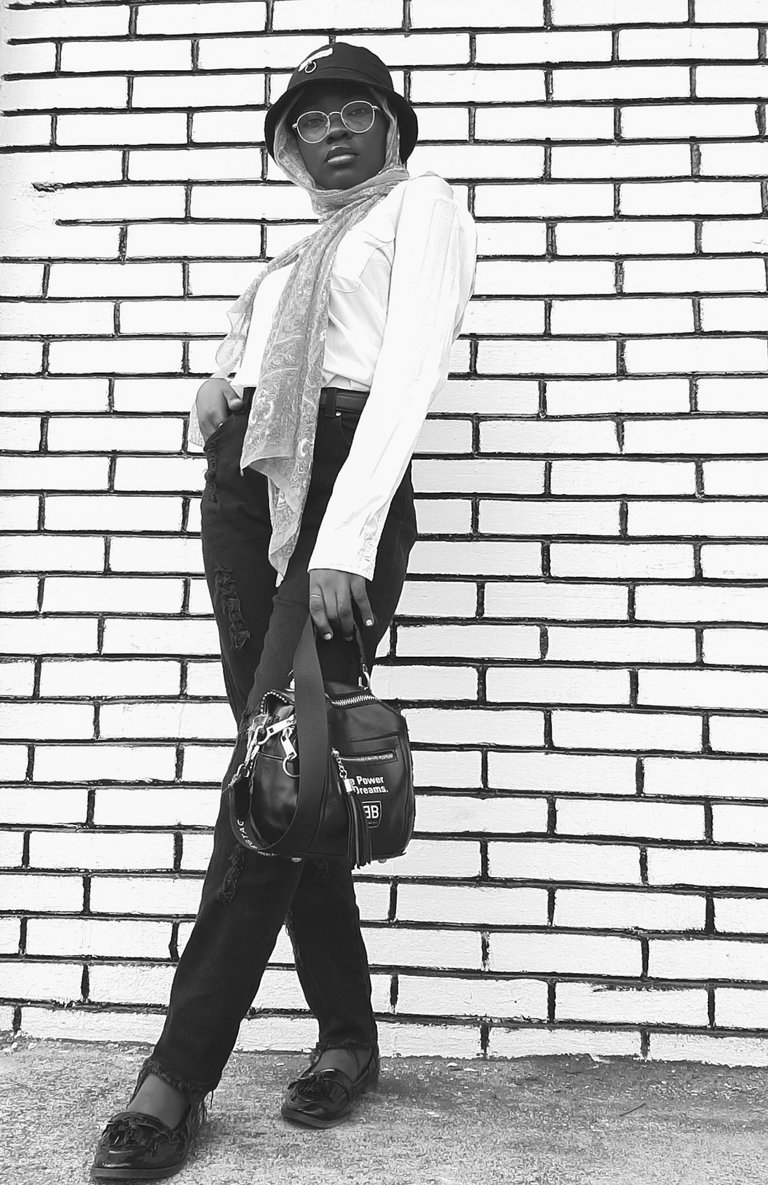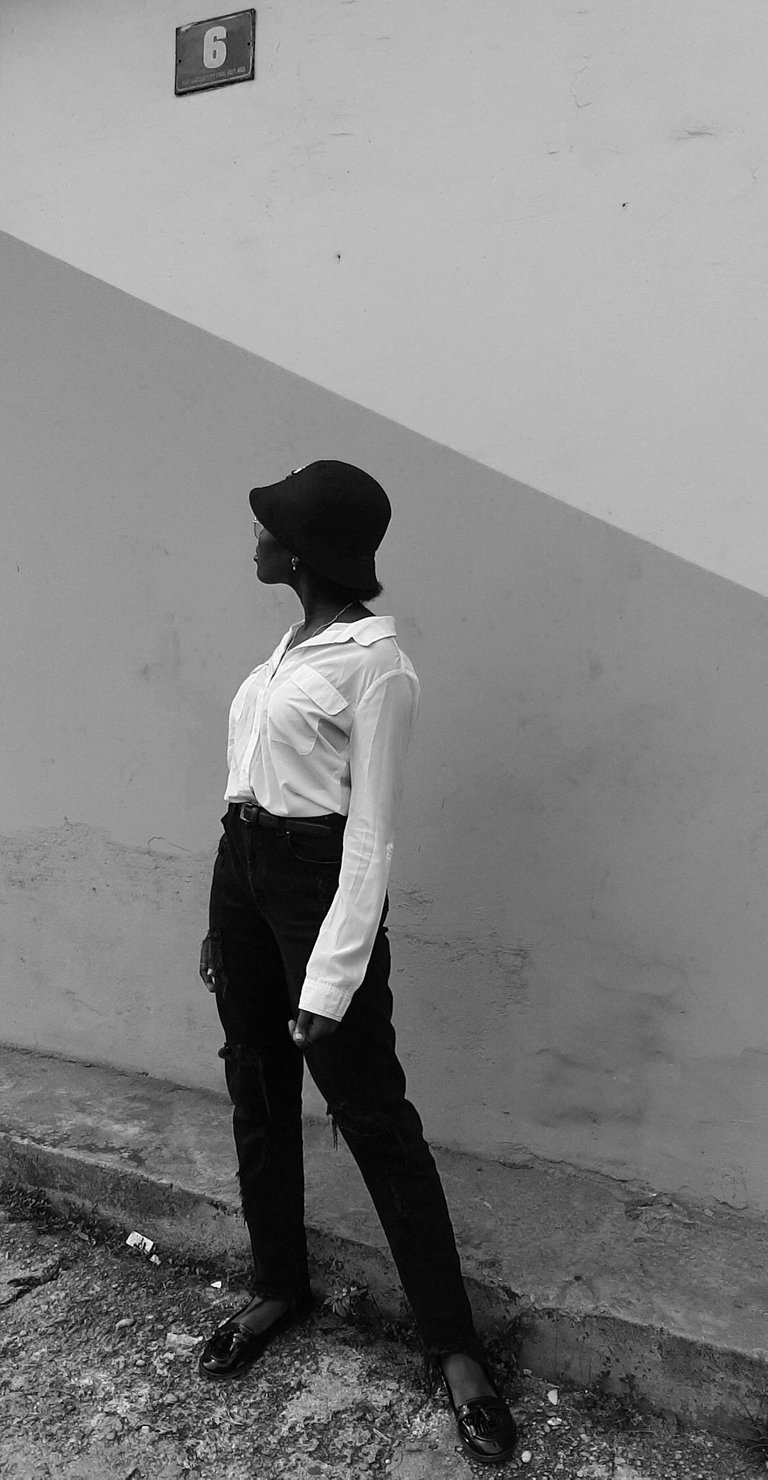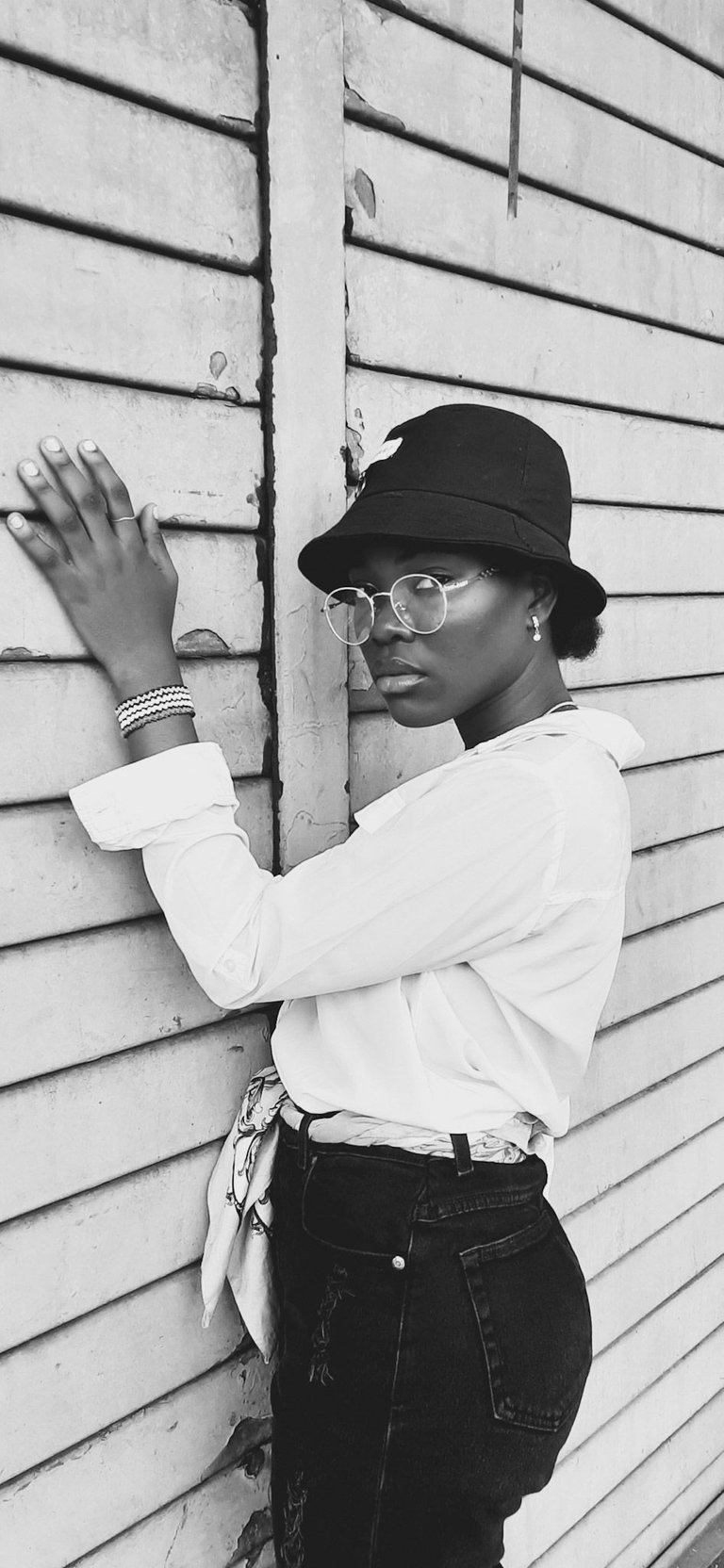 ---
---