From Render to Reality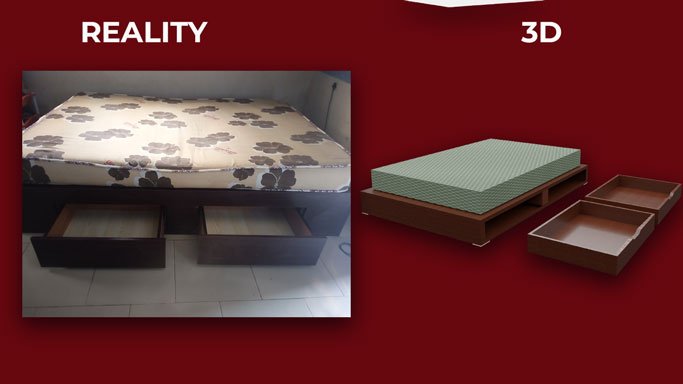 Have you ever tried to express yourself but you couldn't find a means to ?... I really needed to explain to the wood worker. I decided to make models for him to see.
I created this concept using Blender, I rendered a few samples, about 30 samples and I used fabric and wooden textures to show the difference.
The first two images are png renders of my bed pallete. I wanted the drawers so I could declutter my room.
I could call this a Do It Yourself but then I only owned the idea though, just the creativity.
The bed pallete is very durable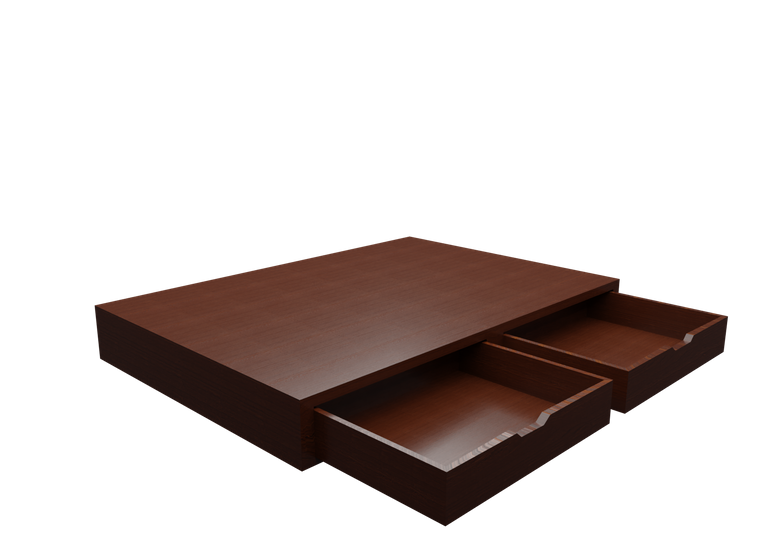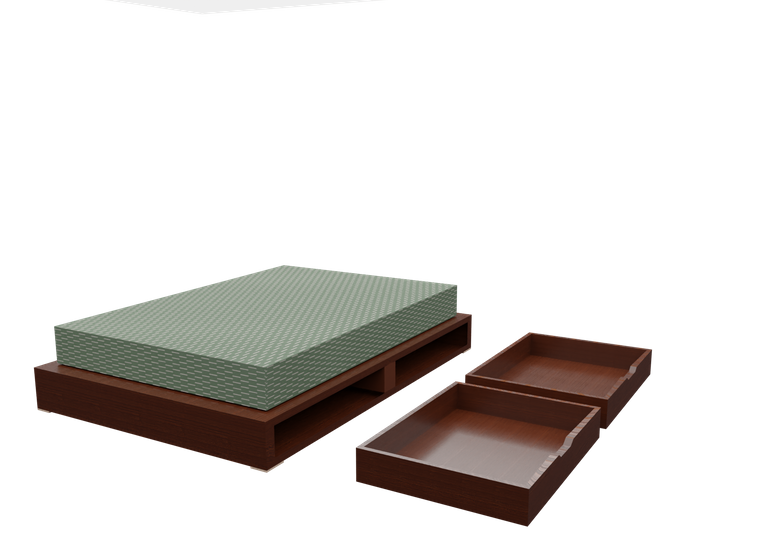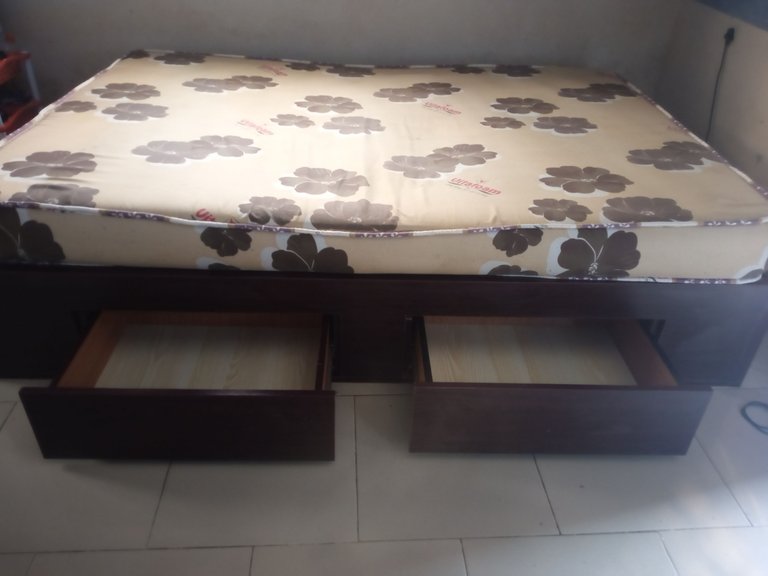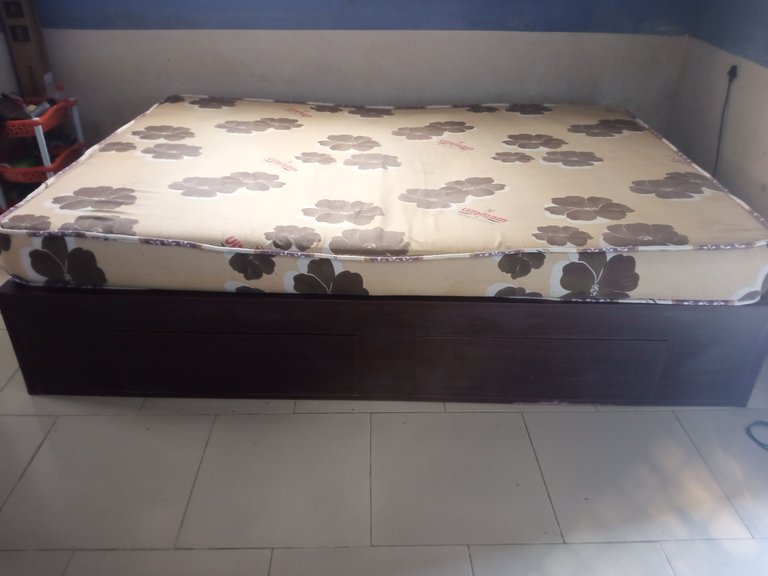 ---
---