The Sun, the Moon and I.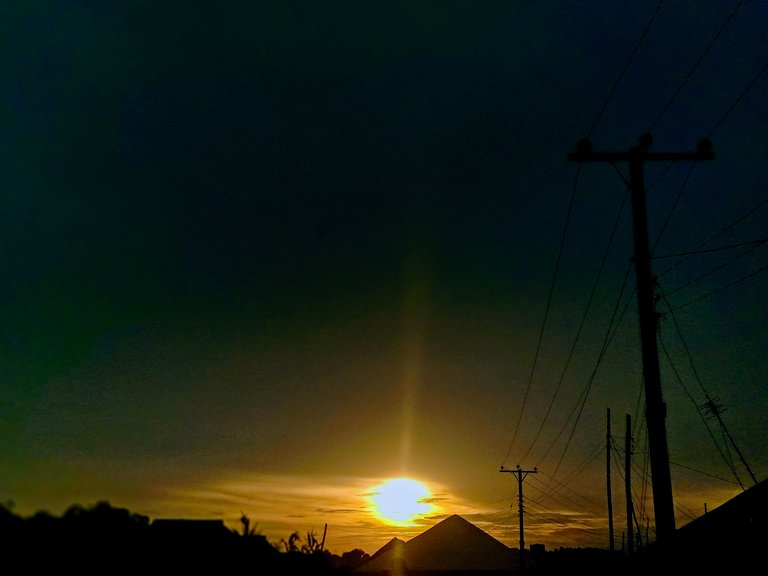 Speaking of the sun, I can't really specify if I'm a Heliophile(lover of the sun) or a Selenophile( lover of the moon). How funny could that be. ☺️ Growing up as the last child of the house, almost every night when my mother sent me on an errand to get the food seasonings which is popularly called "Maggi" in Nigeria maybe that was because Nigerians are found of generalizing stuff to the first product of its kind. That is; all toothpastes in Nigeria are called "Maclean" because that was probably the first toothpaste that sold throughout the nation and many kind of stuff we would not want to talk about today. 😂 Of course, I dare not shame my country here, never!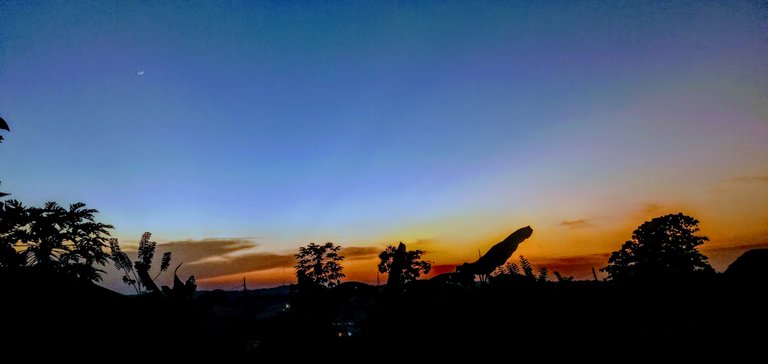 So, almost every night of my childhood days I would always go every night to get mother "Maggi" to prepare the dinner. Then, at first, it wasn't easy for me to go alone in the dark. I mean, who wants to go anywhere alone in dark, especially in a rural area where anything can happen. Of which nothing happened, nothing bad, anyway. 🙄 But my mother couldn't help it than to just feed me with some myths to buy me some boldness of which I bought, of course not too costly 😂. That was day one, but I reckoned her saying; "Ade, why shall you fear when mother moon is right up there watching over you? She's directly the eye of God that watches us at the night, and the sun also, she's the another eye of God that watches us in the day. So, tell me son, why shall you fear?"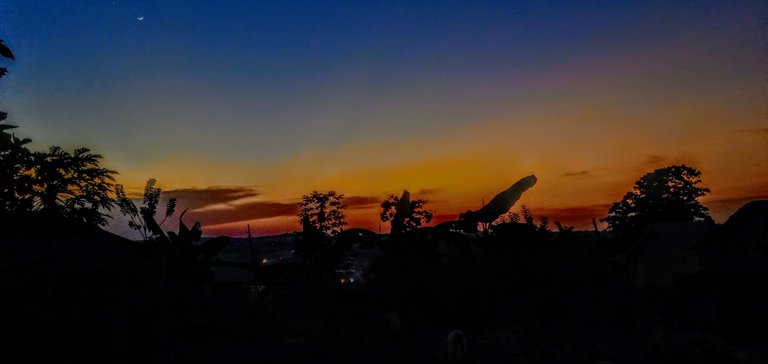 Believe it or not, my seven year old self got the courage that very night to face the darkness. But was my mother right about the myth? I guess yes, of course I wouldn't say my mother is a liar. 🙄😂 Ever since then, I've always found solace in watching the moon all night, most of the times, we talk about some stuff, including what happens in heaven but that, I won't be sharing with you because you don't want to know. I bet with you. 😂
Then, here comes where I came across the sun. Back in my high school days, walking several kilometers to school and back everyday of my six years of college, I can't deny how exhausting the experience was for me because of the "glorious" sun we have here in Africa 😩 I used to detest the sun while growing up. That actually made me write in one of my poems titled "TRADERE IN SUIT" thus; "Sun of us got the leaves on us burnt. Some of us to live but are all gone."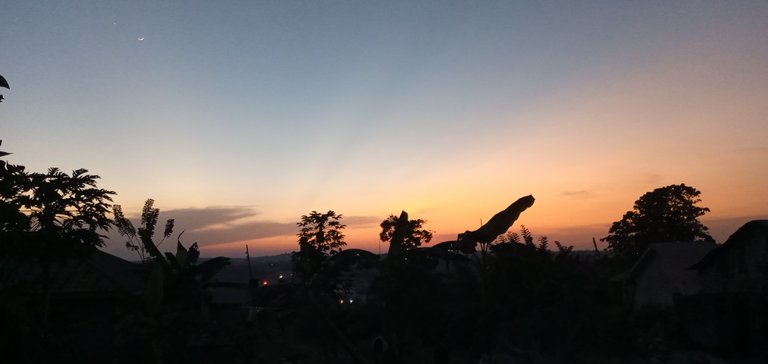 I really didn't like to walk in the sun, but guess what? I had no choice. The sun and I really didn't get along until the rainy season when you would do laundry and then it could take you weeks, I mean, WEEKS to get them dry. In fact, there was this weekend I washed my school uniform and it didn't get dried before Monday. I wore my uniform to the school half-dry and was smelling like shii😩. It wasn't a funny experience for me at all. That was when I knew the importance of the sun, that the same sun that gets me wet every day through my sweats is the same sun that can dry me off when I'm wet. That very day, I knew the imbalances of life and I embarked on a sumptuous journey with nature, yeah, sun inclusive. And it can be photographically amusing too. 😎❤️☀️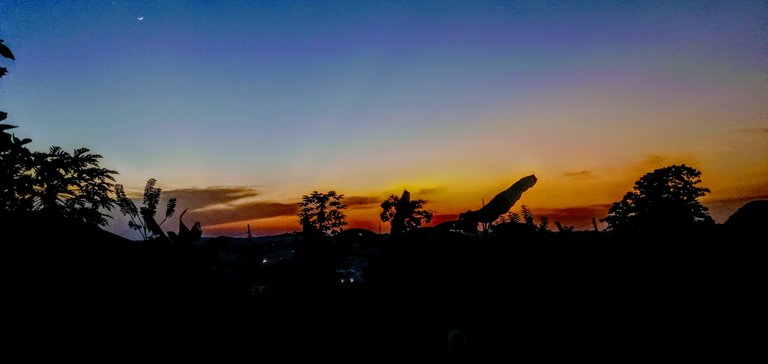 Pictures displayed are snapped directly with my cell phone. And also edited by me. 😊 Cool right? 😎❤️🌞
PC: Buroda Ade.™
---
---