Monomad: Time Heals.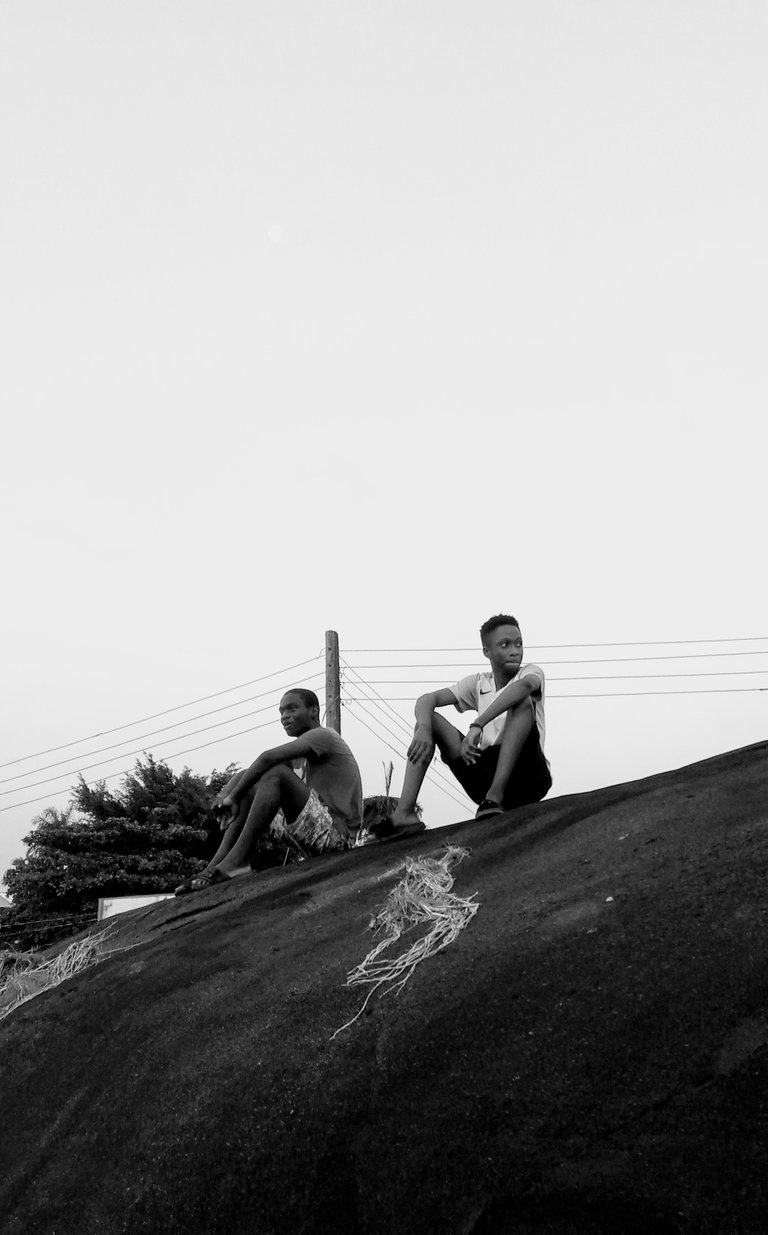 It was a ton of boring months, jobless weeks, and idle days for my friend and I during the Covid-19 lockdown periods. While schools were shut down, no activities all over the world, as a matter of fact.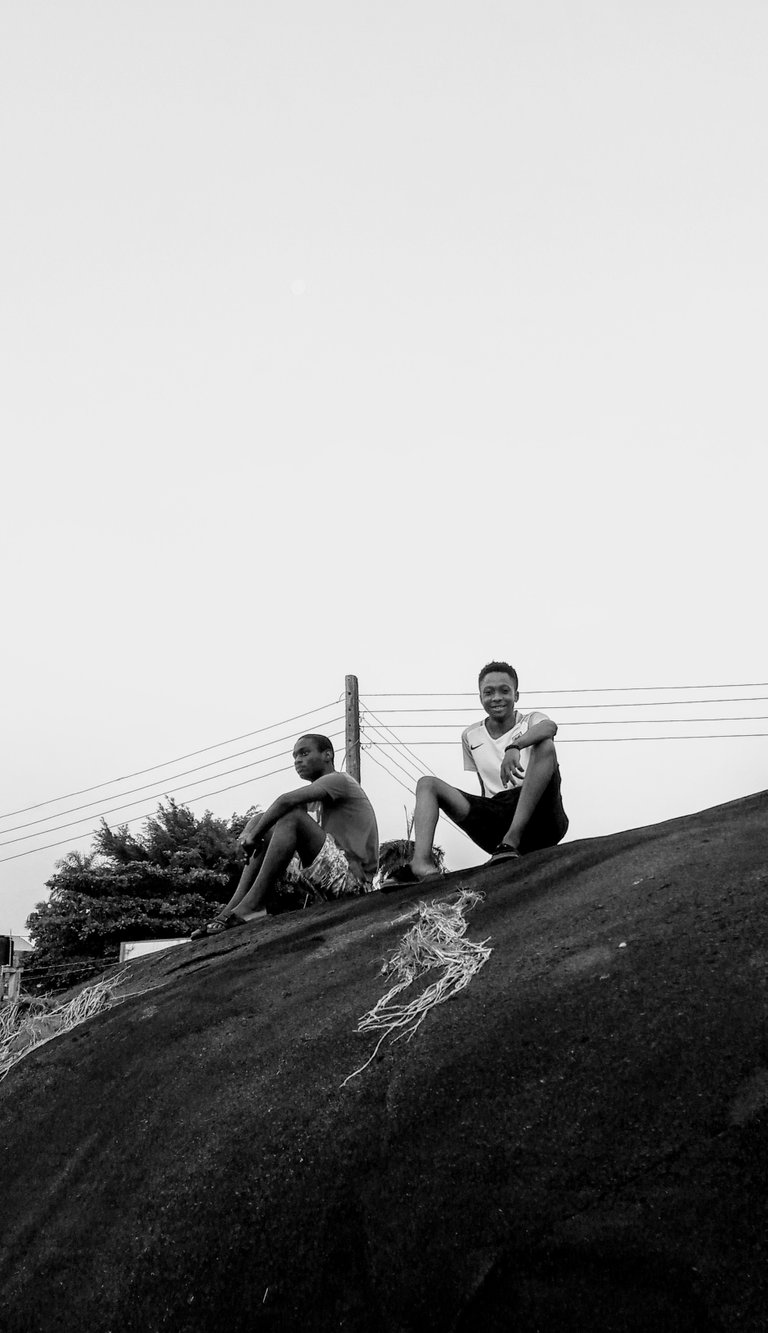 During the evenings,
my friend and I will go for mountaineering and use our idle times for adventure the little and safe way we can.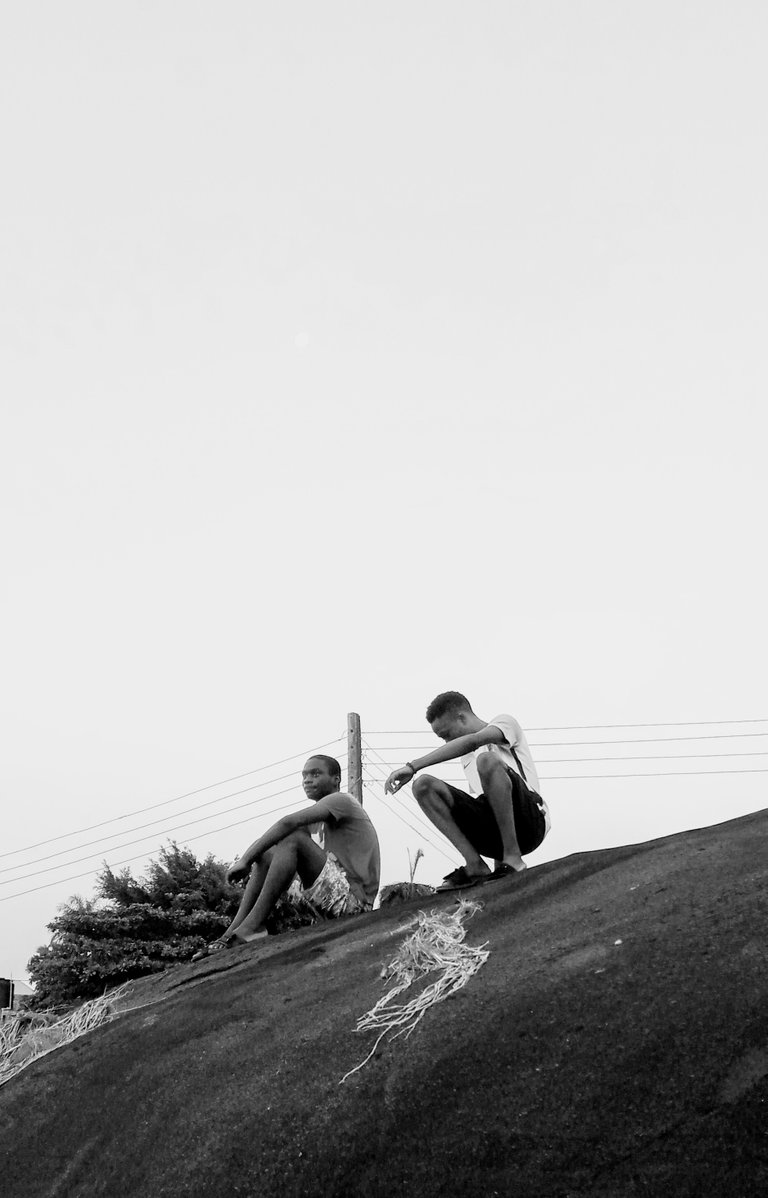 On a particular day, we were so bored at home and decided to have a walk down the street when we came across this eye-soothing mountain sitting carefully on nature. My friend and I couldn't resist but head towards the mountain and enjoy the moment while it last.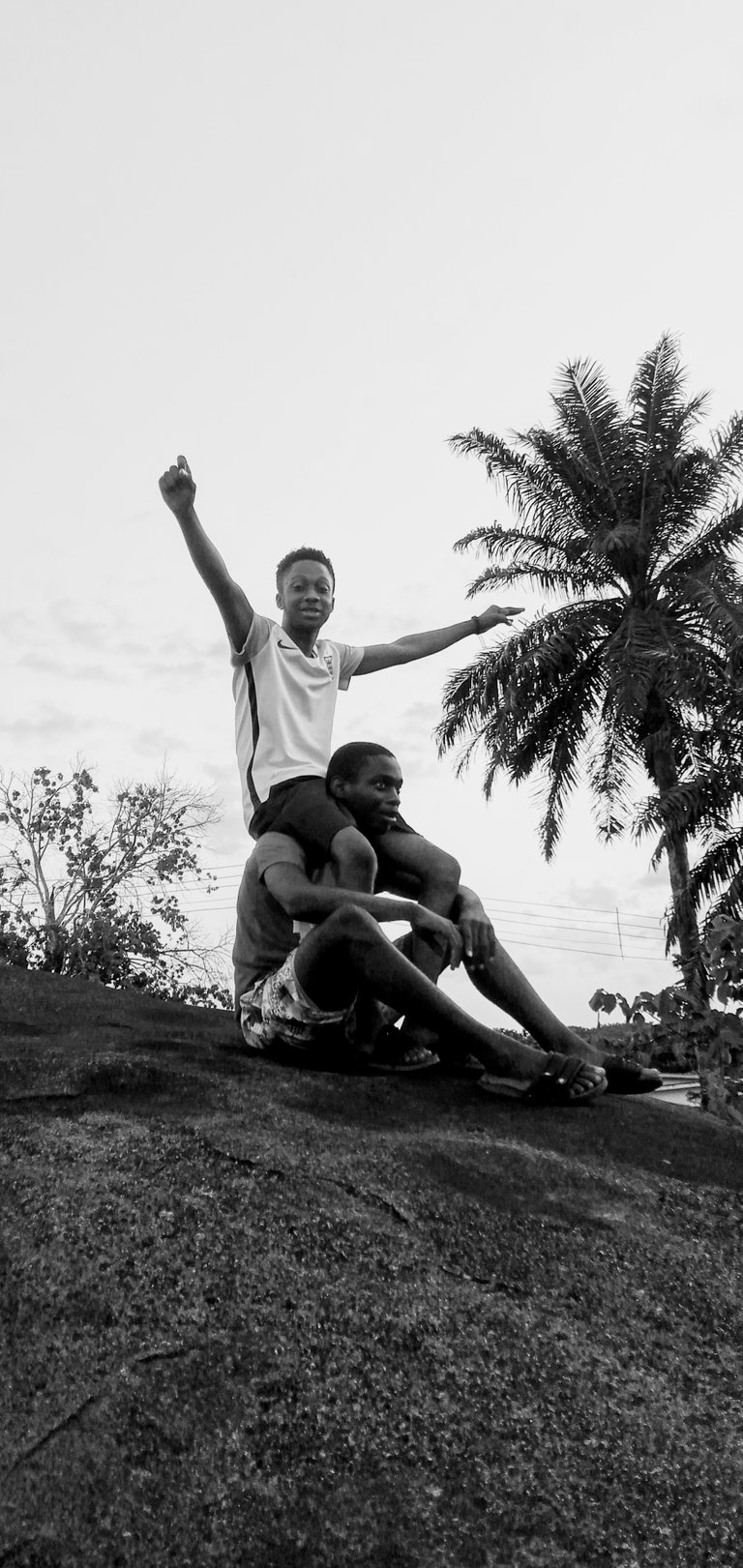 I'm very sure you'll enjoy and love these eye-catching pictures and I hope you won't mind sharing with me some of your mountaineering experiences.
©Brought to you by yours lovely, Ade. ⛰️❤️🍯
---
---