Living A Dream.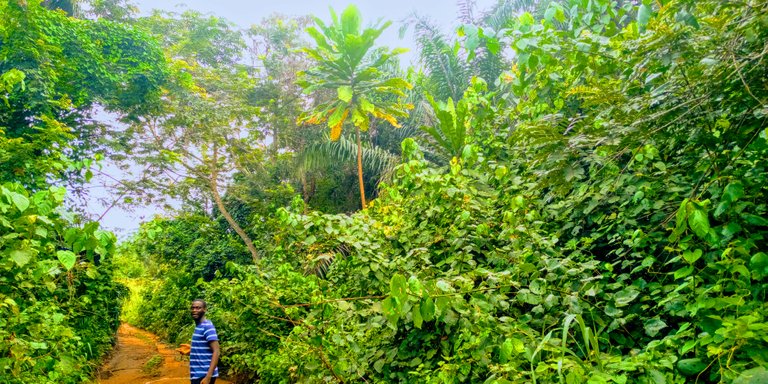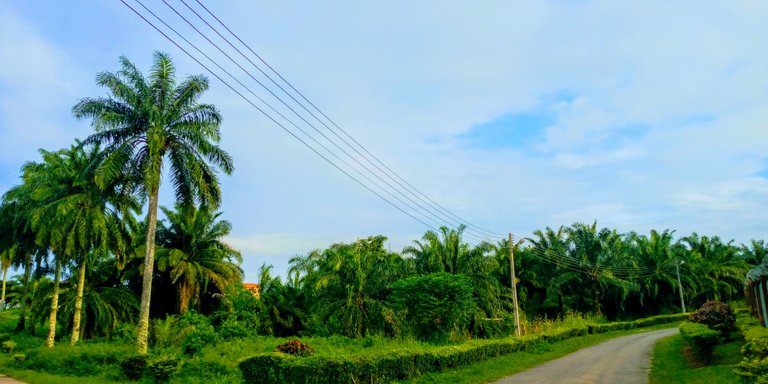 Every man has his own definition of life. Which could be refer to as 'philosophy'. The philosophy of every man is seen to differ in many occasions. In other words, some sees life as a dream, journey, story, history, joke, adventure, cave and so on. Yet, every man has his own different definition of dream. Some sees dream as nightmares, tales, jokes, reality, living life to the brim, enjoying the moment, and as many as possible. It is feasible to say the dream of a man could differ to another.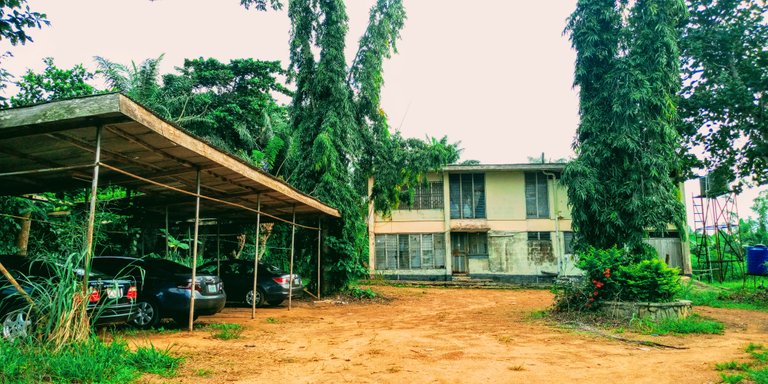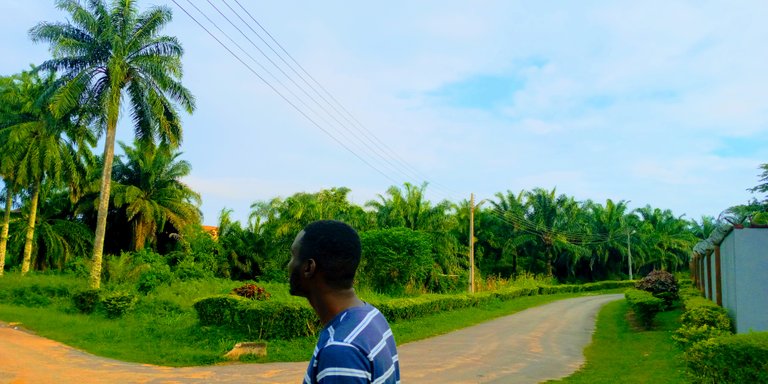 While life and dreams are conjoined for many of us, which means; living life is also living the dream. Just as I grow each day, I grow to understand and realize that at every stage of man, probably due to the maturity level, there's always a certain dream attached to a certain age or maturity level. Come to think of it, I reckoned when I was five and all I had ever dreamt of being was a doctor which Dad supported, I mean, which father wouldn't want his child to be a doctor, even the last child at that? 😁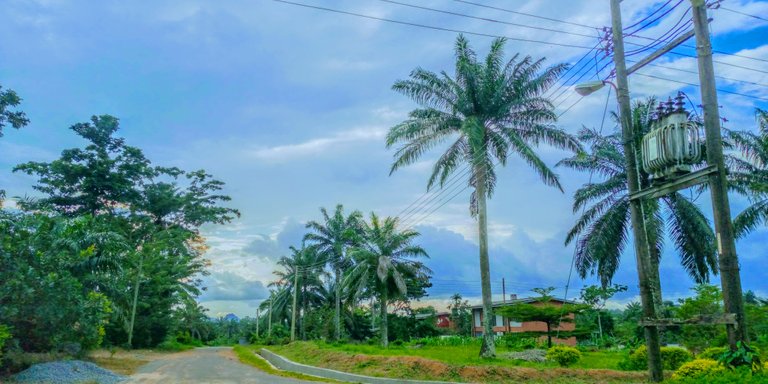 But growing up and having a static dream has not been the case for me, and probably many of us. I used to chase life of the common, living the life in the usual way, as if there was anyone who projected that to be so, and must be so. Just as I grew and realized I've lacked interest in following the trends, living life as many will want to. I'm not surprised seeing myself to be allergic to noise and form or "norms" which actually could be seen and sensed as deviation of life leading.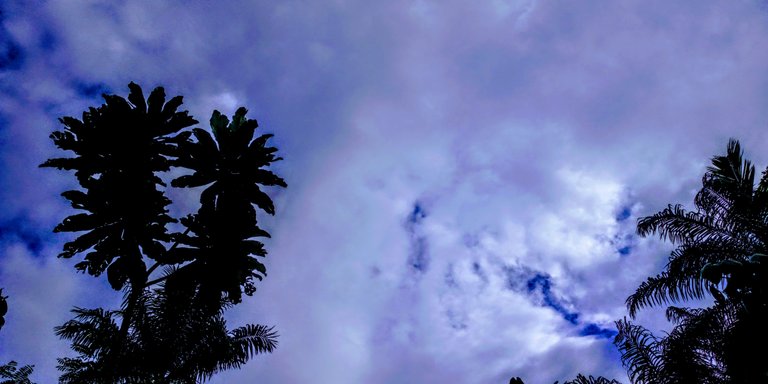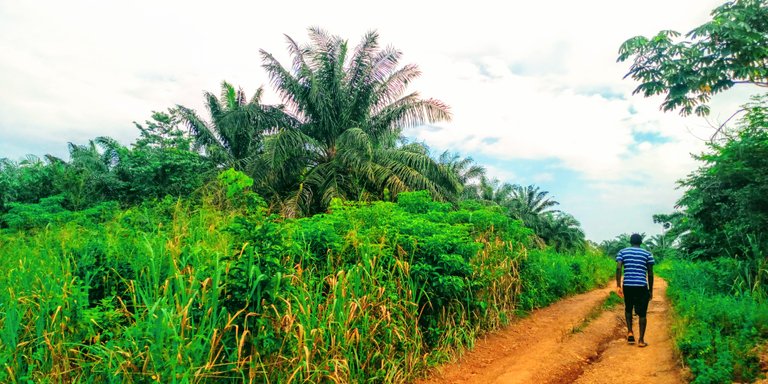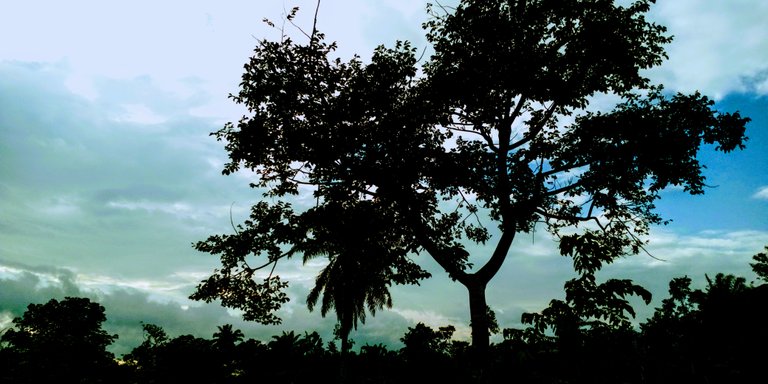 This very last month, I was graced the opportunity to visit a garden in my neighborhood, this man's garden should be the second "Garden of Eden". Believe you, me! Narration wouldn't do the justice but, rather you seeing with your eyes will. It was a jaw-falling experience for me. If you ask me, I'll definitely tell you something of this version or better, but I don't know what could be better than this, is what I would want to be and have in the nearest, possible future. His garden has all it takes to survive as a man, even more with ease.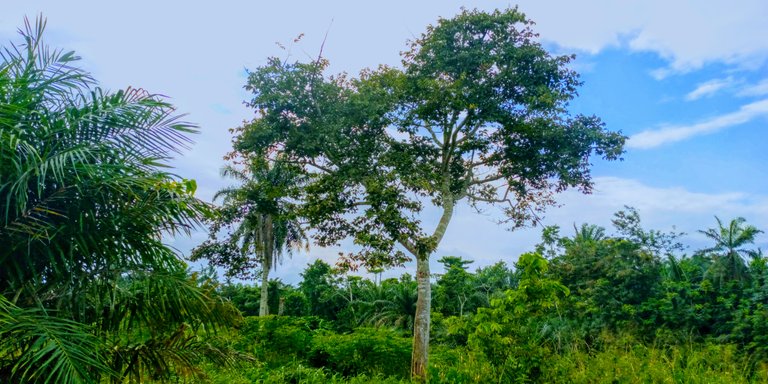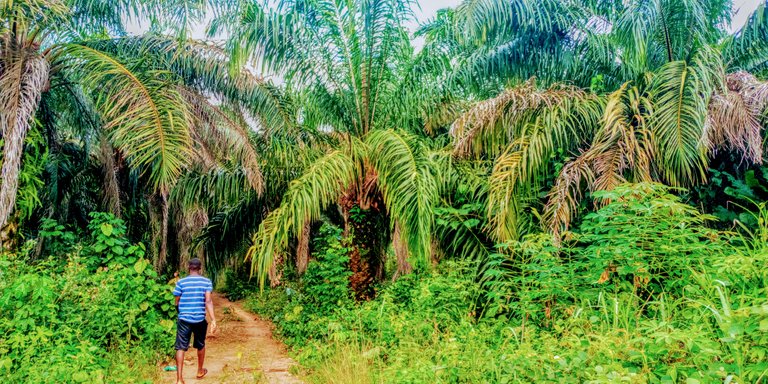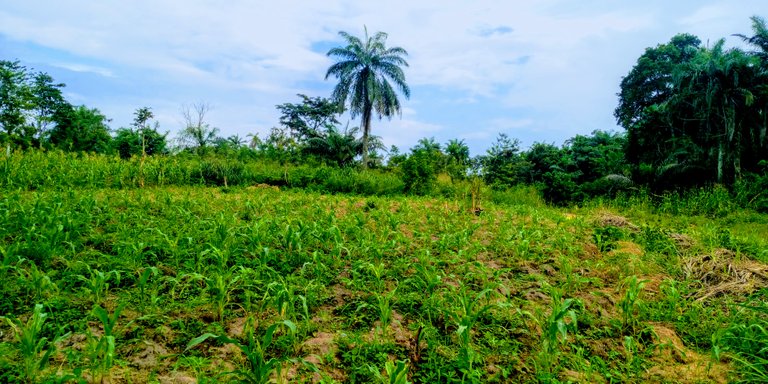 Yikes, it would have been a complete experience if I had the chance to meet Mr. Onire, the garden owner, but nature had me to meet his gardener. Who took me round the garden to have the ravishing pictures for y'all.
Honestly, if this is not a dream living, I don't know what it could be.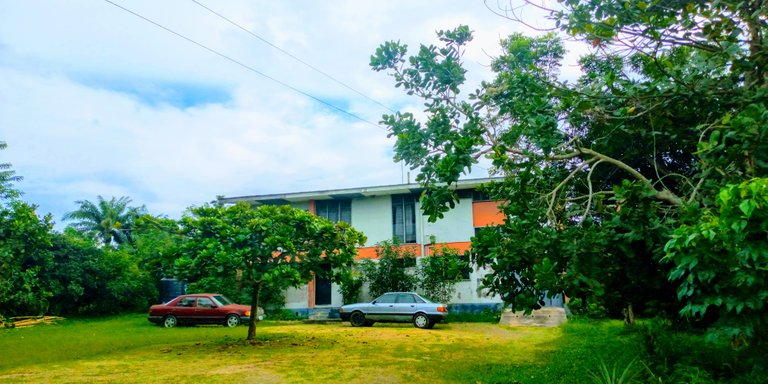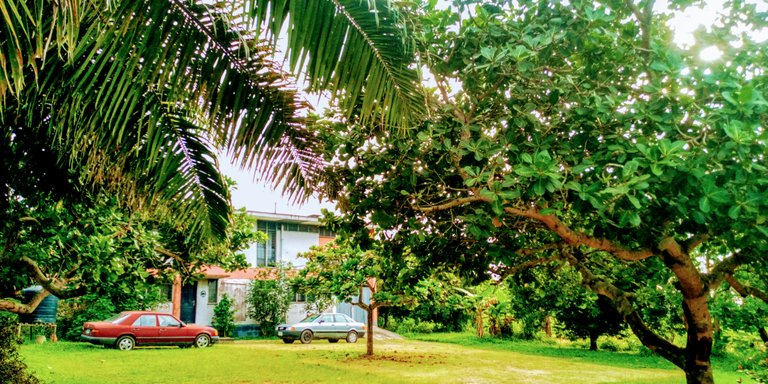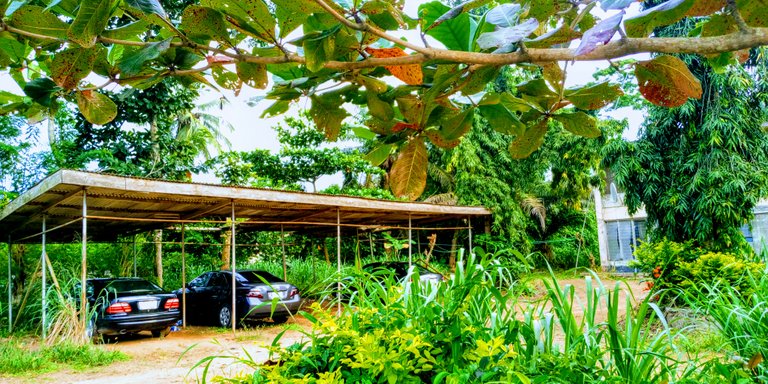 I really do hope you enjoy this while I await to earn your interest about life and dream, or any of your experiences pertaining to this. Thanks♥️.
©Brought to you by yours truly, Ade. 😎♥️🍯
---
---