MY RECREATIONAL HOBBY.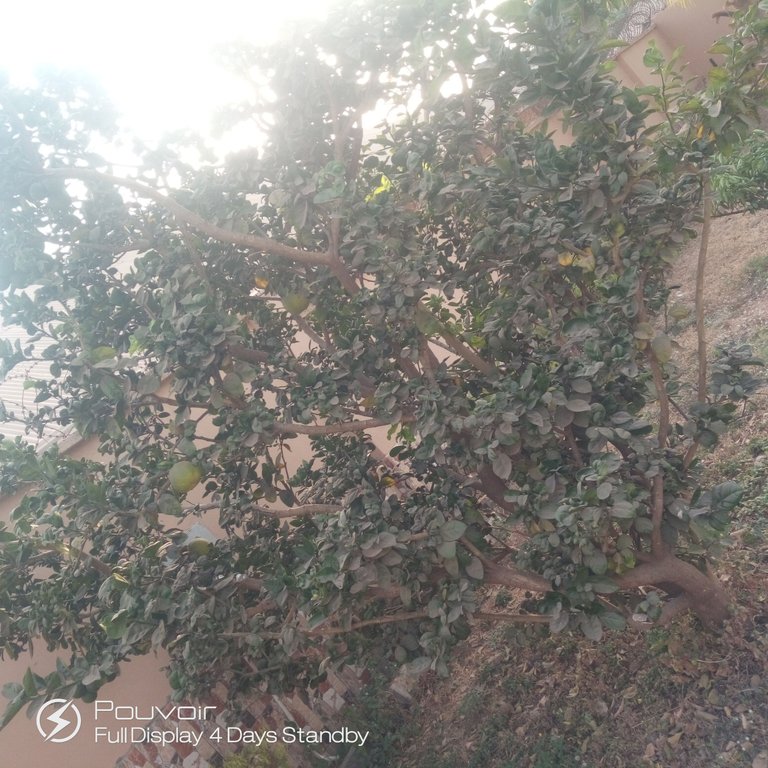 Hello hivians,
Today I will be telling you about another thing I love to do which is farming. I have a small garden in my house which I used to plant vegetables and trees. My love for nature and natural thing made me plant these things.
In the first tree,I have the orange tree. It was planted in the year 2019 and the fruits we have there are it's first set of fruits. I got the seeds I planted from a friend's house and trust me the oranges are so sweet.
---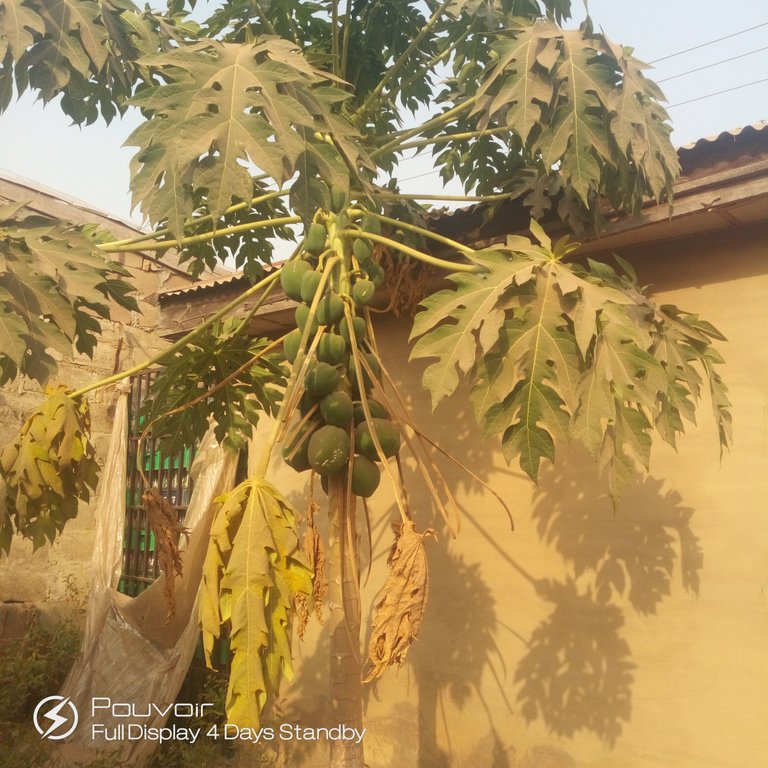 The second tree is my beautiful paw-paw which was planted last year. It has germinated and it's growing well. The fruit is not yet ripe for consumption but will soon. I'll be sure to bring you updates when I harvest them.
---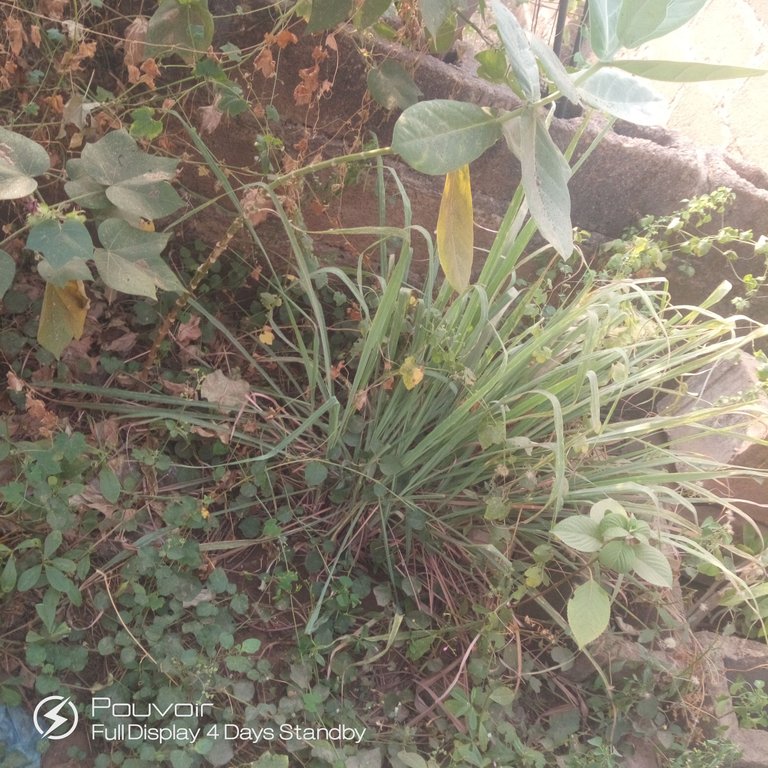 I also have the lemon grass which most times is been used as herbs to treat fever. I also drink it as tea most times.
---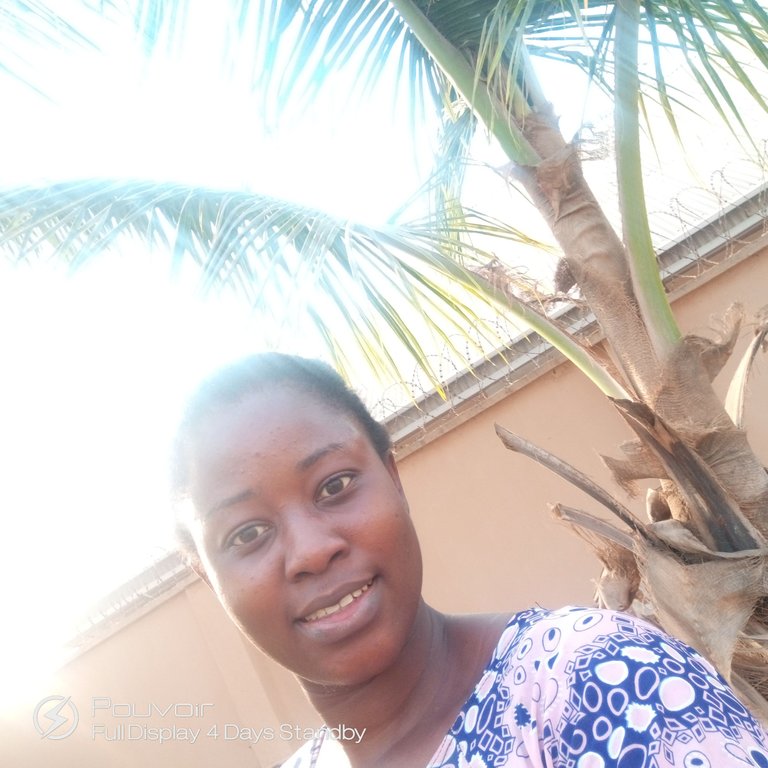 This coconut tree behind me was planted about four and half years ago. It has no fruit yet and I am hoping to harvest it in about three years .
THANK YOU FOR VISITING MY BLOG.
DO HAVE A WONDERFUL DAY.
---
---