A LOVELY EVENING SPENT WITH MY HUSBAND AS WE VISIT THE RIVER THAT FLOW INTO THE POPULAR DAM CALLED "ASA-DAM".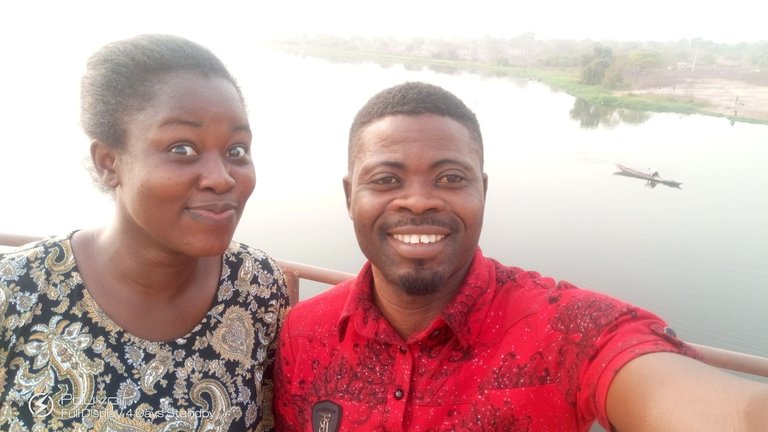 Good morning everyone,
Thank you for the warm welcome given unto me. Getting to know more about hive has been so amazing.
Yesterday my husband and I decided to walk around the neighbourhood. Fortunately we have a river close to our house and its a big river. A place you can experience and feel nature in the air. We decide to go their for our walk. As I was standing on the bridge, the flow of air brushing to my skin took me to a different dimension. I just stood there and enjoyed the wonderful feeling nature was giving me.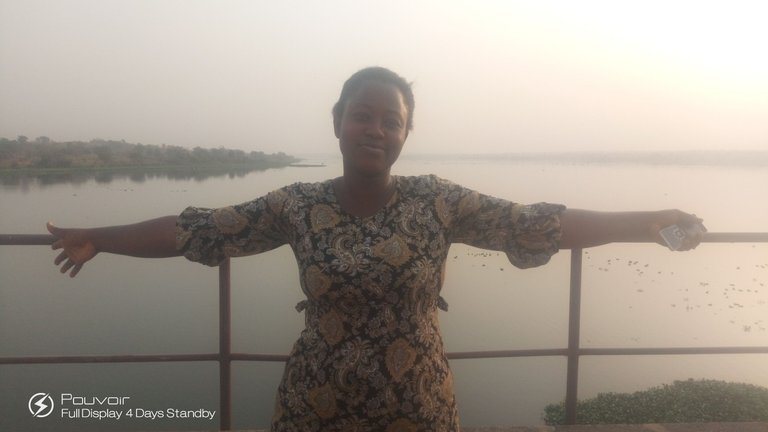 Water is known as an essential natural resource needed by every living thing for survival. This river is as old as the community itself and it serves various purposes. Some use it as drinking water, some for the purpose of washing, some source for food from the river i.e fish farming while people like me come here to relax and unwind. Sometimes I do come here alone mostly in the evenings to cool off after the days work. The place allows me to release the stress of the day, evaluate my days work and think on how to be better the next day.
Below are the pictures I took of this beautiful scenery.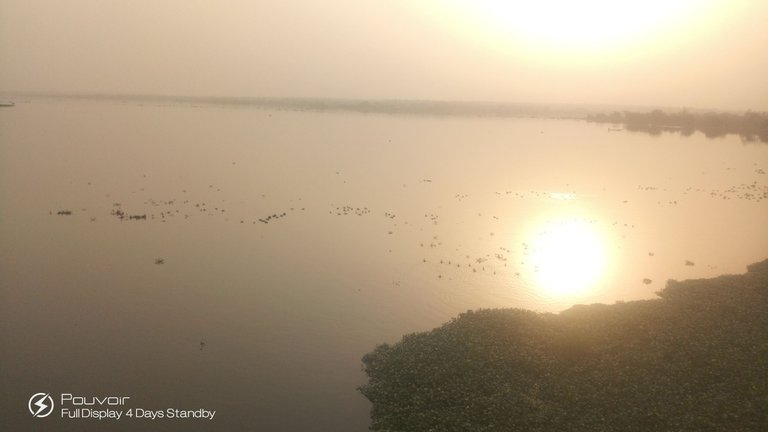 ---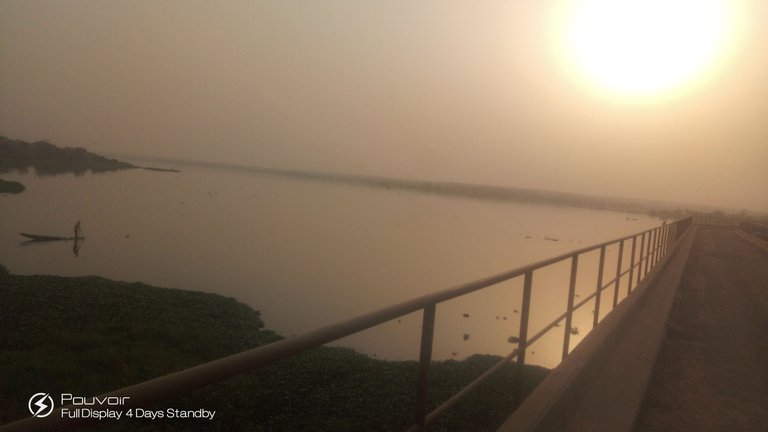 ---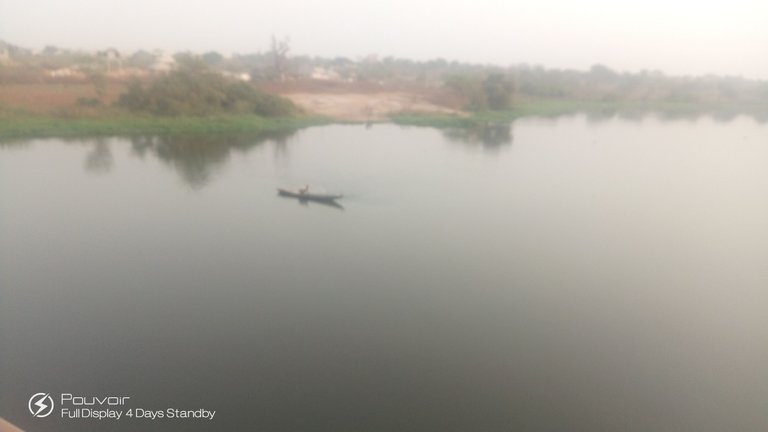 ---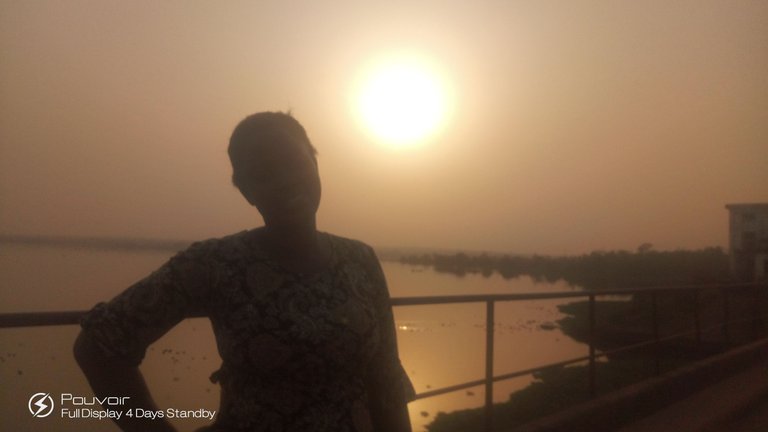 ---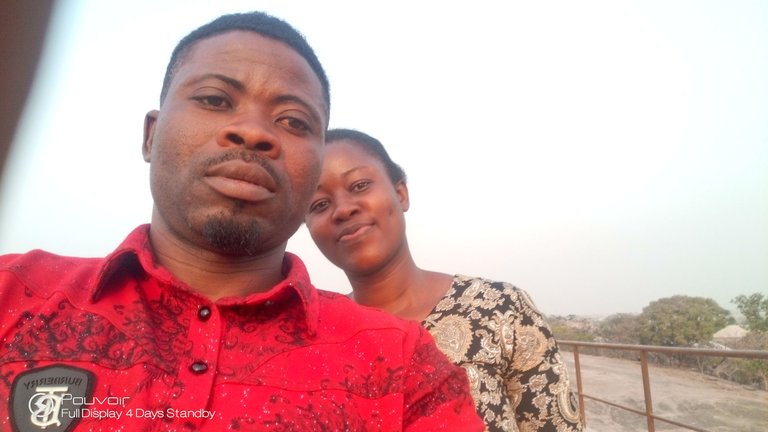 ---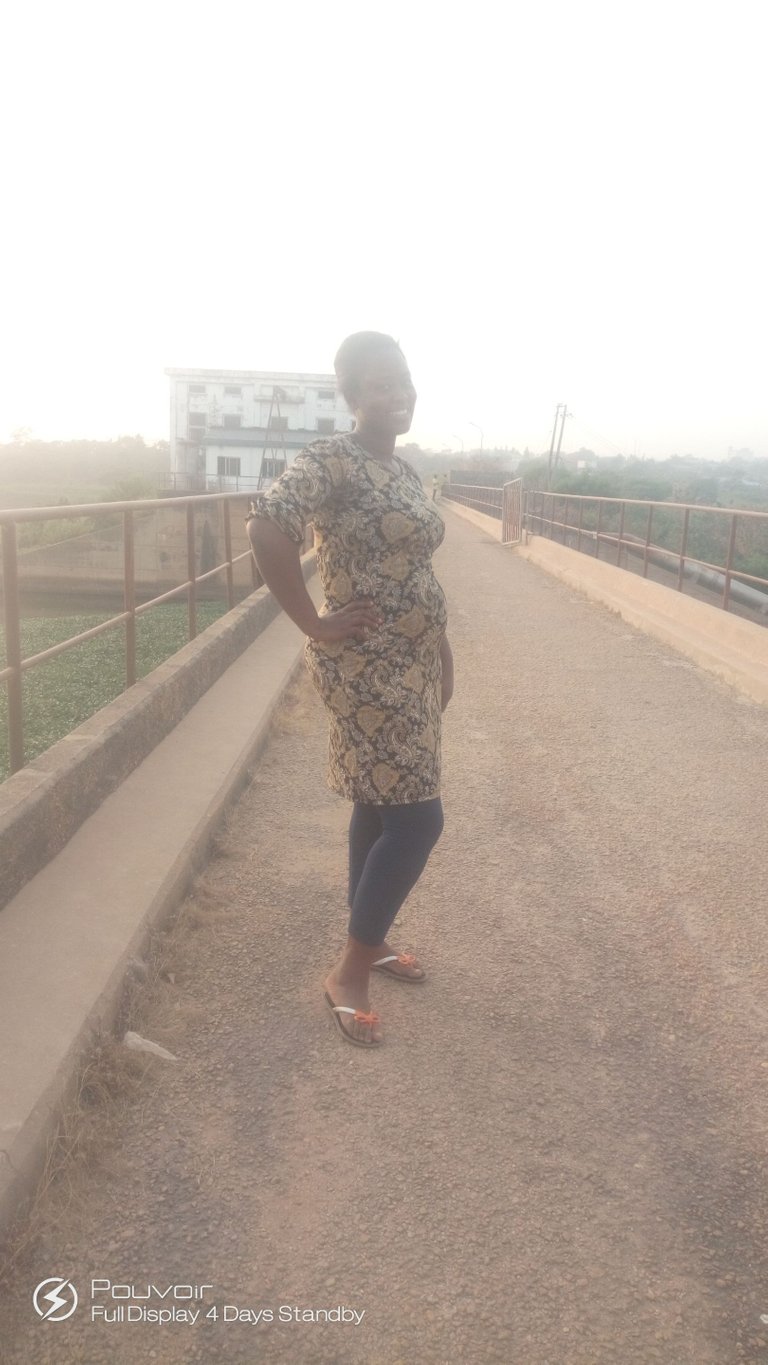 ---
Tell me guys, where do you go to to relax and release the stress of the day?
THANK YOU FOR VISITING MY BLOG.
---
---