Tinuy-an Falls - Surigao Del Sur
Hello Hivers,
Have you been here?
I've visited the Tinago waterfalls in Iligan City, and there are other falls dispersed around the Philippines, but none compare to the Tinuy-an Falls, which are the country's largest falls.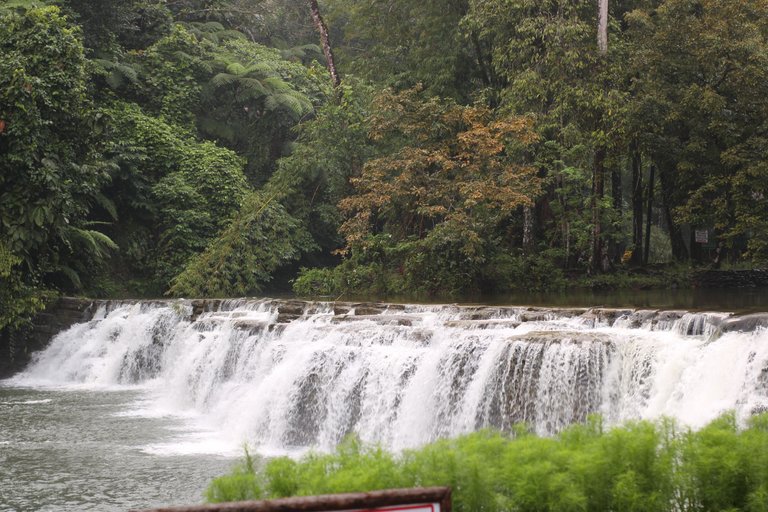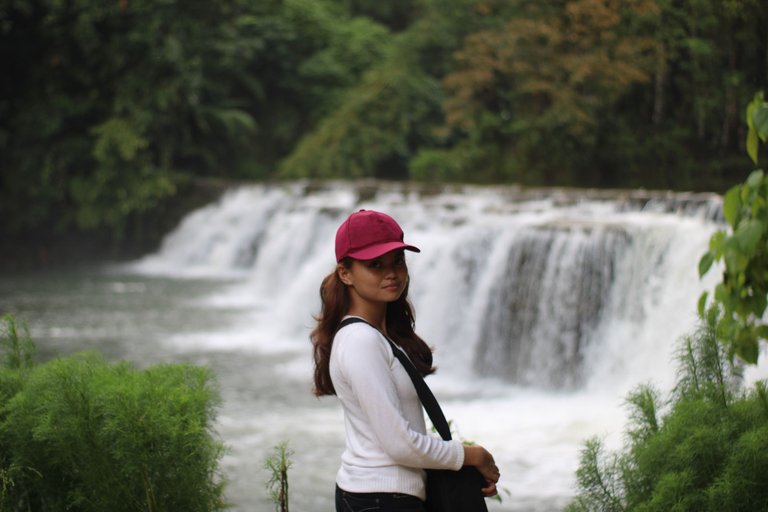 With a total width of 95m and a height of 55m, this three-tier cascade—if you exclude the fourth level, which is hidden from view—can accommodate a large number of people. You don't need to know what a meter looks like to have a sense of the scale that the falls represent. Simply glancing at the people enjoying themselves on the Tinuy-an Falls' water basin, especially when viewed from afar, is enough to give you an impression of how large the falls are.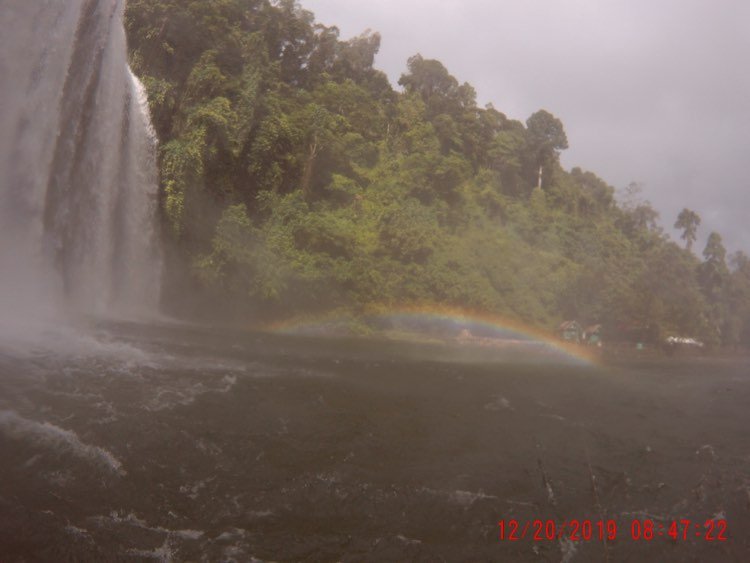 While the falls are undoubtedly the centerpiece of visitors' visits to the area, anyone with a sharp eye for detail should consider the surroundings of Tinuy-an Falls to be as impressive. This is due to the unique combination of greenery and exotic creatures. The tint of the river would appear fairly verdant against the backdrop of the woodland hills.
I was speechless when I first saw it when I arrived at the location. It appeared to be a large moving curtain, and the sound of water dropping from above could be heard. You can ride the bamboo raft and get a massage from the cascading water if you want to get closer to the falls. You can also leap into the running water, but you must have a life jacket. The falls have a second level, but I didn't go there because it was raining at the time. Because the road was slick, I decided not to go there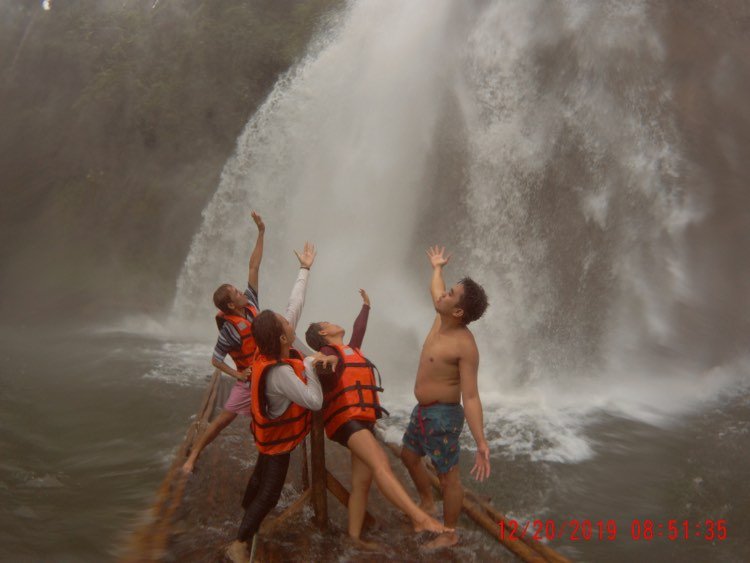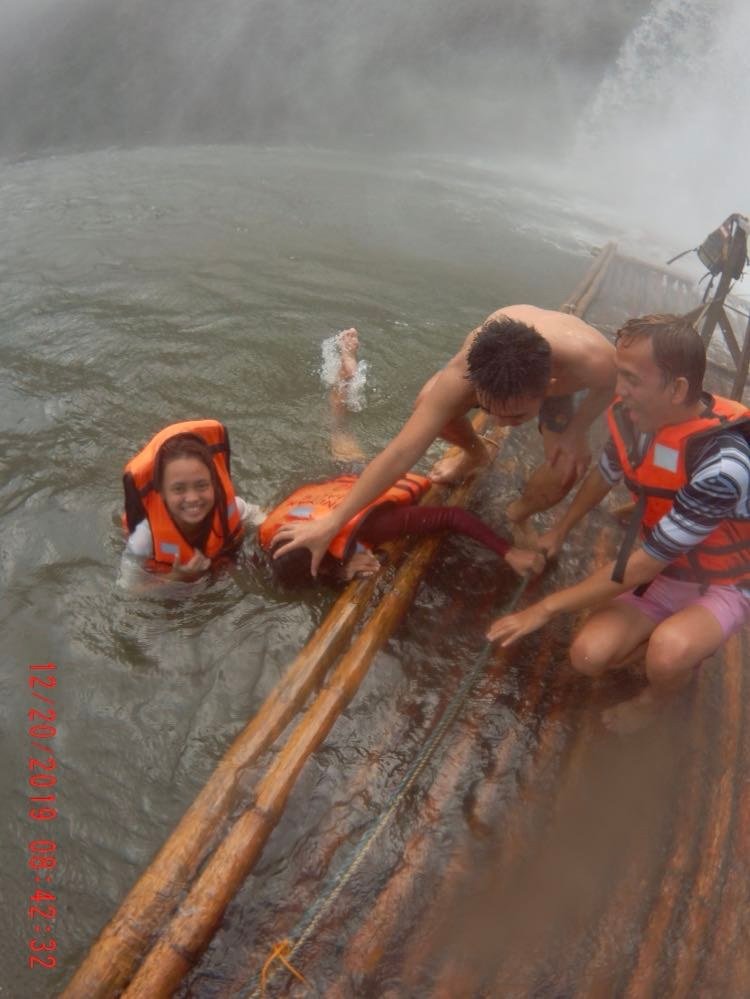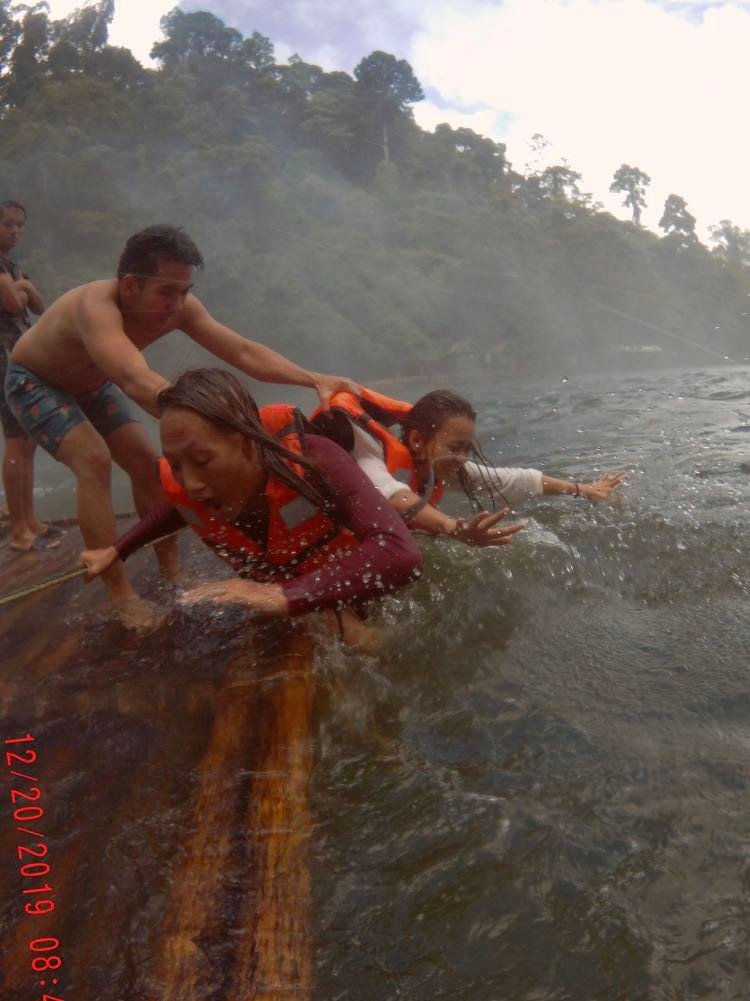 Overall, I had a great time and would love to return.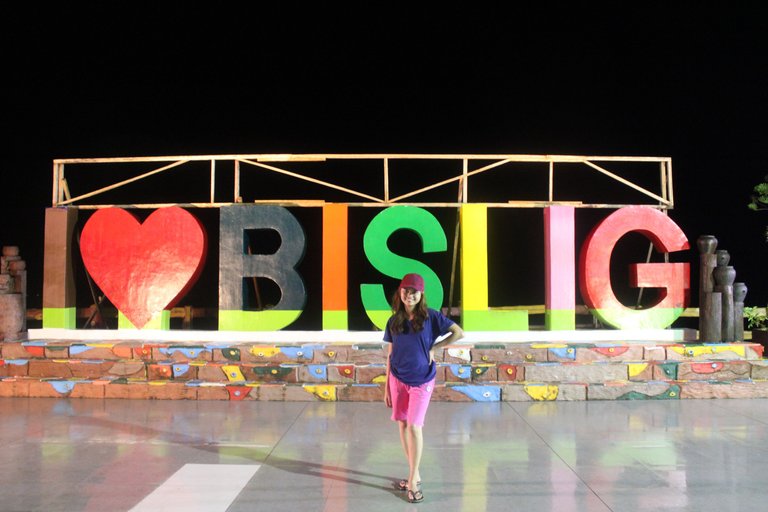 What is the best way to get to Tinuy-an Falls in Surigao del Sur?
Tinuy-an Falls is difficult to get from the city due to its remote position. It should take approximately an hour to travel from Bislig, a nearby city. Getting to Tinuy-an Falls is essentially a trip to Burboanan Village, which is where the falls are located.
Please share, comment and upvote.
---
---