Super Mario Bros.: The movie vs the game.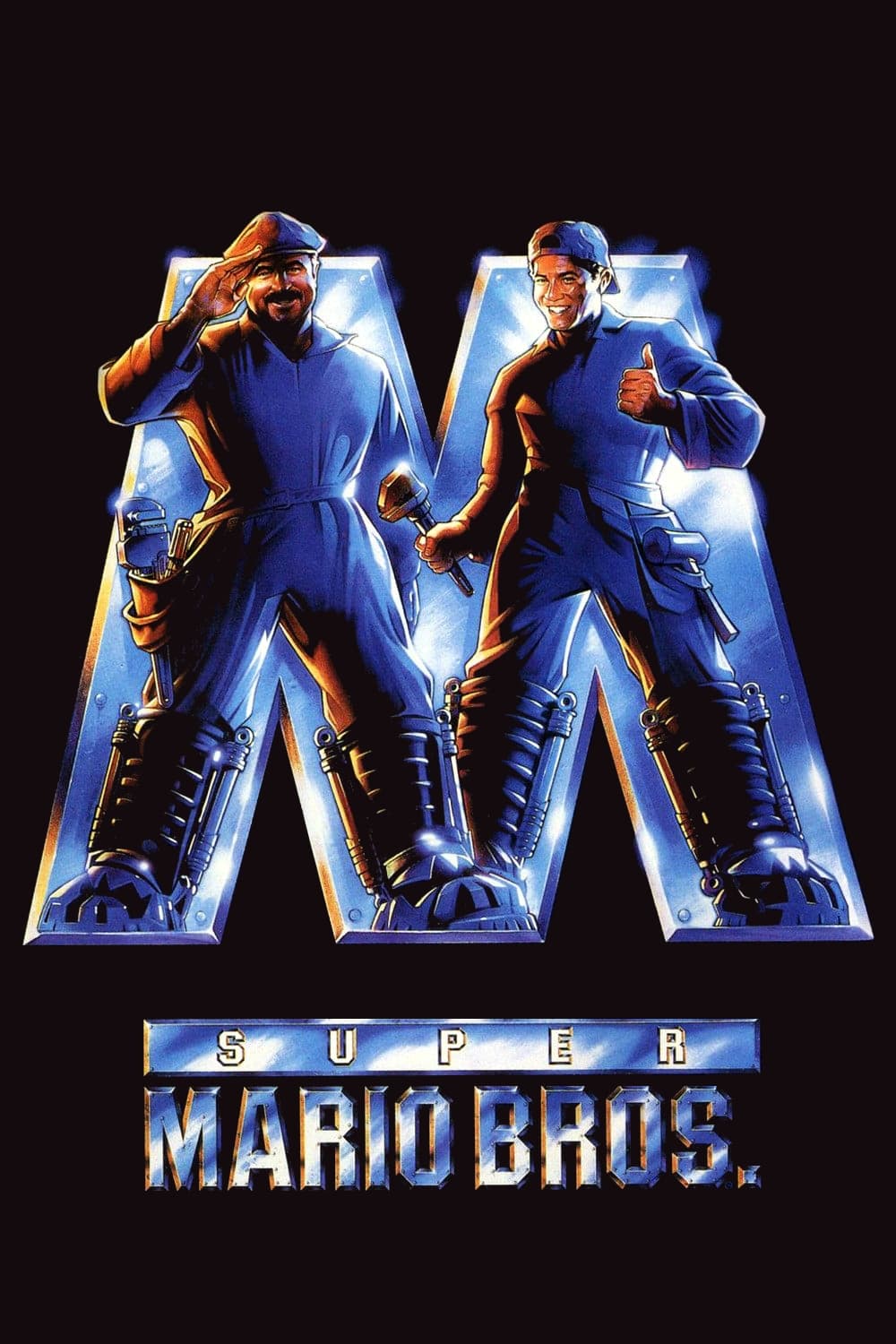 source
Not what I was expecting in a poster, but OK
Now this is an interesting topic. Thanks to @raymondspeaks @flauwy and @Stickupmusic for making this a reality. I foresee many interesting entries that will spawn from this fun exercise.
I could have sworn this film came out earlier. 1993 is the date of this movie. The first video game movie recollection outside of The Wizard (1989). Expectations were high and the result was a weird mishmash of everything it seems.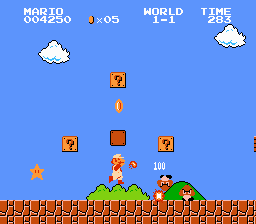 source
I can hear the music in my head
Super Mario Bros the game hit like a ton of bricks back in 1985. What's this? Scrolling perpetually to the right with weird mechanics nobody was used to. A mushroom makes you big? Huh, what, this is so strange. Lots of new terms like Goomba and Koopa Troopa, this was a new language only a few knew at this time.
This was the killer app. You don't have a Nintendo? All video games were considered Nintendo at this time. For me, I always had the weirdo systems that nobody else had. I was playing on the Sega Master System but eventually moved over to the NES. Anyone and everyone was enthralled with this game and with good reason
The next logical extension was a movie.
A fever dream of a movie that was not expected by me. I did see this in the theater and was left wondering what I watched. A real life interpretation of the video game world? I did not like it as most on the first viewing and it received awful reviews.
Bob Hoskins and John Leguizamo from what I've read were drunk during most of the filming and I don't blame them. The story and set pieces are so bad. I had no idea who Dennis Hopper was at the time until many years later. 28% critics score and 29% audience score on Rotten Tomatoes, I'm not surprised haha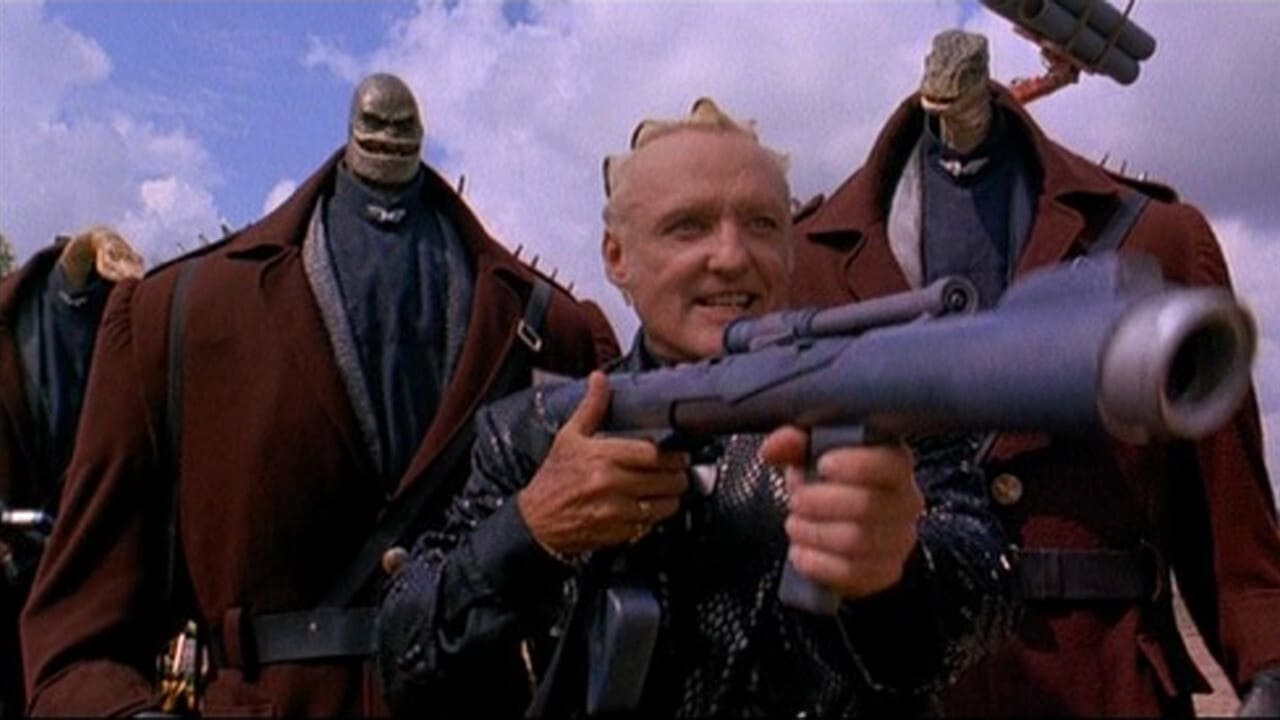 source
Need I say more?
This is not the film people were expecting. I myself didn't have any idea what I wanted either. I wonder in retrospect if this film was better as an animated feature? Years passed until I watched this again, I still didn't much care for it. More years passed and I now find it a guilty pleasure. A strange film of its time and interesting in certain respects.
Those that have played the video game must also wonder how to adapt this video game into a movie. The concepts are so bizarre. A plumber attempting to rescue a princess with all the weirdness in between.
As for the game design, this is where most mechanics began. Scrolling to the right, power ups, secrets and most importantly skill. Once you hit level 8 your skills are put to the test. I think most people found out the warps relatively quickly and you could get to the final level relatively quickly.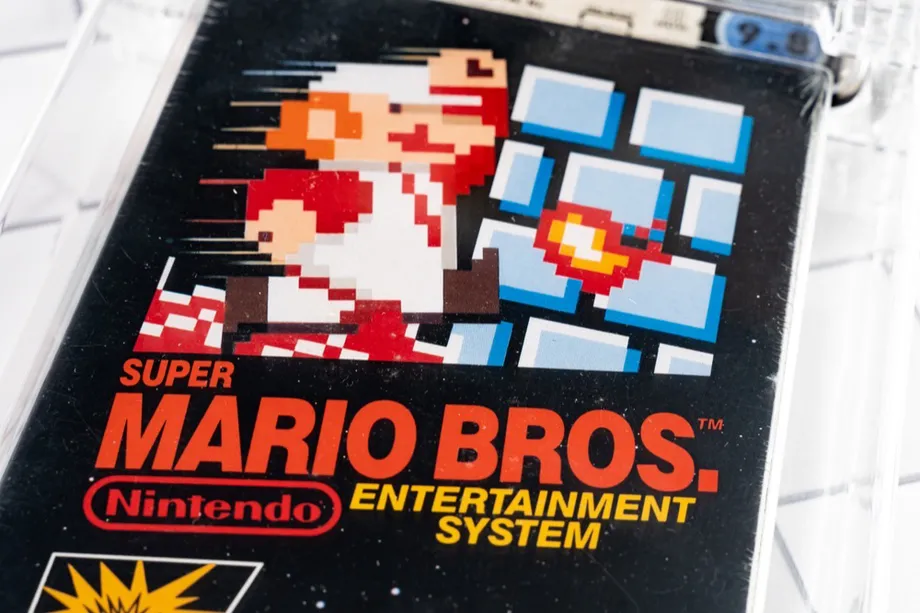 source
Sealed smb for 2 million? Get out of here haha
Those insane people out there speed running this game for years upon years, I commend you. Your times are something of legend but I cannot do it myself. I play leisurely and can't restart endlessly because of some mistake. I do enjoy watching your runs though. May that elusive time be met at some point.
Video game movies will always be the red-headed stepchild of the industry. Few are done well and most are a guilty pleasure. Mortal Kombat, Street Fighter aren't great films but have the camp factor. I wonder if there will ever be a truly interesting one? Silent Hill was interesting I must admit from my vague memories.
Always retain that hope, there are some interesting gems out there to be discovered or yet to be made. As for the rest, laughs and sighs are also welcome.
---
---