Roboto Forest Shoot

Hello my name is Roboto.
The is my first photo shoot and I wanted to share my results with the world. I woke up bright and earlier on a Sunday morning with butterflies in my stomach. I ate a light breakfast and had a quick shower so I'd be ready for the shoot.
Punctuality is important so I arrived 20 minutes early to the shoot. Hair and makeup were already there and they were real dolls. They said I didn't even need any work to be done, they sure know how to flatter.
I hope you enjoy it as much as I did.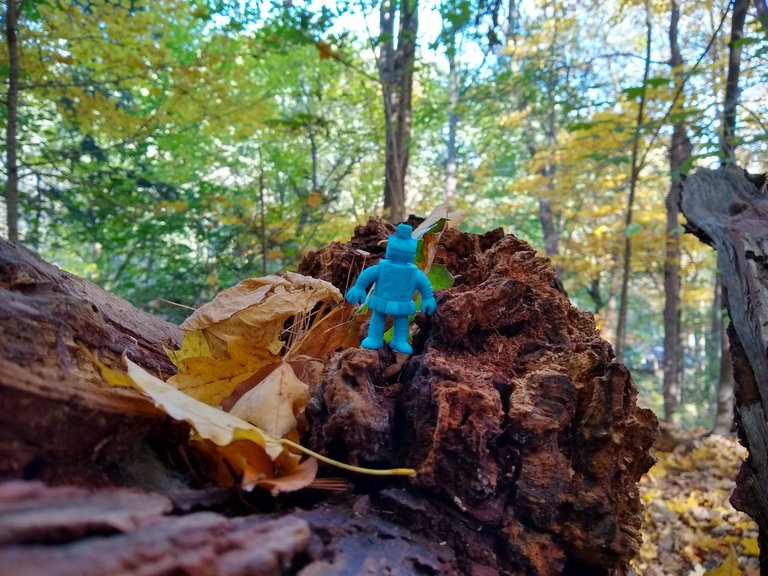 Hello world this is me.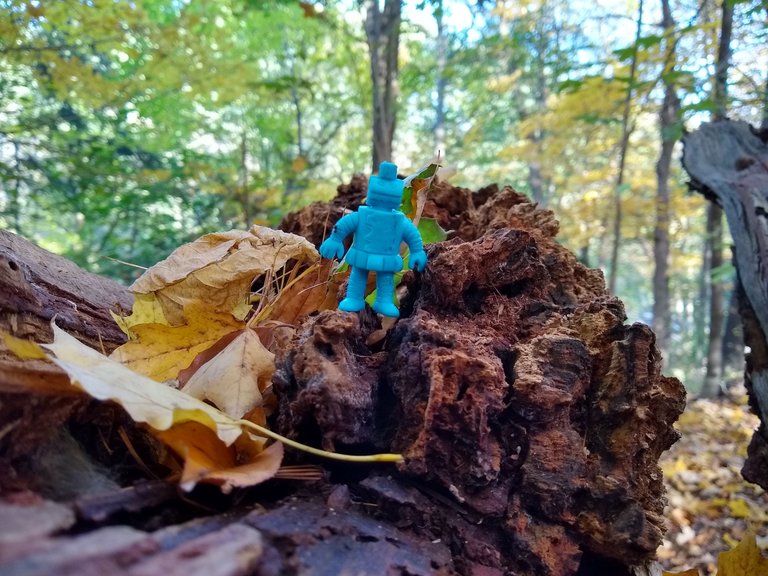 Too far zoomed out I know, hello again but a little closer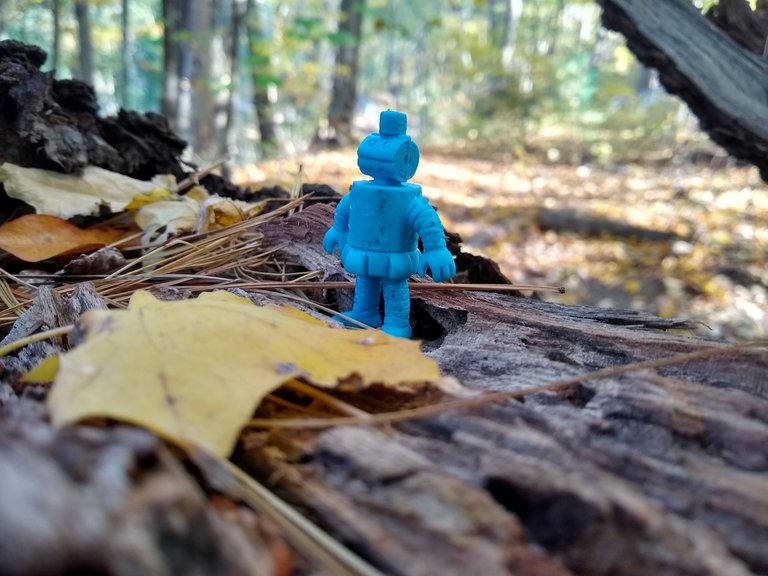 Gazing off into the unknown, deep thoughts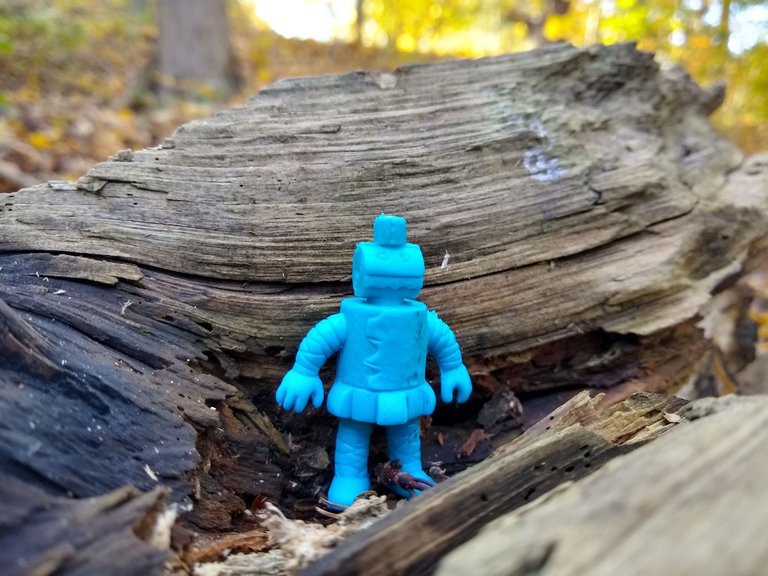 In case you missed me the other times, hello I'm Roboto. Nice day out here!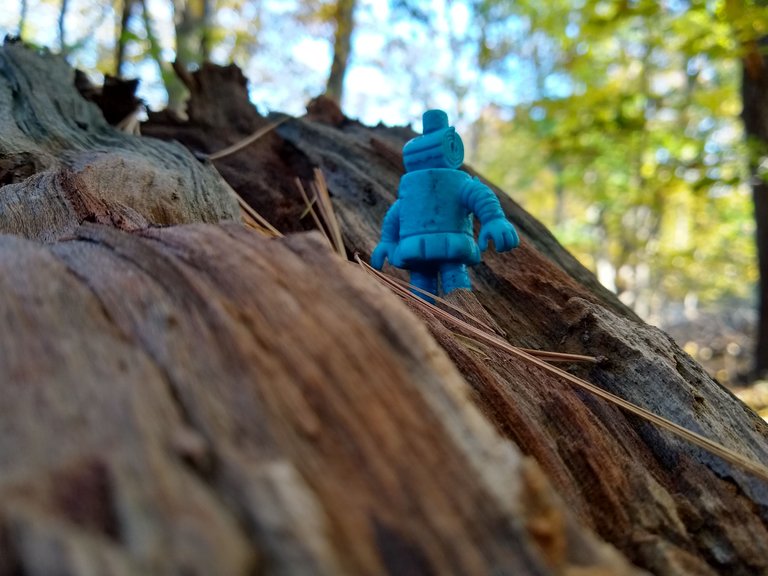 Hope and optimism on display for all to see. The future is yours seize it!
---
---