Around The World: Photograph of the month of September EVALUATION (fotografie měsíce září – vyhodnocení)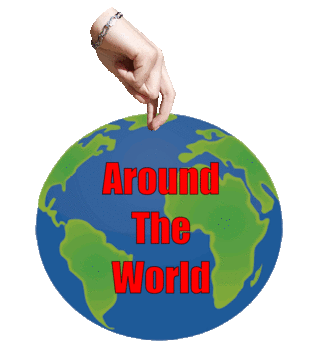 (Google translate from Czech)
Trochu statistiky na začátek.

Předložil jsem vám k posouzení osm fotografií.
Pro článek hlasovalo 53 uživatelů Hive.
Z tohoto počtu četlo článek možná dvacet uživatelů a jen pět z nich se účastnilo hlasování.

To je docela smutná statistika.
A little statistics to start with.

I have submitted eight photos for you to consider.
53 Hive users voted for the article.

Of this number, perhaps twenty users read the article and only five of them took part in the vote.

That's a pretty sad statistic.
---
---
Vítejte u vyhodnocení fotografie měsíce září z fotografické soutěže pro všechny uživatele Hive
Welcome to the evaluation of the photo of the month of September from the photo competition for all Hive users
𝓐𝓻𝓸𝓾𝓷𝓭 𝓣𝓱𝓮 𝓦𝓸𝓻𝓵𝓭
---
---
Nicméně těmto pěti uživatelům se podařilo vybrat fotografii měsíce září. Vítězná fotografie obdržela dva hlasy a další tři fotografie obdržely po jednom hlasu. Své těsné vítězství si zasloužil:
However, these five users managed to select a photo of the month of September. The winning photo received two votes and the other three photos received one vote each. He deserved his close victory:
---


@merthin
a jeho fotografie Zeleného plesa ve Vysokých Tatrách / and his photos of the Green Lake in the High Tatras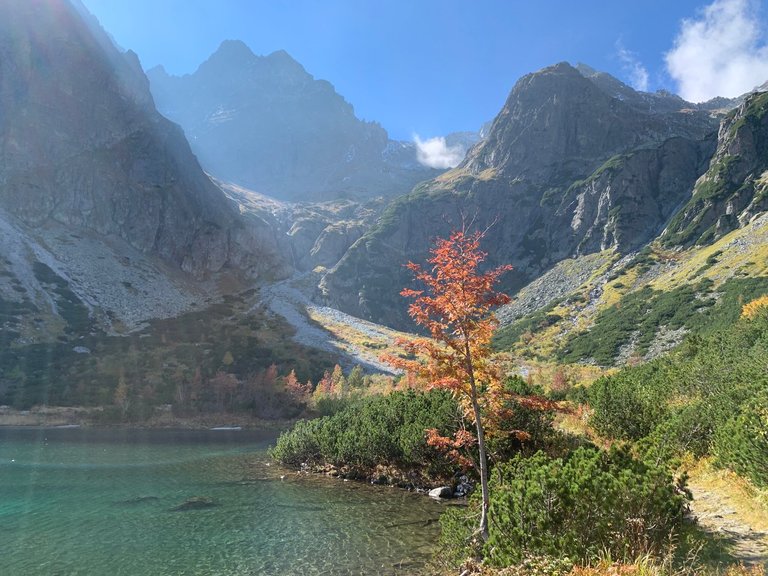 Blahopřeji @merthin a děkuji všem hlasujícím za pomoc při výběru vítězné fotografie.
Congratulations @merthin and thank all the voters for helping to choose the winning photo.


Právě probíhá na discordu České komunity hlasování o nejlepší fotografii dvacátého prvního kola soutěže Around The World.
Pokud máte zájem rozšířit řady poroty, která se "potýká" s hodnocením 23 fotografií, přihlaste se na discord (
https://discord.gg/5wwJdBwF
) a zúčastněte se volby :-)
The Czech Community discord is currently voting for the best photo of the twenty-first round of the Around The World competition.
If you are interested in expanding the ranks of the jury, which "struggles" with the evaluation of 23 photos, sign up for the discord (
https://discord.gg/5wwJdBwF
) and participate in the election :-)




created by @xlisto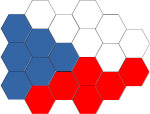 Poznámka:
Uvedené fotografie jsou vlastnictvím hodnocených autorů.
Note:
These photos are the property of the rated authors.
---
---