Around The World: Challenge - #21/2 EVALUATION (vyhodnocení) (23 photos)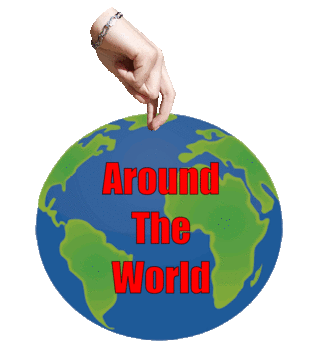 (Google translate from Czech)
Děláte některé věci pravidelně v určitý den a čas? Pokud ano, tak si do seznamu pravidelných akcí připište "Neděle – sledování vyhodnocení soutěže ATW" :-)
Do you do some things regularly on a certain day and time? If so, add "Sunday - watching the evaluation of the ATW competition" to the list of regular events :-)
---
---
Vítám vás u vyhodnocení dvacátého prvního kola fotografické soutěže pro všechny uživatele Hive
Welcome to the evaluation of the twenty-first round of the photo competition for all Hive users
𝓐𝓻𝓸𝓾𝓷𝓭 𝓣𝓱𝓮 𝓦𝓸𝓻𝓵𝓭
---
---
Abych mohl napsat tento článek, musím na tom začít pracovat už v pátek večer. Projít všechny soutěžní články, vybrat z nich fotografie do soutěže, předložit v sobotu fotografie porotě k vyhodnocení. V neděli kolem poledne projít hodnocení poroty a sestavit vítězné pořadí. Rozeslat ceny výhercům a sestavit tento článek. Opět jsme měli (porota a já) na pilno. Padl další rekord. Porota dostala k hodnocení 23 fotografií!!
Bez poroty bych byl ztracen :-).
Nebudu dále zdržovat a jdeme se podívat na výsledky.
In order to write this article, I have to start working on it on Friday night. Go through all the competition articles, select photos for the competition, submit the photos to the jury for evaluation on Saturday. On Sunday around noon, go through the jury's evaluation and compile the winning order. Distribute prizes to the winners and compile this article. Again, we (the jury and I) were busy. Another record was set. The jury received 23 photos !!
Without the jury I would be lost :-).
I won't stay any longer and we're going to look at the results.
---
První cena (first price) ... @loulou1987
(1 HBD)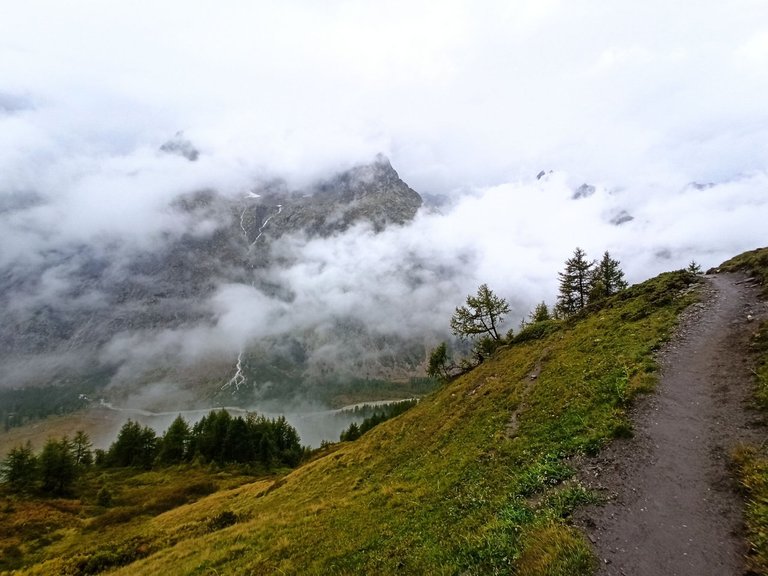 Druhá cena (second price) ... @cezary-io
(0.6 HBD + 100 AFIT)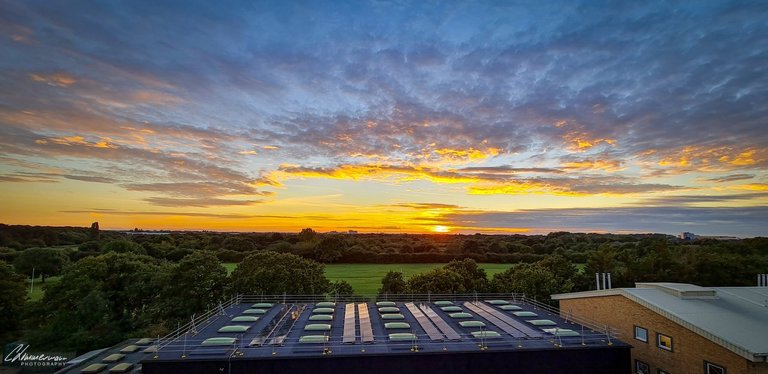 Třetí cena (third price) ... @davidthompson57
(0.4 HBD + 60 AFIT)





Speciální cena (special price) ... @phortun
(1.2 HBD)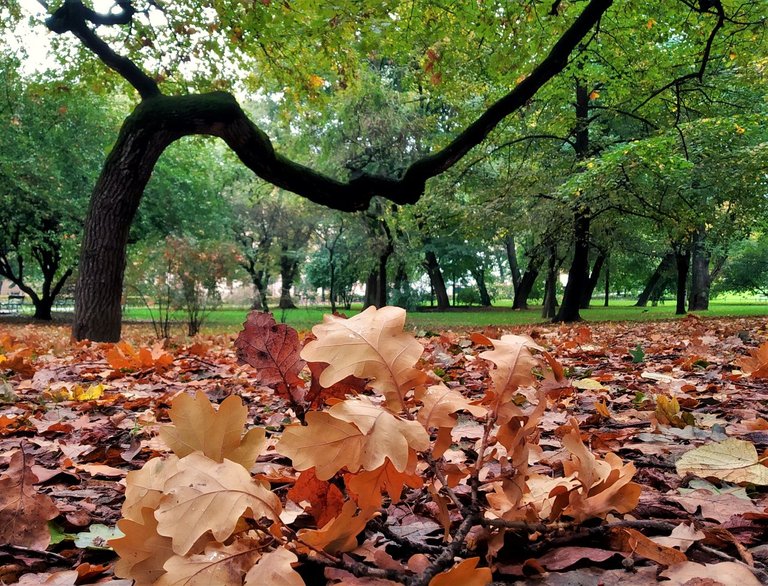 Cena za účast na soutěži:
Price for participation in the competition:
(0.1 HBD)


@asia-pl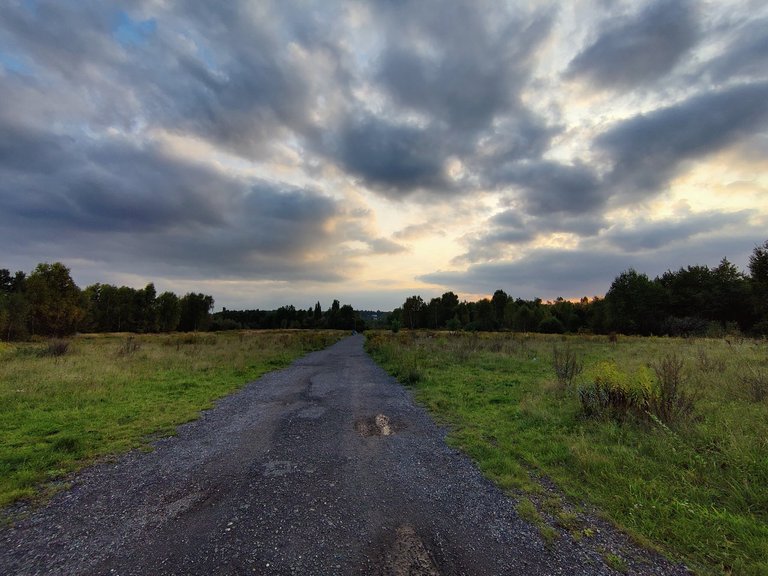 @browery
@eli1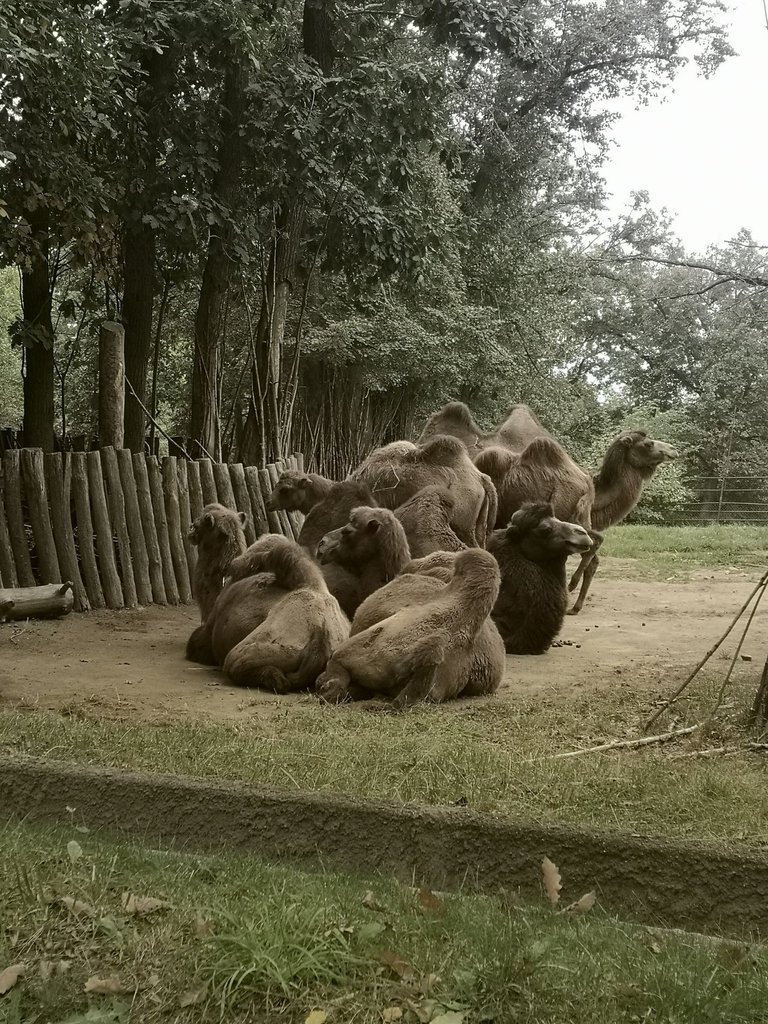 @godfish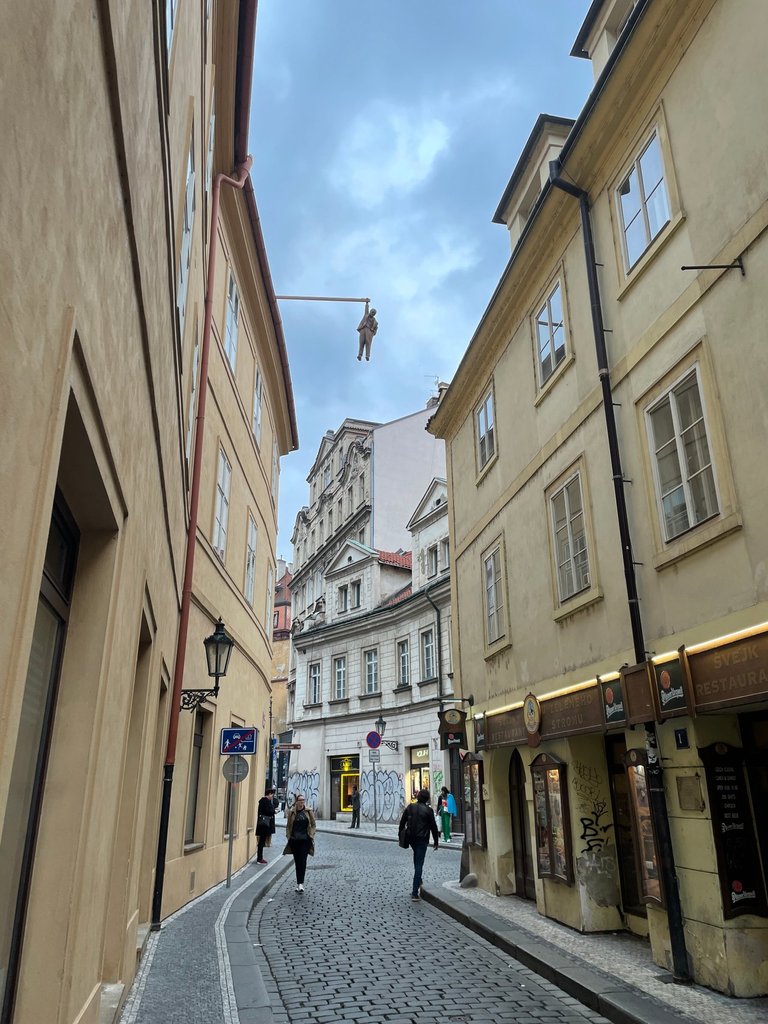 @grecki-bazar-ewy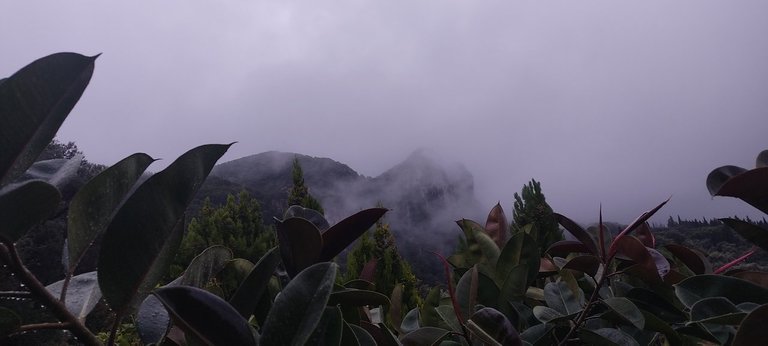 @hallmann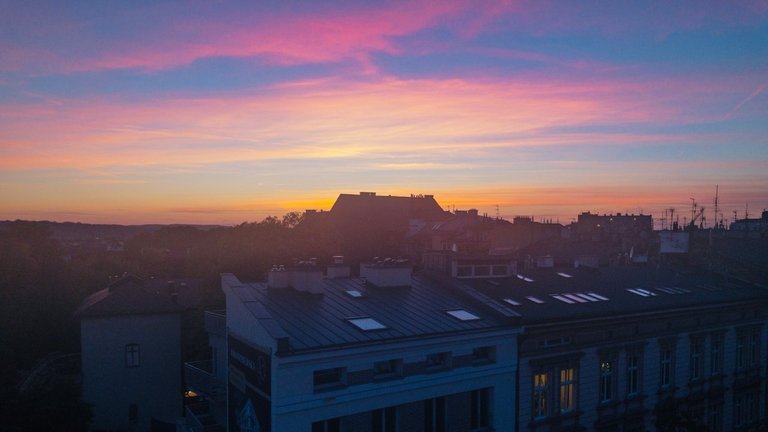 @matthew1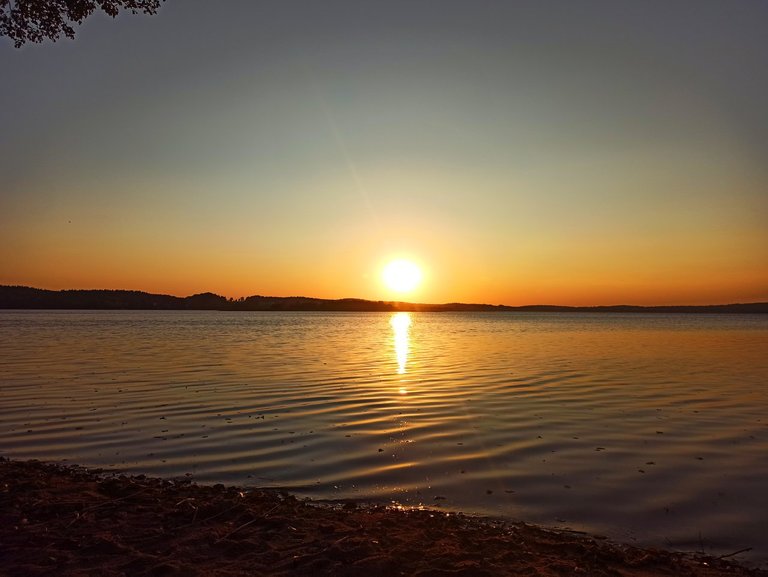 @merthin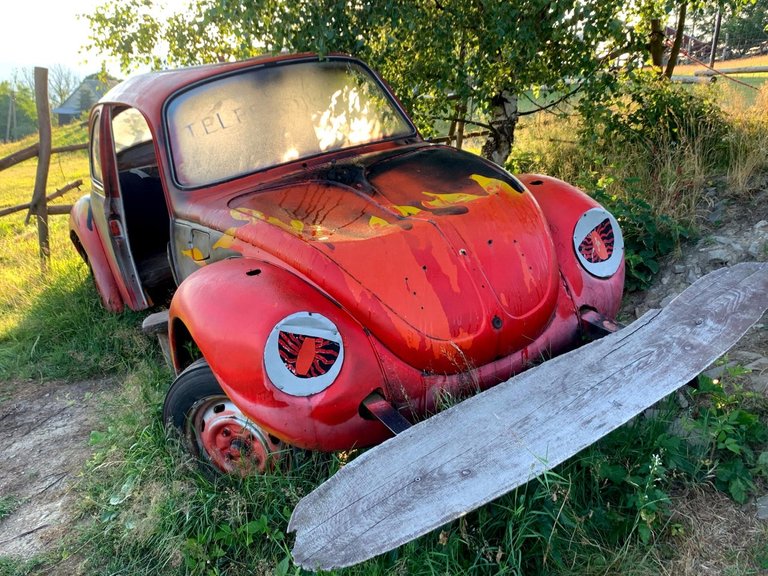 @onlavu
@paprik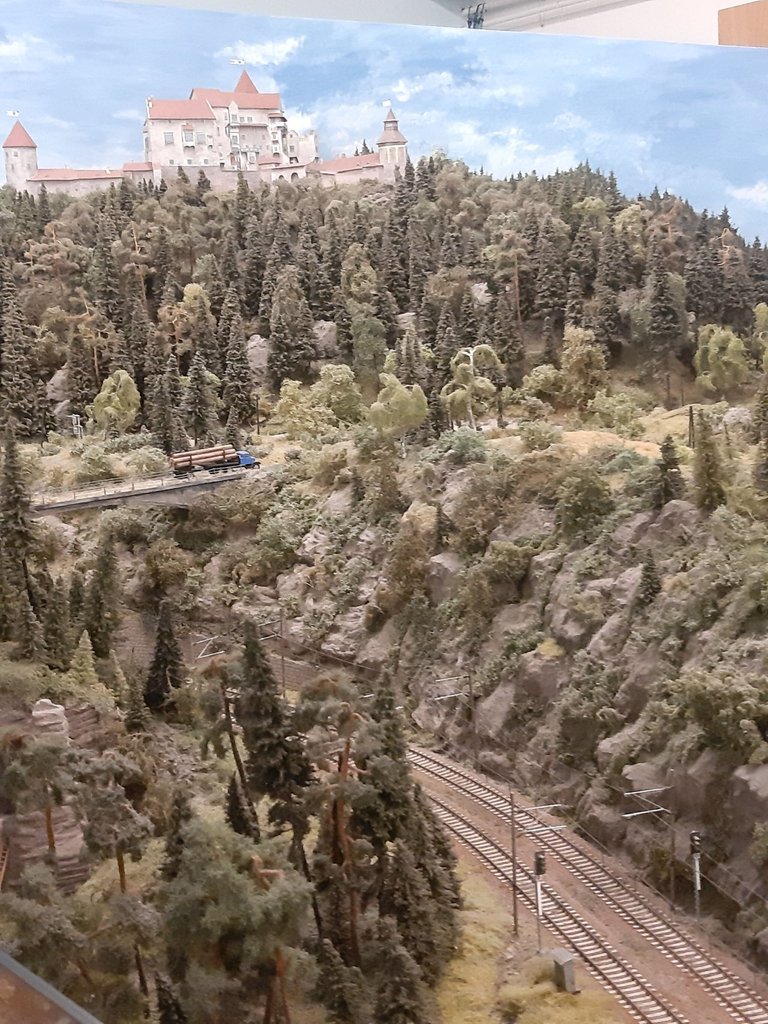 @ptaku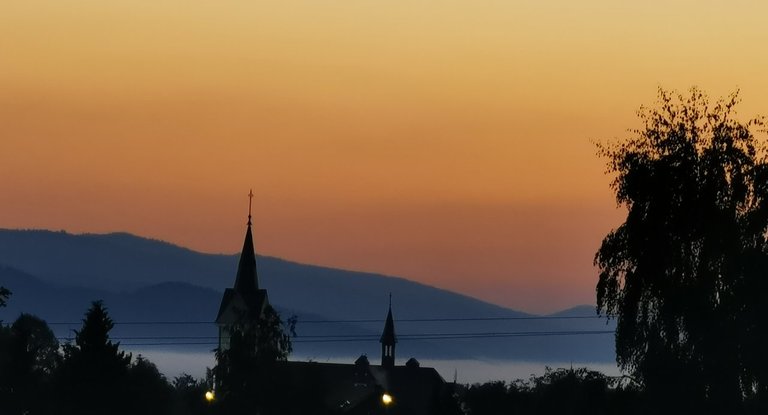 @racibo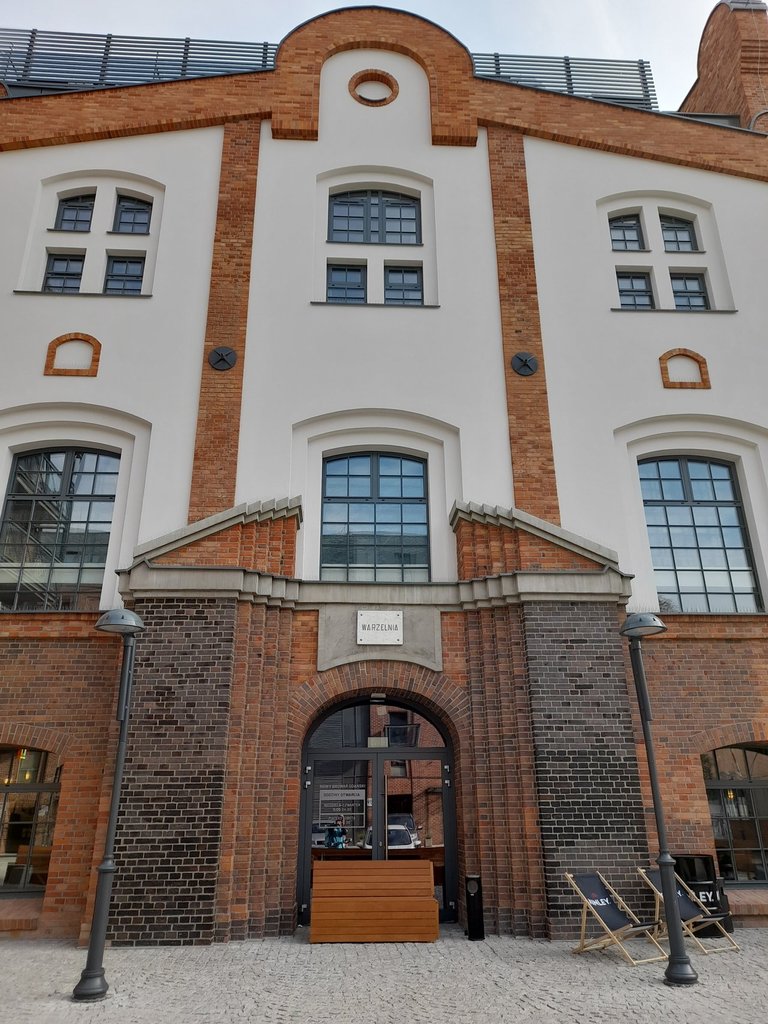 @sandraa1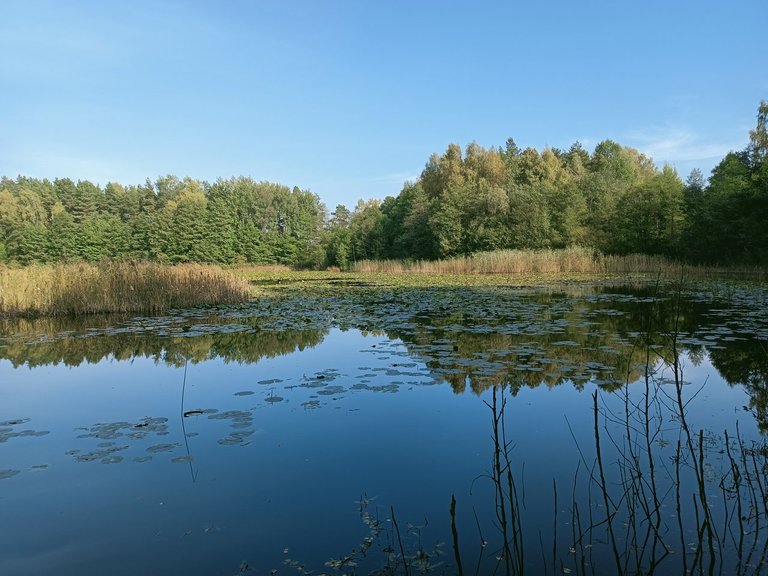 @sasha.antich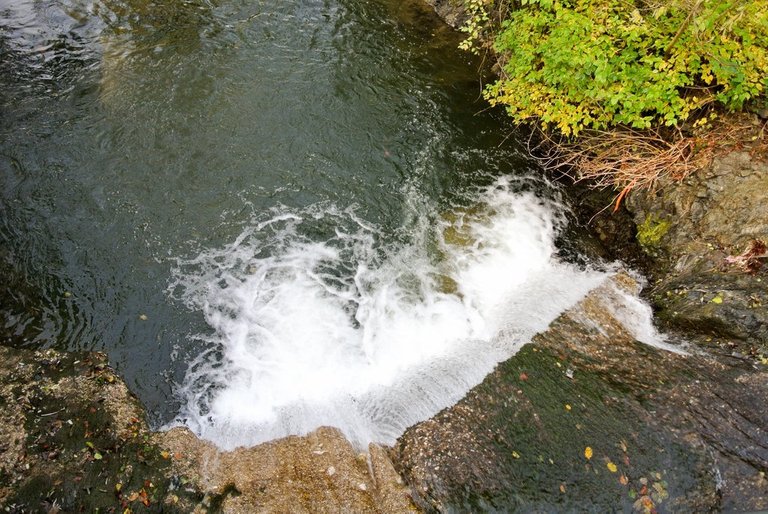 @sk1920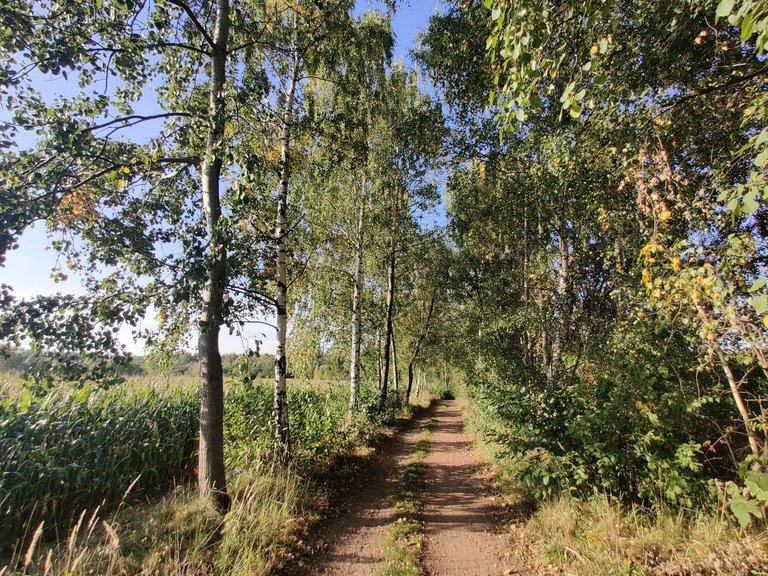 @softa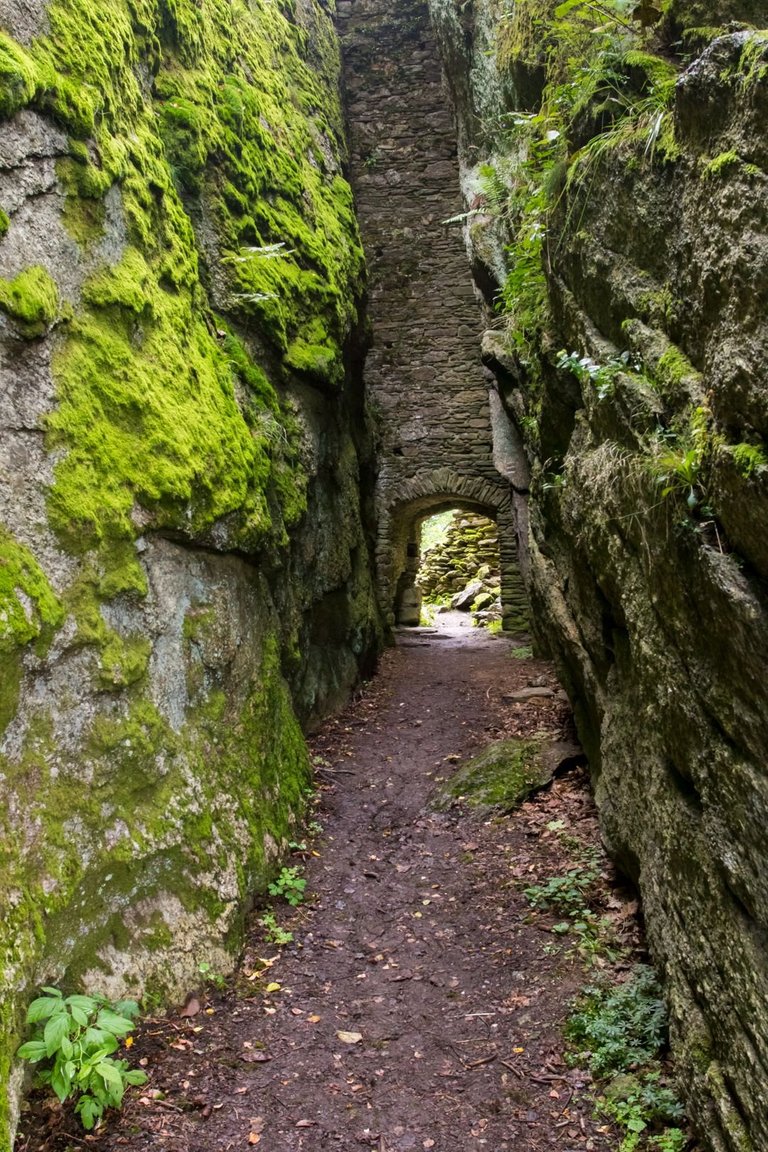 @tazi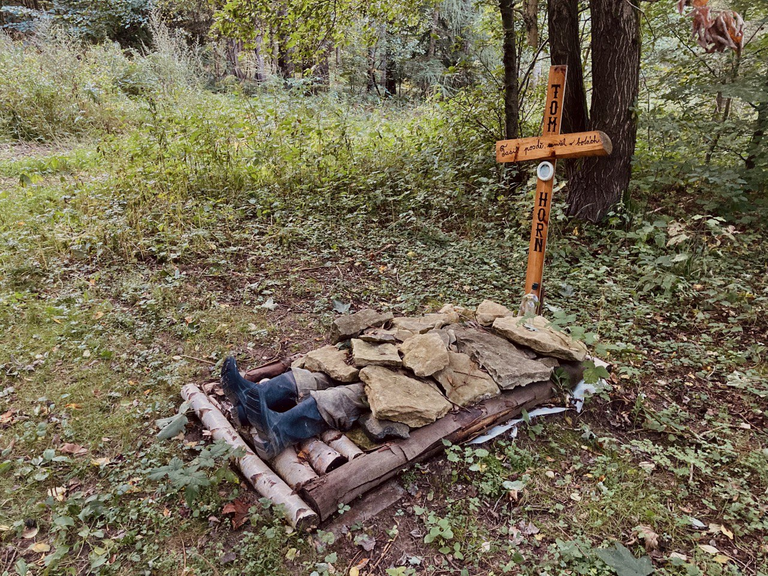 @womic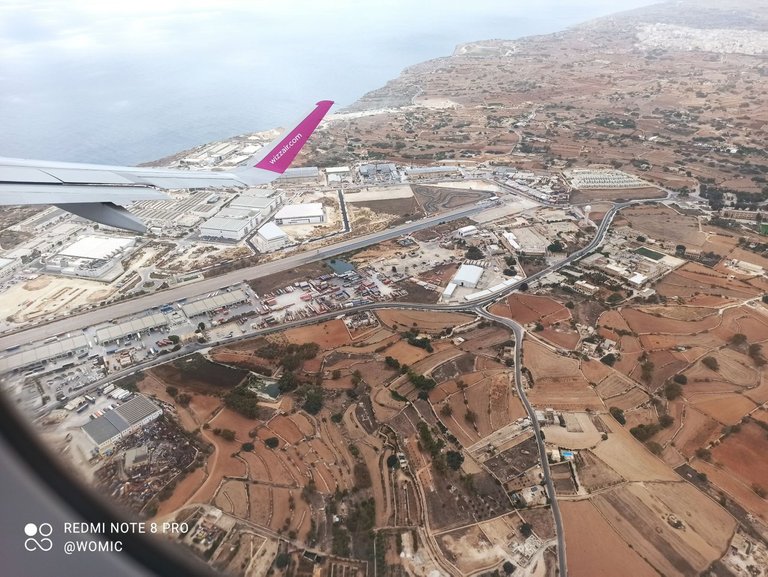 @zimnaherbata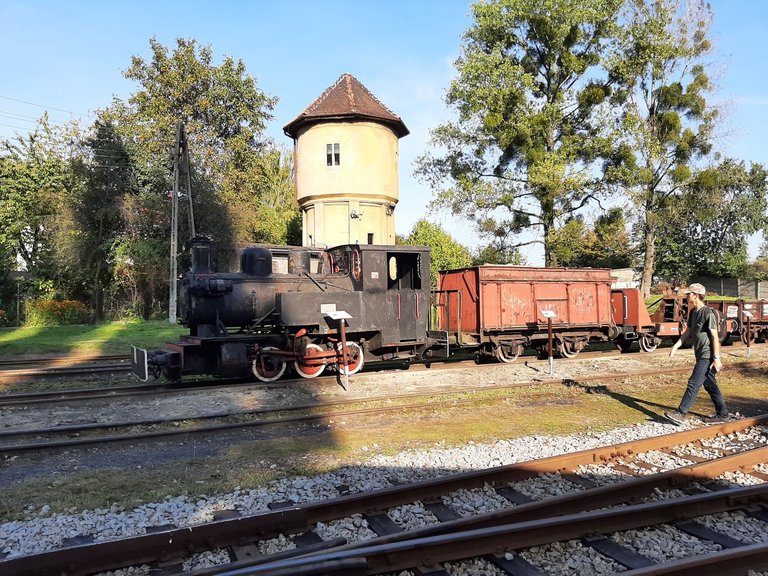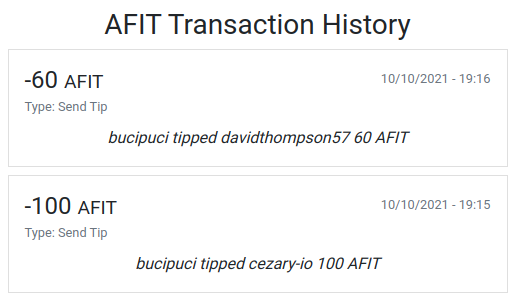 Speciální poděkování porotě ve složení:
Special thanks to the jury consisting of:
@xlisto, @jjprac, @zirky, @pavelsku, @petrvl, @krakonos, @phortun, @bodie7, @softa, @kreur, @womic


Blahopřeji vítězům a děkuji všem za účast na soutěži.
Congratulations to the winners and thank you all for participating in the competition.


Máte zájem o tuto soutěž, ze které ještě nikdo neodešel bez odměny?
V tom případě klikněte na konci článku na logo (gif) soutěže a přečtěte si pravidla pro účast na soutěži :-)
Are you interested in this competition, from which no one has left without a reward?
In that case, click on the logo (gif) of the competition at the end of the article and read the rules for participating in the competition :-)




created by @xlisto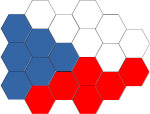 Poznámka:
Uvedené fotografie jsou vlastnictvím hodnocených autorů.
Note:
These photos are the property of the rated authors.
---
---