Travel Blog - Second day in Sardinia

Hey everyone,
Another day in Sardinia just ended and I thought it would be a great time to give a short update.
Breakfast was at 9 a.m. and I had some bread, a crepe and fruit. It was pretty delicious and the view from the hotel restaurant was awesome.
After that I went to the city of Palau and explored it a while. It is a super interesting town directly by the sea and it was able to see a lot of great stuff. This cat seemed to enjoy itself as well: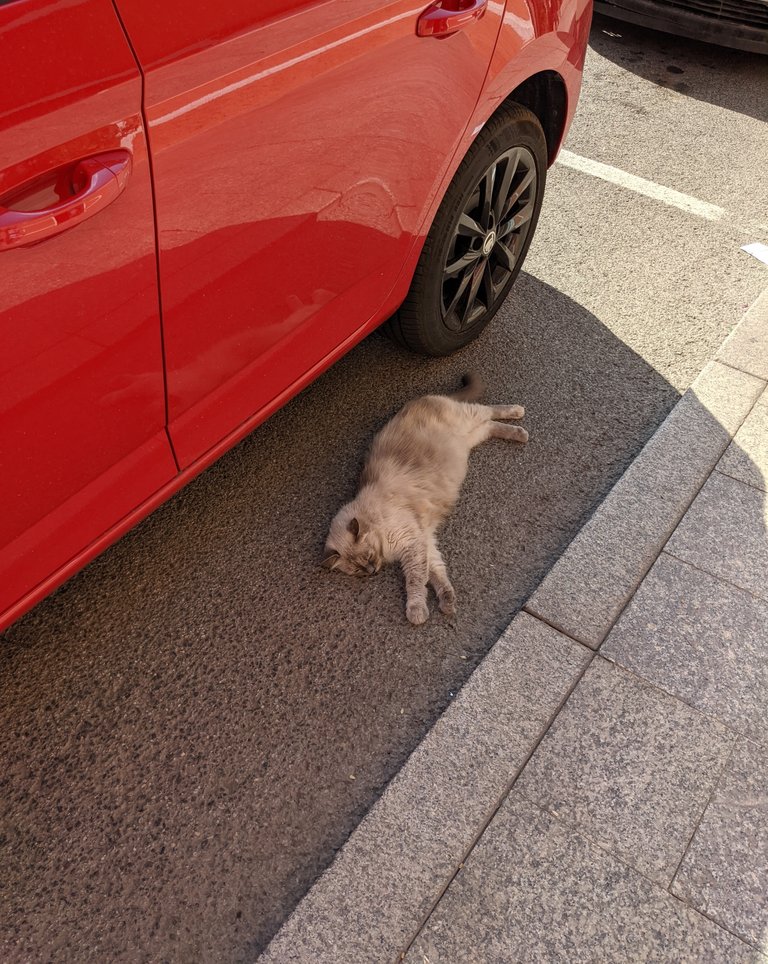 After that I went to the beach where I spend most of the day. The weather was really nice, maybe even a little bit too hot because I've got some sunburn 🥵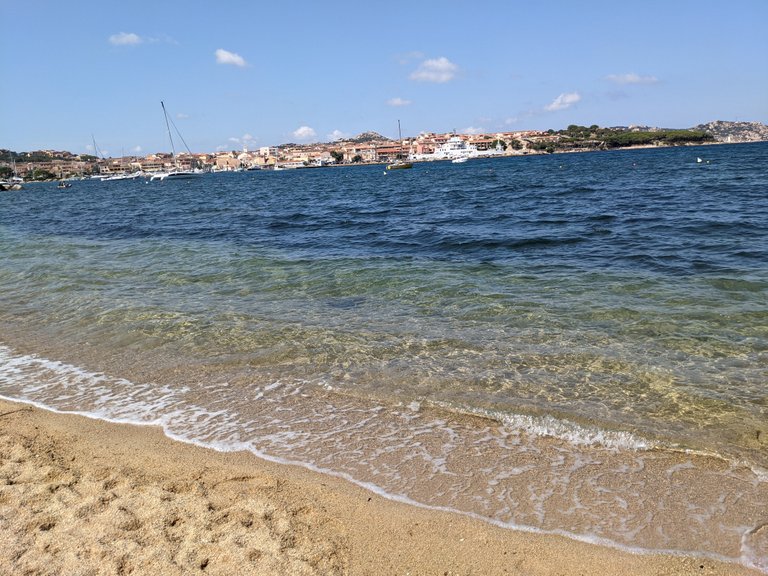 The beach visit was still pretty nice, especially because I could get some rest after yesterday's exhausting trip. There were a lot of people at the beach but nevertheless I felt relaxed at all time.
In the evening I went to another beach where I could take some awesome pictures. The temperature was really pleasant and the atmosphere was fantastic.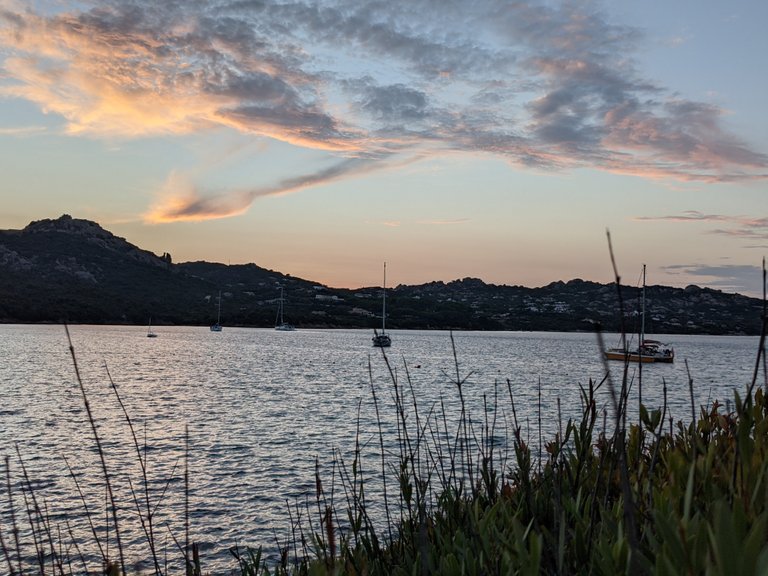 Luckily the beach was not crowded at that time of the day, so I could really enjoy it there. It was a nice way to end the day and I plan on going there more often because it is a great place to chill.
Afterwards I went to eat dinner. I had pizza which is so much better here in Italy than in Germany.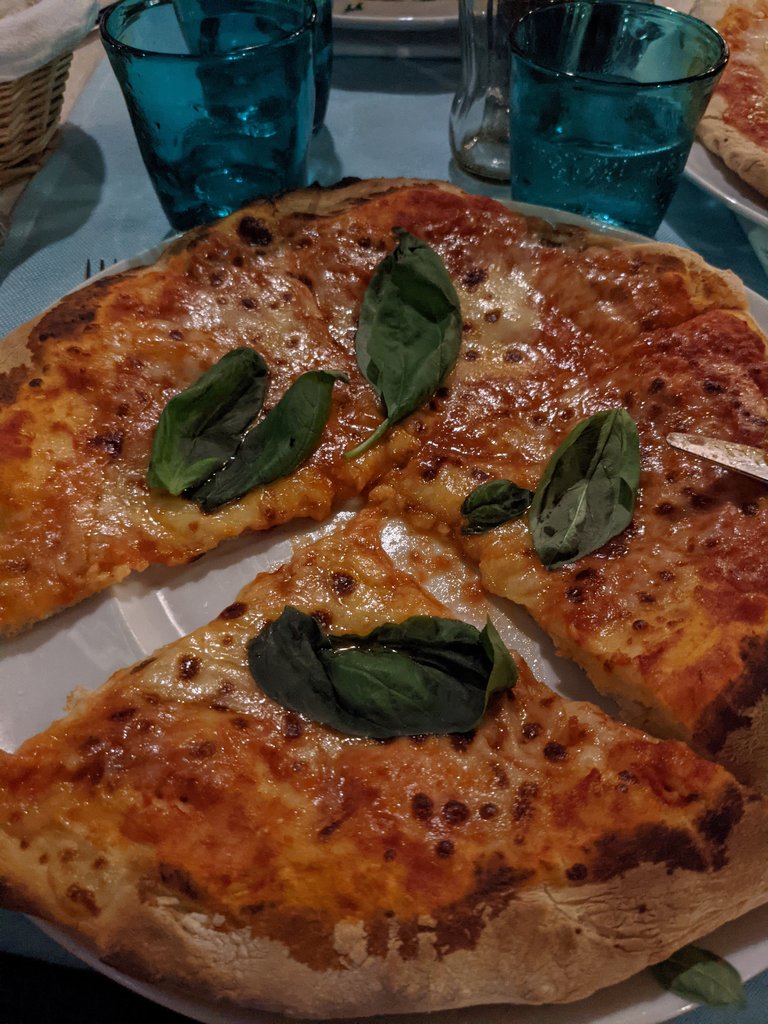 Anyways, it is getting late here so I am going to end this post here. But I'm excited for the next week and all the awesome stuff that I will explore.
Hope to see you in tomorrow's update 😊
Cheers ✌️
---
---