Another Bronze Butt
Then there is always that tiny little junk - it could be that the artist was doing a self-reverse-bust or something.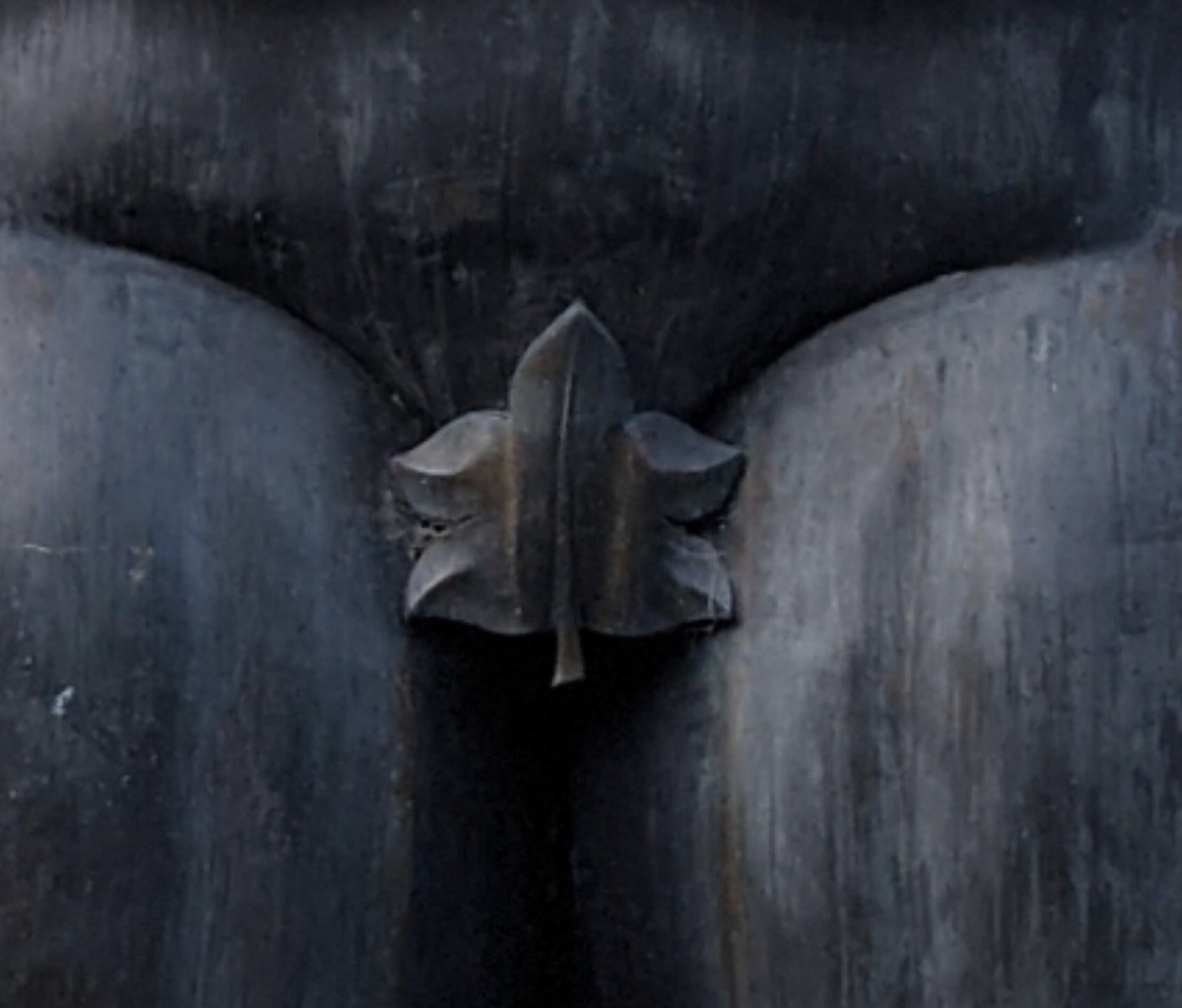 Yes, it is a great idea to cover up those naughty bits so the kids do not see things before their time, but the size of this leaf work leaves a little bit to the imagination.
The full front and back view are below. I just did not want any one to miss the bit that I found disinteresting.
The rest of it happens to be quite accurate and well done depicting the muscles and symmetry of the human form and all but the frank and beans is not even trying to peak out at all. Alright, enough about the front. There has to be a 'but' coming up.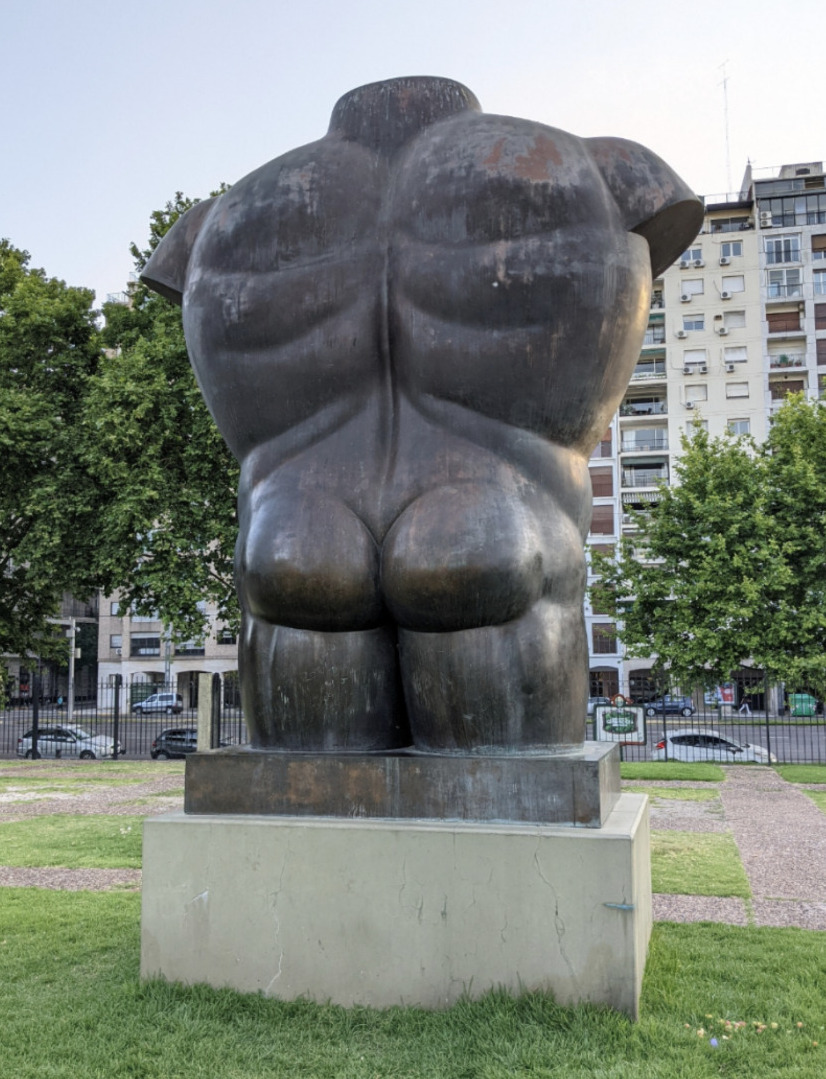 You can find this art work right here: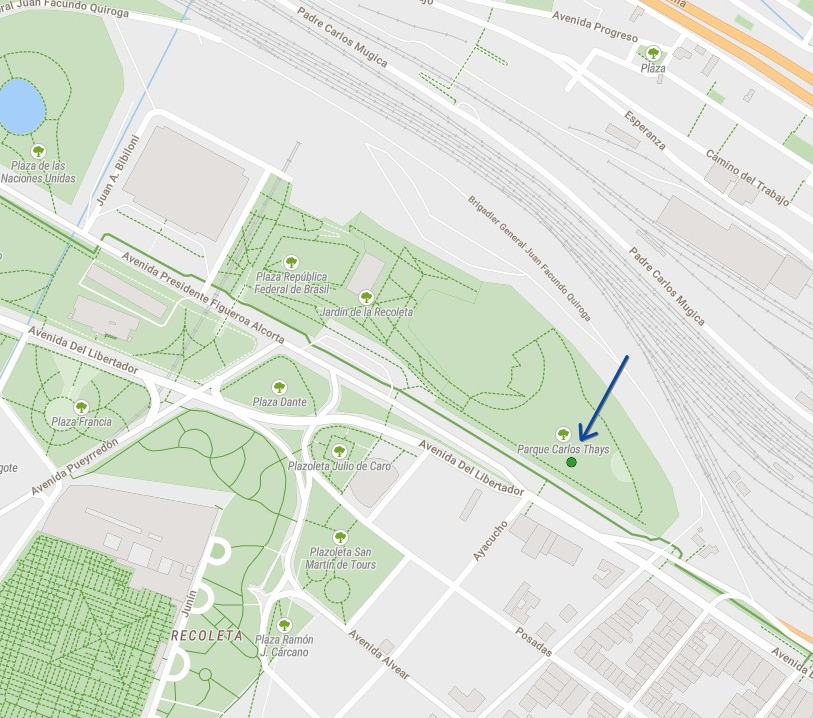 When you get down to Buenos Aires, look this one up. It is in a very touristic area, right near recoleta.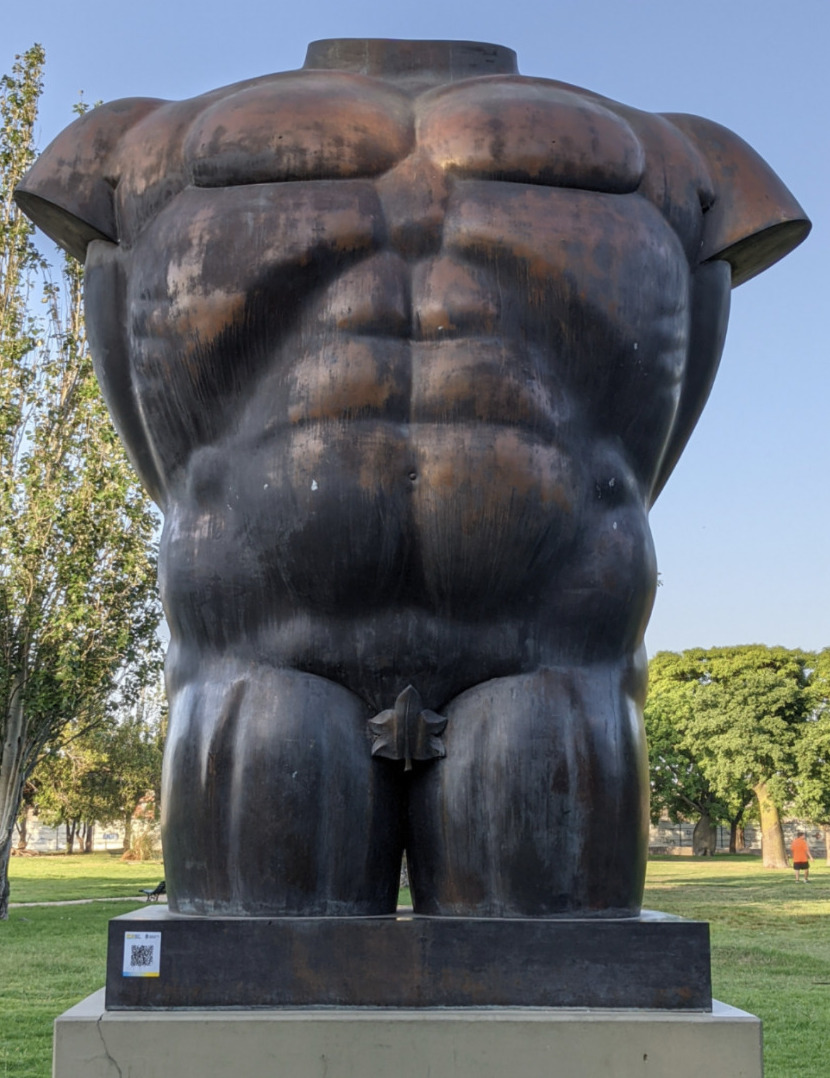 Nothing more to say. Until next time.
---
---