Life is a Process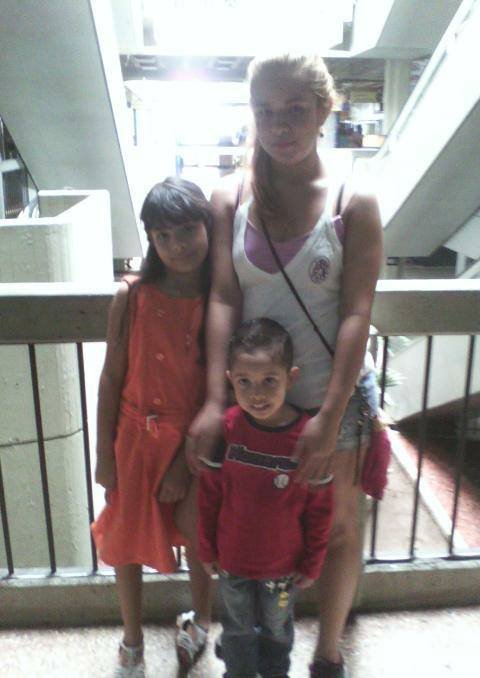 My 3 Loves, my Sons (a few years ago).


I have had the grace and blessing of having 3 beautiful children and in that process and long before, I have had different personal experiences that have marked my existence and have made me learn to "walk" in this world. For me, the key has been to see the positive in every situation despite how terrible it may look or feel.

To my children I have tried to transmit those teachings and at least have a knowledge of what to expect, to guide them on their way. Although in my country there is a saying that goes, "No one learns from someone else's head", that means that everyone must experience their own experiences, to have their own personal learning, but it never hurts to have someone to guide you, advise you and put before you the different alternatives or situations that you may encounter, as the case may be.

It also happens, that no matter how much you are warned about something, you end up choosing to do the opposite of what you have been warned, that is part of our human nature, that is also part of "Nobody learns by someone else's head", but once we learn this, we are more willing to listen, to listen, to be cautious, because we already know that sometimes it is better to sit and listen to see our best options and more if they are showing or explaining them to you.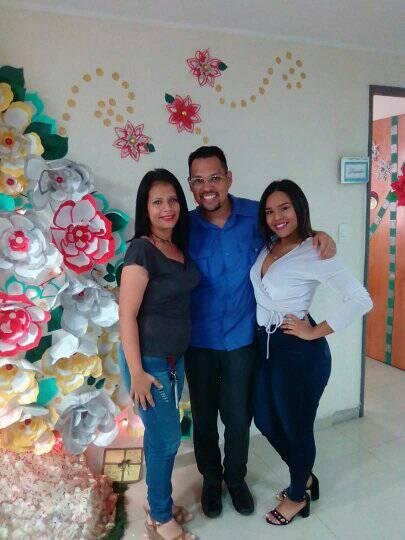 Some of my Friends


On some occasions, I have been in the position of being able to help someone with some advice or through some personal experience, with which I can help someone by sharing it, putting it as an example and thus pointing out my mistakes on that occasion and what I learned, sharing it with people and it has been given to me a lot, here in Hive and that pleases me very much, because if I can help someone with some of my life stories, I am very pleased.

Life has also given me many friends and I have been fortunate to be able to help them at some point in time when they have needed it. In those moments, I thank God for what I have lived and learned, it is already 50 years, it is easy to say, but much water has crossed my bridge and although I am aware that I still have to learn and live many things, I know that I will still have things to learn and that I will still have life to continue learning.

And as long as I can help someone, not only my children, I will feel happy to be able to contribute to make someone feel better or to be able to avoid suffering to the extent of my possibilities, but for that to happen it will depend on them, because nothing forced is good, that is another detail. When someone does not want to hear or see, there is no way to help them, that is for sure, everything is a process, friends.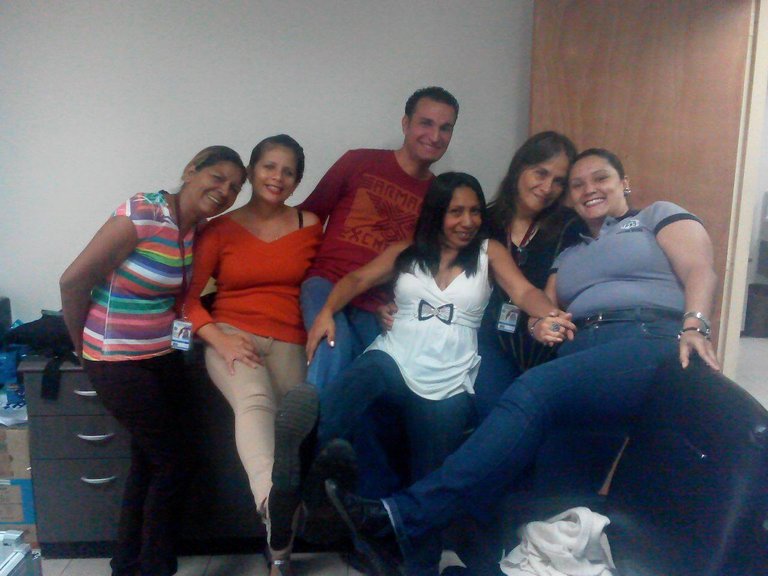 My Good People


This is my participation for the Blog of the Month and my friends of this creative community. I invite my friend @annafenix to share with us.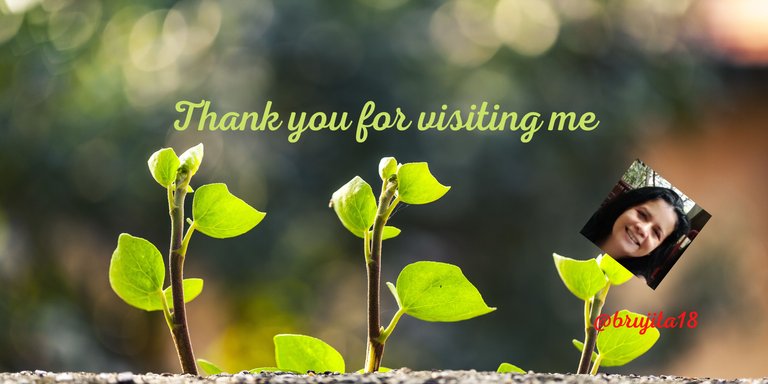 Translate Deepl
Separators
Banner @brujita18
The pictures are from my personal album

---
---