Iniciativa/ Mis 3 Gaitas Favoritas (Esp/ Eng)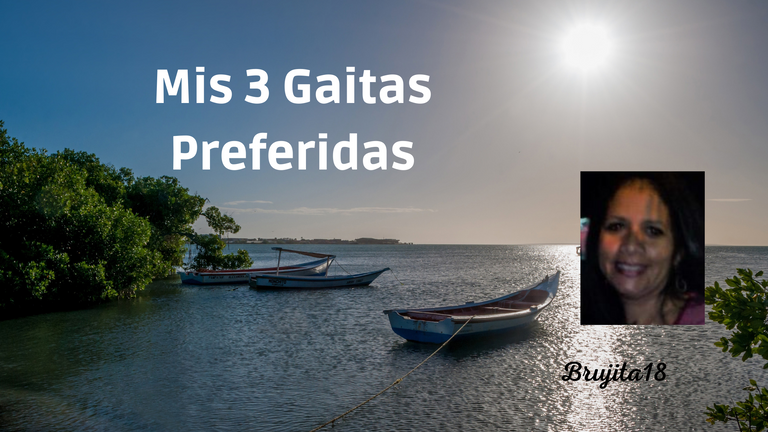 Banner Diseñado Por Mi/ Banner Designed By Me

Español

Agradeciendo la invitación de mi querida amiga @annafenix a esta Iniciativa creada por la hiver @yolimarag. Su propuesta, me parece como para mi, por que mi familia materna viene del Estado Zulia- Venezuela y siento que ya de por si las gaitas zulianas las llevó impregnadas en mi sangre. Antes de seguir invito a mi linda amiga @evev.
Para mi es super difícil escoger nada mas 3 gaitas, pues tengo en mi mente un tropel de todas ellas y mis preferidas son las tradicionales, las que son tocadas con los instrumentos de antaño, cuatro, tamboras, furrucos, maracas, guitarras y quizás uno que otro toque de algún instrumento electrónico, pero no mucho.
Pues siento, que cuando predominan los sonidos electrónicos, le quitan originalidad y lo tradicional. Para mi y para muchos venezolanos la Gaita= Navidad, es el sinónimo de unas de nuestras tradiciones mas arraigadas. En un comienzo, la gaita se dio en el Zulia, como una manera de protesta popular, de decir muy jocosamente grandes verdades a las personas y al gobierno o políticos de turno.
Las hay para todo los tópicos, las sentimentales, las nostálgicas, las tristes, las dedicada a las madres o padres, a los hijos, a los amores, a los políticos y paren de contar. Están inspiradas en muchas rutinas cotidianas de la vida, las costumbres, sus sentires. Son una alabanza a la vida. Sin mas empiezo con mi primera opción.

1.- La Voy a Tocar a Pie

Fuente/ Source
Esta gaita habla precisamente de la gaita tradicional, lo que se siente, lo que transmite que es "Tan Tan Tan buena"... se oyen cada uno de los instrumentos al son de la vieja usanza, que invitan a bailarla y cantarla sin mas. Es una gaita que llama a celebrar la vida y el momento.

2.- El Barrio de Mis Andanzas

Fuente/ Source
Esta gaita evoca la época de nuestra niñez, adolescencia, cualquiera se siente identificado, con alguna estrofa de esta gaita, quizás con toda ella. Es una gaita nostálgica, donde relatan esos recuerdos que quedan guardados en nuestros corazones y que permanecen allí ocultos, hasta que oyes una gaita como esta.

3.- Mis 9 Pantalones

Fuente/ Source
Esta gaita es una canción de reflexión personal, cuando ya han pasado los años y uno siente que no tiene la vida comprada y que en cualquier momento puede surgir una despedida, entonces empiezas a preguntarte que harían los tuyos sin ti, tiene un toque triste y a la vez de una realidad que esta en todos los seres humanos, despedirse de este mundo, muy linda también.

English

Thanking my dear friend @annafenix for inviting me to this Initiative created by the hiver @yolimarag. Her proposal, seems to me like for me, because my maternal family comes from the State of Zulia, Venezuela and I feel that the gaitas from Zulia are already impregnated in my blood. Before I continue I invite my beautiful friend @evev.
For me it is very difficult to choose only 3 gaitas, because I have in my mind a lot of all of them and my favorites are the traditional ones, those that are played with the instruments of yesteryear, cuatro, drums, furrucos, maracas, guitars and maybe a touch of some electronic instrument, but not much.
I feel that when electronic sounds predominate, they take away the originality and the traditional. For me and for many Venezuelans the Gaita = Christmas, is synonymous with one of our most deeply rooted traditions. In the beginning, the gaita was given in Zulia, as a way of popular protest, to say very jocularly great truths to the people and the government or politicians on duty.
There are gaita songs for all topics, sentimental, nostalgic, sad, dedicated to mothers or fathers, to children, to loves, to politicians and stop counting. They are inspired by many of life's daily routines, customs and feelings. They are a praise to life. Without further ado, I begin with my first choice.

1.- I'm going to play it on Foot

This gaita speaks precisely of the traditional gaita, what you feel, what transmits that it is "Tan Tan Tan Tan buena"... you hear each of the instruments to the sound of the old style, which invite you to dance and sing it without further ado. It is a gaita that calls to celebrate life and the moment.

2.- The Neighbourhood of My Wanderings

This gaita evokes the time of our childhood, adolescence, anyone feels identified, with some verse of this gaita, perhaps with all of it. It is a nostalgic bagpipe, where they relate those memories that are stored in our hearts and remain hidden there, until you hear a bagpipe like this.

3.- My 9 Pants.

This bagpipe is a song of personal reflection, when the years have passed and one feels that life has not been bought and that at any time may arise a farewell, then you begin to wonder what your loved ones would do without you, has a sad touch and at the same time of a reality that is in all human beings, say goodbye to this world, very nice too.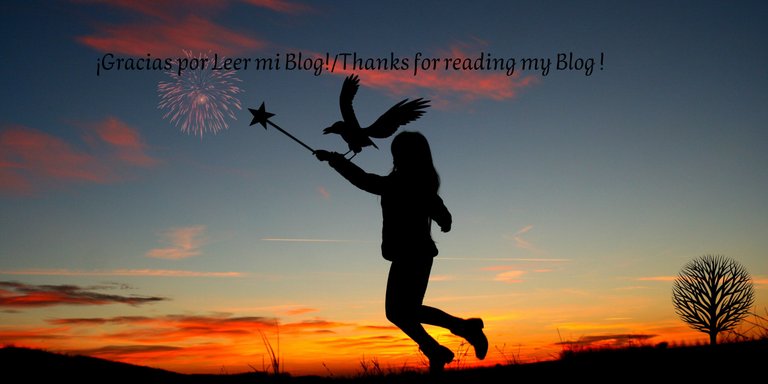 Banner Diseñado Por Mi/ Banner Designed By Me
Translated with www.DeepL.com/Translator (free version)
---
---