A Great Coffee Shop in the City/ Coffee Town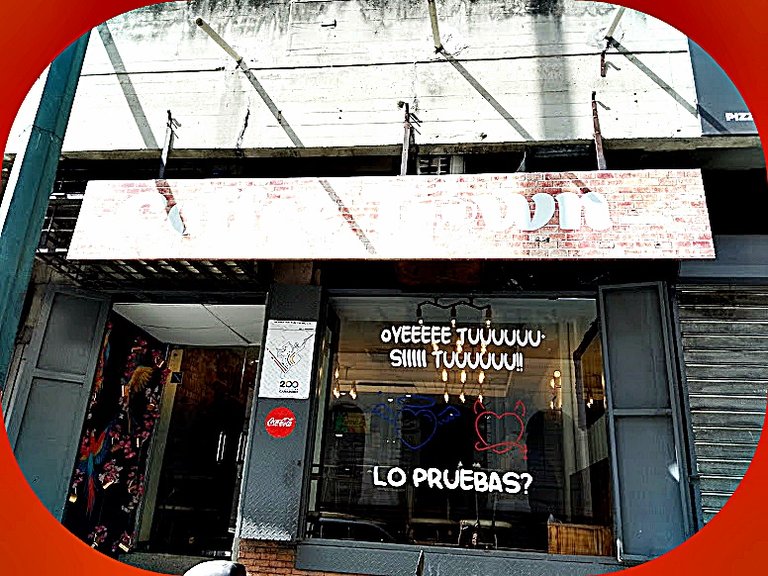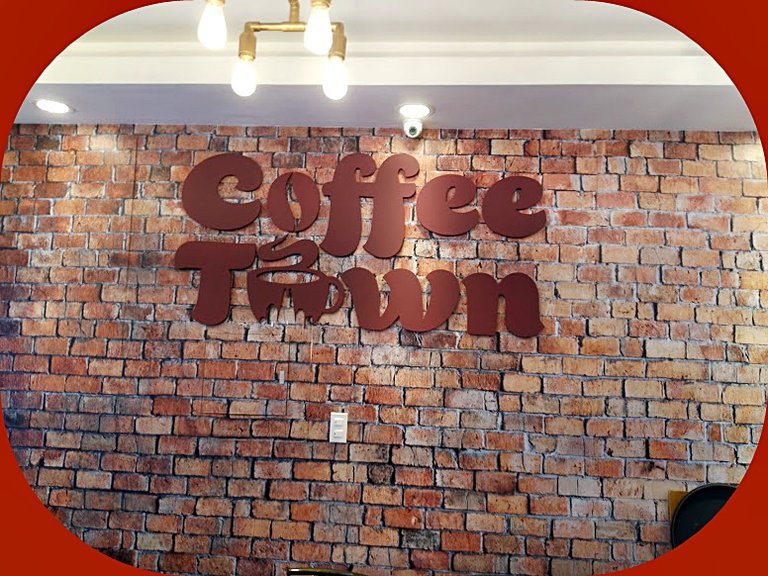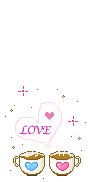 Hello my coffee-loving friends, this time I am going to introduce you to a beautiful coffee shop, with a bohemian air, full of warm colors and at the same time with a very chic touch, beautifully illuminated and with a lot of personality. From the moment you enter you can tell that the place has a unique distinction. I invite you to the Coffee Town coffee shop, where you will get apart from everything already described, with a very pleasant atmosphere, conducive to enter and relax.
As, in fact, I did with my husband; we were walking near the place after picking up our glasses and decided to take our favorite drink, my beloved coffee, apart from breakfast some delicious baked cakes that offer their guests, gourmet type, very rich indeed; also offer a variety of homemade cookies, pancakes, cakes, yogurts and a variety of drinks, such as soft drinks, malts, flavored waters.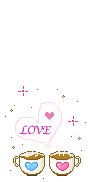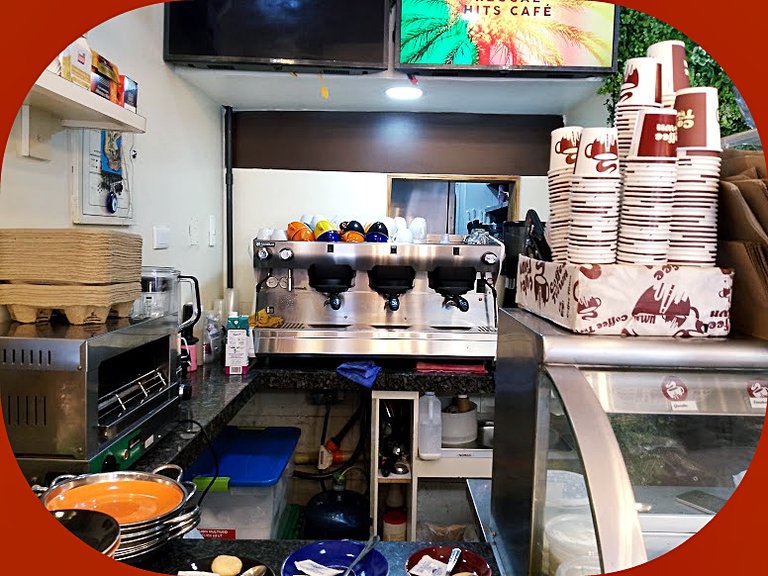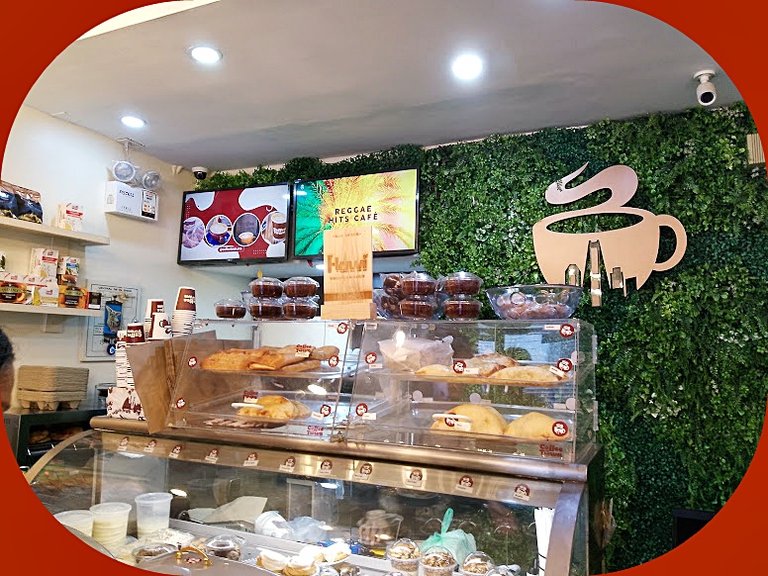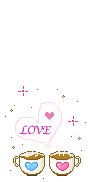 The service is very good; it is served by a very young and friendly staff. When you are there, you can cool off from the sweltering heat that we have these days in our country, because they have a good air conditioning throughout the place, I loved it, as we were overwhelmed by the heat of the street. I noticed that they offer delivery service, which is very important and if you want something in large quantities, they will send it to you to be prepared at the moment, if you require it.
But let's go to what brings us here, the coffee. I must say that the barista is very good, since at your request he prepares the coffee you prefer and how you want it; on this occasion I ordered a rich coffee with milk and my husband a light brown, which is a form of preparation, which goes with black coffee and a touch of milk, giving it a very brown totality, hence its name. I give it a 100/ in presentation, taste, texture, I loved it guys.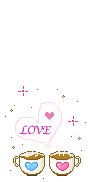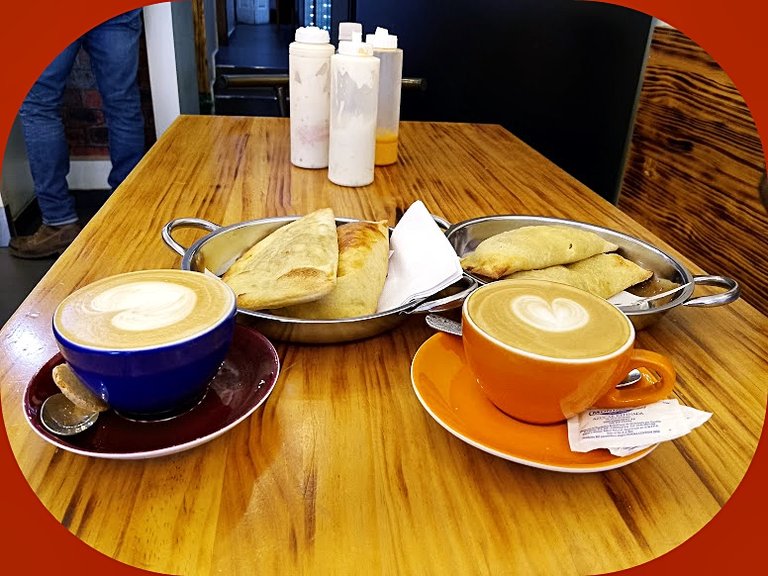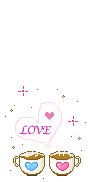 It's a place to pause, refresh, relax and if you want to eat something accompanied by the coffee you prefer, that's the place to do it, a great cafe within the city.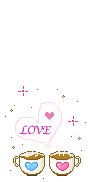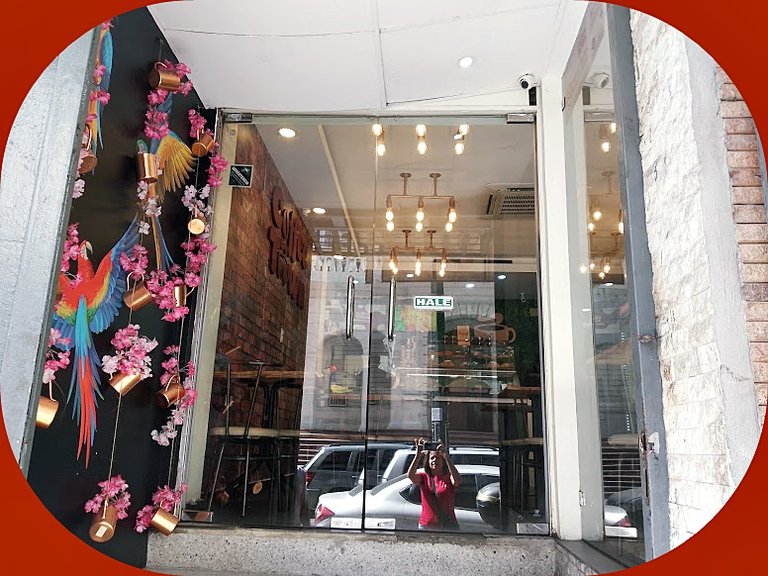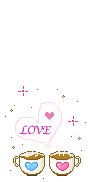 This is my participation in TCSP | W-29, regards☕😘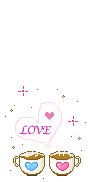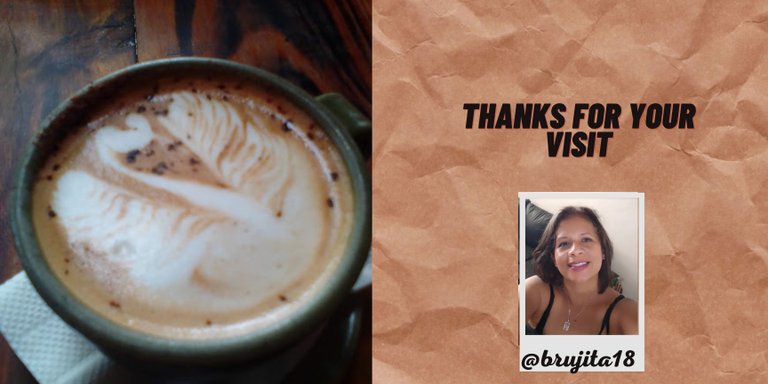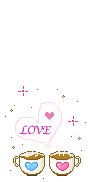 Separators
Banner @brujita18
All photos used, including those in the banner, are my property.
Copyright @2023/ @brujita18 (Marcia López)

---
---