Explore 10 Waterfalls in a Day to Final Waterfall called "Colossus"
Hello, How is it going, my lovely friends?
How long have you been in the cities? Do you miss nature?
It's been a while since I worked online at home and focused on my tasks, I haven't gone for adventures much. This trip was attracted me and I took any chance to go this one because I missed nature for so long.
I knew that this waterfall is hard to reach and might be dangerous a bit. But I didn't worry much because I knew I had friends going with me. I was so excited about it.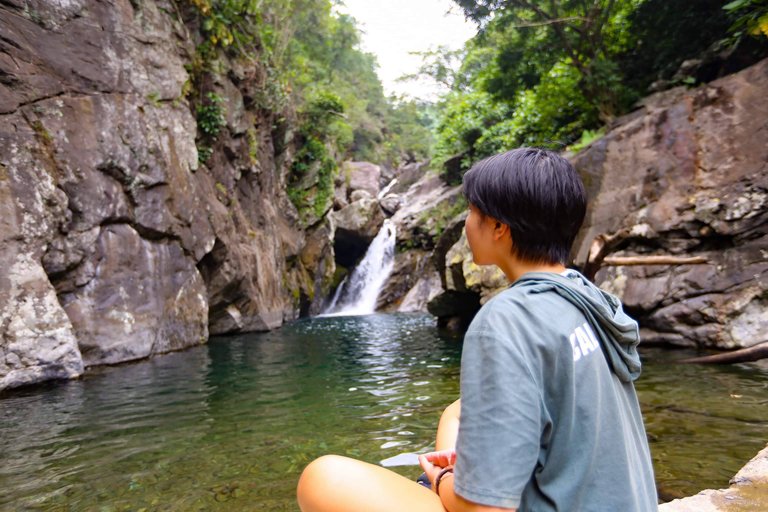 Nature healed my soul
Back into nature, listening to the sound of water falling, the birds, insects, or just watching the colorful butterflies brought me peace. It always feels great to know that you are coming to a place that you haven't been and then you will explore new things.
Do you see that sometimes this can bring you new ideas for your life?
For me, I need this time so much.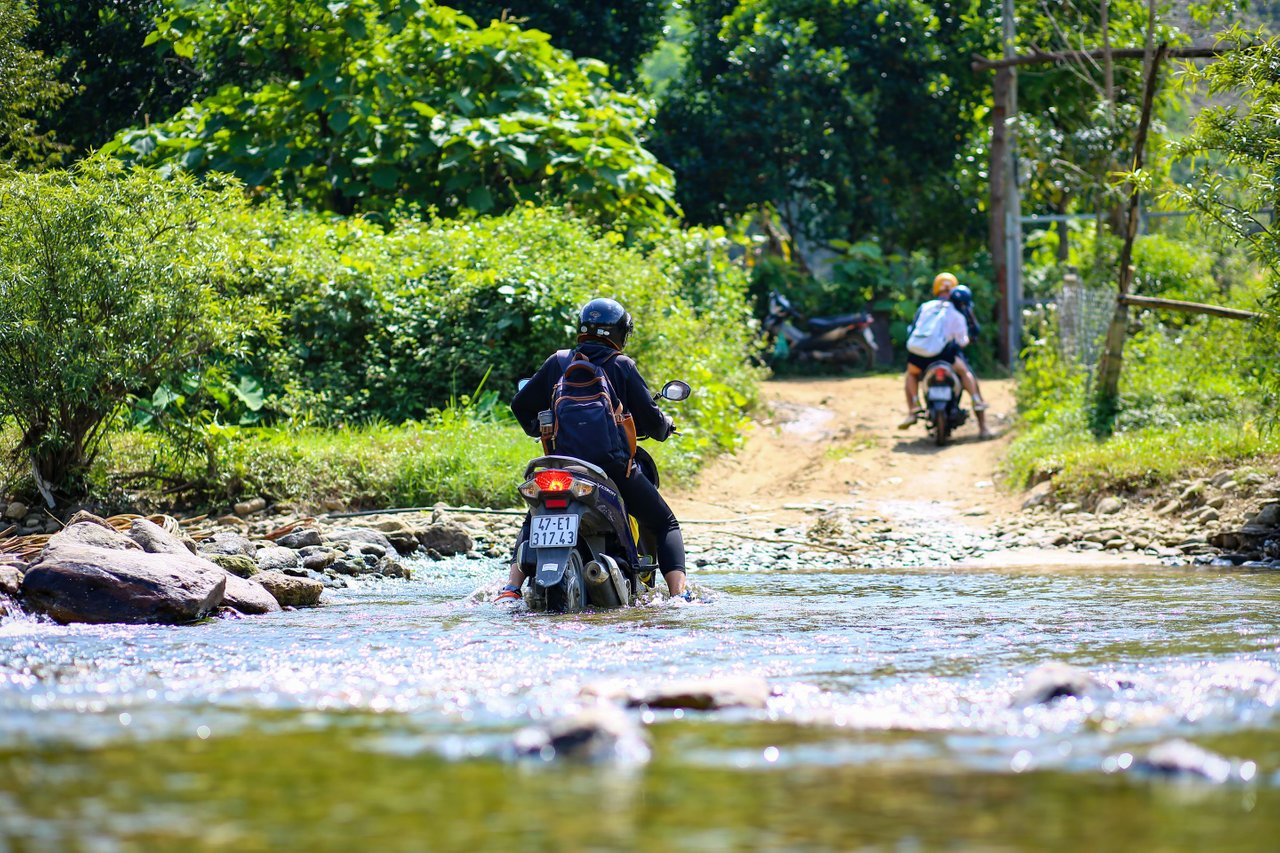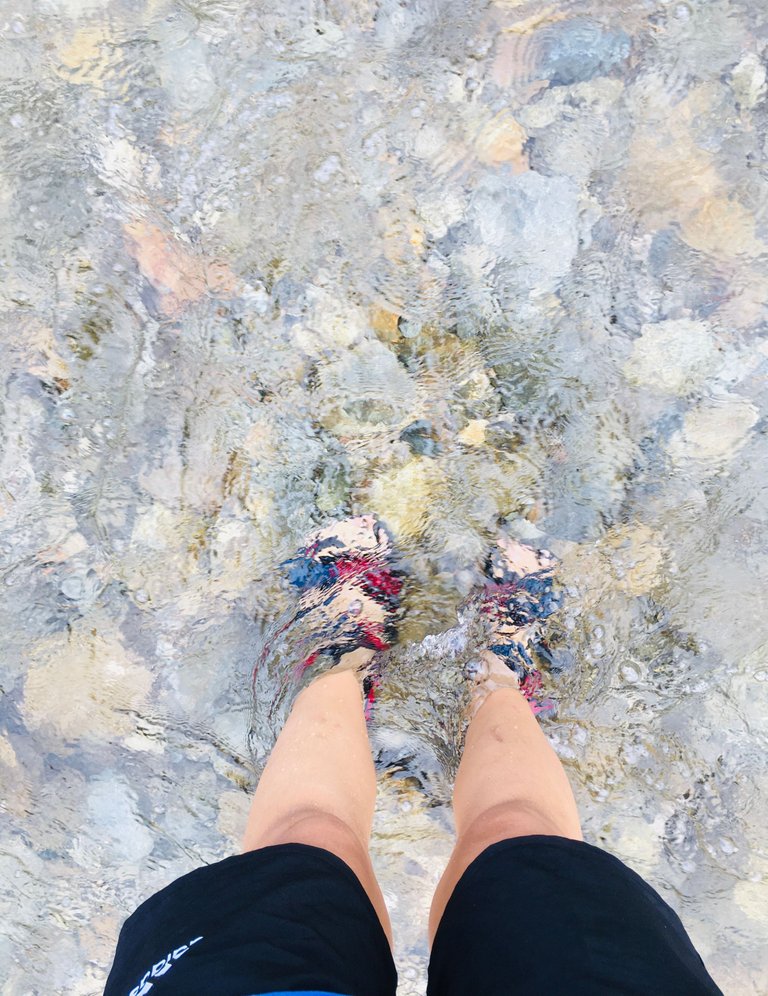 A superhero was hiking with us
His name is Bob. He is so strong even stronger than me. He is very fast and you could see here that he is super cute.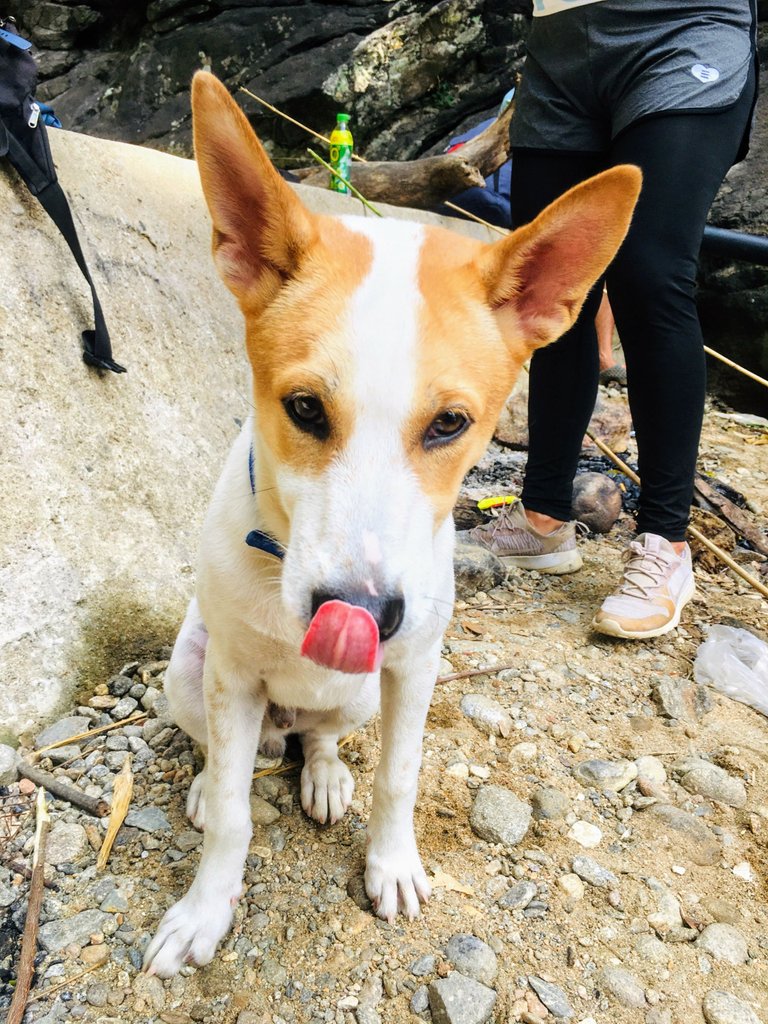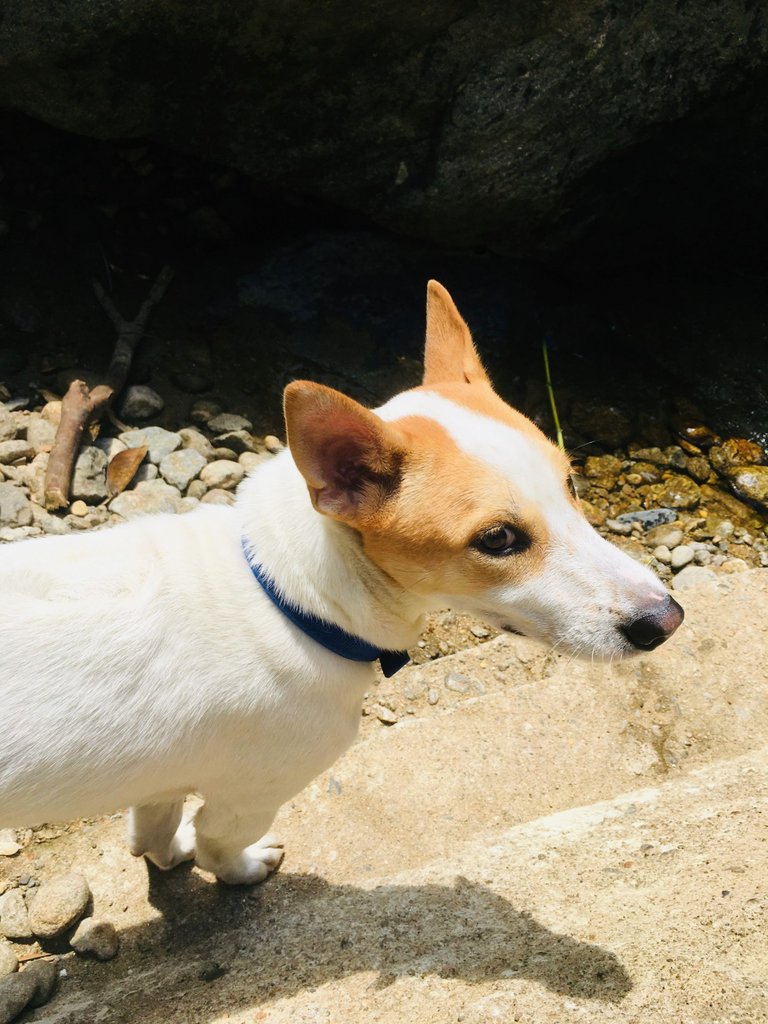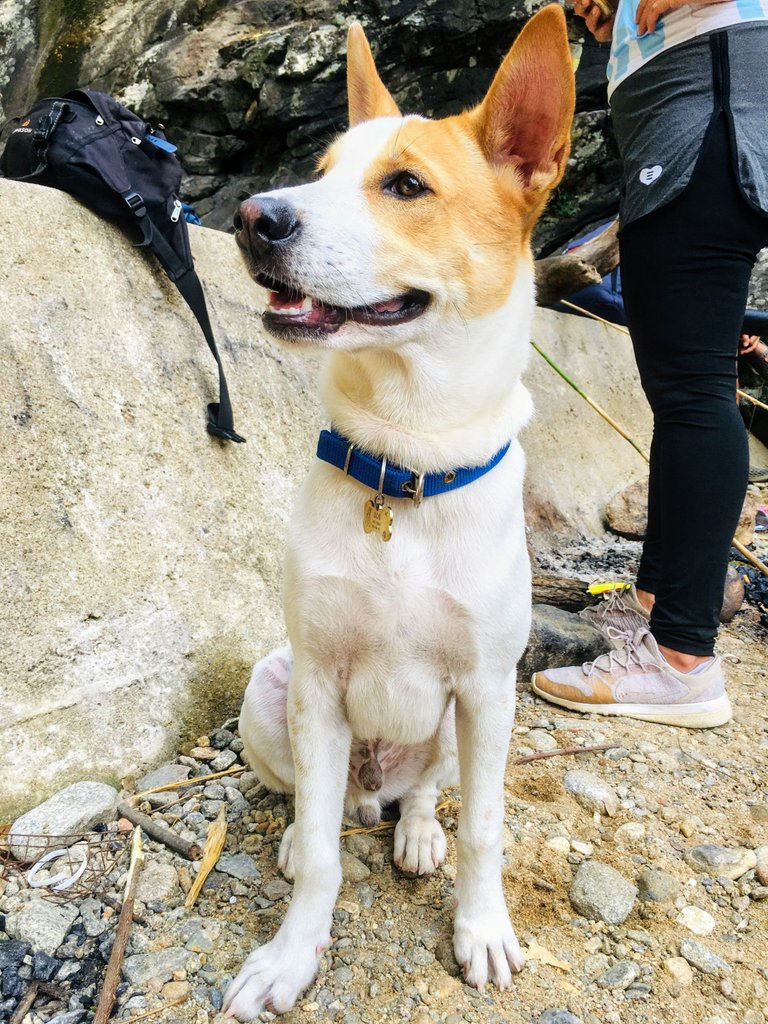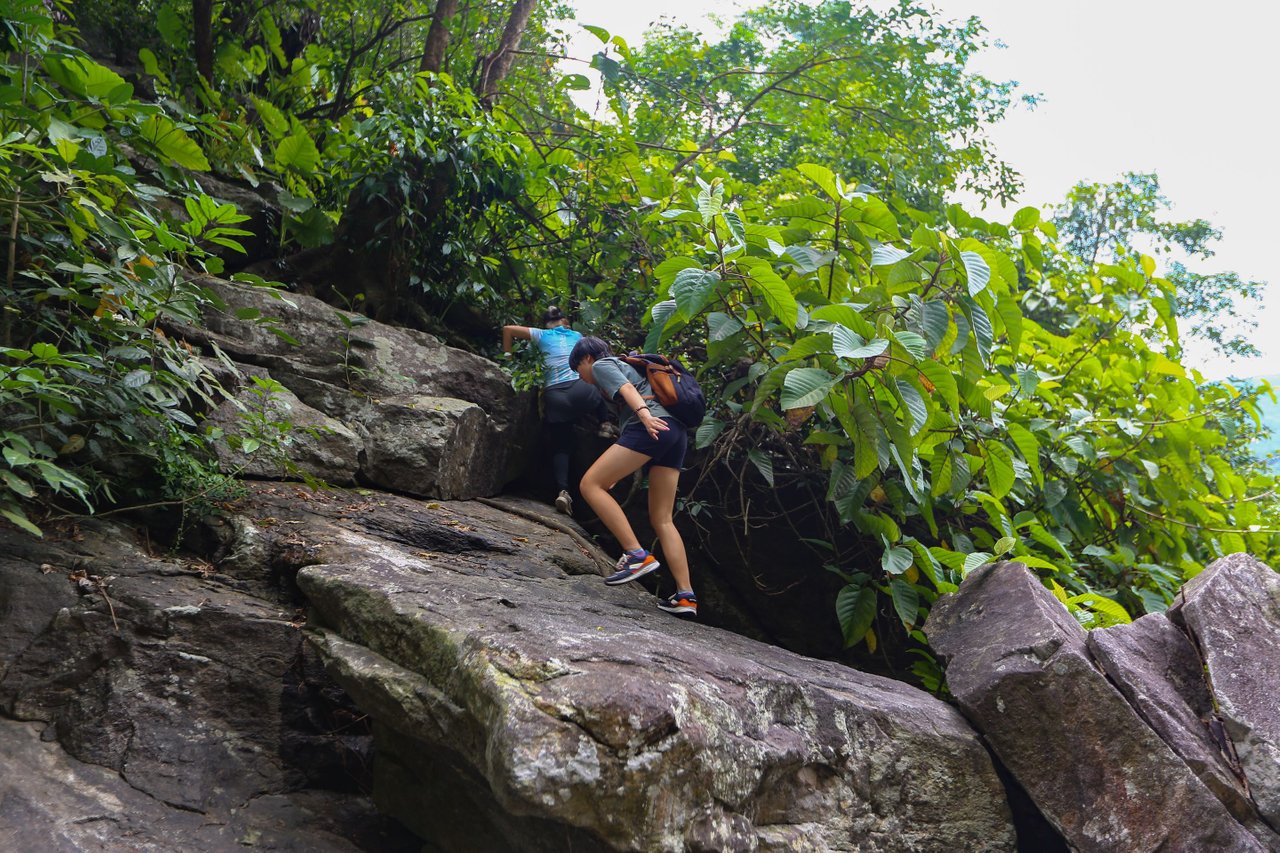 Hike with great friends ever
They are my friends, my sisters, and my brothers. They supported me a lot. Along the way, sometimes I cannot climb up so my friends had to pull me up or hold me to not fall down. It was very dangerous sometimes. I really appreciated them. They are not only nice, but they are also strong.
They encouraged me to go further, try the thing I have never tried and be strong.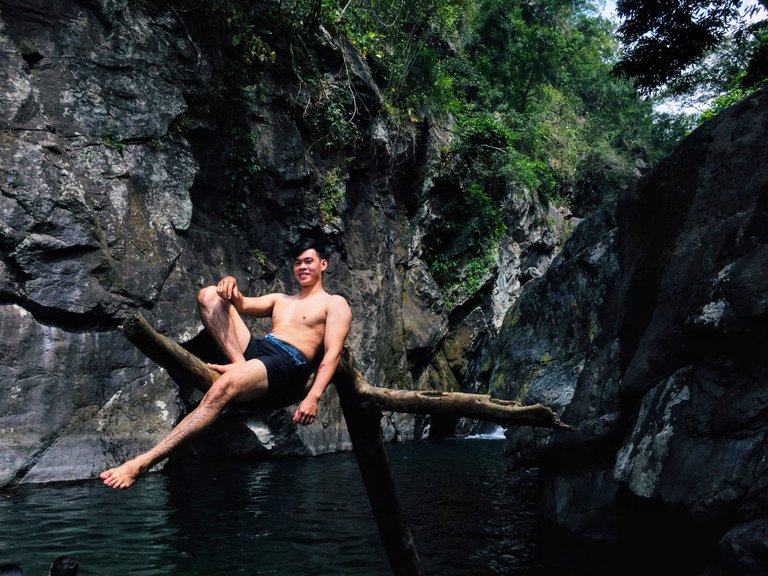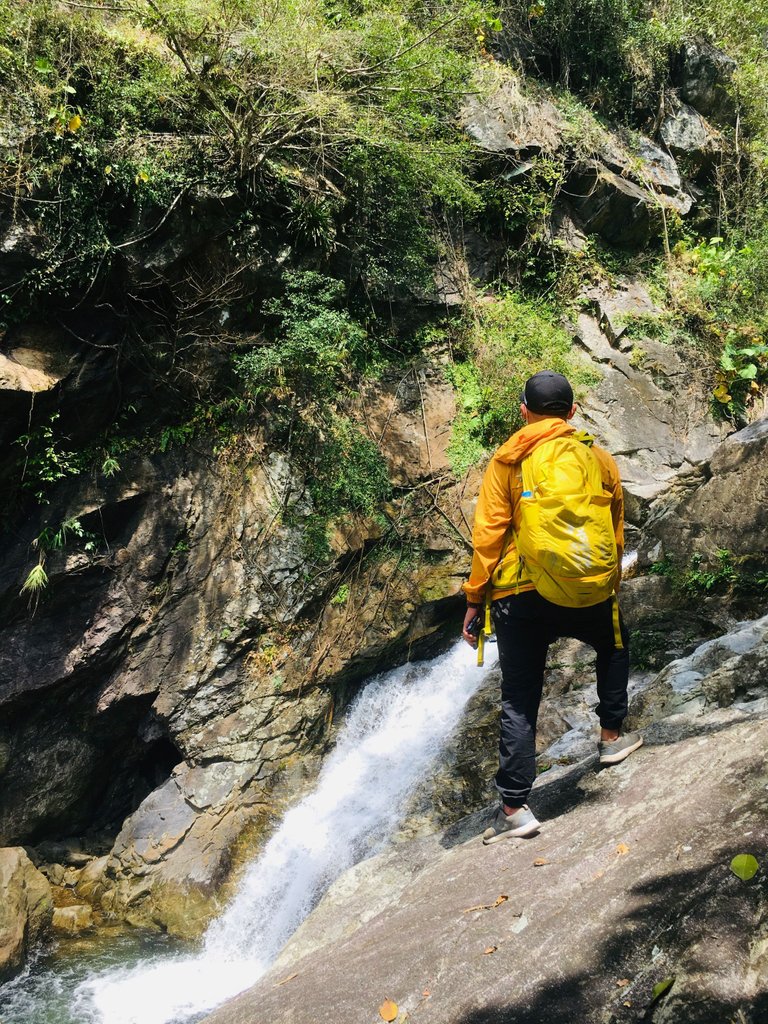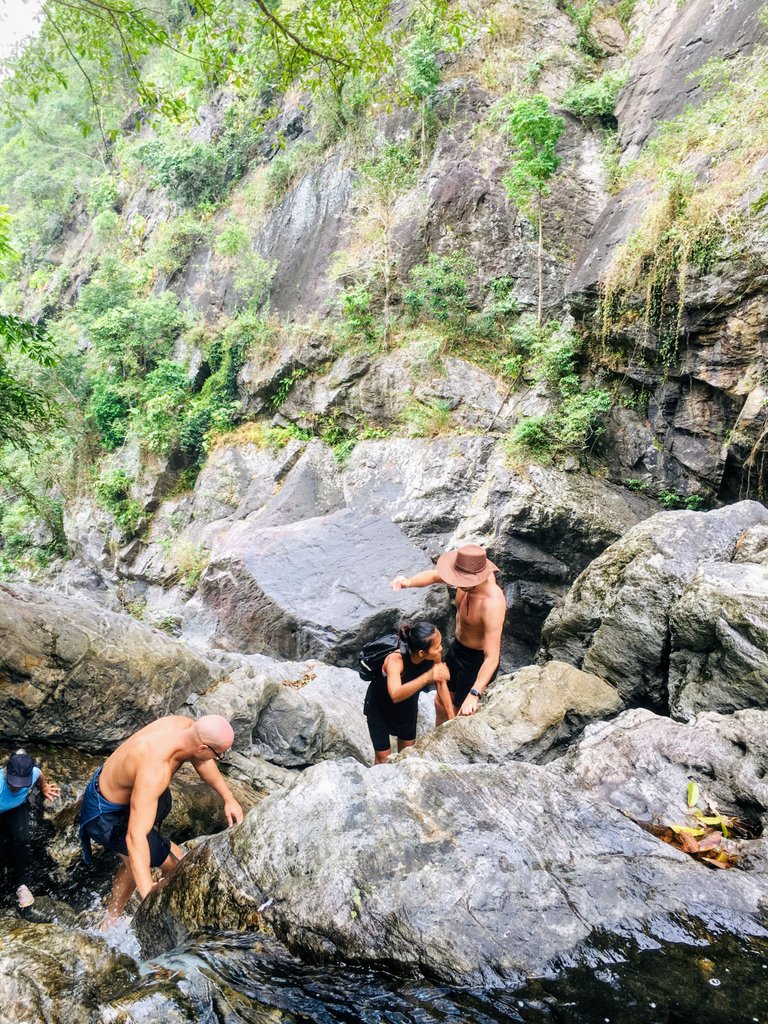 Nature is for you
Amazing waterfalls. I have many things to say but I think I will leave it here for you to feel this magnificent nature.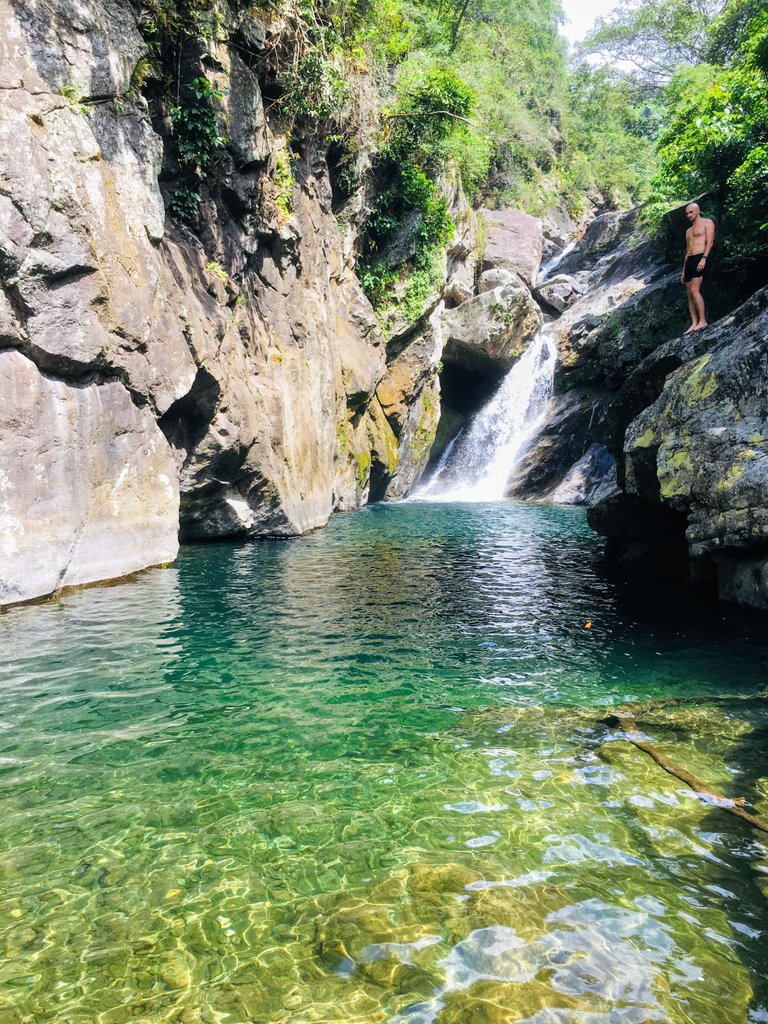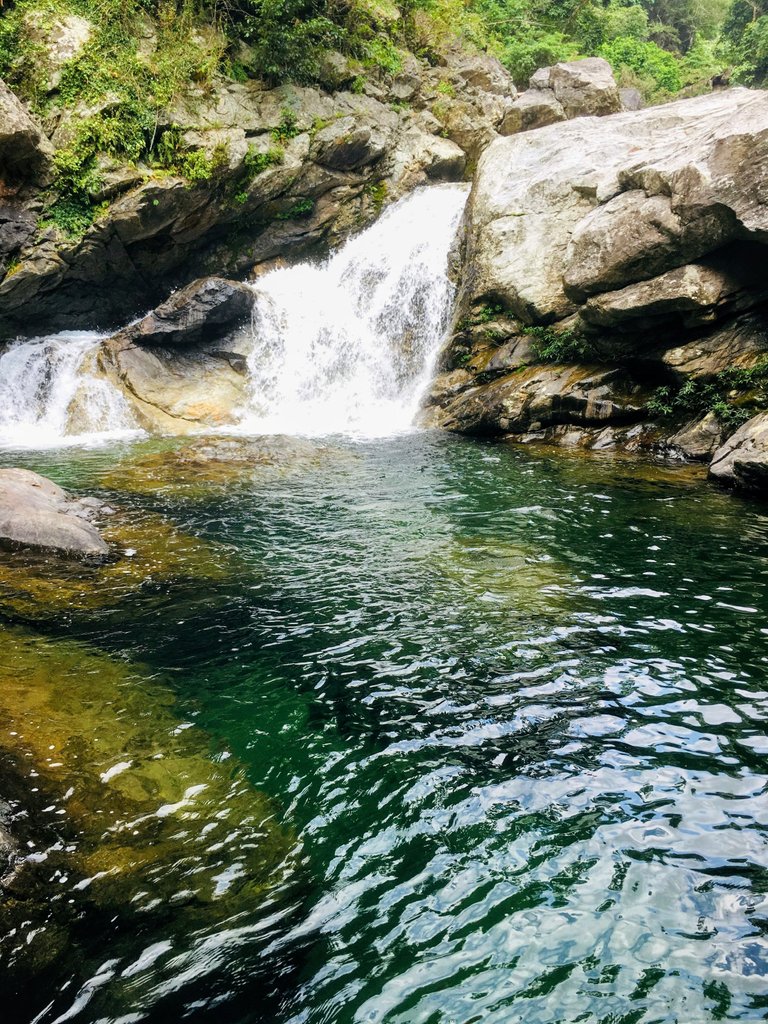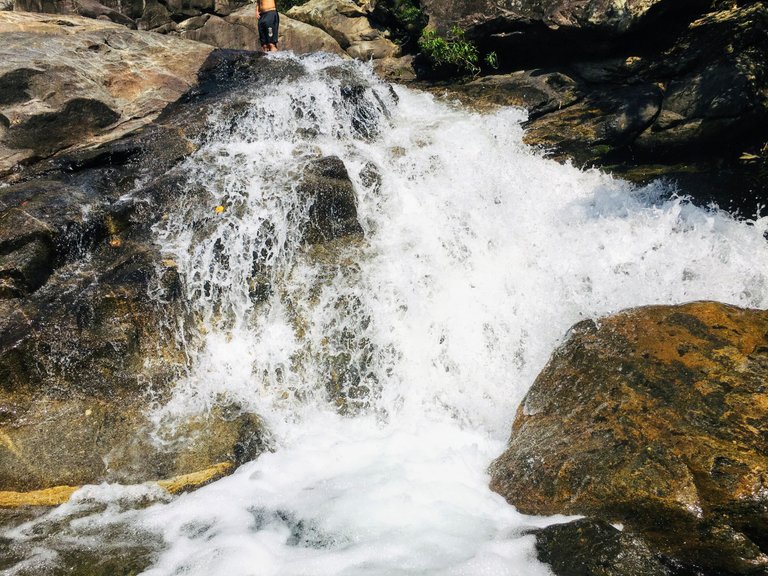 Do you spend time for yourself?
I always spend time with myself when I go hiking. I meditated and felt nature around me. I appreciated this beautiful moment and was grateful for everything I have in my life. Sometimes, Simpleness makes us happy.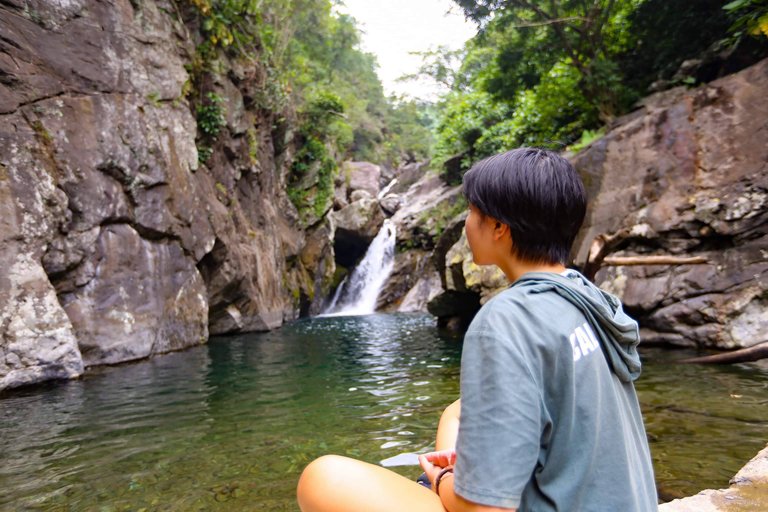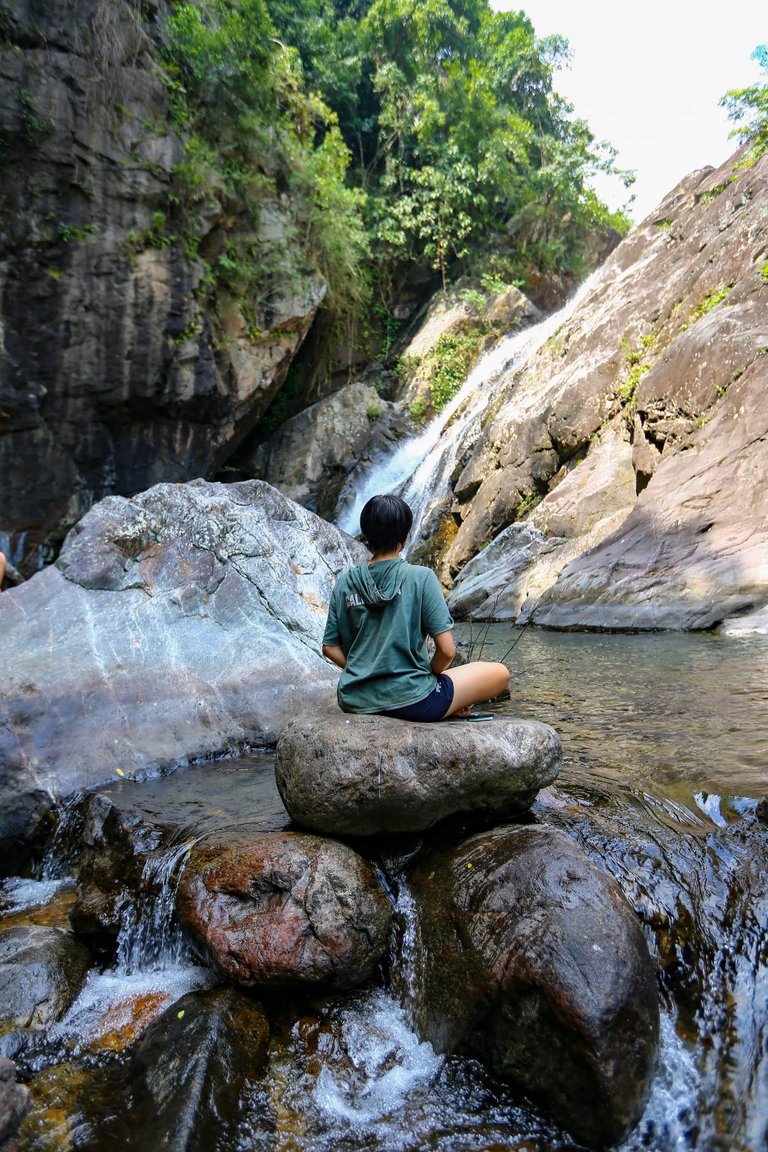 Charge energy for a new week
It is the time when you feel connected with everything in your life. You have your great friends, you feel sympathy for others and you love everything in your life.
I was so grateful to have a trip with these friends and it charged energy for me to work and refresh my mind to get ready for the new week.
How about you, my dear friends?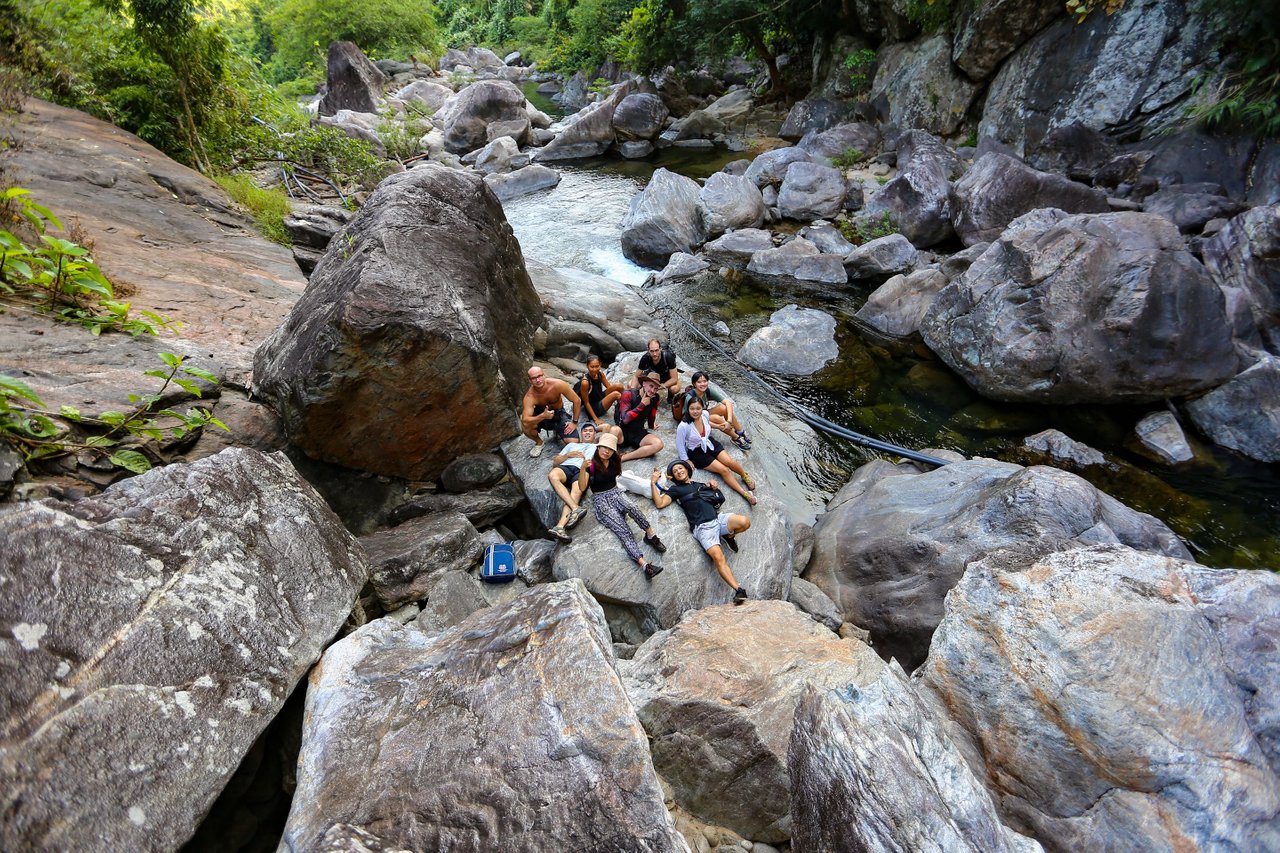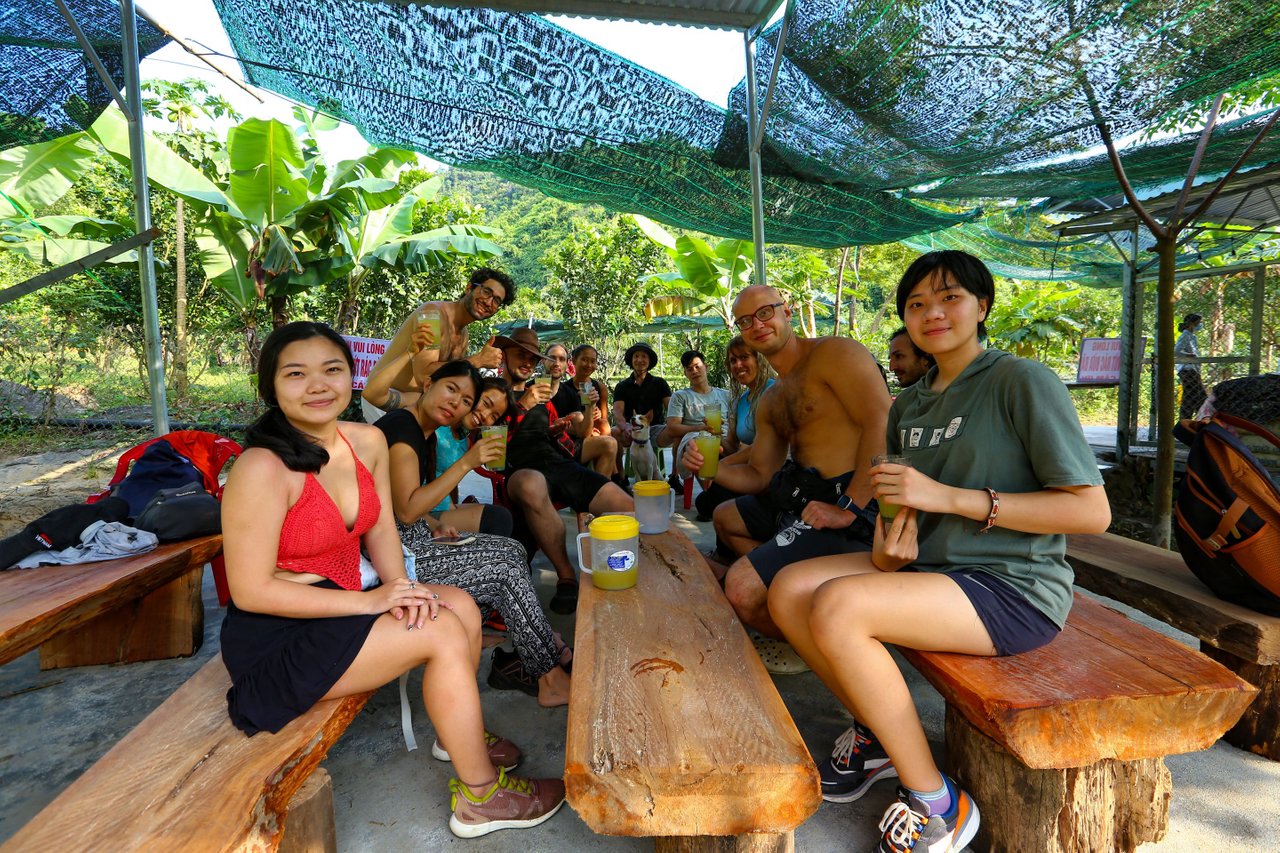 No matter what, be solid and love yourself_Brown.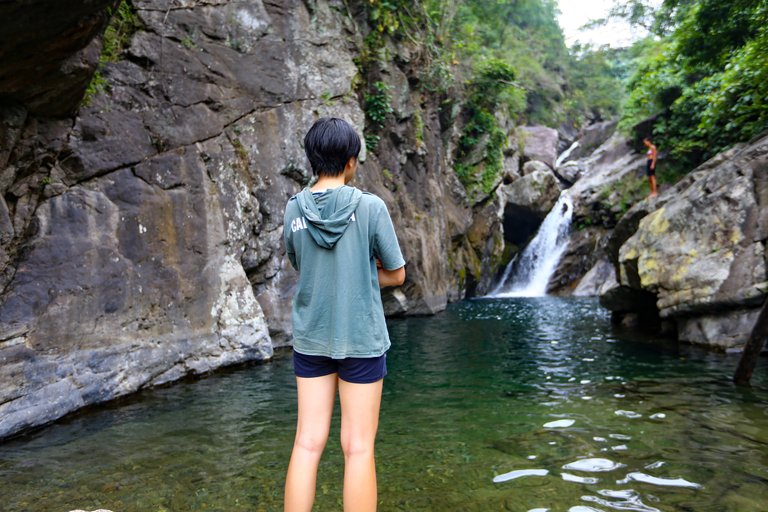 [//]:# (!pinmapple 16.152461 lat 108.076539 long d3scr)
During this trip, I want to say big thanks to @dodovietnam for driving me and taking great photos for me.
Thank you for enjoying this with me, lovely friends!!!
---
---