BROFUND dCity UPDATE!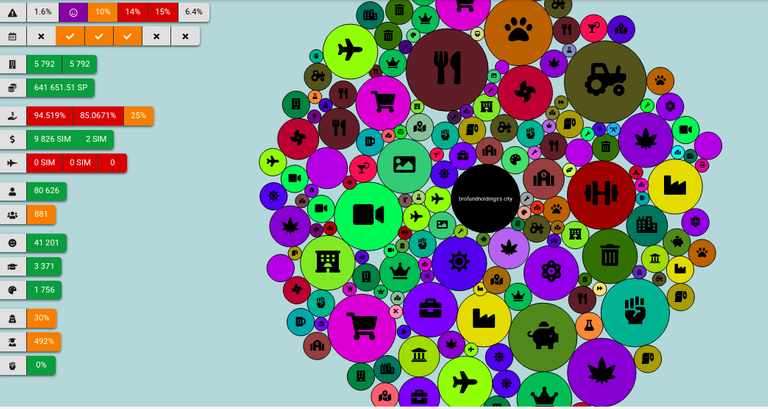 Here is our new slimmed down city! We are slowly converting these tokens into SIM and other holdings, but for the mean time they are still earning by mining SIM, techs, backgrounds and citizens.
We have sold more than 2 million SIM worth of cards!
The total is 2188473 SIM, plus 69 BRO! That's right we are also collecting BRO for our dCity cards - these BRO will be tightly held by now, but could be used for any purposes in the future. You may all know that there are only ~69,000 BRO and we don't have anymore left, except the ones that we buy back - well we just got 0.1% of the supply back for some Laboratory cards.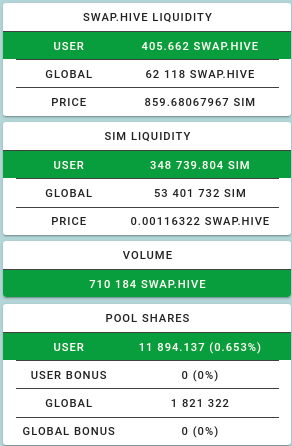 We have started shoving some of that SIM into the SIM:Swap.HIVE pool for additional rewards. Our daily holding rewards in HIVE are also continuing to grow.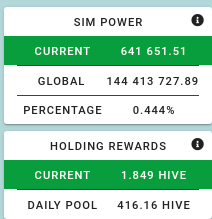 I (@ecoinstant) will continue to manage this transitional process, let me know your thoughts below, and I will try to get back to any questions with answers or opinions.
If anyone is looking for cards, especially first editions, make me an offer! We are looking for SIM, BRO or maybe even other tokens!
---
---