Bro Newspaper | Issue 11
Bro Newspaper, Issue 11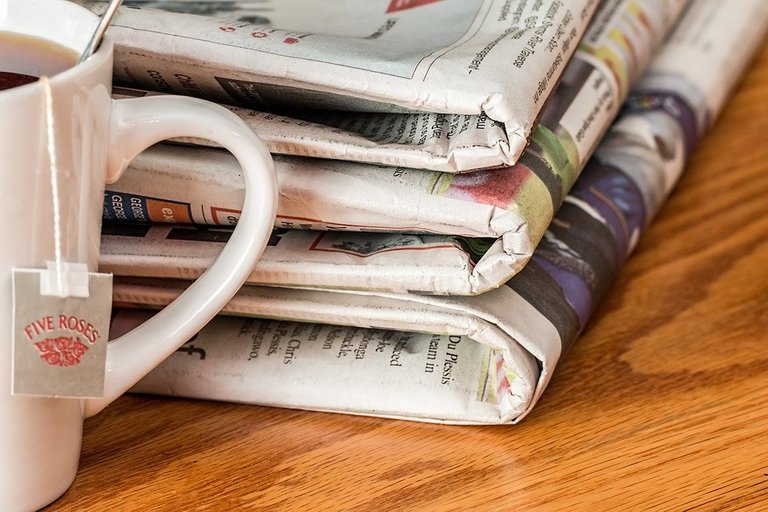 NEWSPAPER DAY!
Sunday, it's newspaper day! I hope you all had a great week and are ready for a great new week. And with the start of this new week I would say, grab a coffee, sit back and enjoy your online BRO NEWSPAPER.
Every week, of course, there is a lot going on here in our Hive. The many tribes we have are not sitting still. It is only occasionally a bit difficult to find out the most recent news, and news is really only news if it is NOT online yet. Unfortunately, we don't have that luxury very often, but summarizing what has happened everywhere makes you spend much less time to stay informed. And that's worth something, isn't it?
So let's take a look at what happened. Exactly 2 weeks ago there was a message from;
Brofund | The Mancave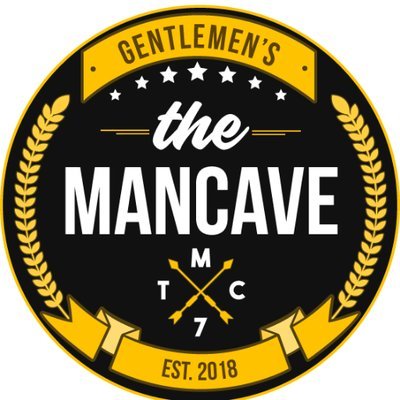 That the daily dCity SIM dividend payout would stop. Also, the city is slowly being reduced by selling the cards. In case you missed it completely, the announcement is HERE can be found. And today, 2 weeks after this announcement, I can report an update here in the Bro newspaper. You can read it HERE. Short version of this post; Brofund has sold a number of cards for about 2 million at the time of writing, and 69 BRO! The fact that BRO is paid for the cards has an effect on the BRO in circulation, of course, and when you consider that there will never be more than 69000 BRO. Then you can expect that a moment will come when this will also be reflected in the price of BRO. Because less BRO in circulation, with the same demand already means an increase. Let alone when there will be more demand for BRO. I foresee good times here and say... BROs keep this up!
From here we go straight to another tribe who is keeping the speed in development high. We're talking about;


PIZZA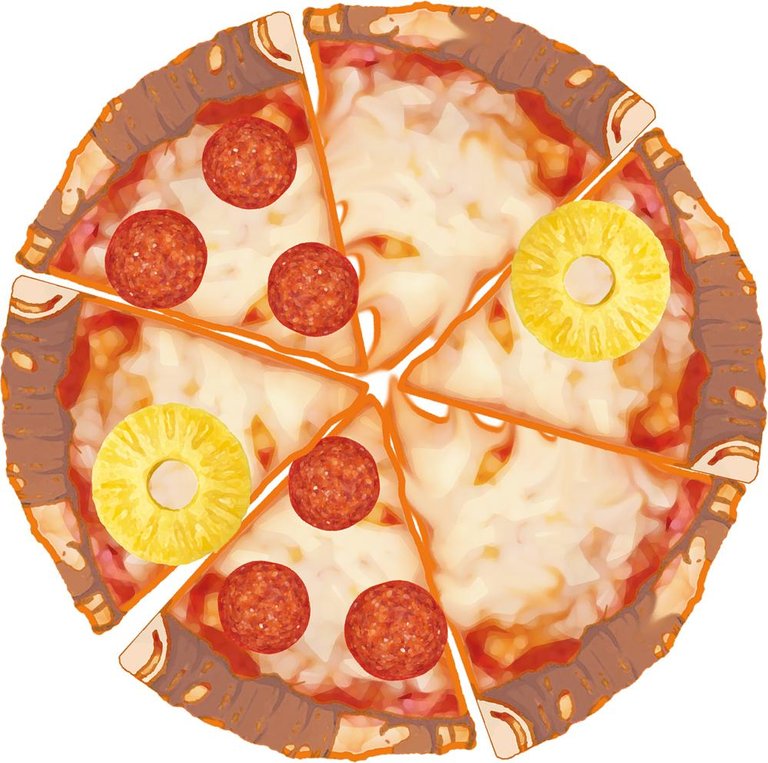 All updates and developments can be read in THIS POST written by @thebeardflex. And I recommend everyone to read this. This post shows 100% development, as well as the many possibilities that are available within the Hive Blockchain.
One thing in particular I want to highlight here is the Menu Browser Extension, developed by Pizza. I installed it myself in my browser and my god, what a damn useful tool this is. One click takes you to your favorite blogging frontend, or your favorite game. Do you want to go to an exchange? That is no problem either and you can find it with a click via the menu. Basically, most things from Hive can be found here with a click through the menu. I do miss some frontends, but maybe PIZZA is open to adding them to the menu?
Personally, I think this is a godsend, and I would almost like to say that it is a Must-Have for every diligent Hiver.
In addition, it is of course also interesting to know that daily PIZZA tokens are raffled and that you can already win if you only have 1 PIZZA token in your wallet.
PIZZA, keep up the development, everyone else ... CHECK THEM OUT!
And we're heading towards the next tribe. Remember when I told the paper last week that we had even more dividend tokens on Hive? One of those tokens is;


ARCHON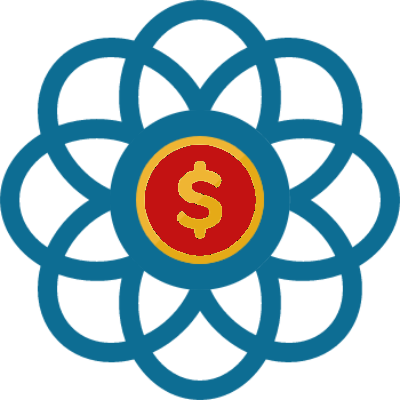 And besides being a great dividend token, Archon is also a tribe with innovative ideas. The last idea worth diving into for tribes is their Community Controlled Voting bot.
Here I quote a part from @archonapp's post;
Many communities have a 'main account' that can come through and vote on members posts. But often, that account is controlled by a single person, who might not have to time to curate effectively or show love spread across an entire community. Our Community-Controlled Voting bot is the solution!
Yeah that sounds good doesn't it? If you run a community and would like to take advantage of this feature, hop into the DISCORD, get in touch, and get the bot setup for your community!
If you don't own a community, and don't think Archon is of interest to you. Then you're wrong! Keeping Archon in your wallet entitles you to daily Archon Drips. And these Archon drips are of course related to the amount of Archon you keep in your wallet. The more Archon you have, the higher your daily drips will be.
You get drips from different tokens. Which tokens will you receive? Is a minimum number of Archon required to qualify? For questions like this, I refer you to the Discord and I'm sure the people there will be happy to help you and answer all your questions to your full satisfaction.
When I think of Archon, I immediately think of @taskmanager, and therefore also DHEDGE
Another dividend paying token on our Hive Blockchain. And everything DHEDGE related can be found in the Discord of Archon/DHEDGE. Or even easier, talk to @taskmanager. Two dividend paying tokens in 1 discord. Can't get any easier than that, right?


Okay, now that we've discussed this, let's move on to some action. And where can action be found? Well, how about the latest updates of;
SPLINTERLANDS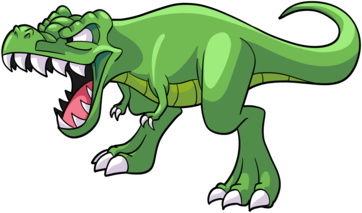 There has been a change in Splinterlands. You will NOT be able to start a ranked battle 5 minutes before the season ends. And after the new season has started, you will also have to wait 15 minutes before you can start the next ranked battle. This change has to do with the explosive increase in the number of players. And therefore many more transactions. To give the blockchain time to process all this, this change has been introduced so that the number of transactions, which is of course high if everyone claims their rewards, remains within limits.
And don't forget that starting this season, the Season Rewards will no longer be for the highest level achieved, but for the level where you finish the season!
NOT FINANCIAL or GAMING advise
But I will be careful when playing in the last days of the season, because with so many more players, it is also harder than ever before to maintain your higher ranking.
With that being said ... I wish everyone a Happy journey through the Splinterlands. And we go on to the next tribe.


STEM / APE MINING CLUB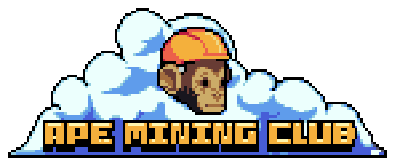 Have you already aped in the APE Mining Club? If you are now flapping your ape ears what this is now, I advise you to take a peek at the @apeminingclub account where everything is clearly explained.
The Ape Mining Club has been active for a while and mining is taking place. But not only is APE mined, APE and STEM are also burned. And that could cause a nice increase in the prices of these tokens.
Here are the latest statistics provided in THIS POST by @apeminingclub
There are 16,820.785 APE tokens in circulation, 13,679.381 APE (17%) has been burned.

Daily emission is still 375 APE/day unless a pool is boosted. This represents an inflation rate of around 2.2% of the current circulating supply.

So far Ape Mining Club has collected 35,180.930411 STEM that has been burned (1,858 pending burning).
Interesting right? Check it out for yourself if you want to see more. Oh, before I forget to mention it, in the post above is also a poll included asking for feedback for a potential new feature to earn APE.
Check it out guys! Have your say, let your voice be heard.
Next week we'll try to look at the other tribes that Brofund (and you also by owning BRO) is invested in.

CONTESTS
But now I feel it's time for you to take some engaging actions again. And what way can you do that? By leaving comments on other people their posts of course. And another great way is by entering a contest or challenge here on the Hive Blockchain. There are plenty, and a small selection from the large offer is;

DID YOU KNOW THAT;
@mawit07 feels old after spending time with his kids
That leaves me wondering if his kids were really really busy, or if it's about time Mawit spent less time in front of his PC and therefore more time with his kids. When we asked Mawit about his reaction, he said that since he came to HIVE he has been neglecting his condition a bit, and that his children make him feel that every time. Well, earning crypto is simply not the most active activity often. But Mawit, we also have a solution for that on HIVE, install the @actifit app, and sport your crypto together, use google fit and sMiles app and earn satoshis for your activity. Children happy, and your condition back on track.


@xawi feels like a kid in a candy store with the new Splinterlands reward cards
And she went on a buying spree already.


@themarkymark has entered the NFT world with his first NFT, made for BitClout.
Sorry guys, for what I know not on HIVE, if you want to own it you have to go to BitClout and find Marky there. Correct me if I'm wrong ...


@bearbear613 is an artist!
Too bad that he's a lazy artist who doesn't sell his own work. And is even asking for someone who wants to monetize his artworks.


@melbourneswest is a creator of original Indigenous Arts
Seriously, I can't say I know anyone else like him. Good at politics, he creates original Indigenous Art, he apes in tokens like no other, and still manages to make a loss despite it all. And always with a passion! I really wonder if there's anything in the world he's not good at, if we're not talking about… making a profit!



Now that I've been able to gossip about the people again, we quickly move on to;
GENERAL CRYPTO NEWS

And now that we've all seen a bit of the latest crypto news, let's take a look at the world news today.


NEWS OF THE WORLD
That's it for this weeks Newspaper. See ya'll again next Sunday! Happy Week, and ...
Do you also feel that this world is getting crazier with each day that passes by? You can always come to chat about all the things going on. You can find us here in
Our Medium is currently being set up. It would be nice if you could head over and give it a follow.
---
---