Graffiti Letterring Contest ~ Sunday Lettering Fun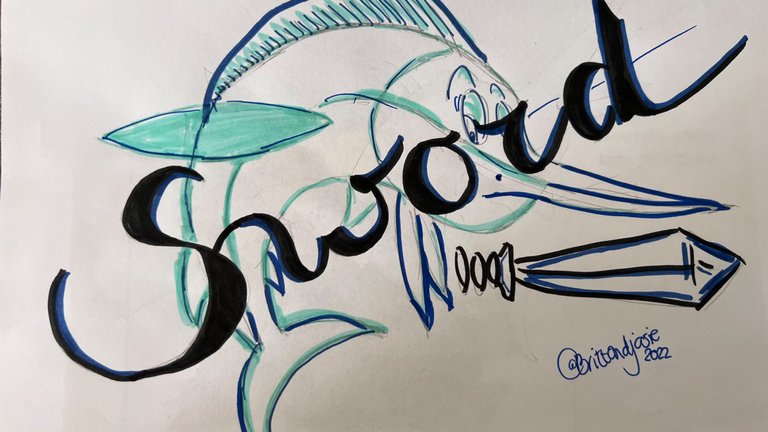 This is my entry to :

https://peakd.com/hive-127039/@trippymane/graffiti-lettering-contest-20-sword

In the, for me newly subcribed to community :
Mind Force Gathering

Graffiti Lettering Contest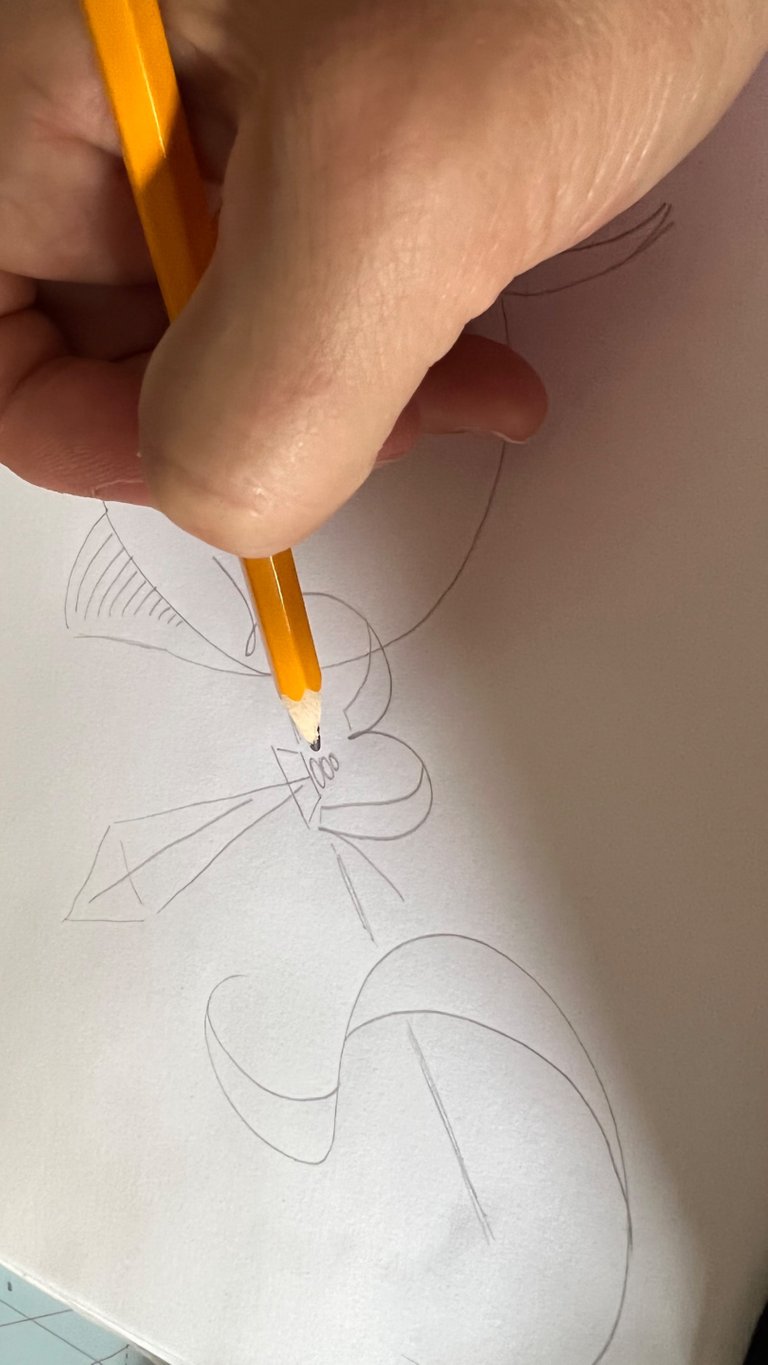 I started out thinking of a sword, and being on hive where we have many fishes, I immediately thought of a SWORDFISH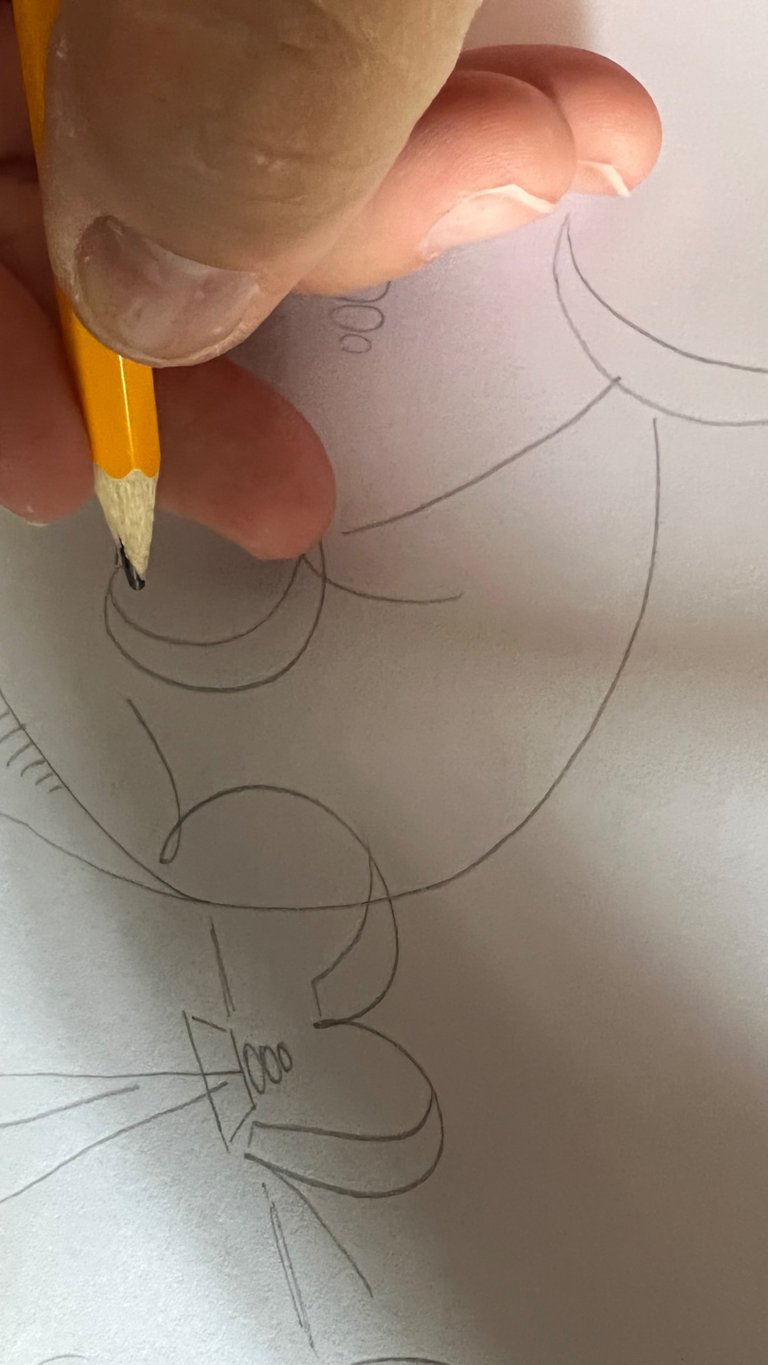 So start now…..
Fun to draw and fun to do with the child next to me who isnt ill. After the hiking of the roofs in Rotterdam, our son got headaches and threw up. And is still ill now. So on a Pentecost morning, and Sunday, its nice to do so letter drawing.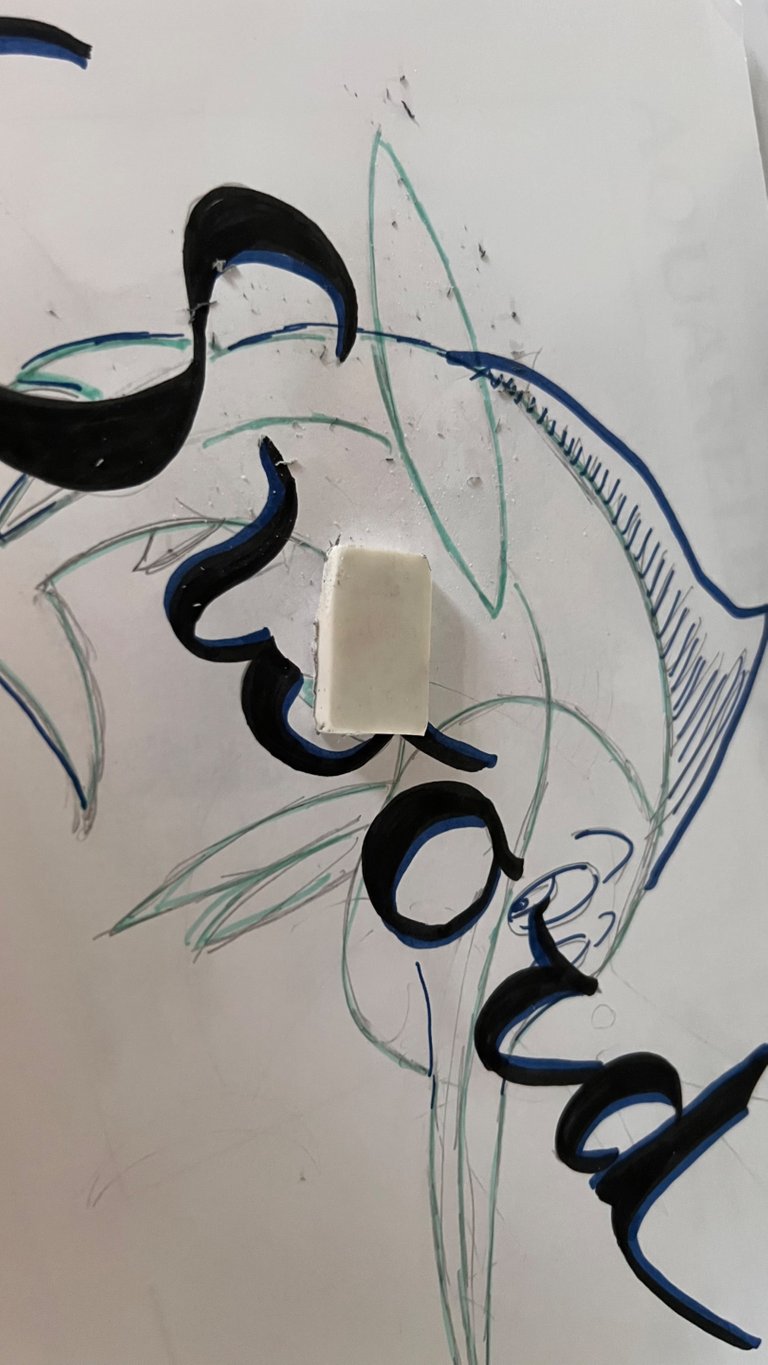 So if you like drawing …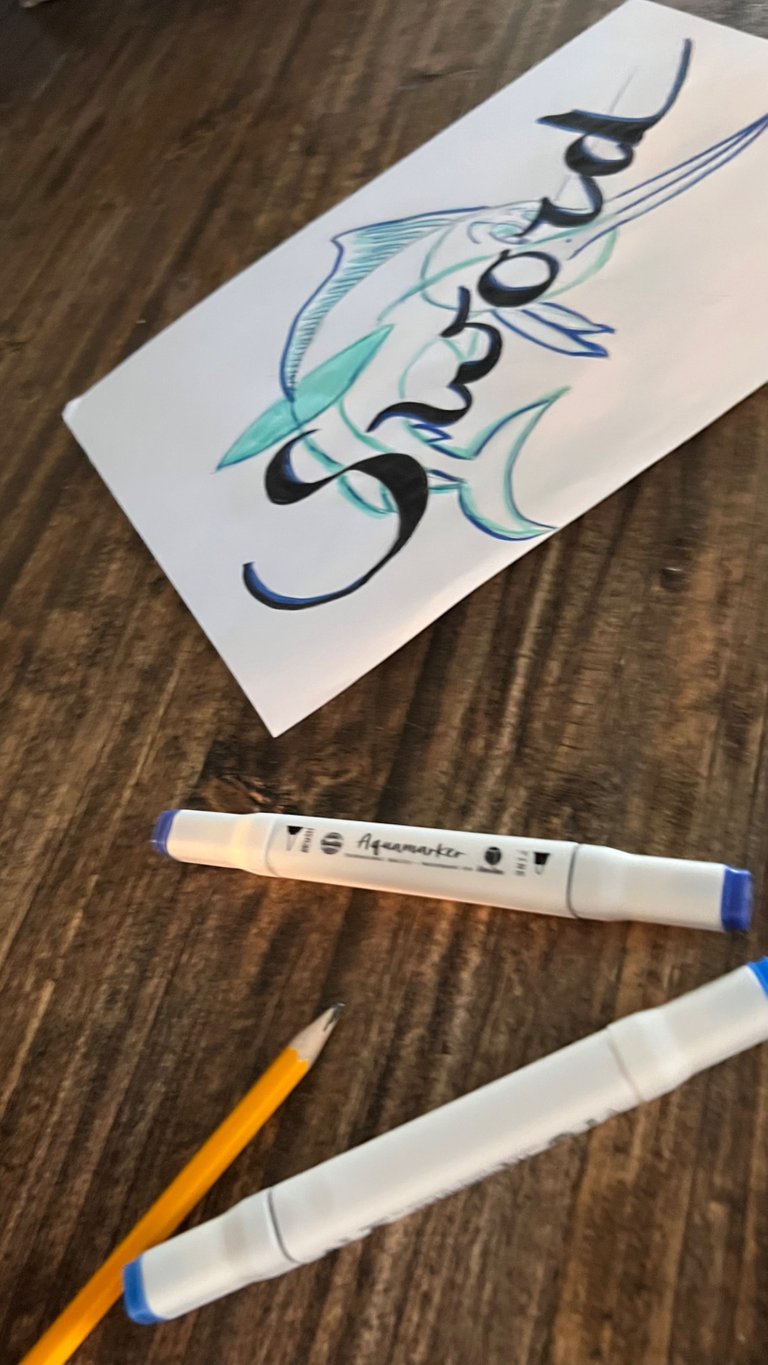 Or are into graffiti ……
Or into lettering …..
Enter NOW !!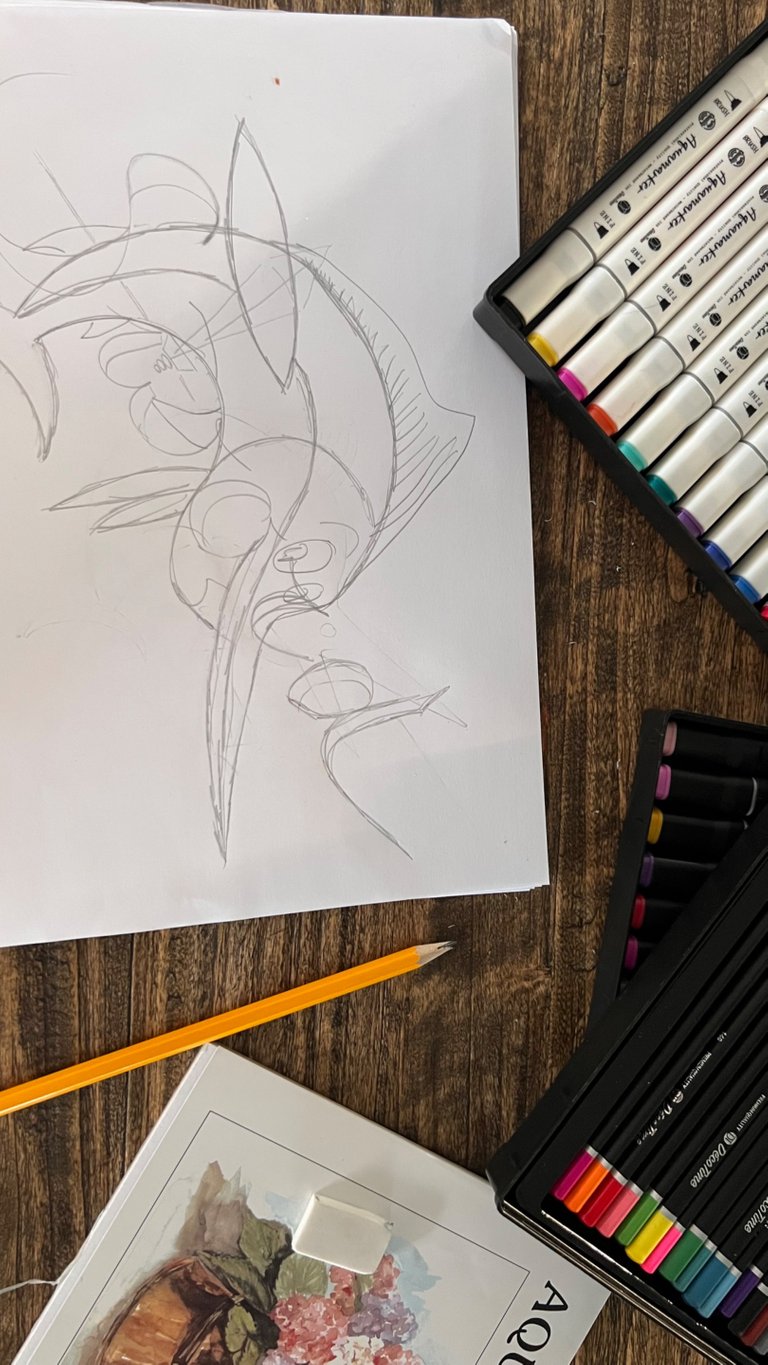 Taking from the contest blog.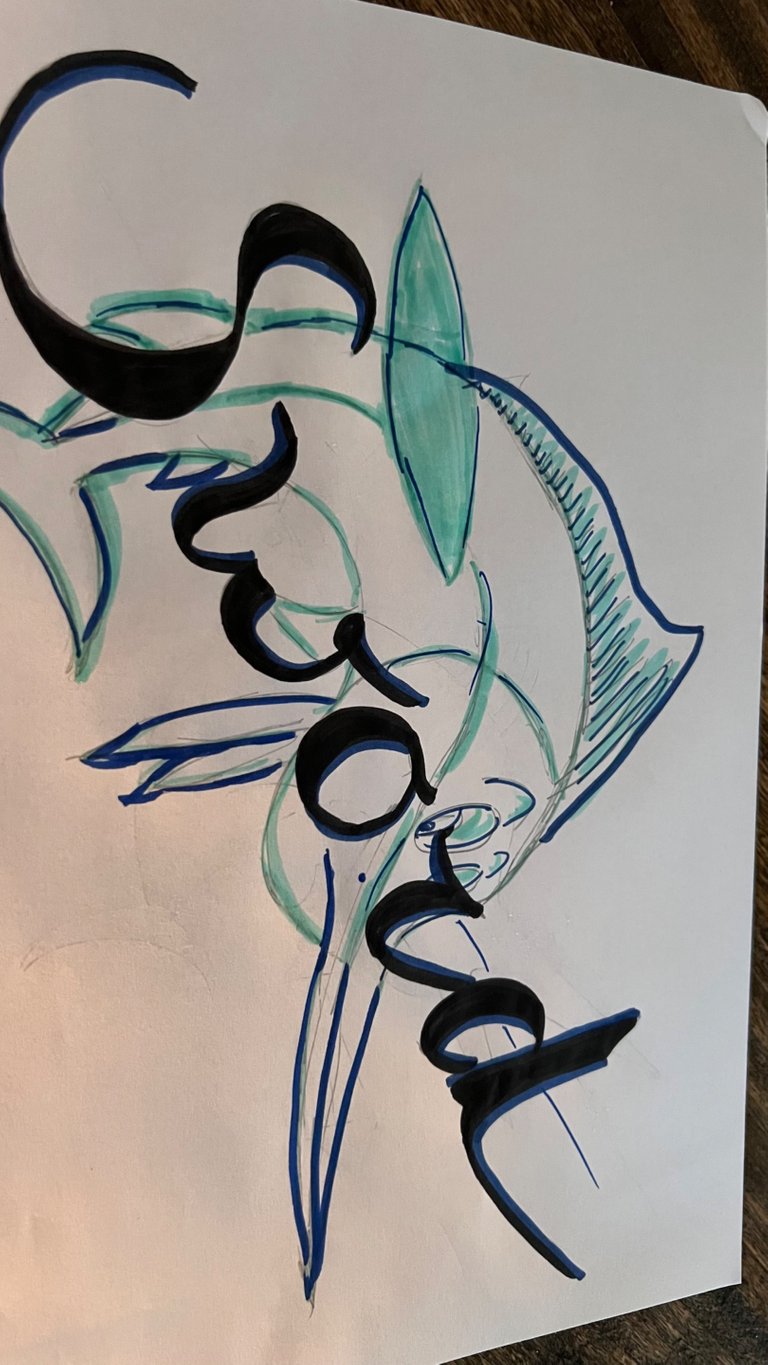 Contest Overview:
Probably many of you already know what everything is about! For the new members as you can probably guess from the title this contest is about Graffiti and Lettering.
Every 2 weeks a new random "word" will be announced and the participants will have to make a nice Graffiti Lettering of it on paper (or in any way they want really, it can be drawn, painted, sprayed on a wall, you can do what you want! If you're crazy and want to go the extra mile you can even do a real graffiti on a wall!).
Once you have finished with your Lettering then make a cool post about it, maybe showing us your process and explaining the creativity behind it and comment your entry under this Contest Post!
I am planning to do this at least 2 times a month in this way:
I will post the Contest Post with the random word and participants will have time until Payout (7 days) to submit their entries. (The liquid payout of this post (HBD currently) will be used as the main prize to distribute between the top 3 winners)
Once the Contest Post curation period expires I will do a Voting Post where participants and users can vote for their preferred entries, (3 votes per person - anyone can vote, not only participants!)
Similarly to the Contest Post the Voting Post will be up and running until Payout (7 days)
Then I will post the next Contest Entry but at the start of the post I will announce the winners of the previous entry and send out the prizes (with screenshot proof).
Source : the contest blog / by @trippymane

Untill we read again,
Thanks for stopping by,
its appreciated and remember always focus on being creative
instead of being bee-zy.
Consistent Actions Create Consistent Results.
Not everyone is a blogger but everyone has something great to offer.
Lover of Life and L❤️ve in General - @brittandjosie

I am a proud member off DISCORD #theTerminal
#ladiesofhive and #amazingnature but also
Co founder for @theterminal, @heyhaveyamet @rc-assist and @steem-aide
(c)
All images and photographs are created and owned by me so @brittandjosie originals otherwise it will be specified.
Sources used : It is mentioned in my blog.
When the source is missing, please tell me I am only human and don't want to do anything wrong or even plagiarise. I do make mistakes. I only use a canon camera and my iPhone 13 pro max for my images.
I would like to thank you for reading my blog,
feel free to leave me any feedback, if not,
read you next time. #BENICE
I am being downvoted, and as long I am downvoted
I will self vote my blogs to counter
the downvotes given by some hivians that make it a personal vendetta, just to be clear to all of you.

Your personal Discord terminal invite : https://discord.gg/XZGPGpz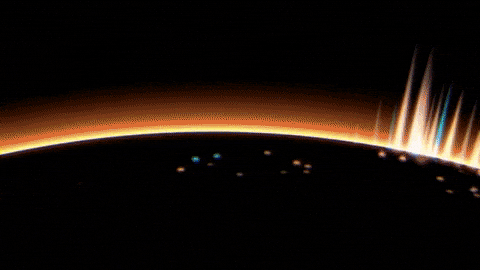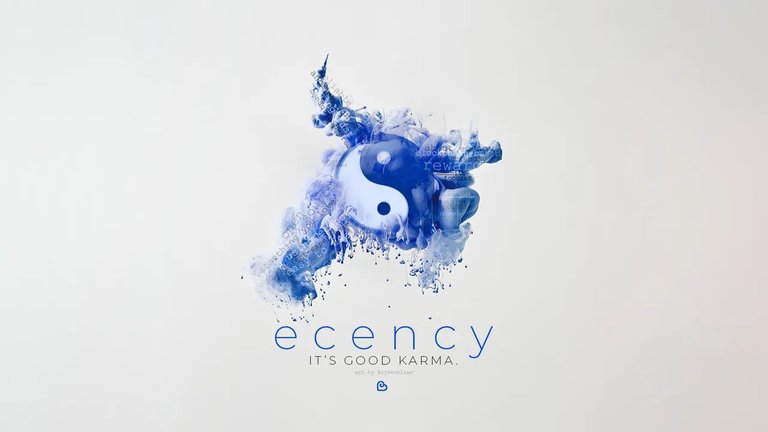 Date : 5 june 2022
---
---