Fungifriday mushroom collection from our coffee plantation.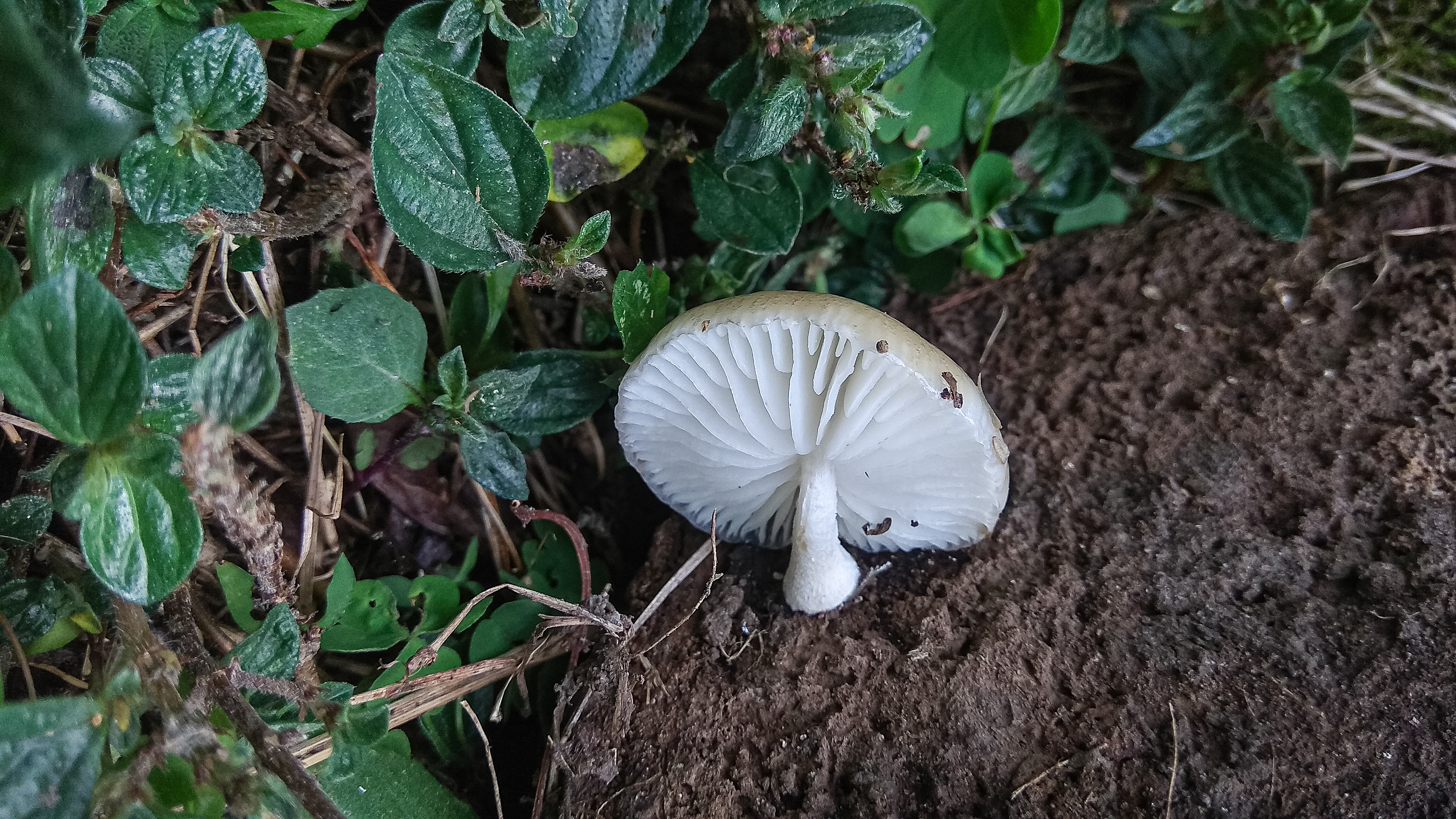 Happy Friday to #FungiFriday.
Yesterday afternoon on such a sunny day, I went to play in the family-owned coffee garden in the middle of the complex where I live, the small garden filled with coffee trees we haven't cleaned in the last few months and the green grass is growing so thickly.
My parents cleaned the grass from morning to evening and before dark I went to play around the garden, around the garden I found some wild mushrooms growing so gracefully and I found some mushrooms that are quite unique including mushroomsLentinula edodes, Oligoporusand some other mushrooms.
Using a smartphone camera, I decided to take a wild mushroom that grew so beautifully on the dry wood of my coffee garden area that I found yesterday afternoon.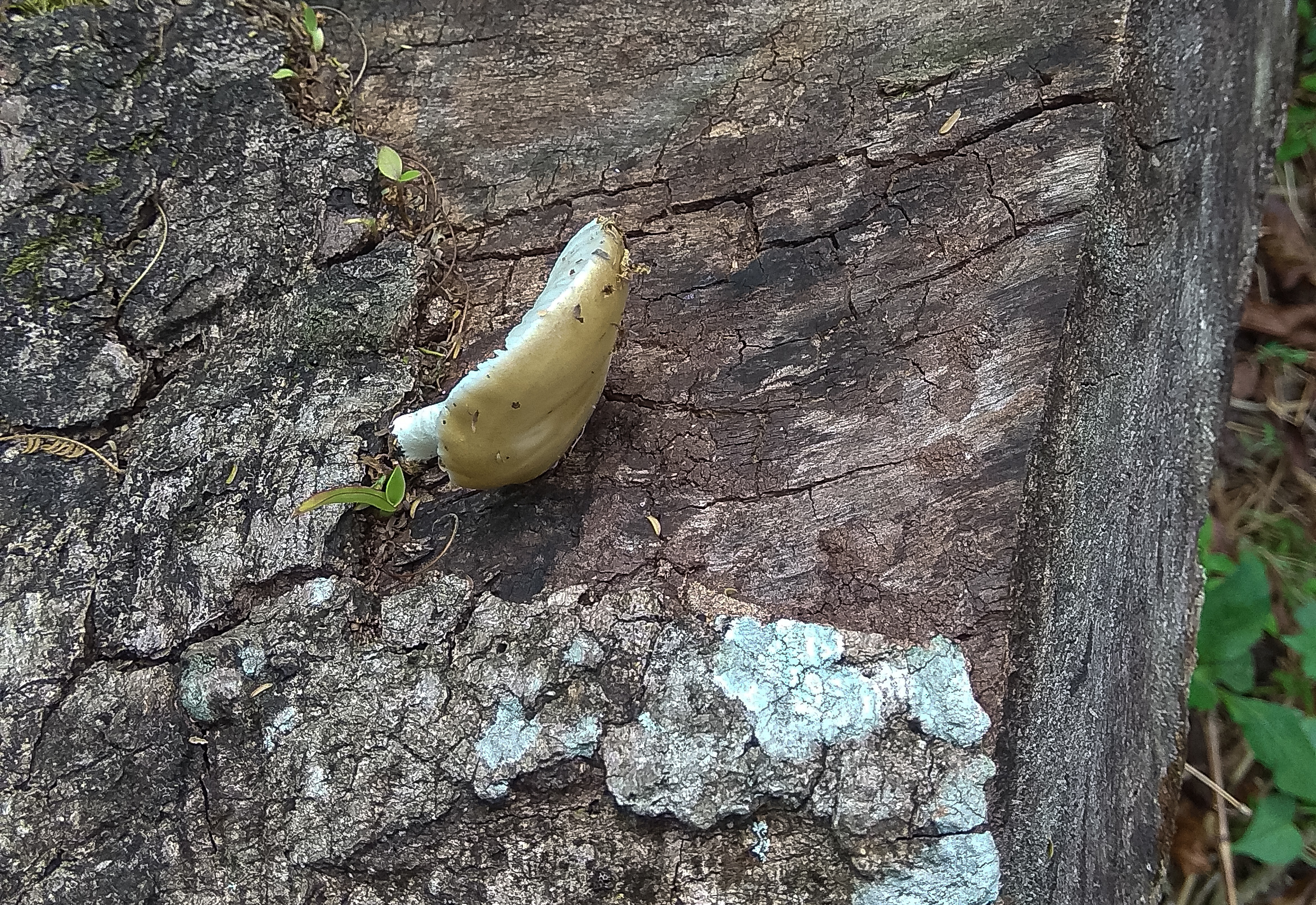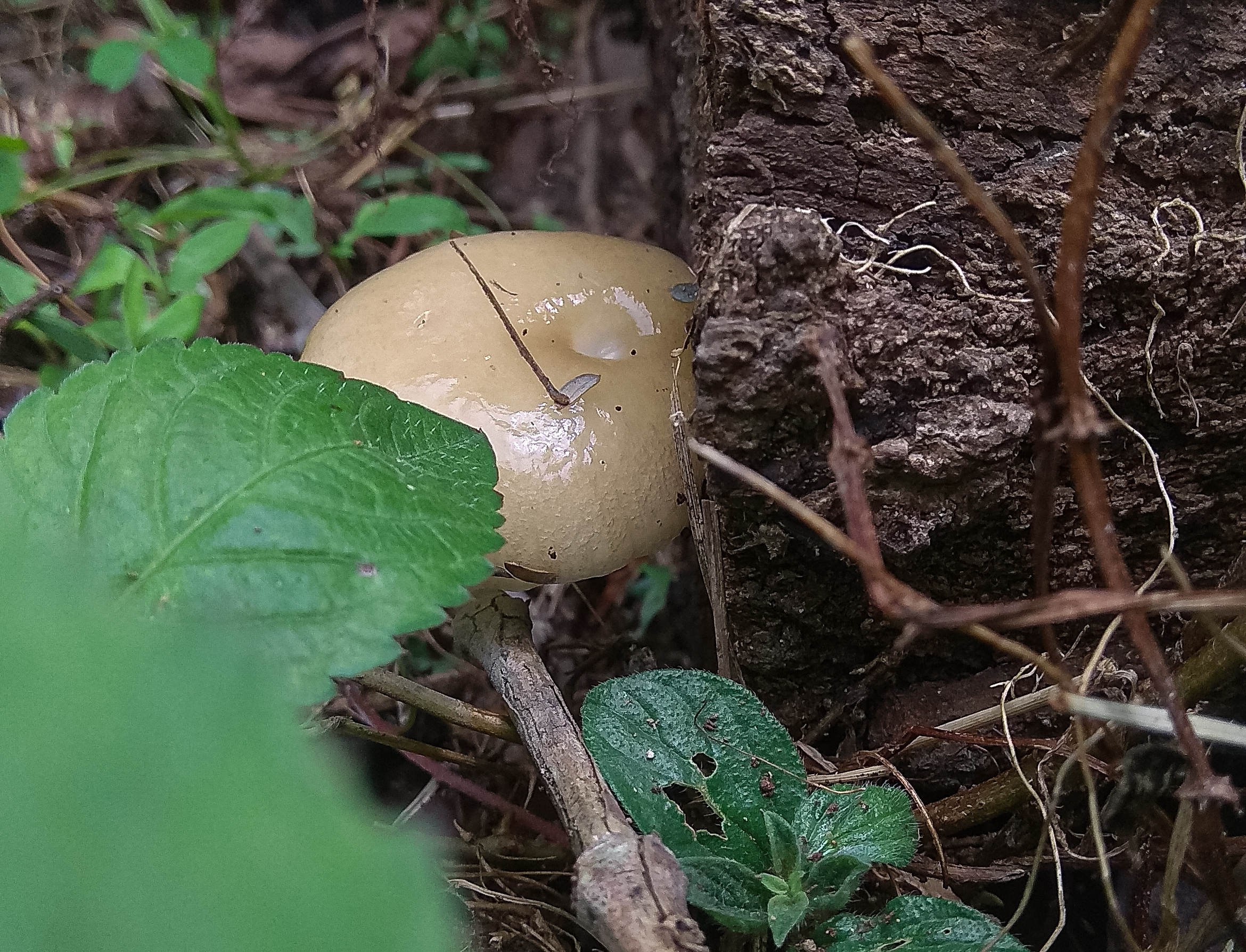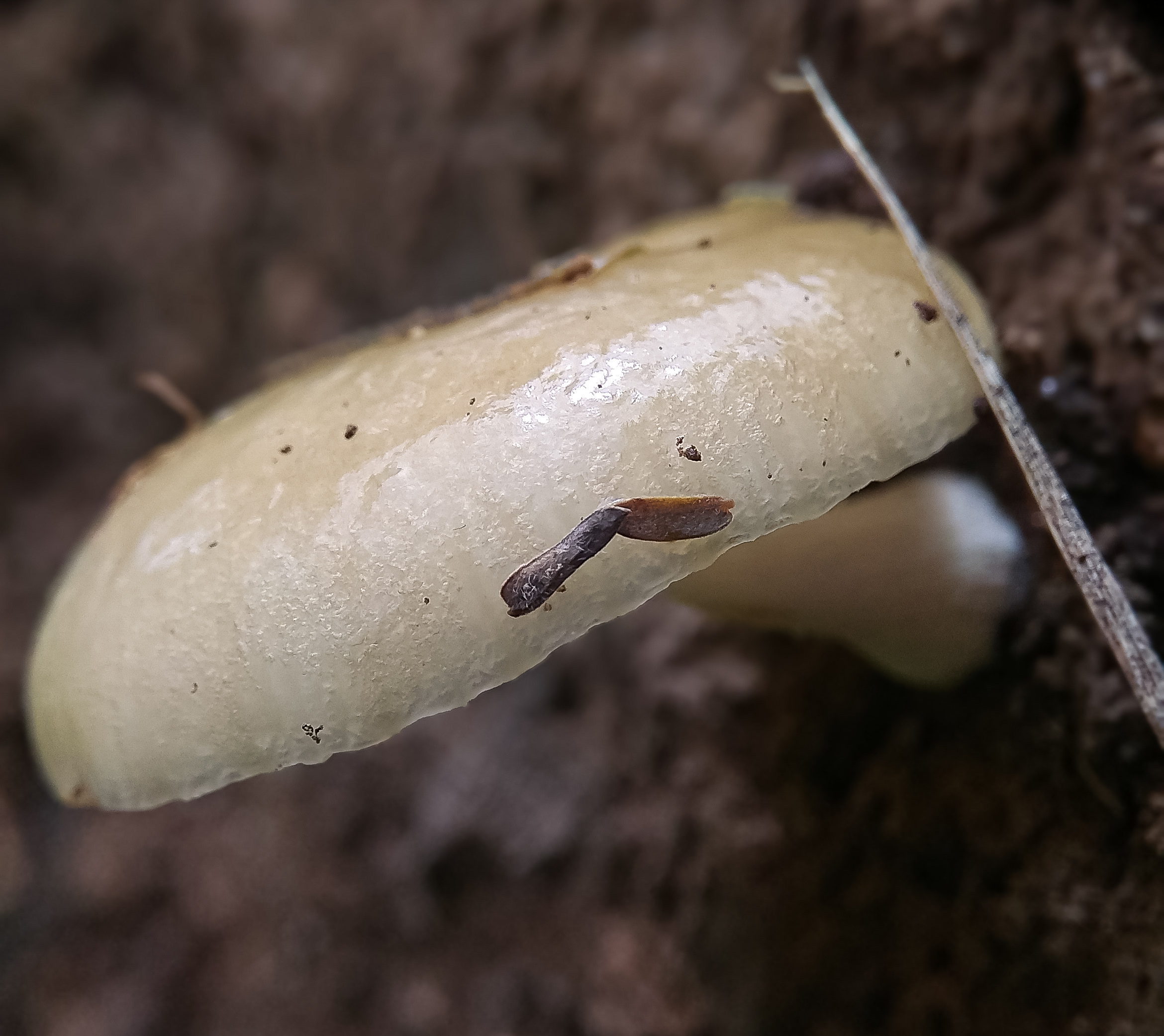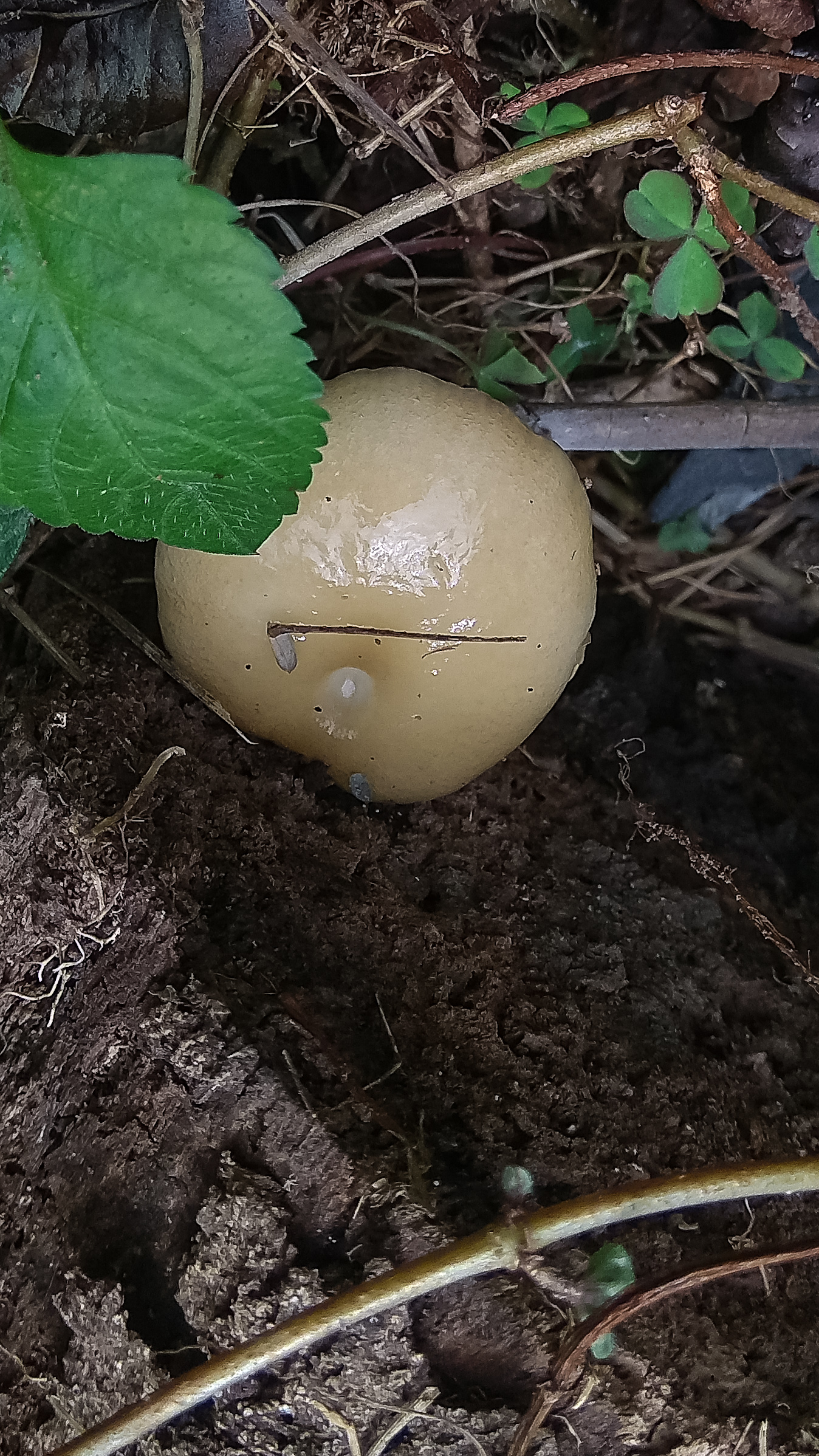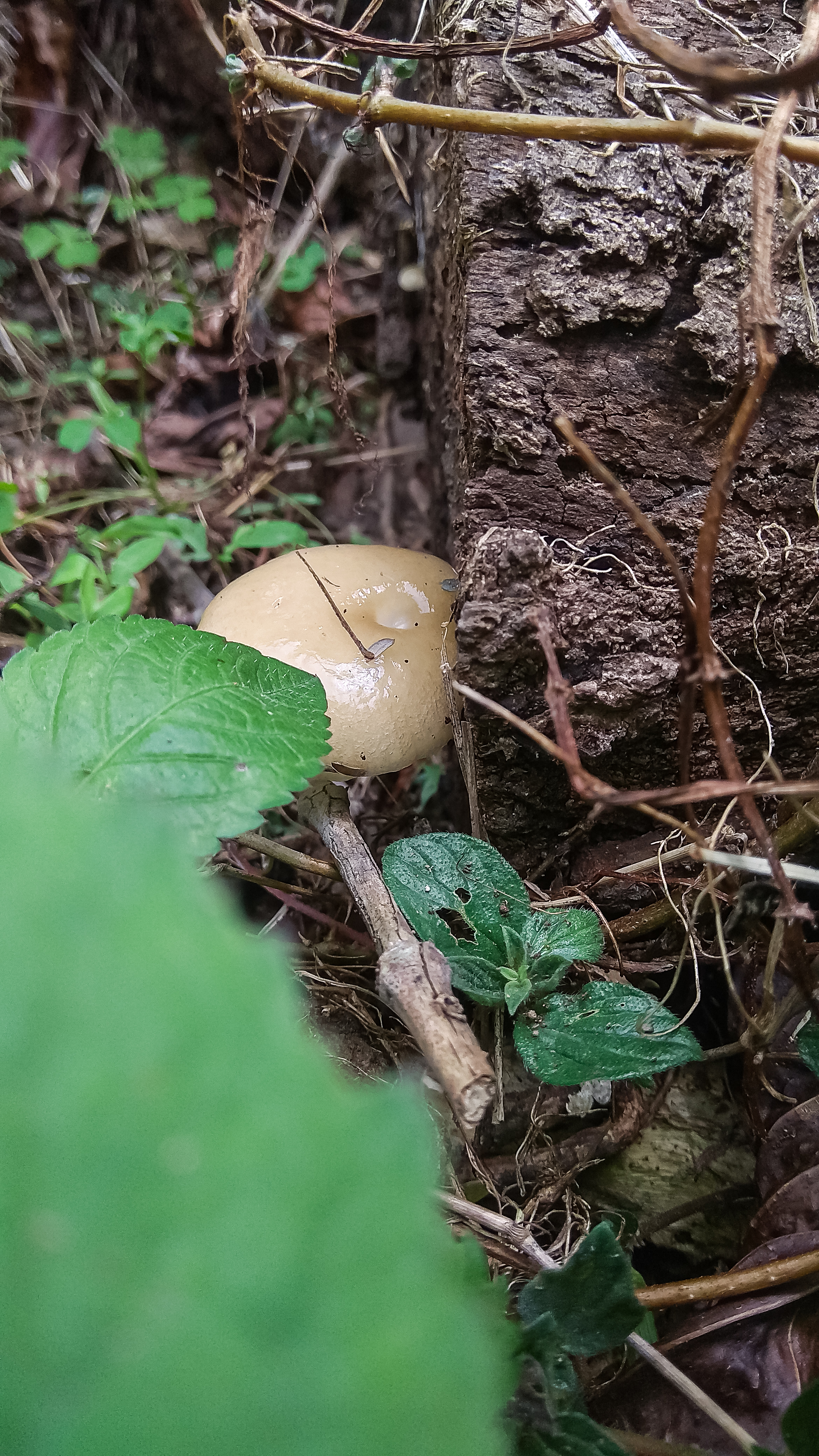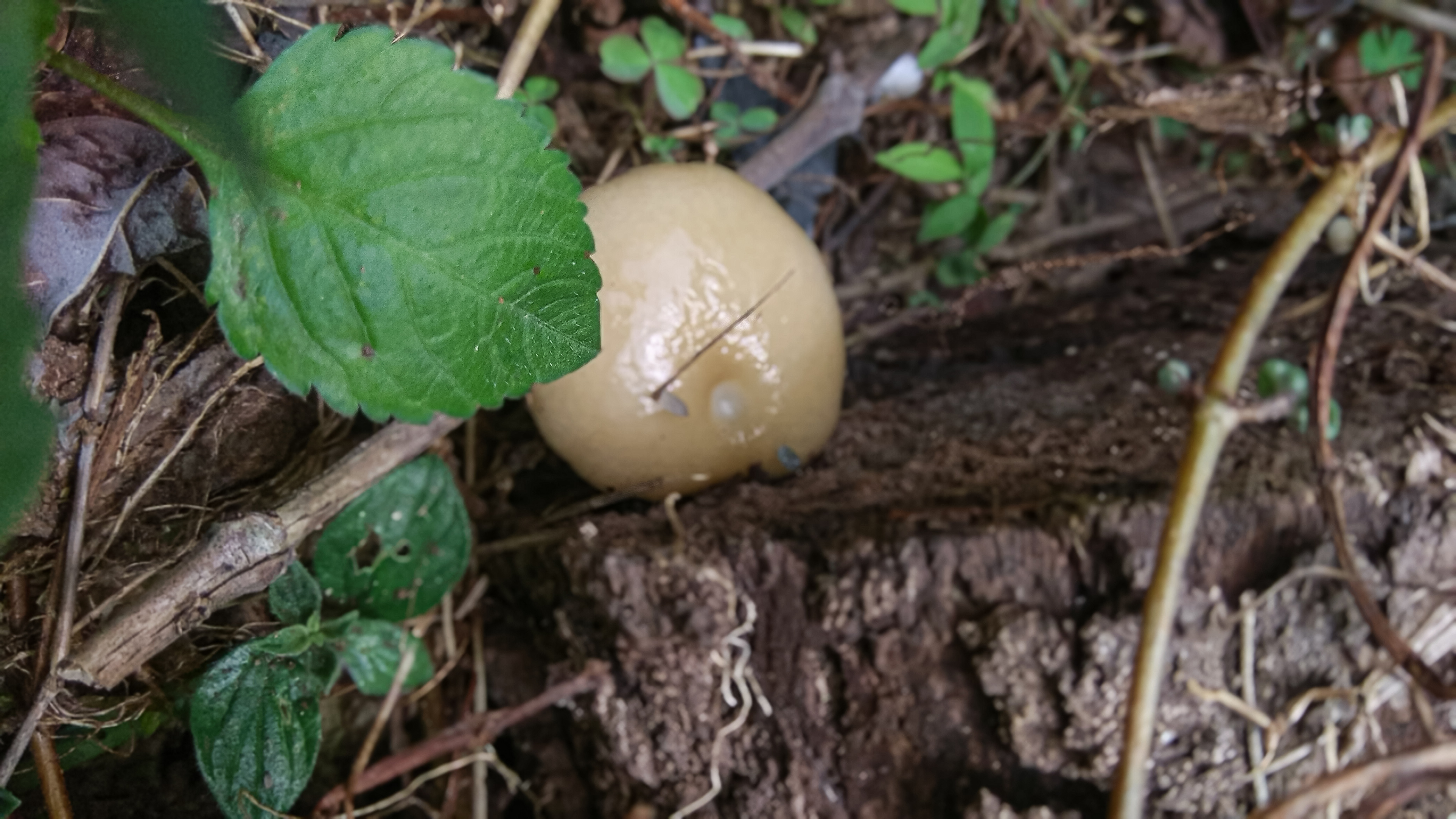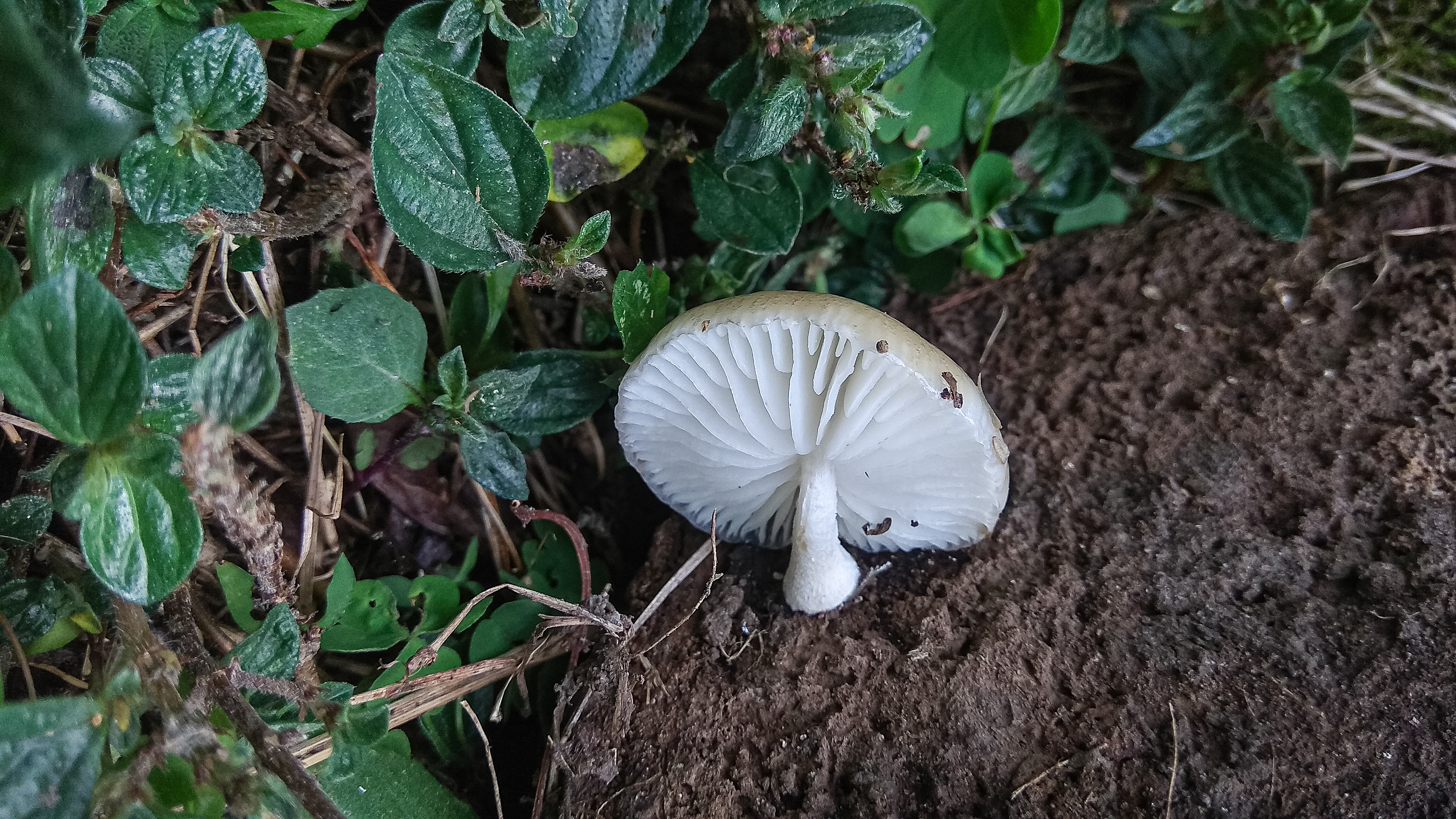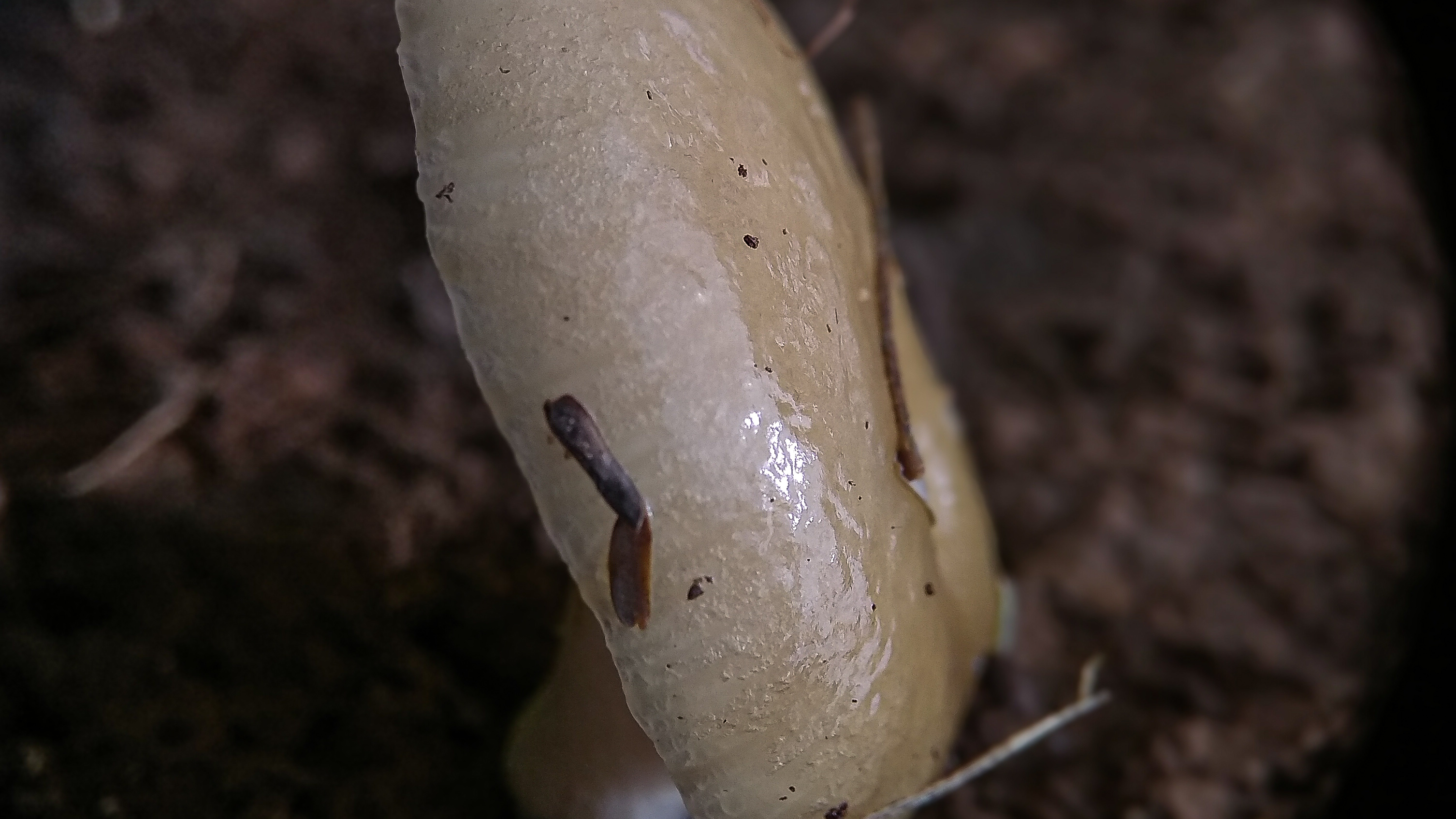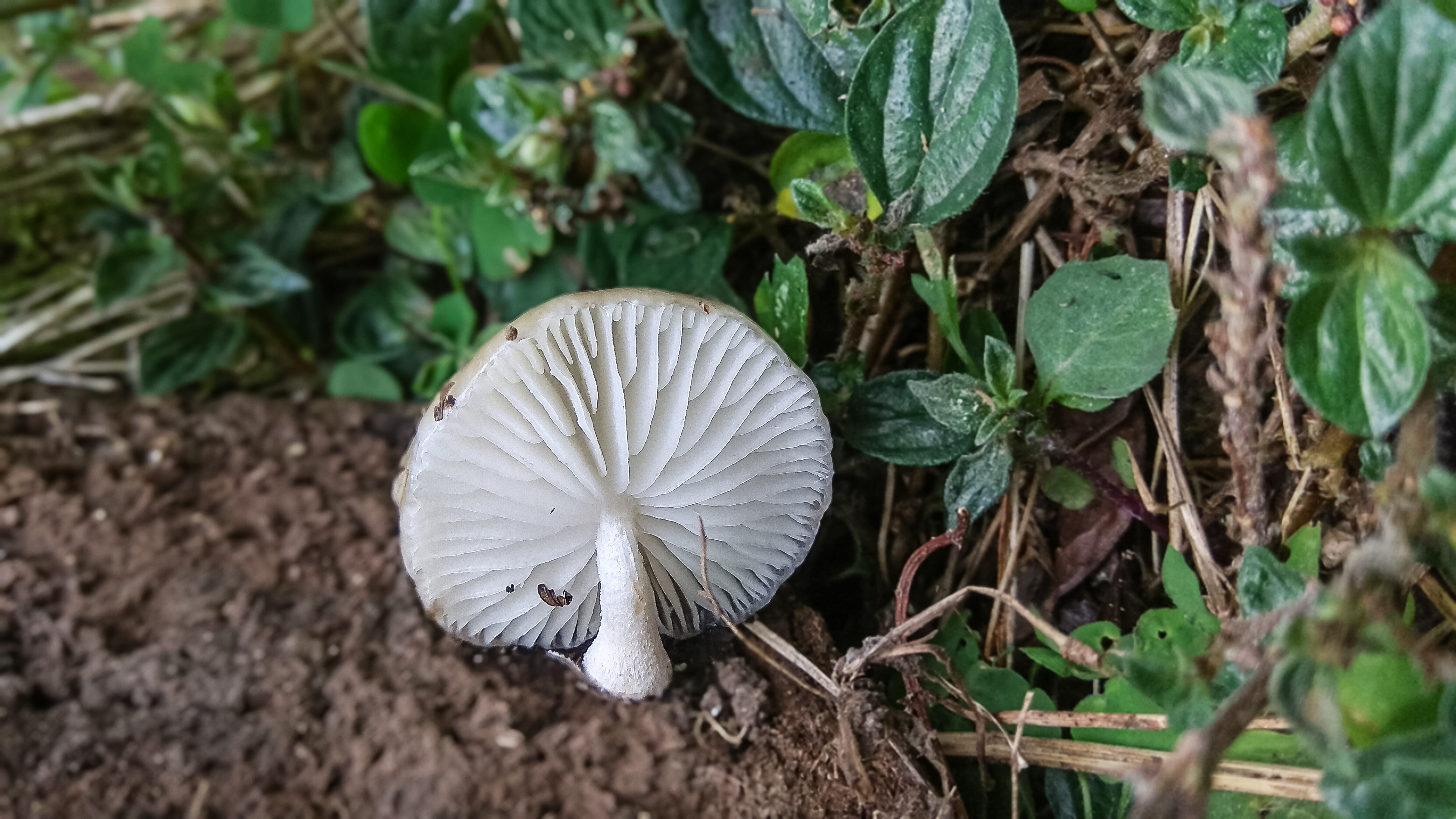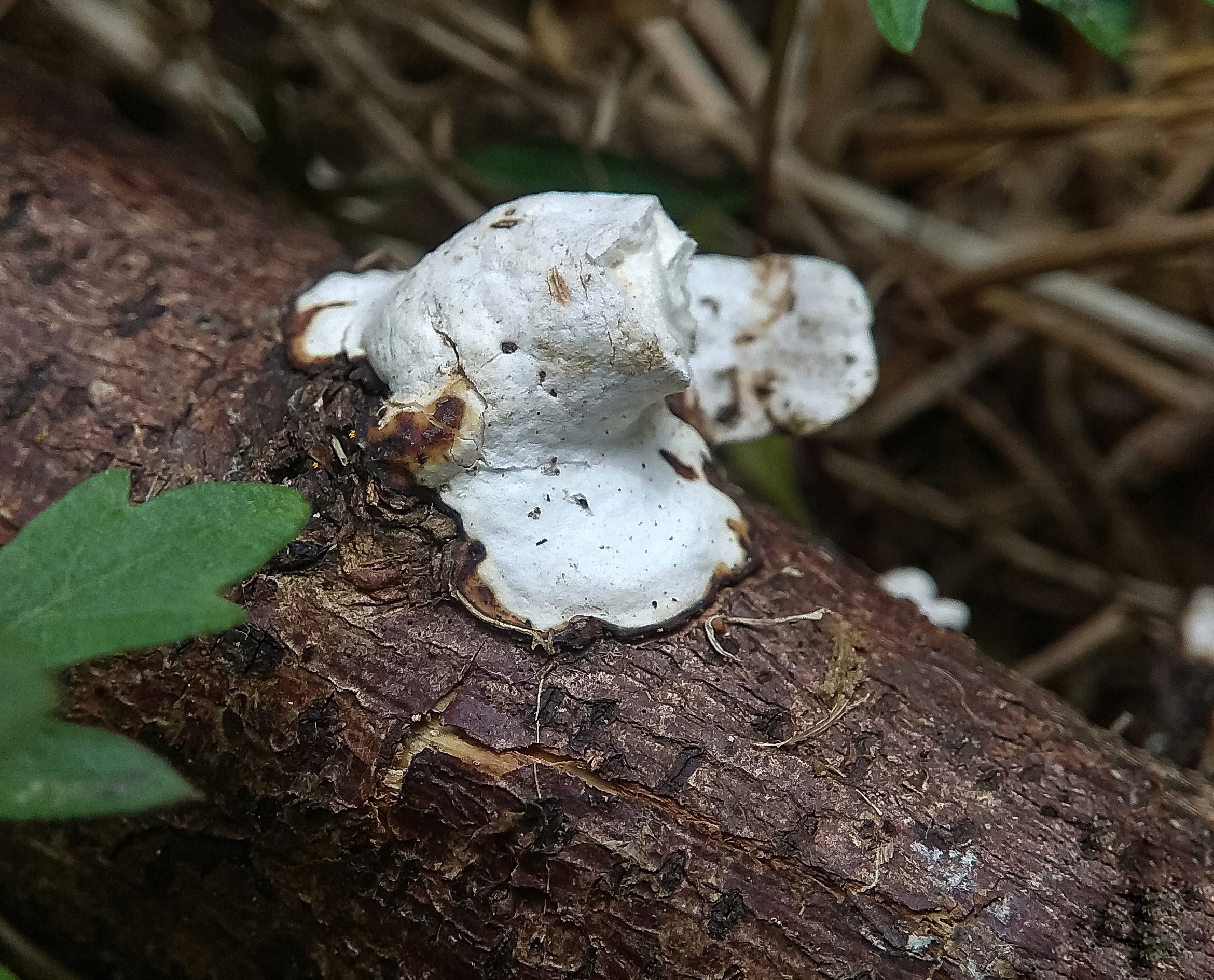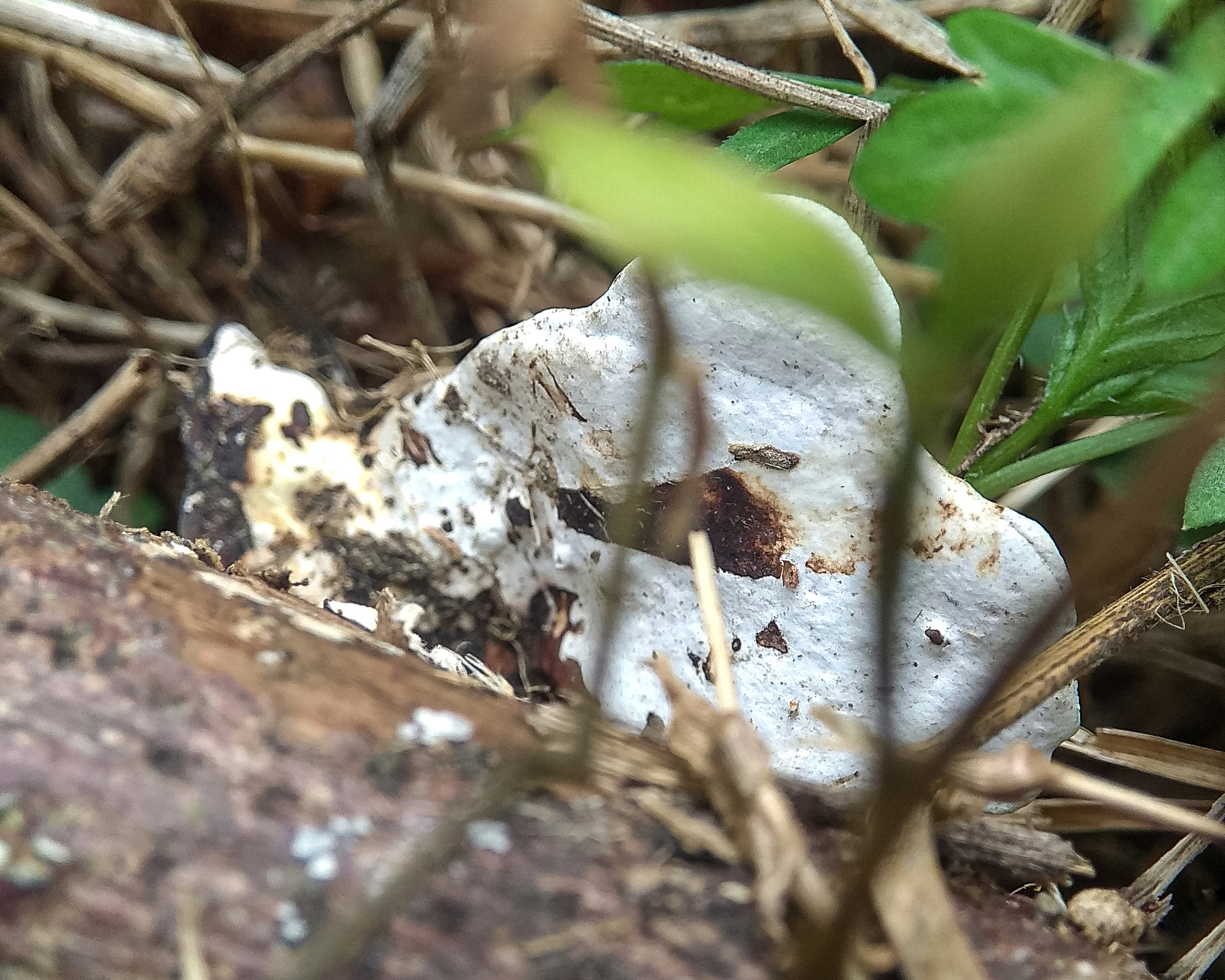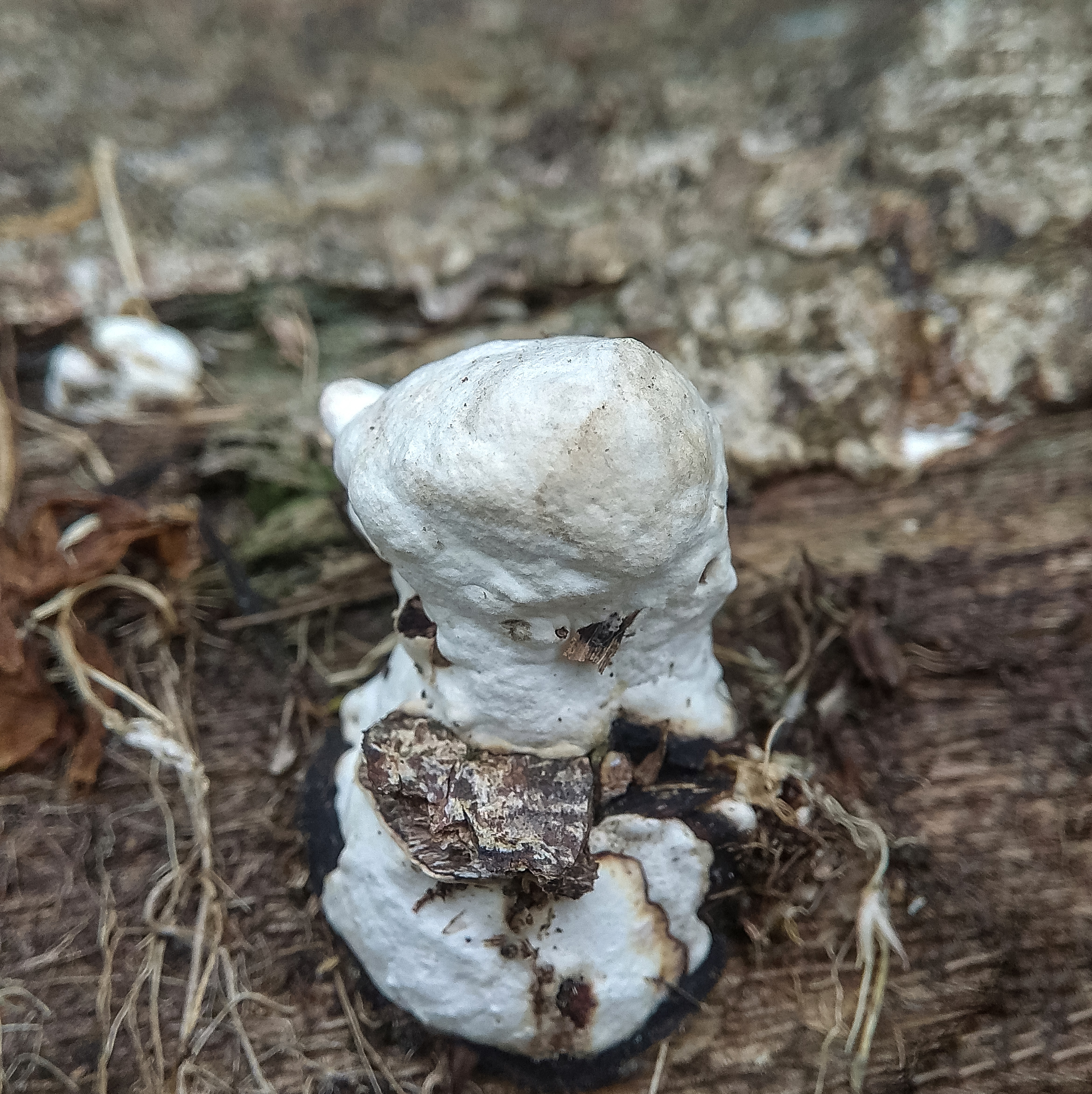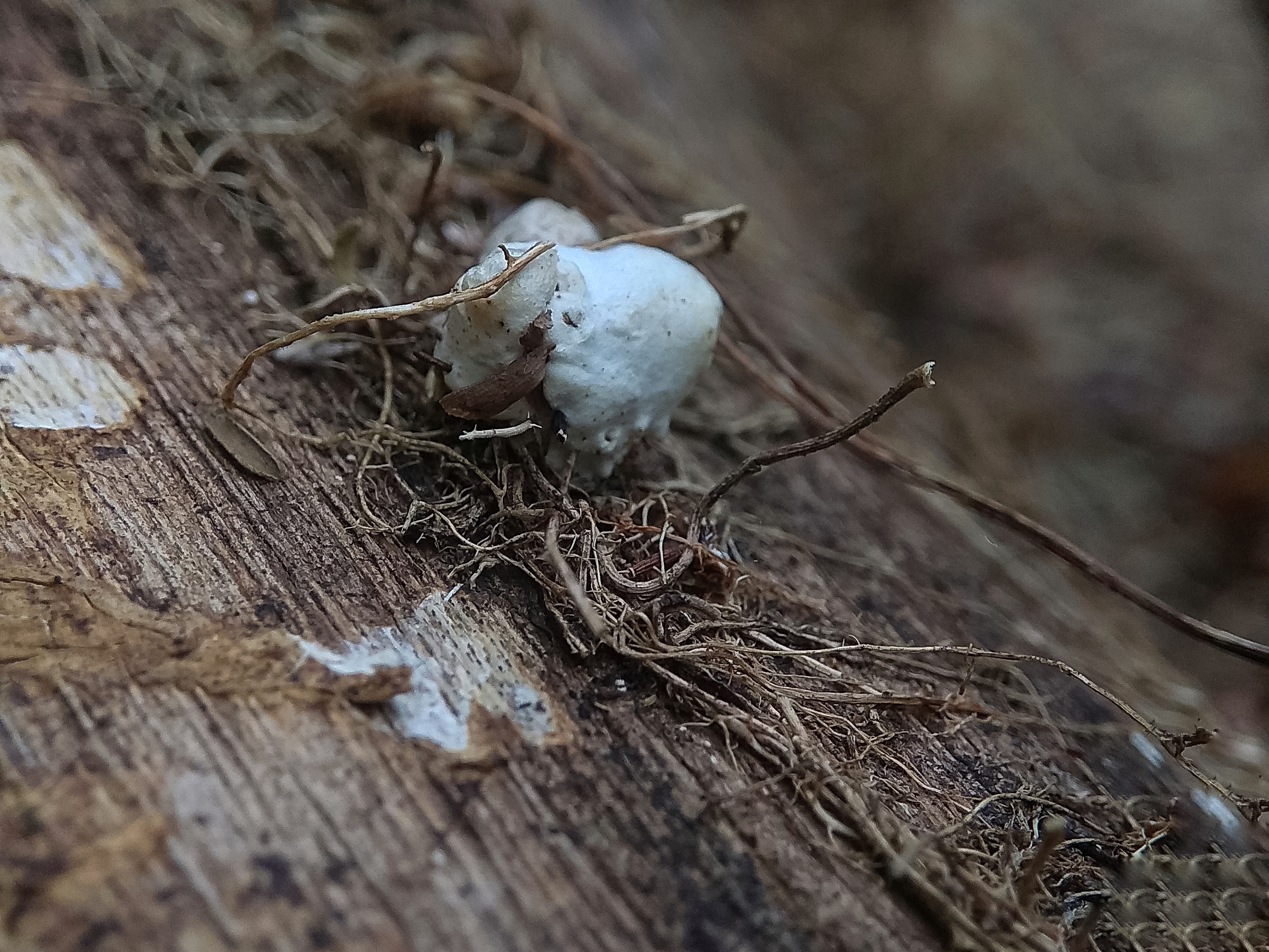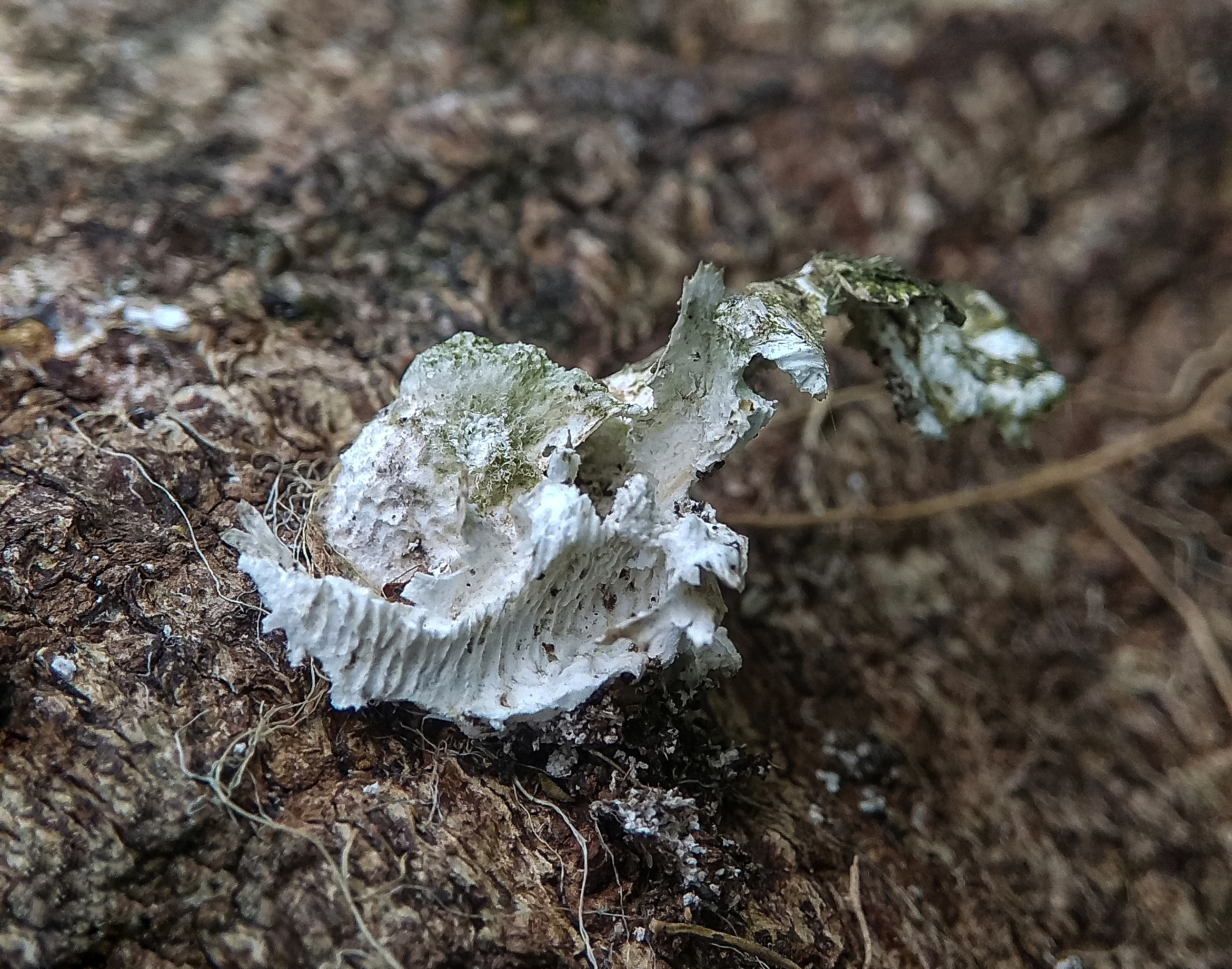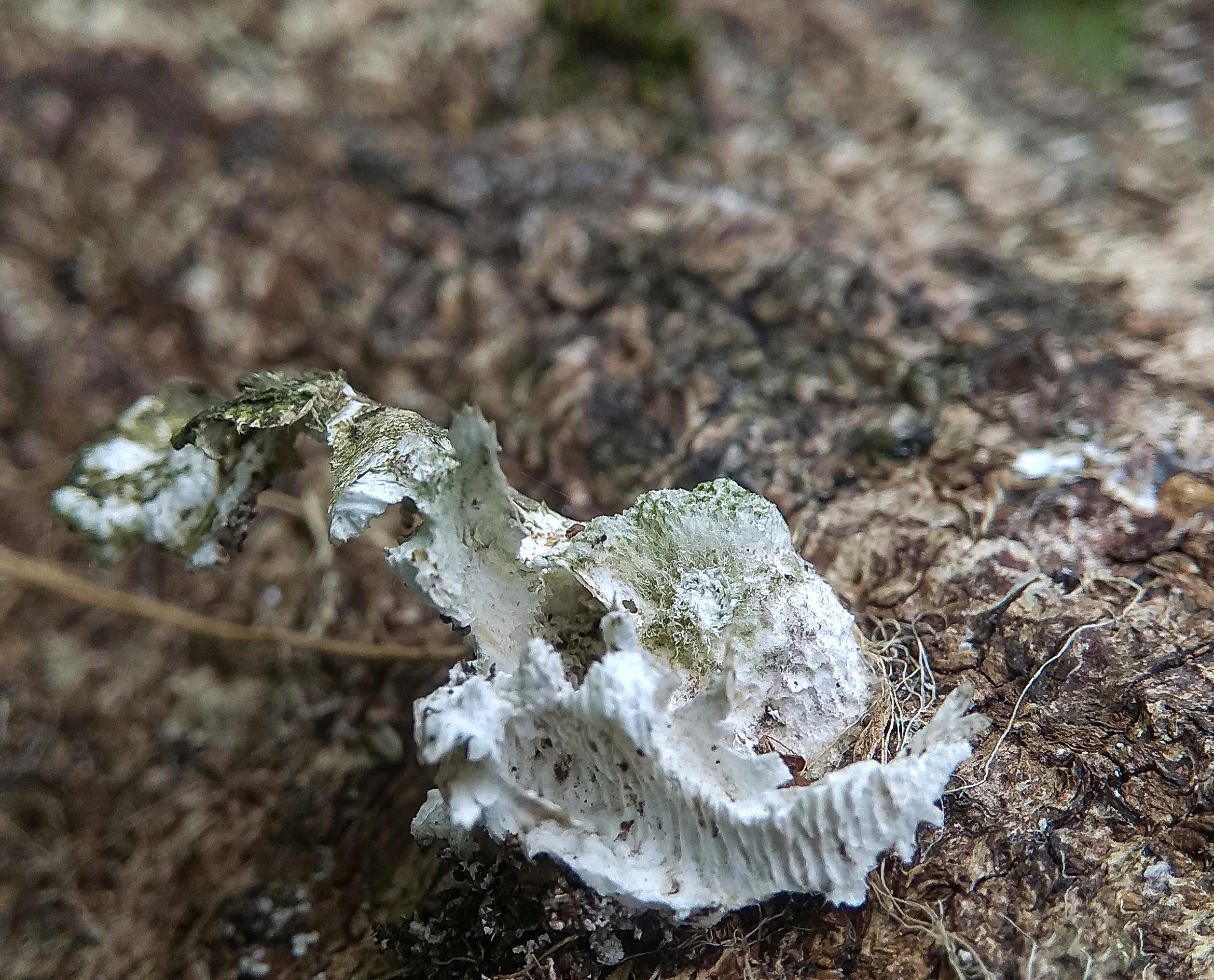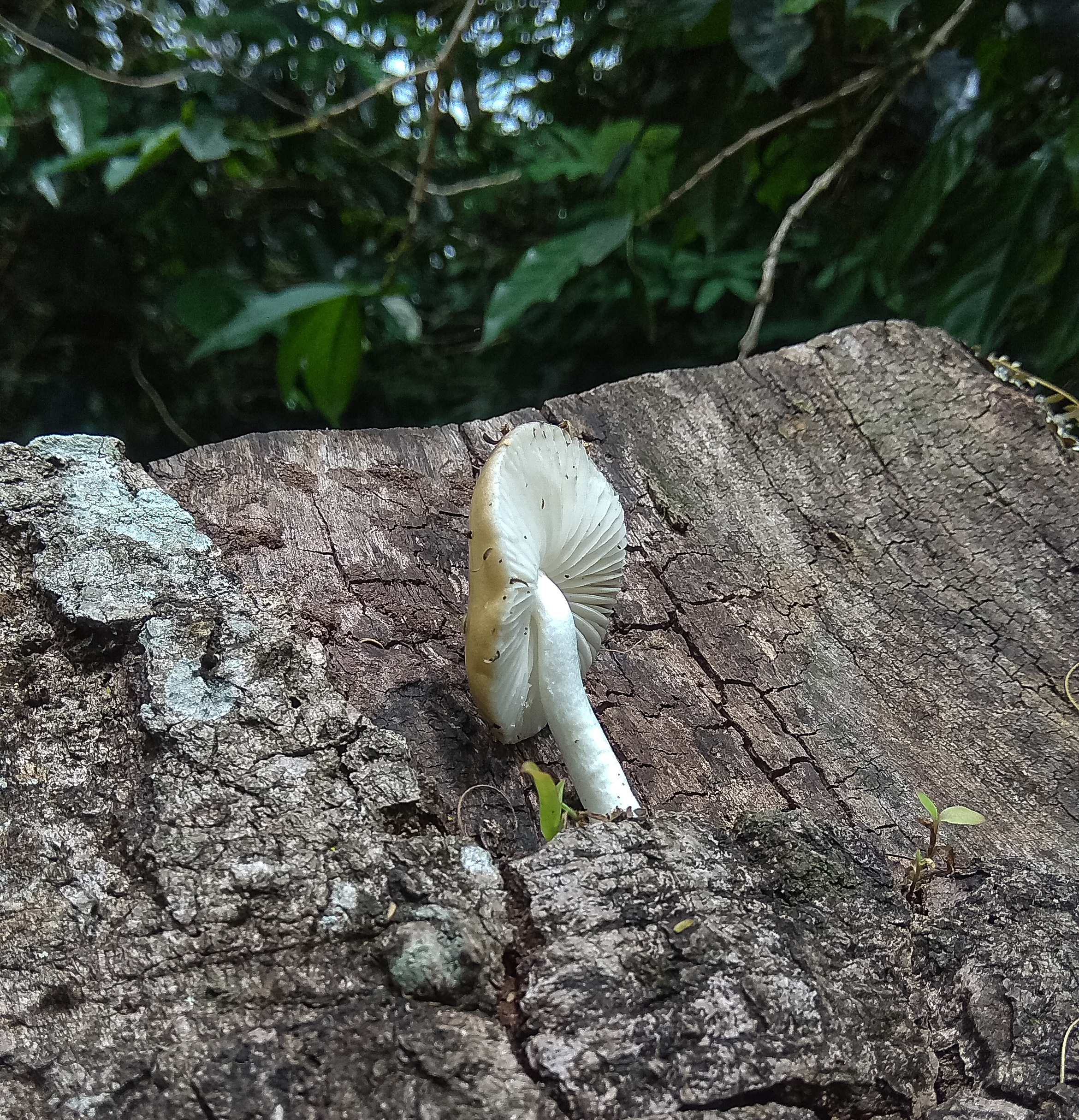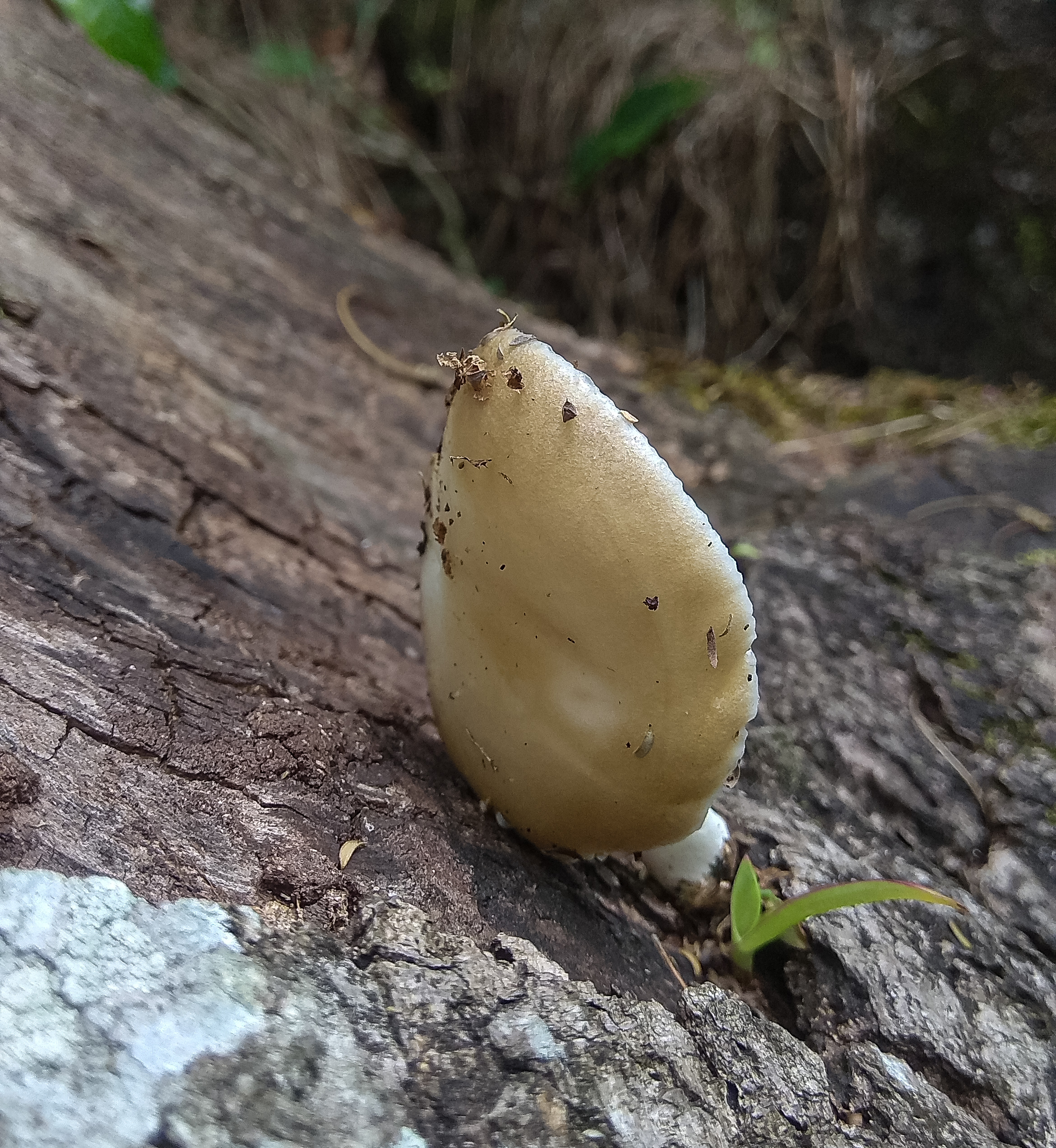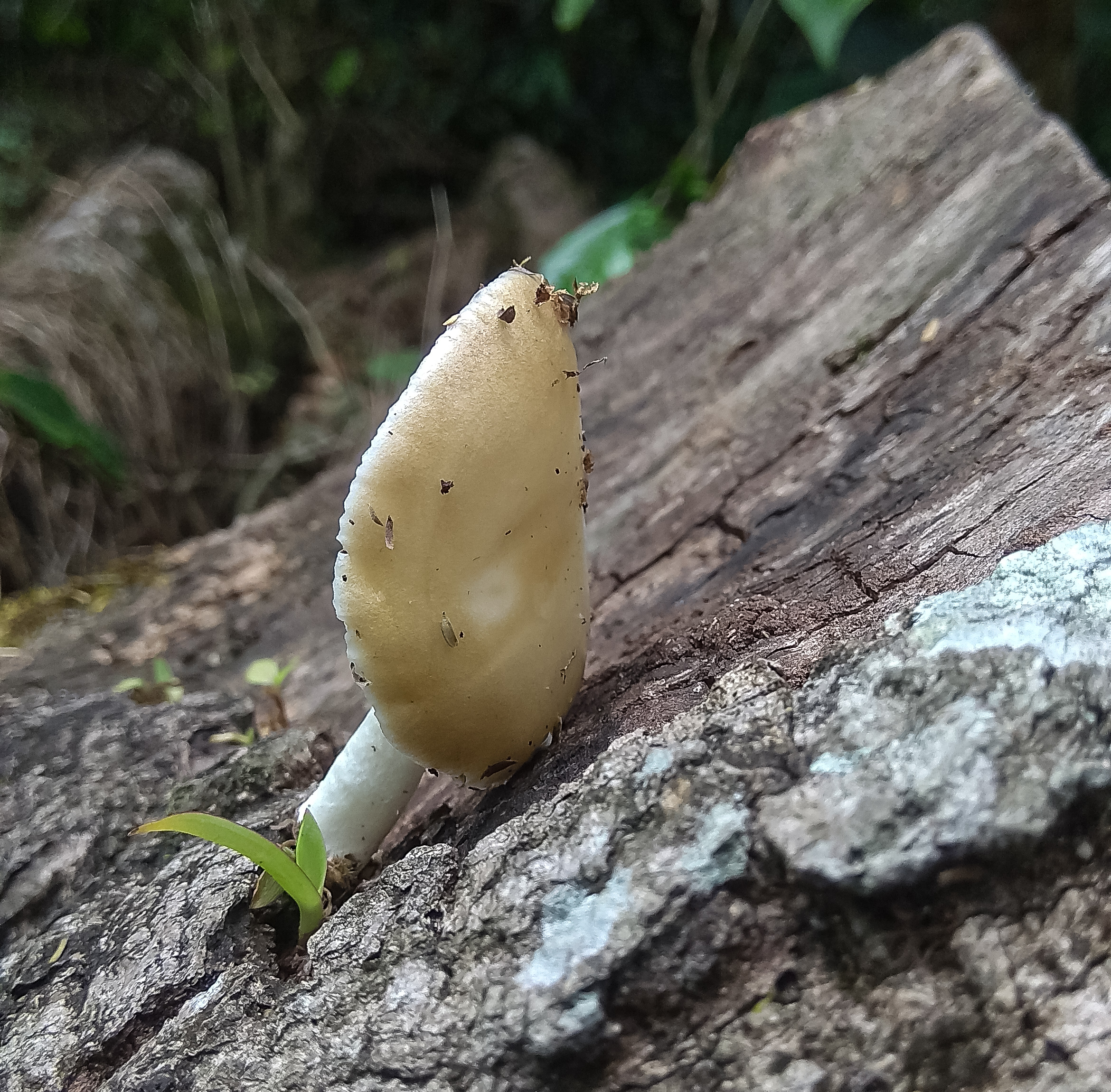 ---
---