Please vote on @imwatsi proposal for HAF and his Plug & Play system
TL;DR Please Vote for this
Support proposal 196 on PeakD
Support proposal 196 on HiveSigner
Here's Why
I'm shilling for votes for @imwatsi and I'm not afraid to shout about it.
If you're not a dev and you've never heard of SQL I'll try to explain why I'm supporting @imwatsi's proposal.
First of all I've been fortunate enough to have my current work funded. I can't begin to tell you how much this means both in the time I can devote to this project without my wife killing me, and the affirmation that people really want to see Hive grow.
To a certain extent my work on @v4vapp is a bit more front of house as far as end users than either @imwatsi's Plug and Play proposal 196 or my ongoing @podping work is.
But @podping has achieved (and continues to achieve) something important: it has put Hive in the faces of non-blockchain devs who are verging on astonished by what we're able to do with it.
End Users aren't Everything
Blogging, posting videos and podcasts on Hive is great, and it has given us a solid and engaged community and user base. This is the source of a huge amount of Hive's power because it is our Layer 0: our decentralised security layer which keeps us from being Justin Sunned again.
However the real amazing potential of Hive comes when Devs find it and start using it.
Having now spent months working on the interface between Lightning and Hive I can categorically tell you that Hive is far and away easier to get started on and use. It's night and day. But Hive is getting even better!
Dev is getting better
@blocktrades and the core dev team have come up with something really special in Hive Application Framework - HAF. @imwatsi is the leading person from outside @blocktrades and the core team to have picked it up and he's working on making it super easy for non blockchain familiar devs to use Hive as their infrastructure.
Podping on HAF and Plug and Play
Podping is going to be one of the first things @imwatsi works on and I'm funding part of that from the payouts @podping got earlier this year. But I really want to stress that he's a good guy doing very important work and I believe exactly the kind of infrastructure that builds value for the whole chain.
The funds he'll receive on his proposal will be returned manyfold to the chain because it will draw in new developers with new ideas and new dapps that make the whole chain more useful.
So if you haven't voted yet, why not???
Support proposal 196 on PeakD
Support proposal 196 on HiveSigner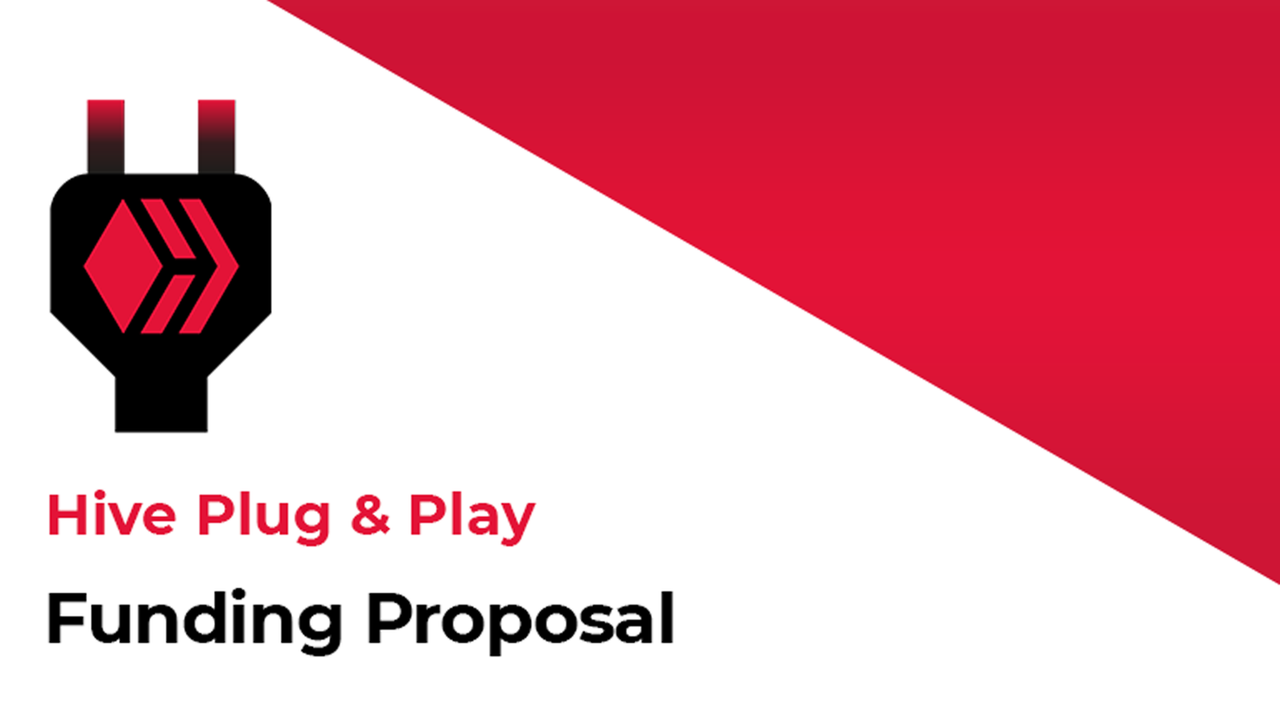 ---
---