Shooting for the stars
Hi friends,
Not sure if I am trying to catch a falling knife, but I am adding crypto and stocks after the recent declines.
I got filled on some Cosmos coin (ATOM) a some Binance coin (BNB)!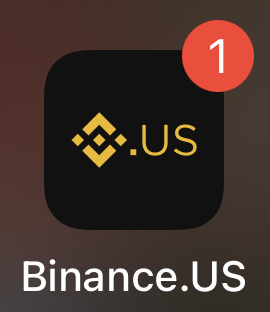 I am staking both ATOM and BNB on Binance.US for 14% and 4%, respectively. Might as well make some coin while waiting for the next run!
Are you adding right now?
Thanks for coming by,
Brian
---
---