Playing with fire
Hi friends,
When my son asked if we could burn some extra boxes from a recent mailing, I said… yes!
I pulled out the portable fire pit and put in a safe spot. We then got to lighting the boxes :)
One we lit the boxes, he wanted to get a small wood fire going. I said… yes!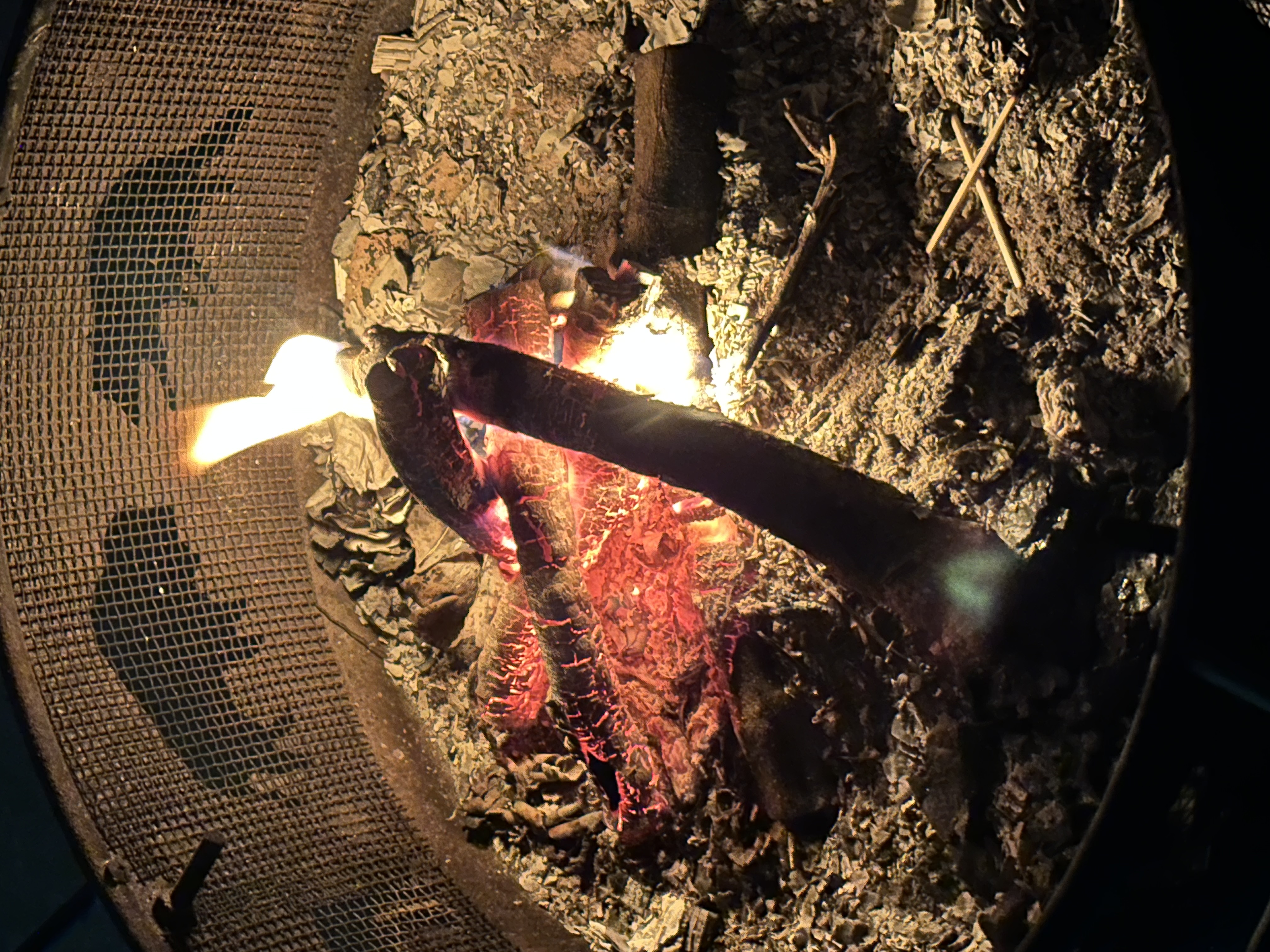 He got the small fire going and enjoyed throwing sticks and leaves into it. Playing with fire… got to love it, even if we are not actually camping this time!
Thanks for coming by,
Brian
---
---