Of All Things
Hi Friends,
Of all the things to have a lot of around your house, mine is balloons: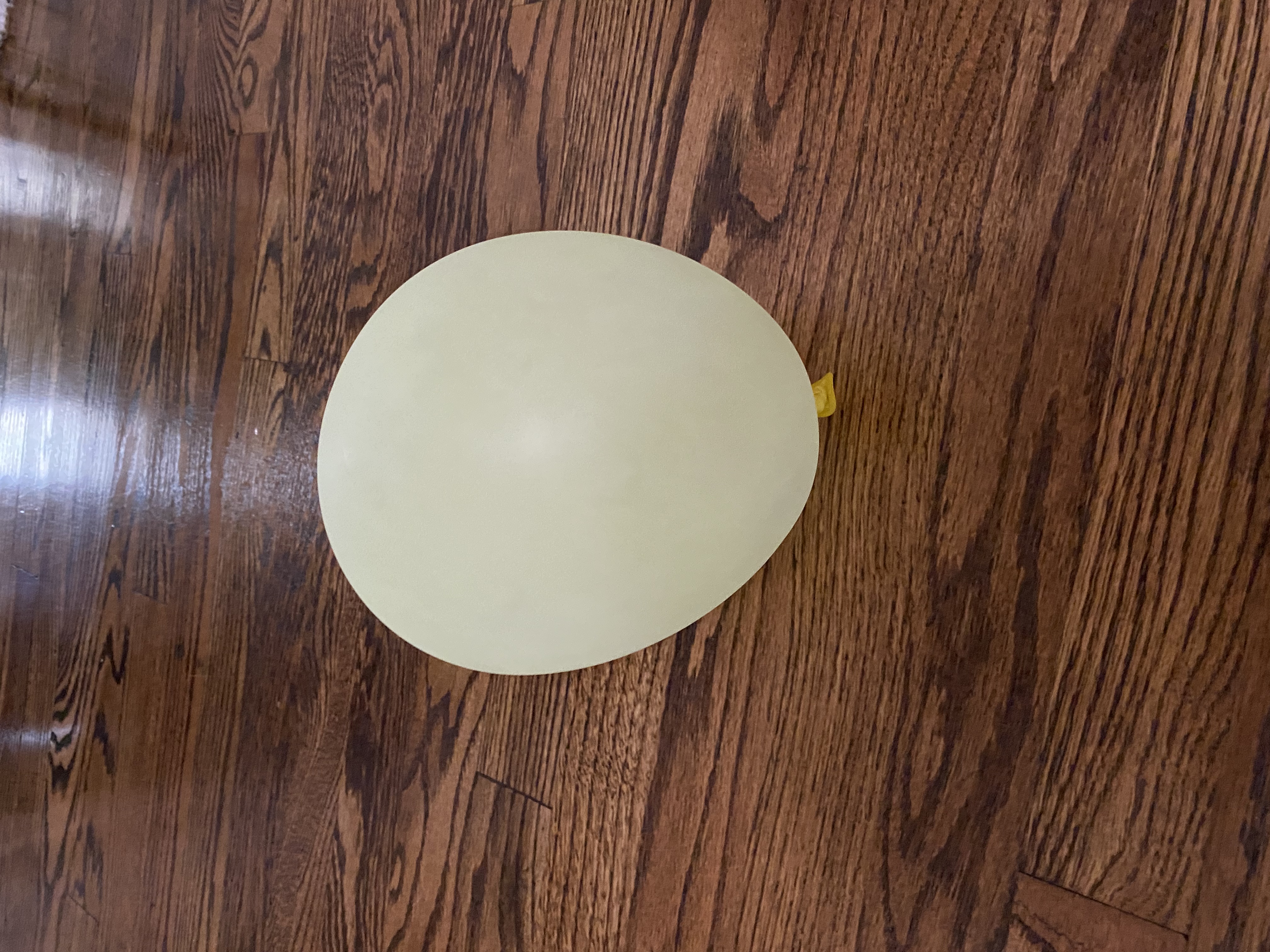 My kids love balloons for some reason! They play with them all the time, and their favorite game is "keepy uppy" where they go around the house trying to keep the balloon in the air.
Who would have thought something so simple could be so much fun.
Thanks for coming by,
Brian
---
---