Gold Show
HI Friends,
I went to a local gold show and had a great time. This is more focused on gold prospecting (as opposed to a gold coin show) so it was cool to see all the vendors selling equipment. I picked up a couple of small things, but am mostly good on my prospecting gear… need to find the time to get on the gold grounds really.
I watched a couple demonstrations and presentations, the coolest of which was Chris Ralph, who puts out educational prospecting videos on YouTube.
I did pick up a few gold nuggets from GoldBay while I was there: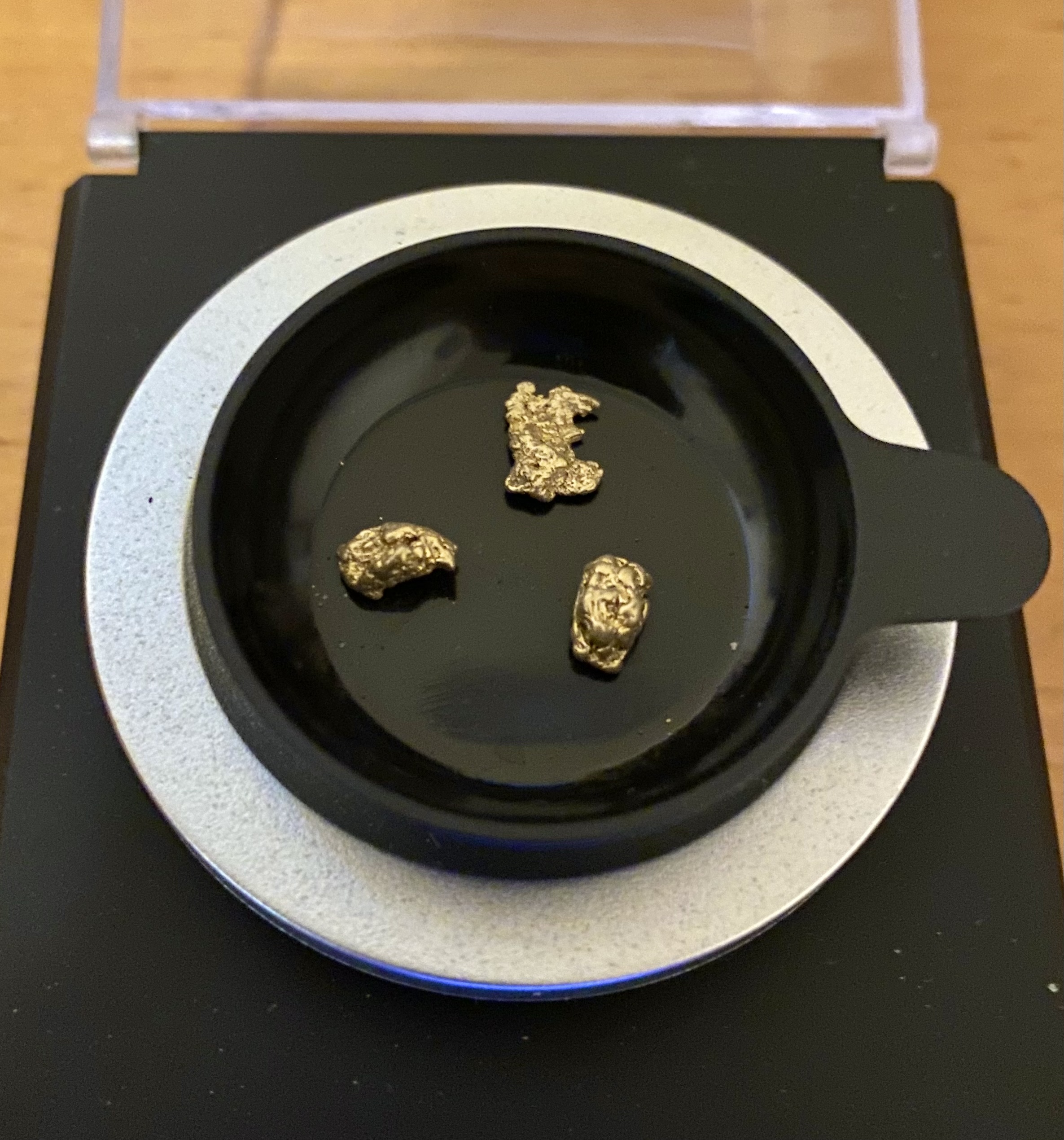 Here is a general shot of the gold show: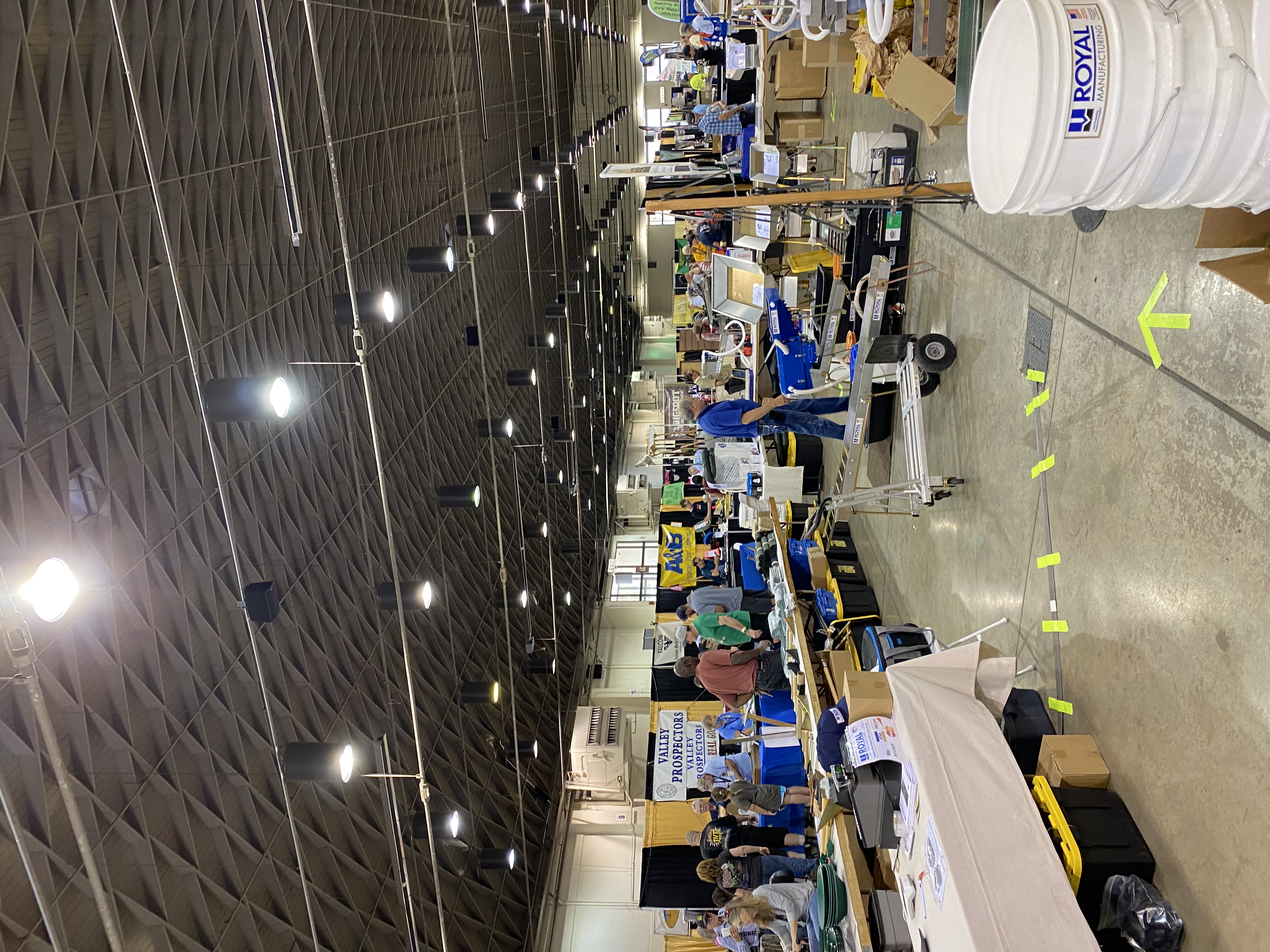 Fun times, and got me motivated to get out there… Will be looking at the calendar soon!
Thanks for coming by,
Brian
---
---