Gin and Tonic
Hi Friends,
I like to enjoy a nice adult beverage every now and again, and when it comes to cocktails, there are three I consider my go tos - a Whiskey and Coke, an Old Fashioned, and a Gin and Tonic. I enjoyed a Gin and Tonic recently: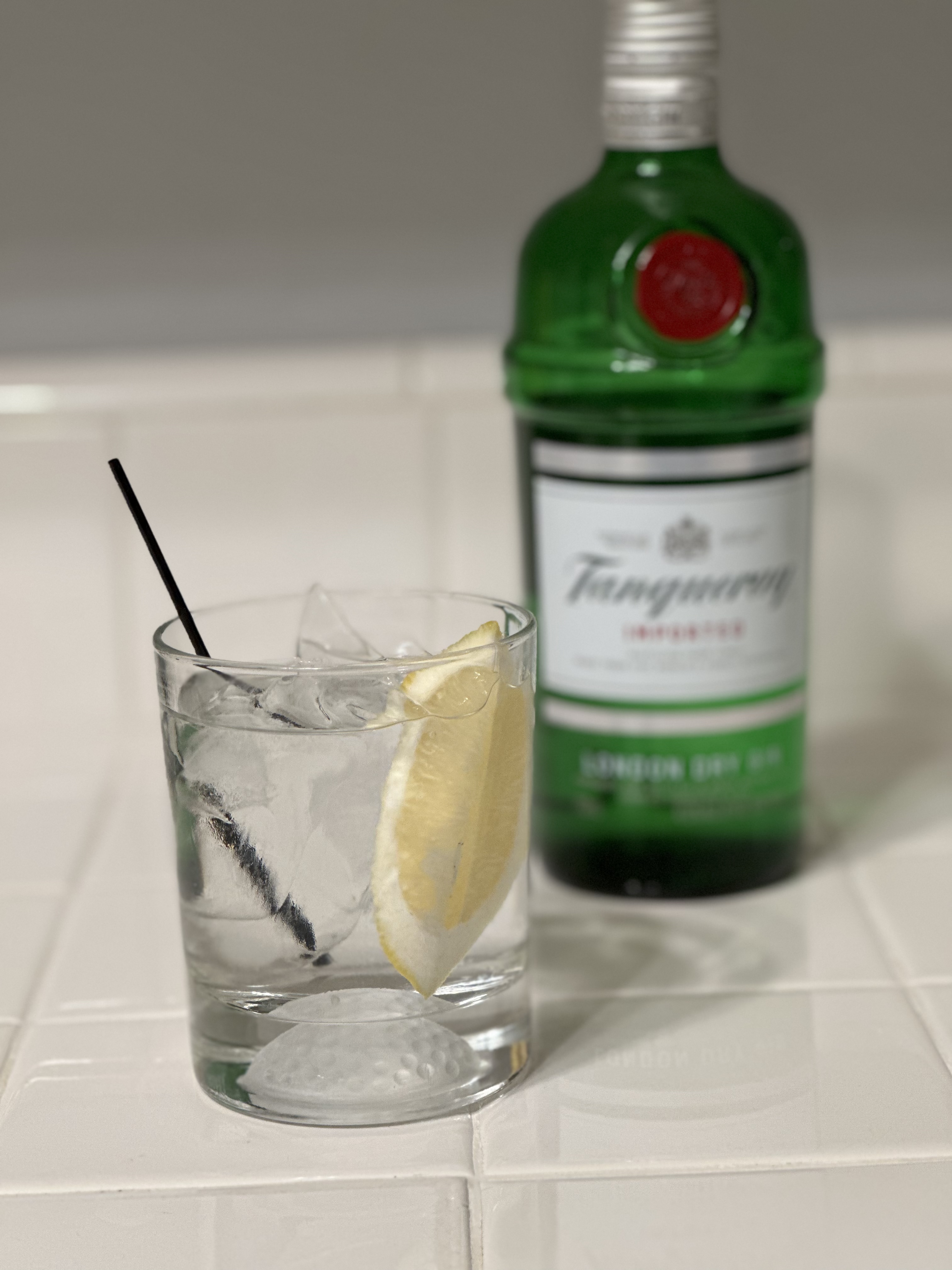 I like both limes and lemons for a Gin and Tonic - limes are more popular these days, but lemons are the classic way to enjoy them and better brings out the botanicals in the gin.
I also tried making "clear ice" for the drinks, which is a game changer in a clear drink like Gin and Tonic. You would think that all ice is the same, but there are impurities and bubbles in most ice cubes, so I recommend watching some YouTube videos on clear ice to level up your cocktail presentations.
A classic drink… cheers!
Thanks for coming by,
Brian
---
---