Fall is here
Hi Friends,
Fall has officially arrived! It is still fairly warm here, but it does seem to be cooling off just a little bit.
We are optimistic and even put up our fall decorations: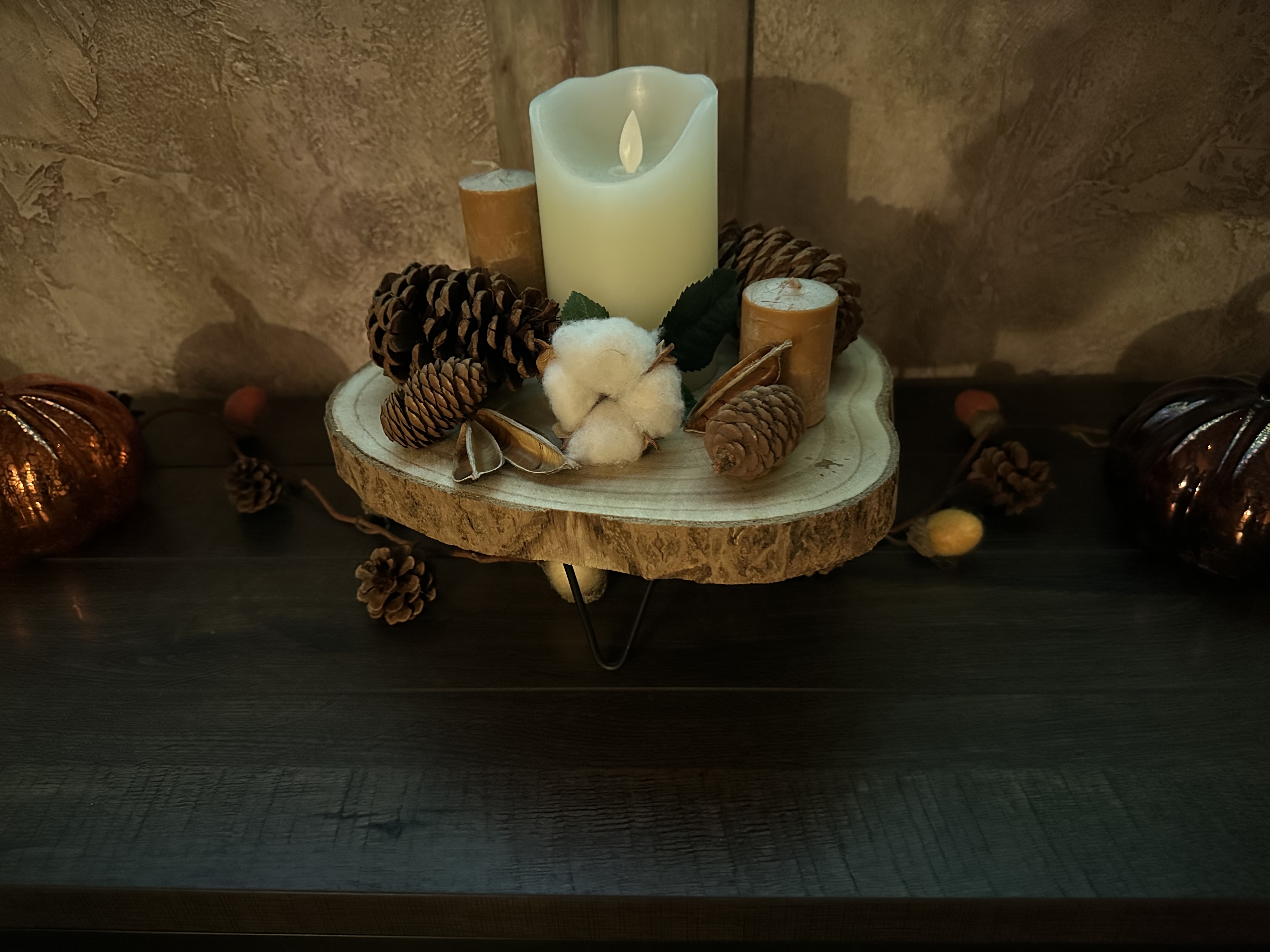 I always enjoy the change of seasons, even if they are fairly slight where I live. It's funny, but I associate sports with the seasons - fall is football, winter is hockey, spring is baseball and summer is baseball… of course, with the baseball season going from April - October, it seems to go on forever (but playoffs are finally around the corner).
Thanks for coming by,
Brian
---
---