Electrical Work
Hi Friends,
We had a pull cord break on a ceiling fan so I went to work on it today. After pulling the fan apart, the pull cord assembly needed to be replaced. Unfortunately, that required some electrical work to splice the old wires with the new switch.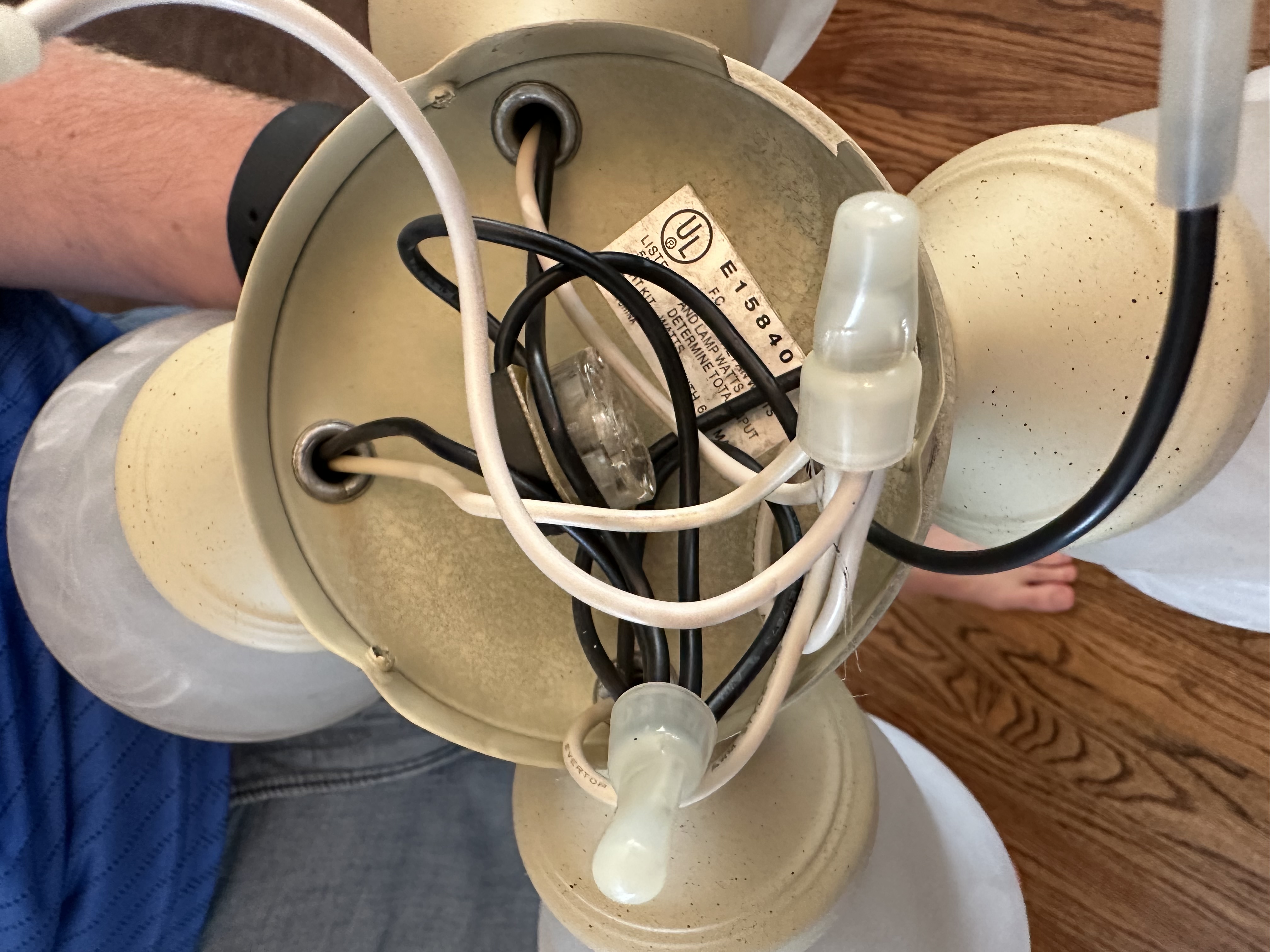 The project was successful and the wife is happy - all is right in the world… lol.
I am cautious though when doing anything with electricity, so I usually shut off the the whole electrical panel to be safe! Better safe than sorry!
Thanks for coming by,
Brian
---
---