Best of Both
Hi Friends,
My family loves this dessert: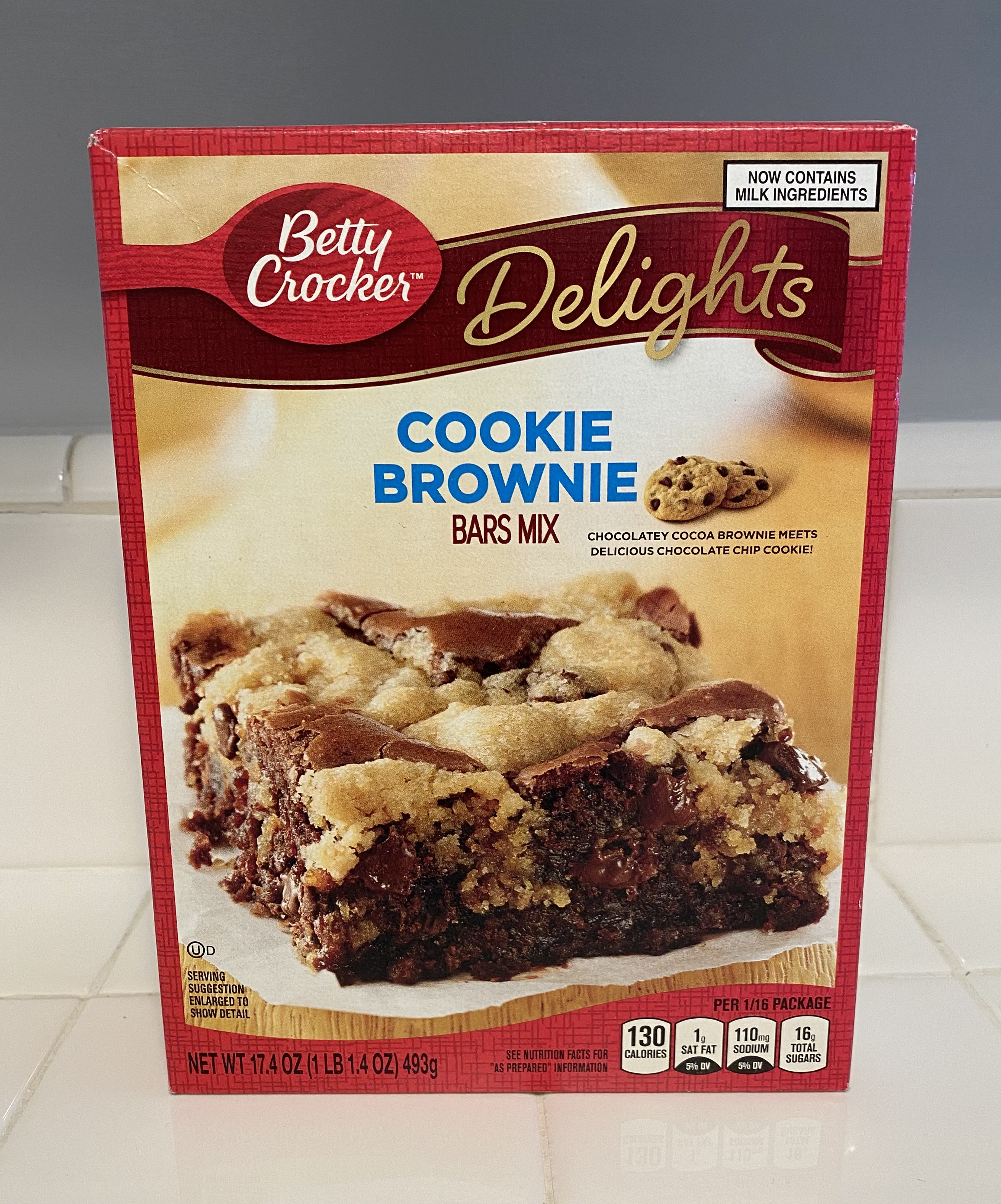 It is as it says - a cookie brownie. Is it a cookie or is it a brownie? Well, its both! Half the taste and consistency is that of a chocolate chip cookie, while the other half is chewier and more fudge like as in a brownie.
So, the best of both! Time to get baking so we can enjoy some dessert!
Thanks for coming by,
Brian
---
---