Backyard Fires - Show Us Your California
Hi Friends,
This post is an entry into the weekly Show Us Your California contest hosted by @thesocalhive where we share an aspect of our California.
The weather has turned chilly here in So Cal, so that means time for fire - in the fireplace and outside in the backyard!
Here is us playing music from a boom box and hanging out near a backyard fire: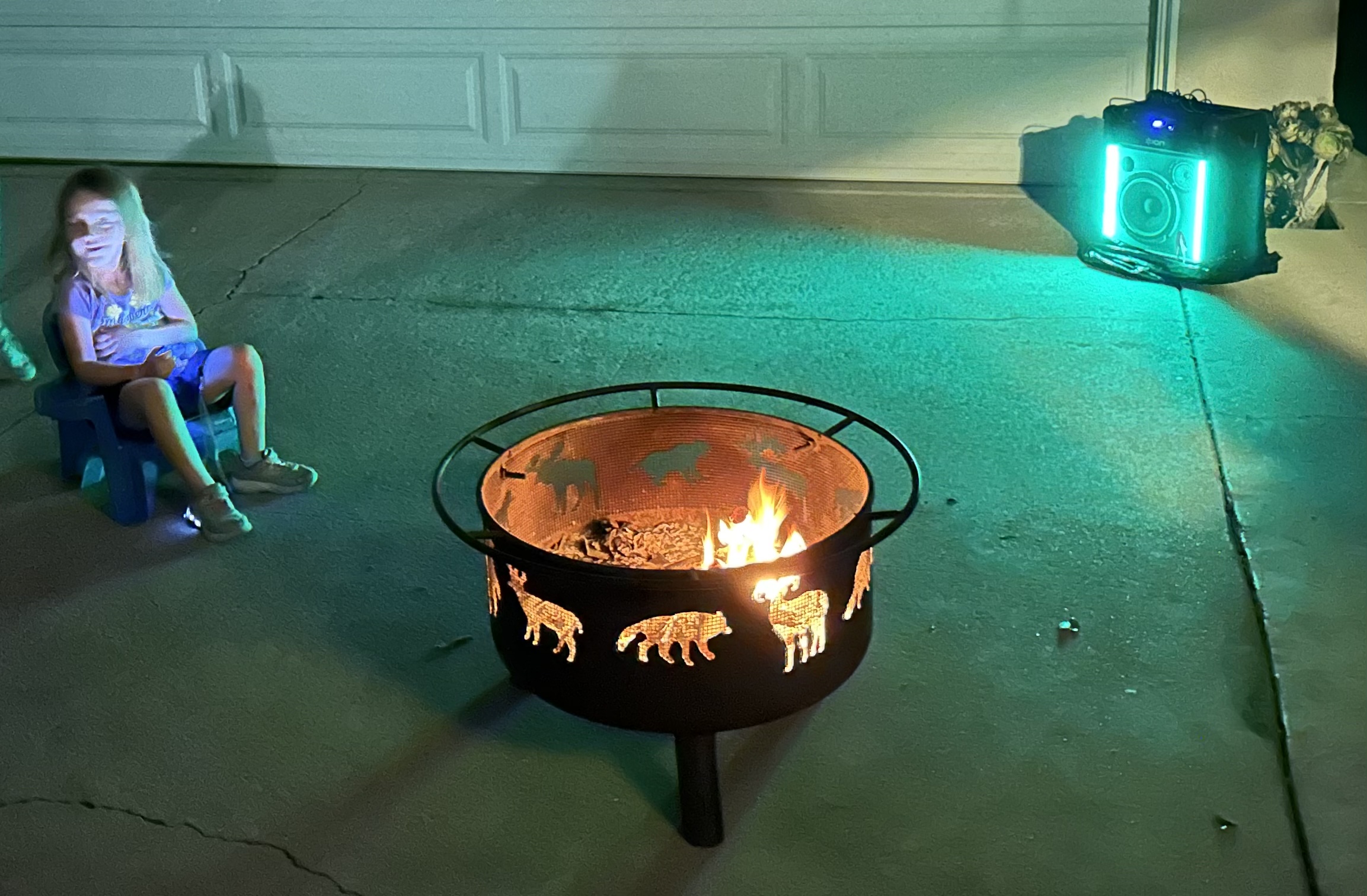 Good times! No matter where I am, I always enjoy a warm and relaxing fire. They are calming and cathartic :)
Teaching the kids about the fires is fun for me as well - how to be safe but also things like, how to start them, what makes them bigger or smaller, the size/kind of wood, effect of more or less oxygen, etc.
More backyard fires to come!
Thank for coming by and checking out a part of my California.
Brian
---
---