Back to life
Hi friends,
We had to trim a bush in the backyard for some sprinkler work that was needed around the bush, and it ended up dying. We had to chop it all the way down to the stump, but now it appears to be coming back to life!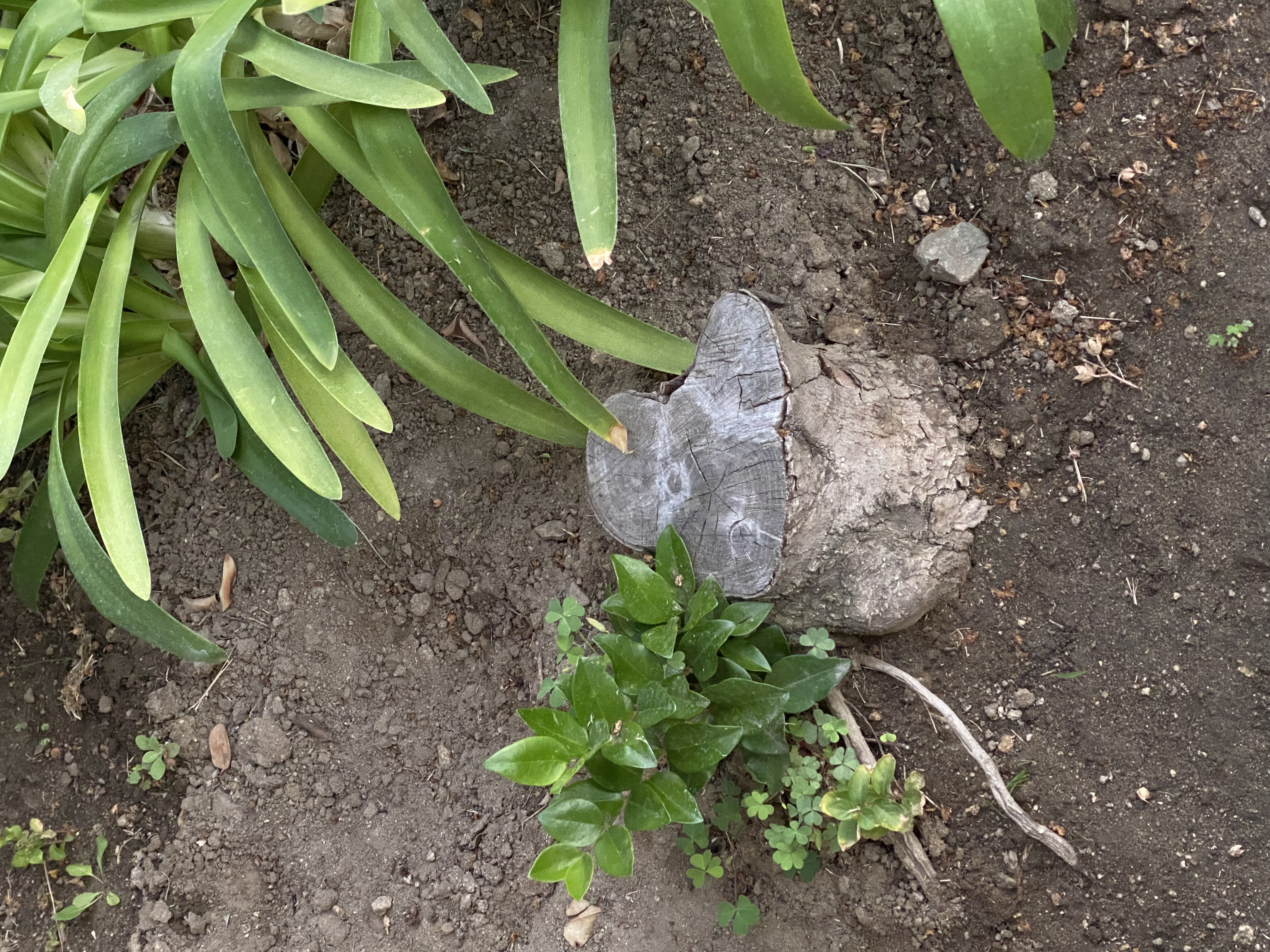 I imagine it will take a while to get back to its former glory but the new offshoot from it seems promising. We liked that bush and it was a nice hedge around the house so hopefully it comes back.
So it goes with home ownership, always something to work on or something that needs fixing but this case nature will hopefully do the work for us!
Thanks for coming by,
Brian
---
---