Weekend Recap
Hi friends,
I had a good weekend and hope each of you did as well.
On Saturday morning, we went to a soccer game for my son, which was a good game and fun. We hung around the house the rest of the day and played games inside and then went out and hung around with the neighbors.
On Sunday, we went to church in the morning then went to the beach and hung out with family in the afternoon. It was a chilly day at the beach, but a lot of fun!
Here are a couple of pics: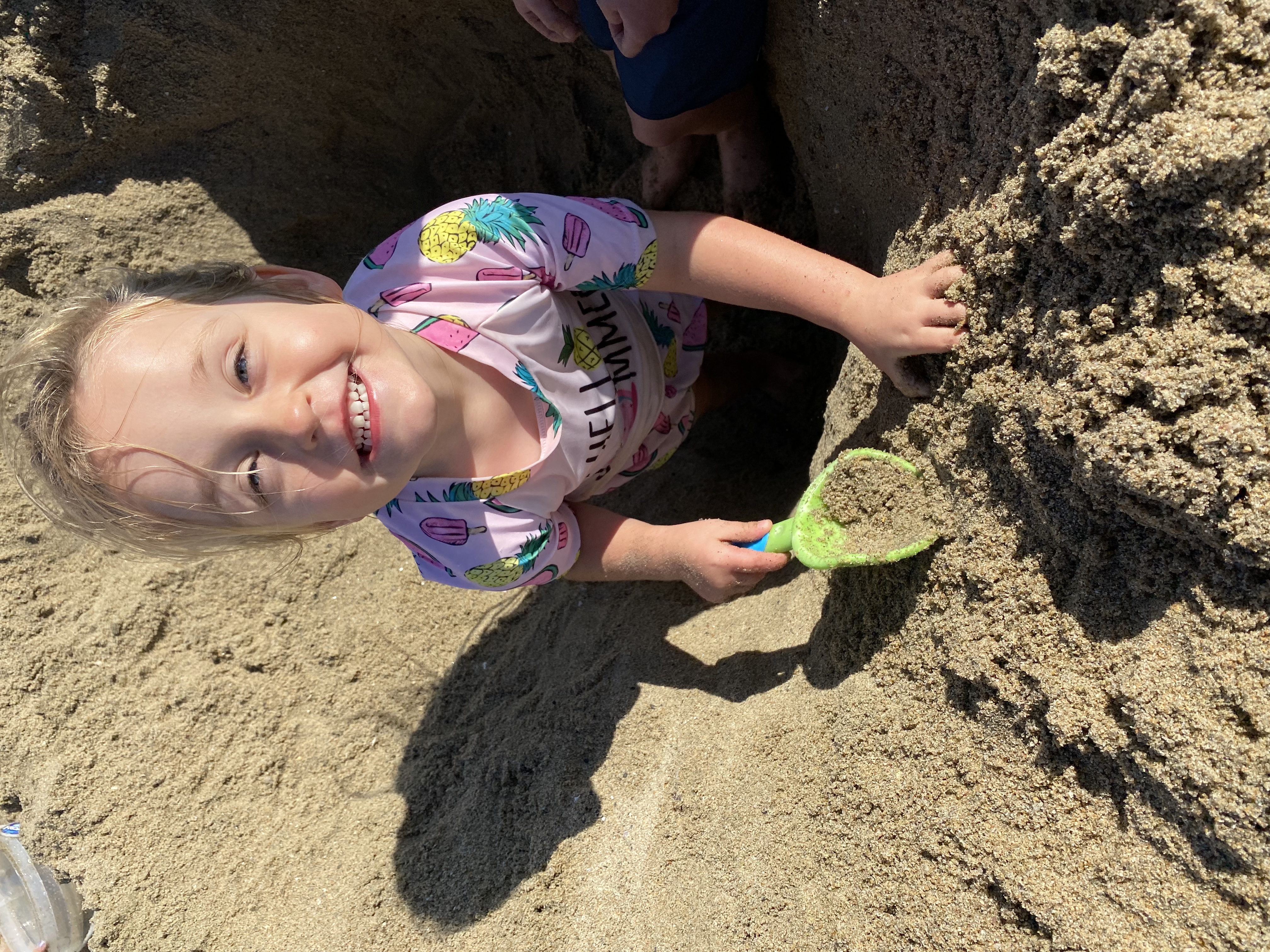 Thanks for coming by,
Brian
---
---