Tumalog Falls
Hello Everyone,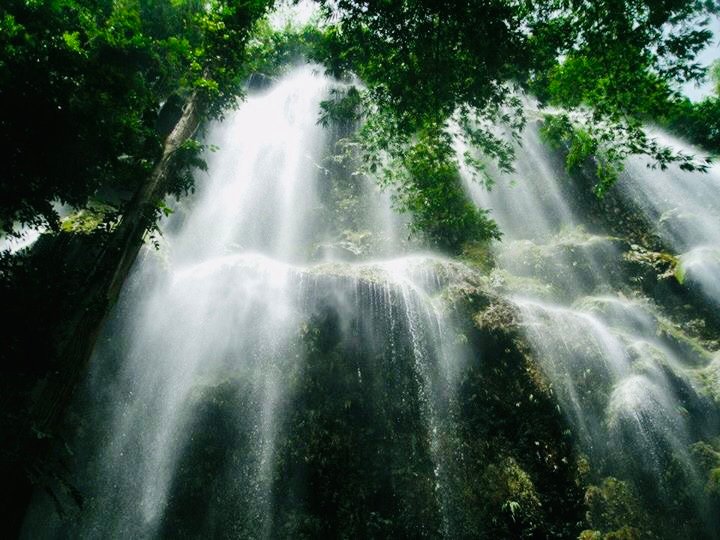 Did you know that Oslob is one of Cebu's most naturally blessed municipalities? There are numerous excellent tourist attractions to be found there.
Tumalog Falls is one of them. It's a stunning waterfall that's well worth seeing. The best time to see Tumalog Falls is during the rainy season. During January - May, the falls may appear to be lackluster due to drought and other circumstances. It may be good to visit between the early weeks of the rainy season to have a sufficient amount of waterfalls and would appropriately shows the beauty of Tumalog falls.
It has a height of between 85- 100 meters. The water also hits various rock formations that protrude from the top, creating multiple cascades of water that are really stunning.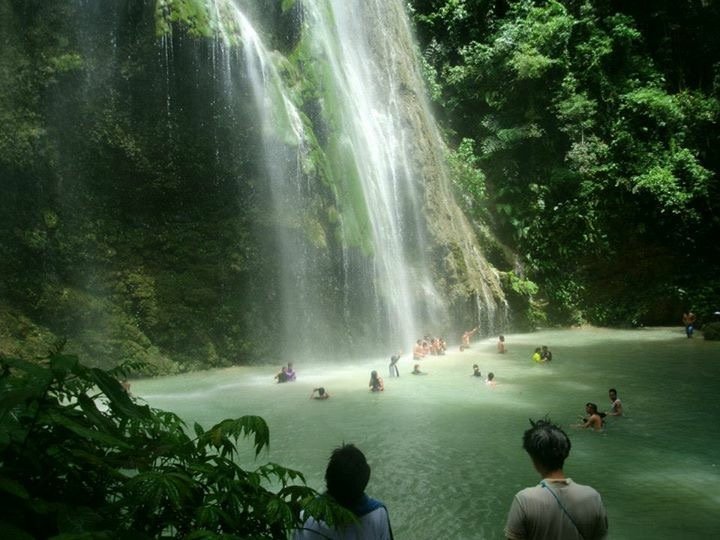 Because the water curtains are so transparent, light may readily penetrate through them, giving the waterfalls a silky appearance over the rocks. As it bends the light, it creates a calm and almost sacred appearance when seen from below.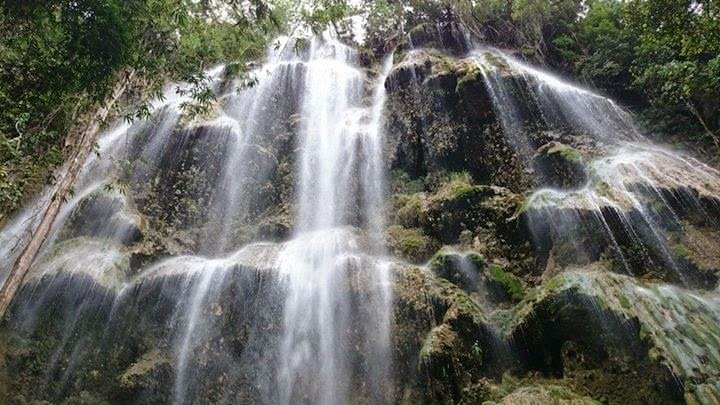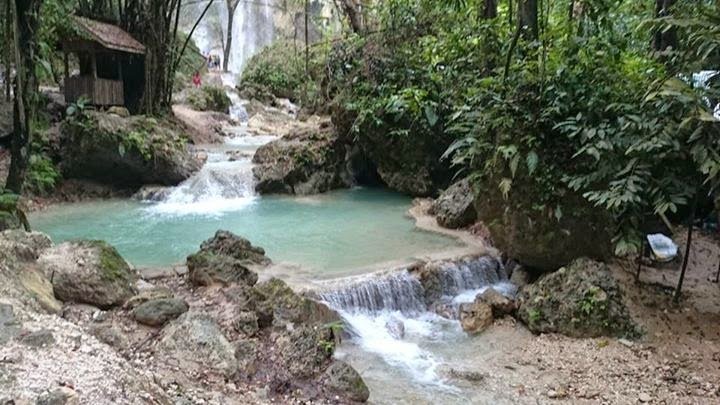 The waterfalls, of course, aren't only for show, but they're also for learning. Tumalog Falls, generate a pool of turquoise water at the bottom that visitors will find irresistible to visit. It has the optimum depth, deep enough to submerge the body yet shallow enough for any cliff jumping. The hypnotic beauty of nature, as well as the waterfall's hypnotic splashing sounds, are both calming and relaxing for both the mind and the body. It's also great for a photoshoot.
Except for the road that goes to the falls, there aren't many unnatural structures near the waterfalls because they could detract from its natural beauty. Visitors will be able to see Tumalog Falls in its natural and unspoiled state. What are you waiting for?
For more posts like this, please don't forget to share, comment and upvote. Thank you!
---
---