Enchanted River in Surigao
Have you been here?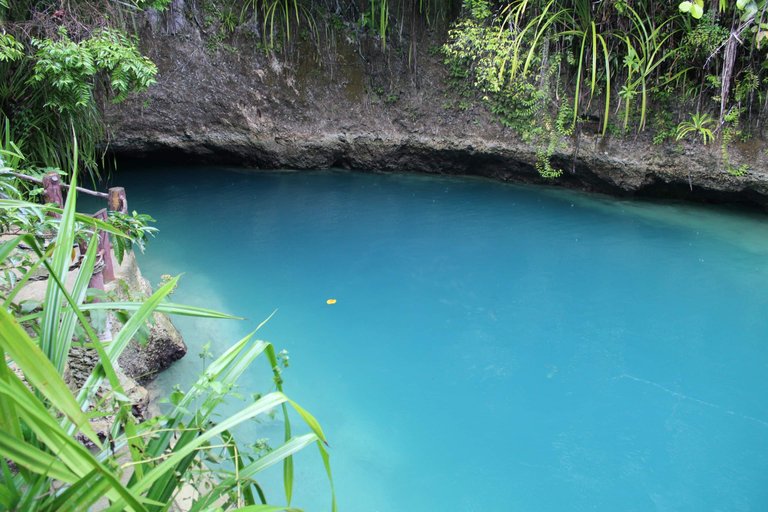 It's located in Barangay Talisay, Hinatuan, Surigao del Sur. It's a crystal-clear saltwater river that is connected into the Pacific Ocean. Despite the fact that it is just around 80 feet deep and hardly long enough to be labeled a river, the flow attracts people from all over the world who want to see the magnificent water.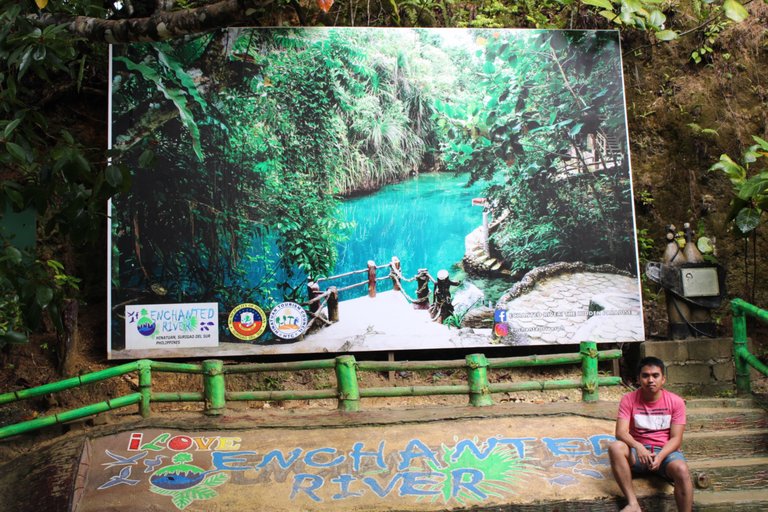 Nobody knows where the saltwater comes from, but the most popular belief is that it comes from an underground cave system that spits the river out. Whatever the case may be, the clear waters are a rare natural treasure.
Visitors were once allowed to swim in the postal pool, according to residents who worked there. But when I visited this location, swimming in the main pool was banned for the sake of preservation and upkeep. But also set aside a 40-meter swimming space apart from the main pool.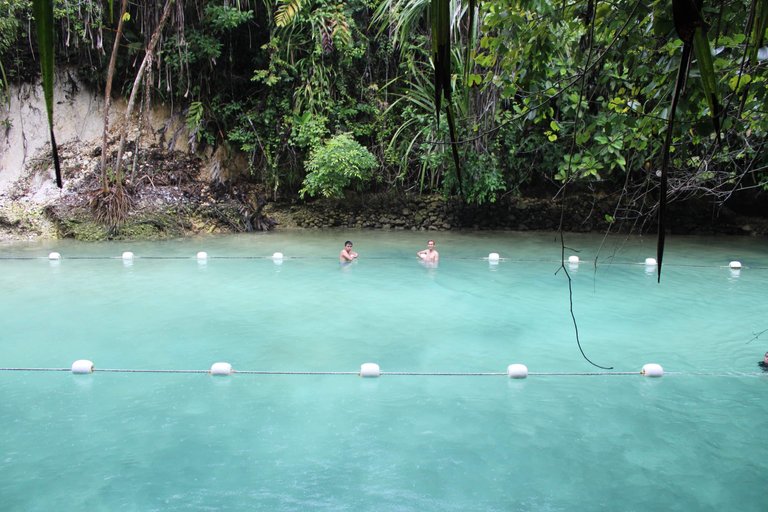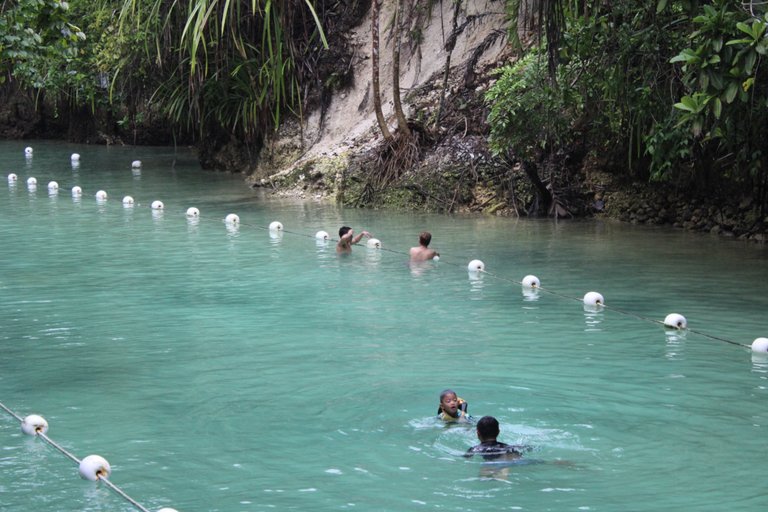 I'd want to caution anyone considering a trip to this location to bring medicine with them because there isn't a store nearby. Despite the fact that they offer a mini-restaurant, it is better to bring your own food just in case. Finally, because the area is highly forested, there are a lot of huge mosquitos, so pack insect repellent
They also offered island hopping services. So we took advantage of the situation and went to the first island, where we could swim with stingrays and fish. It's known as Sibadan Resort, and it's where you can feed the fish and stingrays.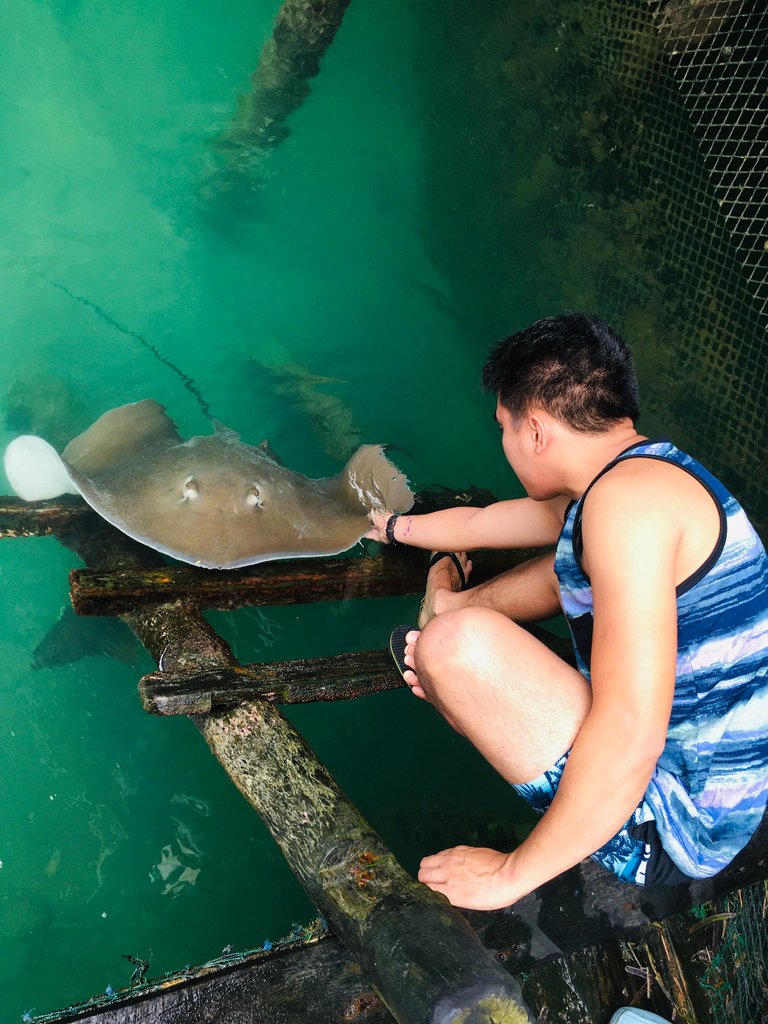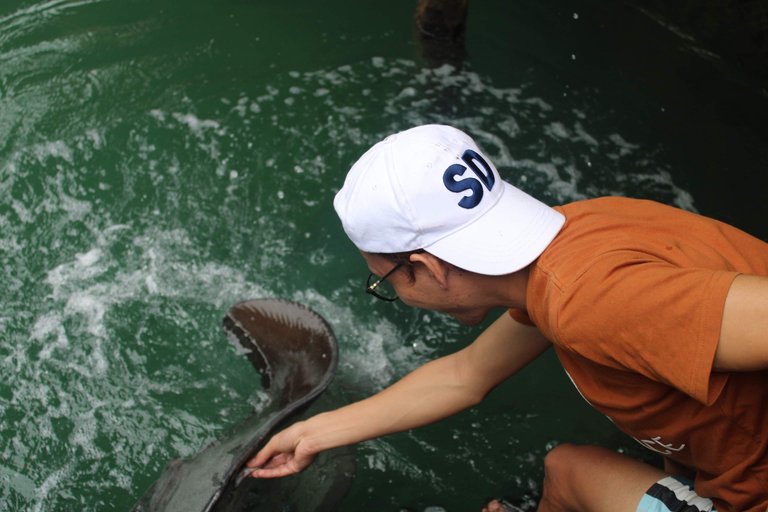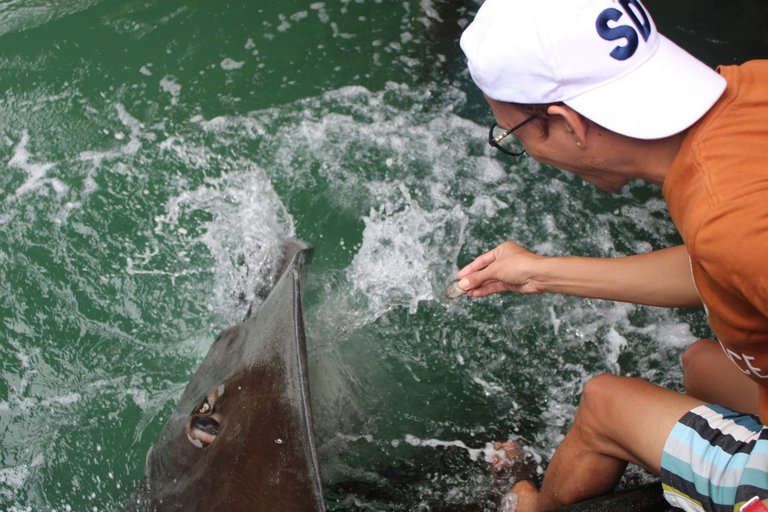 For more travel posts, please reblogged, vote and follow me on hive.
---
---