Do you have a lot of stress in your life?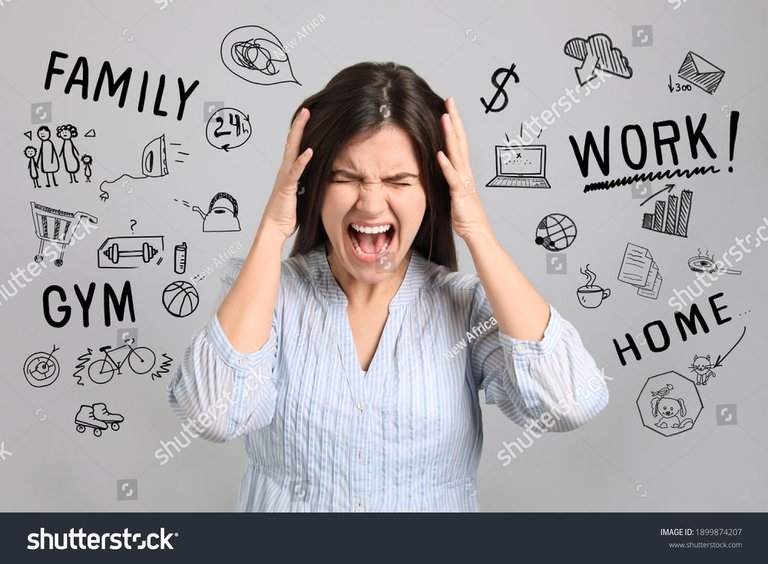 Do you ever feel like you're drowning in stress? If that's the case, I hope this following articles may be of assistance to you. I will share most prevalent causes of stress, how stress affects us, and how we might receive some stress relief.
What Are the Causes of Stress?
Following are some of the changes and uncertainties that lead to stress, based on my research:
divorce

the death of a family member

a serious illness

crime

Natural or man-made disasters

stresses at job or school

Concerns about job stability and finances
What is stress?
Stress is the body's reaction to a stressful event. Hormones flood your system as a result of your brain's actions. These raise your heart rate, control your blood pressure, expand or contract your lungs' capacity, and tense your muscles. Your blood pressure may rise, and you may experience body aches or a headache as a result of this.
How to Handle Stress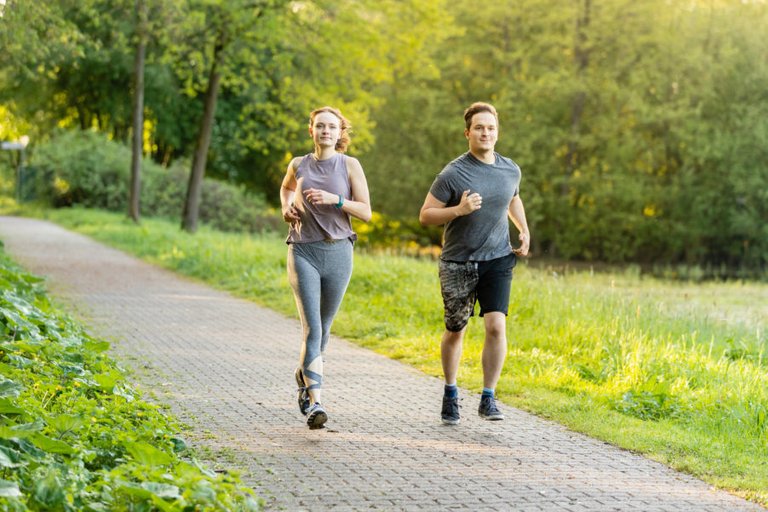 Image source
To deal with stress efficiently, I always consider my physical health, how I connect with others, and how I set objectives and priorities in my life. This is what I believe is most important.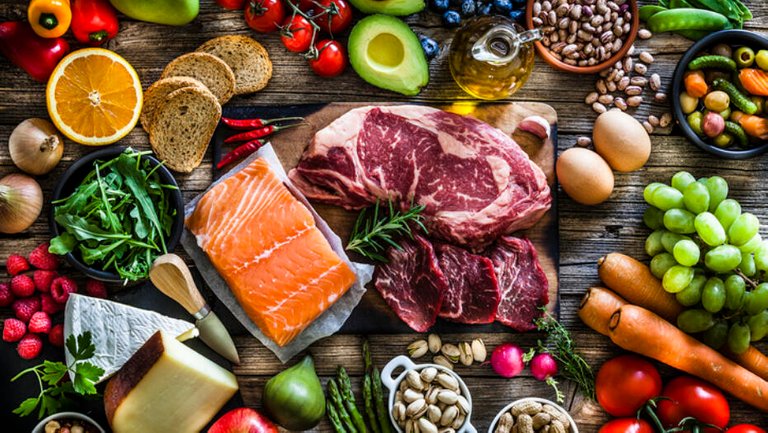 Anxiety can be brought on by stress. So you can do what I've been doing up until now:
1. Allow yourself to unwind. When you do things you enjoy, you relieve tension.
2. Regular exercise is beneficial to one's health.
3. Consume nutritious foods and avoid skipping meals as much as possible. Make certain you get adequate sleep.
4. Make a priority list of your tasks. This will allow you to concentrate on the most critical tasks while also revealing which ones you can delegate or even remove.
5. Always find time to pray.
These are the things that I always do when I'm stressed. Although there are other options, these are the ones that work best for me.
Please don't forget to share, comment and upvote. See ya!
---
---