BlackBeard's Seafood Island - Seaside Cebu

Hello Everyone,
During pandemic, there is an increase in health awareness and physical fitness, and more people are choosing chicken and fish over red meat. Thankfully, a restaurant like Blackbeard Seafood Island has already opened its doors to the public for those looking for a seafood feast without sacrificing quality, and the best part is that it won't break the wallet! Blackbeard's Seafood Island is perfect for groups and/or families because most dishes are meant to be shared.
Do you want to have a boodle feast with your family or friends? If so, you should visit this restaurant.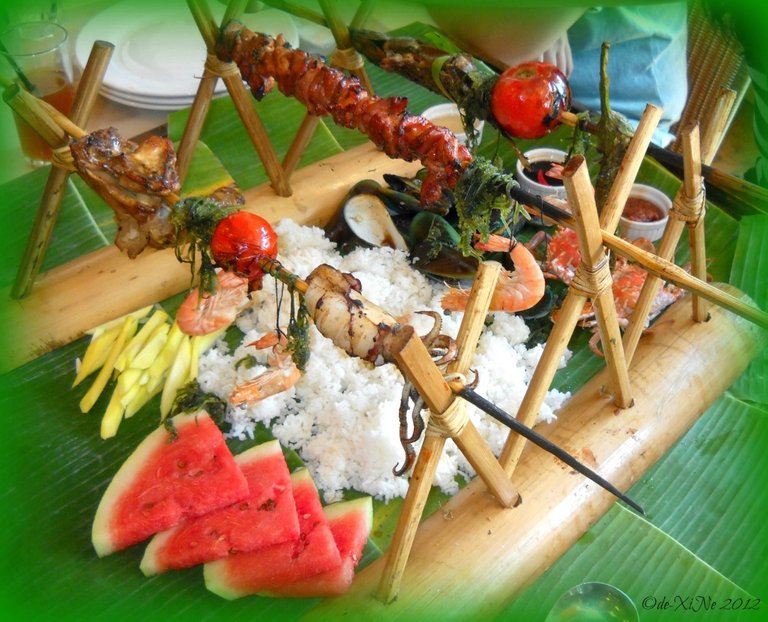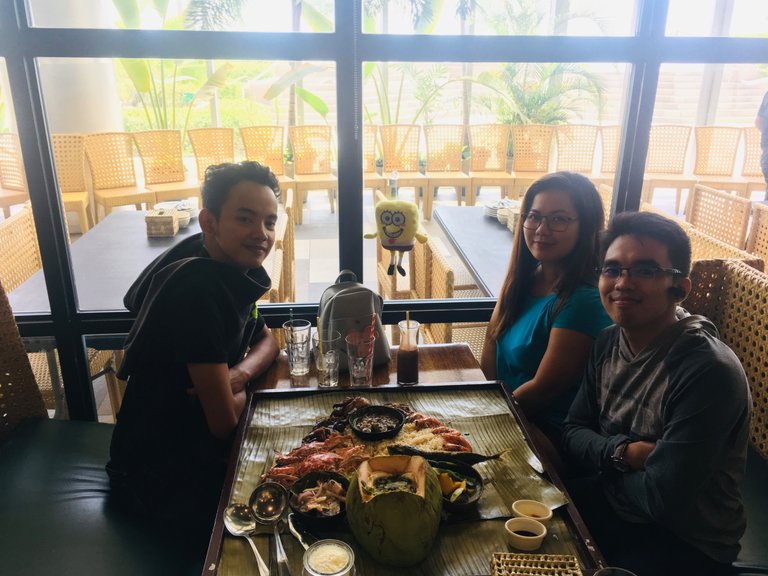 When I visited this place before the pandemic, we ordered the Tali Beach and Mt. Apo which includes pork barbecue, chicken inasal, grilled tilapia, squid, eggplant, and tomatoes, as well as steamed shrimp, crab, sauteed mussels (tahong), lato (sea grapes), and bagoong rice topped with dilis, as well as watermelon and green mango slices for dessert. It costs P1,299 and serves six people—what a bargain! But unfortunately they don't have this anymore.
For starters, try their new " boodle feasts," which include fried rice and several types of fish.
Mt. Apo - Buco, steamed crabs, grilled Liempo, grilled chicken with coconut milk, grilled squid, steamed shrimps, fried tilapia, kinilaw na tangigue, balbakwa, salter fish rice and crispy dilis.
Price: P1,898 php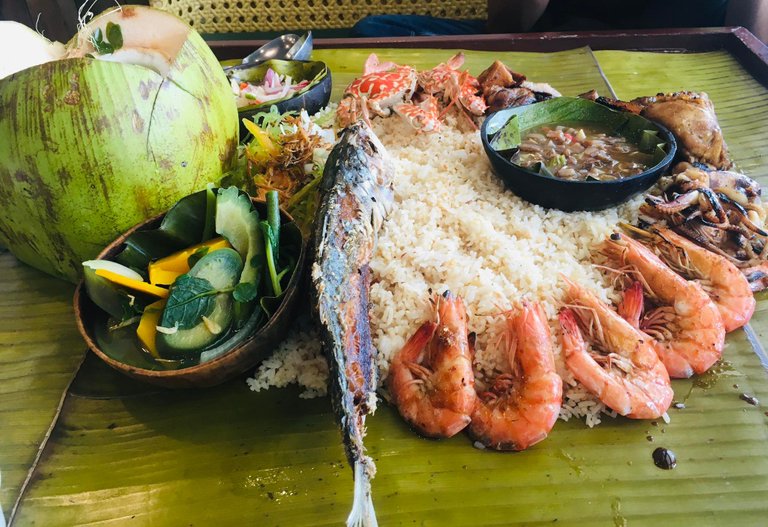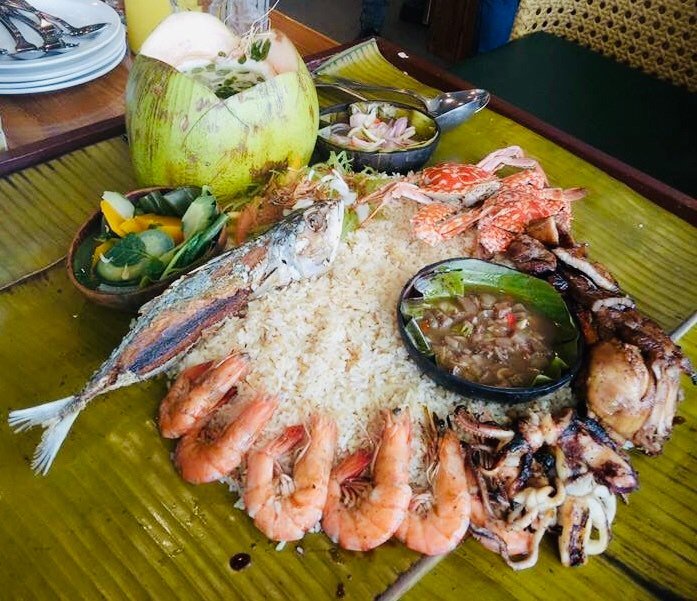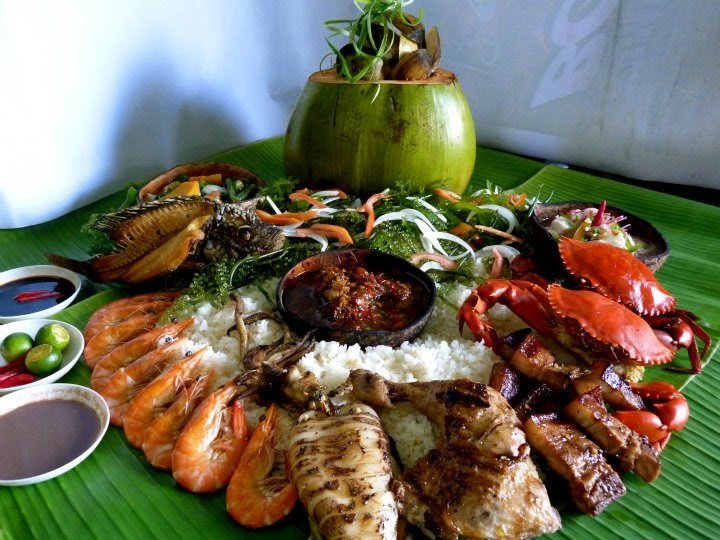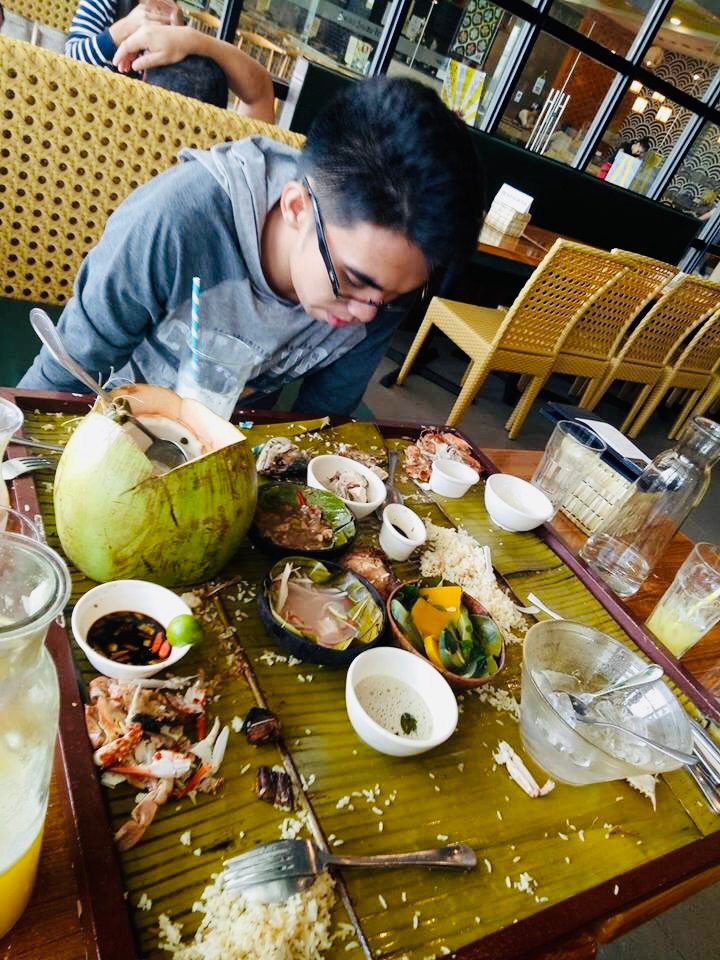 Magellan's Landing (P1495) - Danggit chips, kinilaw na tangigue, grilled squid and shrimps, steamed crabs, chicken inasal, grilled eggplant and bagoong rice
Price: 1,495 php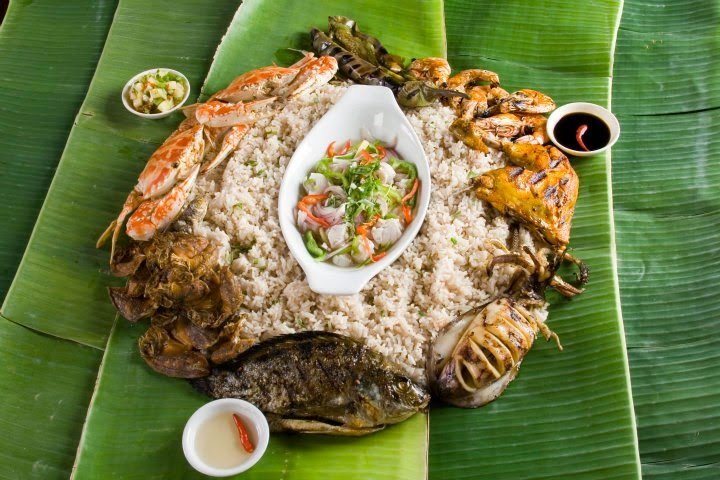 Dagupan's Festival - Deep fried boneless milk fish, pork barbeque, steamed shrimps, grilled oyster and eggplant, camote tops, green mango, crispy liempo and bagoong rice
Price: 1,395 php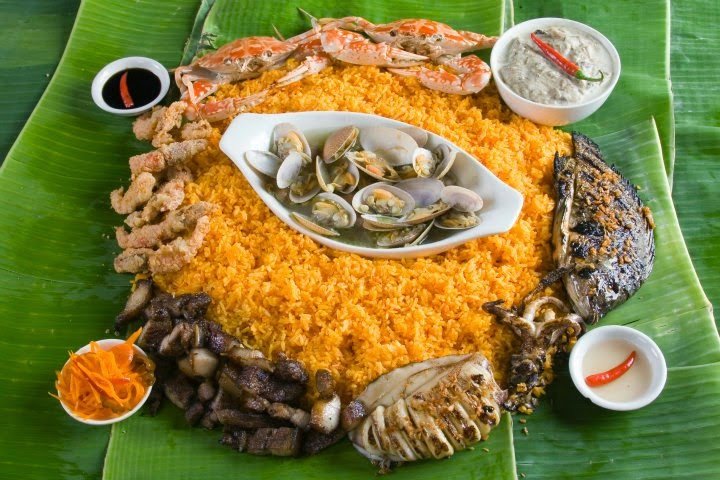 Overall, the cuisine is of decent quality, the portions are adequate, the seafood is fresh, and the pricing are reasonable. The restaurant has a pleasant environment that evokes a beach, and the staff is friendly and accommodating when it comes to placing orders.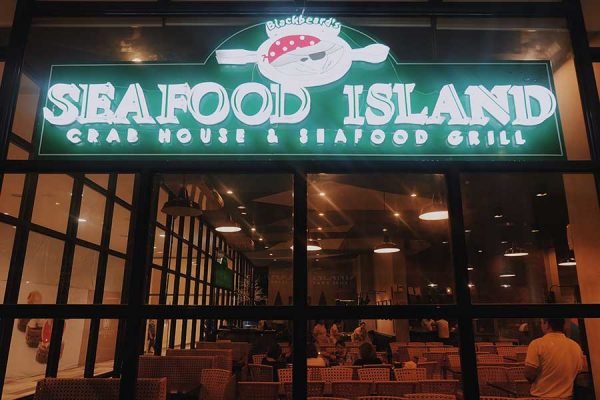 For more posts like this, please don't forget to upvote, comment and reblog. See ya!
---
---