Digital Practice - Anatomy Study
What's up people, how are you? welcome to a new post and a good practice, I hope it will also be useful to you if you want to learn how to paint or draw human bodies.
These sketches always start with the marks of the body, head, clavicle, ribs and hips, with those points you already have a good sketch, I still have to work on the arms, sure I will do a practice these days because I need to keep improving and practicing the anatomy to master myself and become one of the best, that's one of my goals :d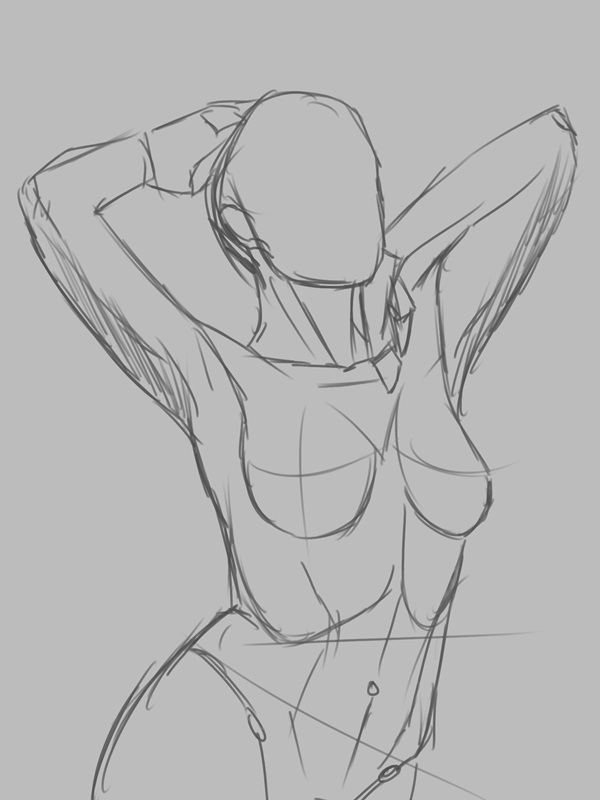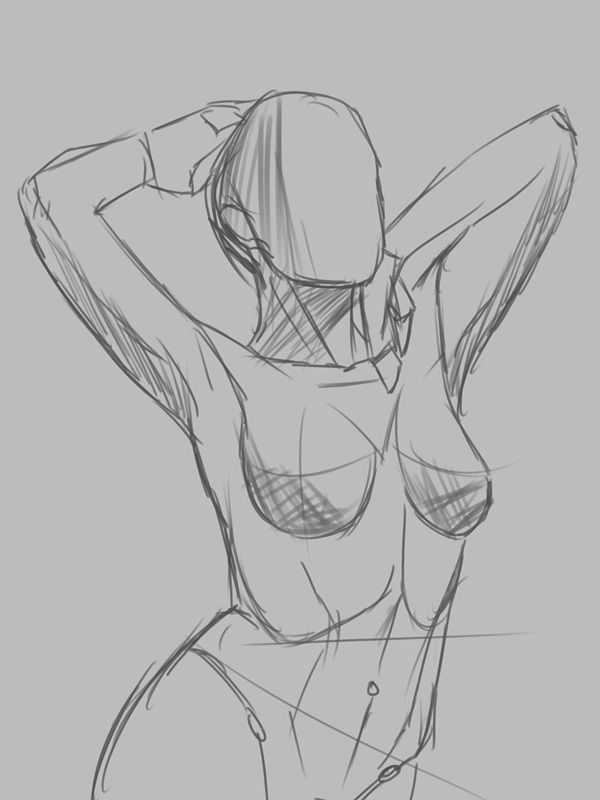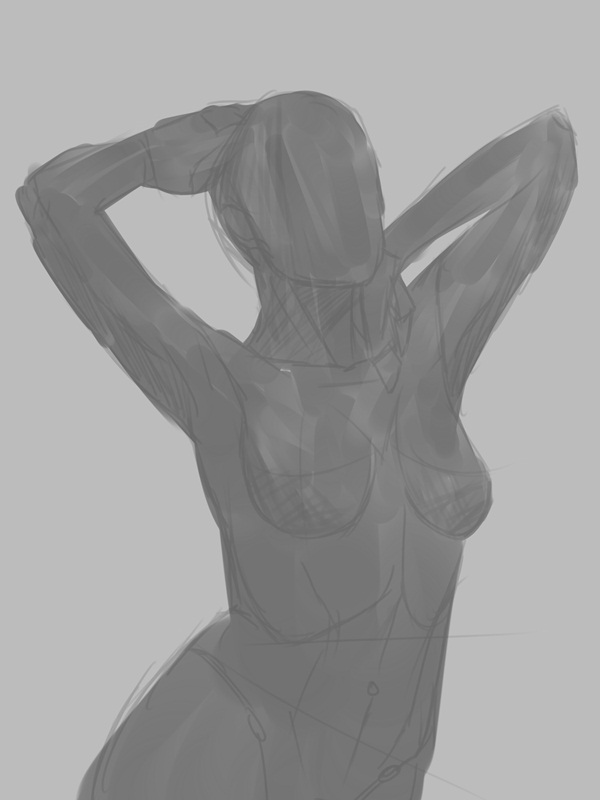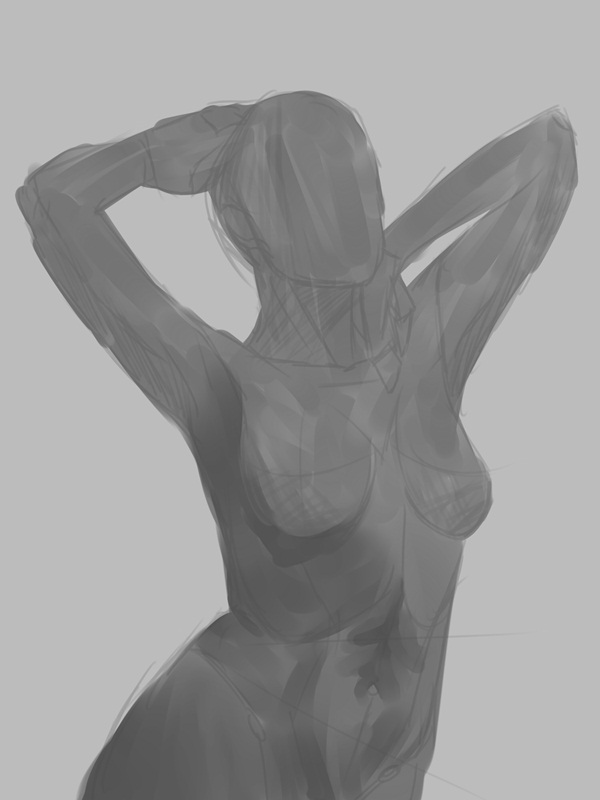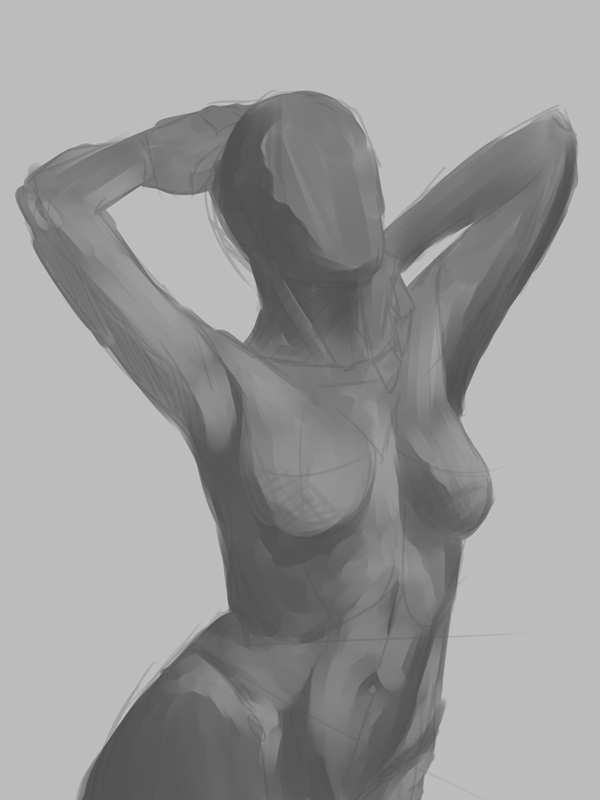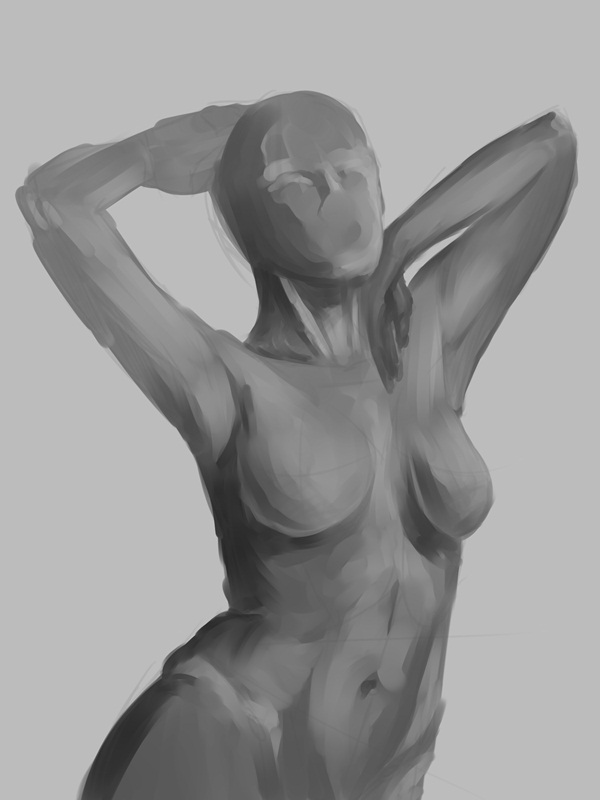 Remember to paint in grayscale and then add a strong shadow with a black or dark gray color.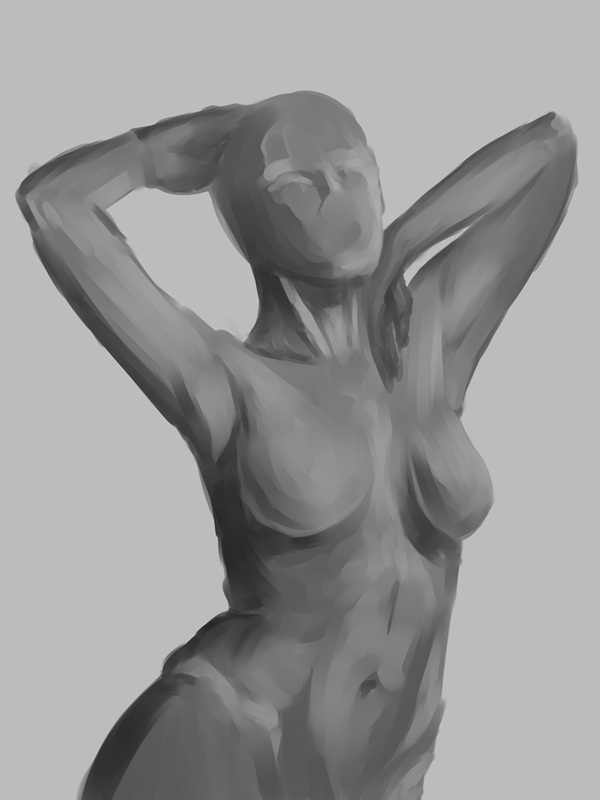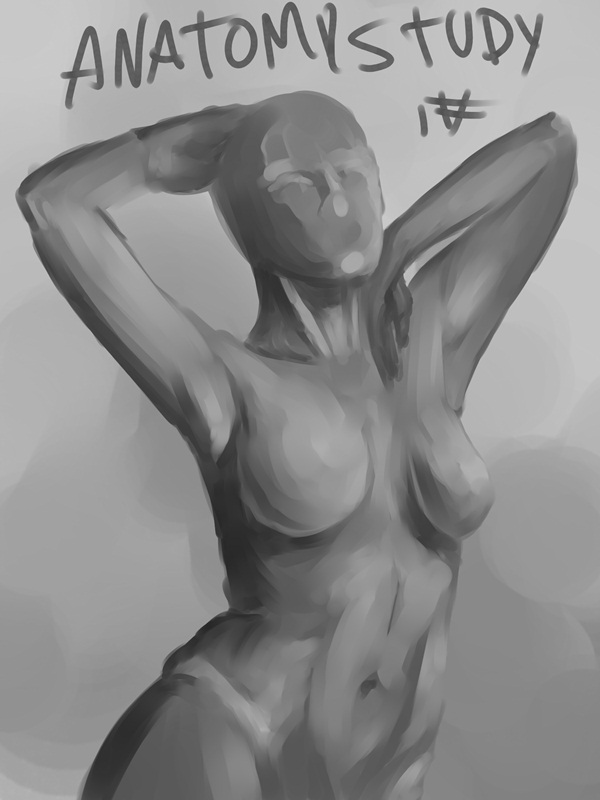 I hope you liked it, that was all for this post.
---
---