Digital Drawing - Pyrus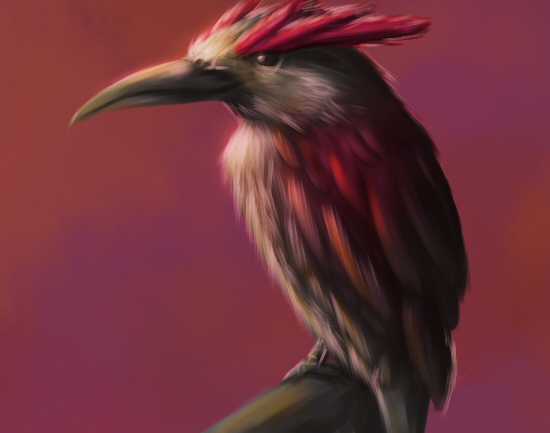 What's up people, how are you? welcome to a new post, these days I've been a bit busy and starting and studying some things needed for a new venture I'm doing.
As always, painting in black and white is one of the best techniques to get a good final finish and it is also quite versatile because it allows us to adapt any color to the painting.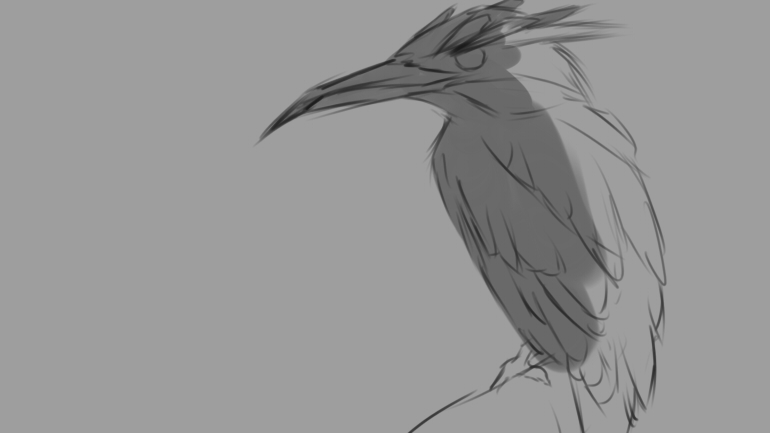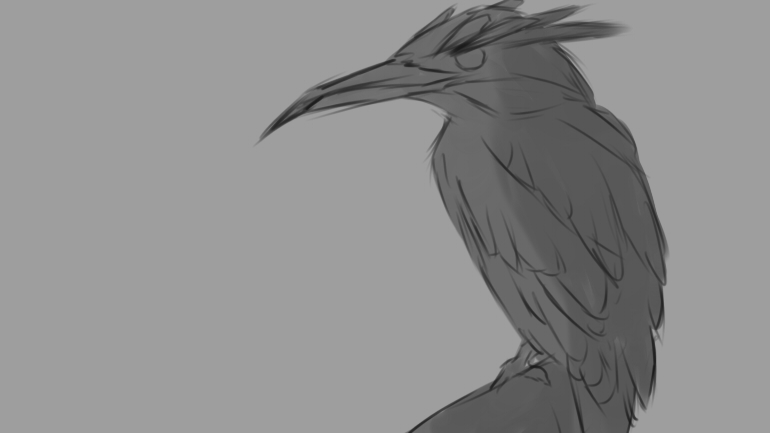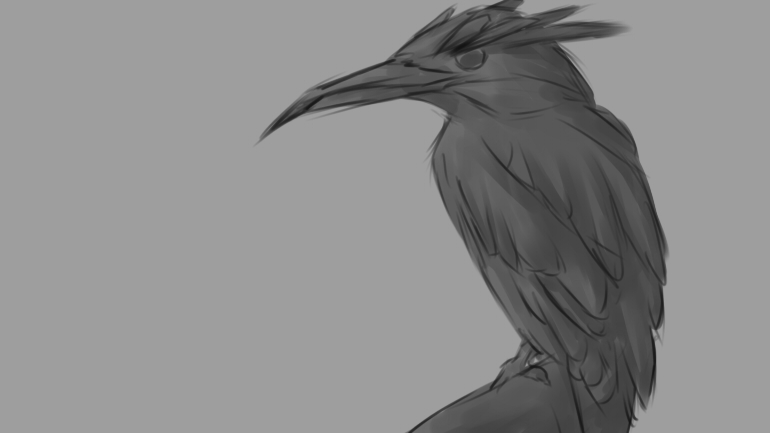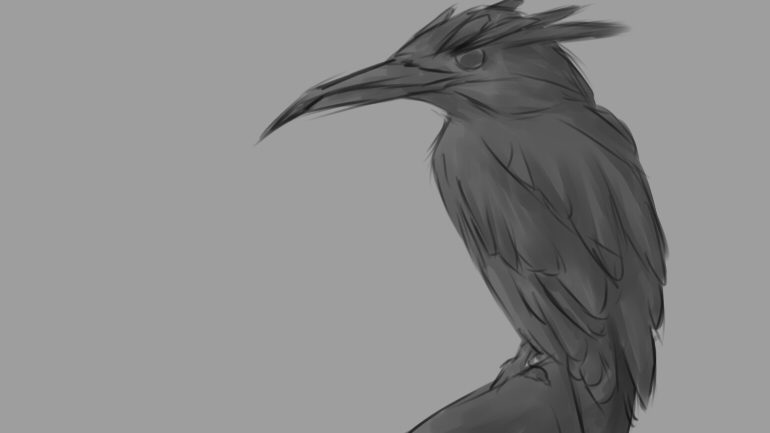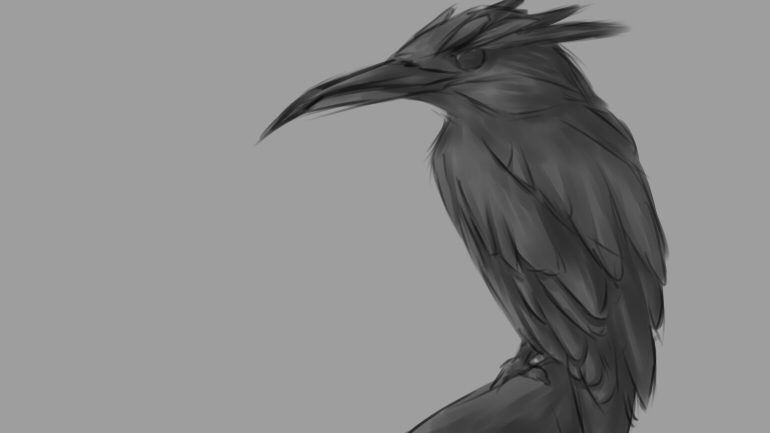 Once we have the bases we give it depth with a dark gray we continue adding brightness and shadow details throughout the drawing.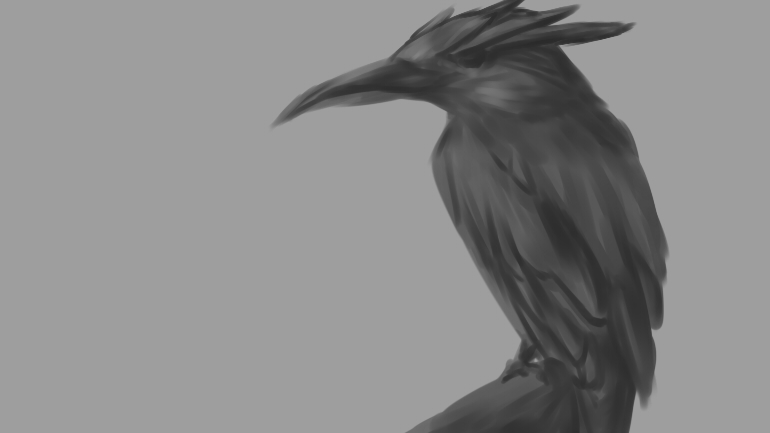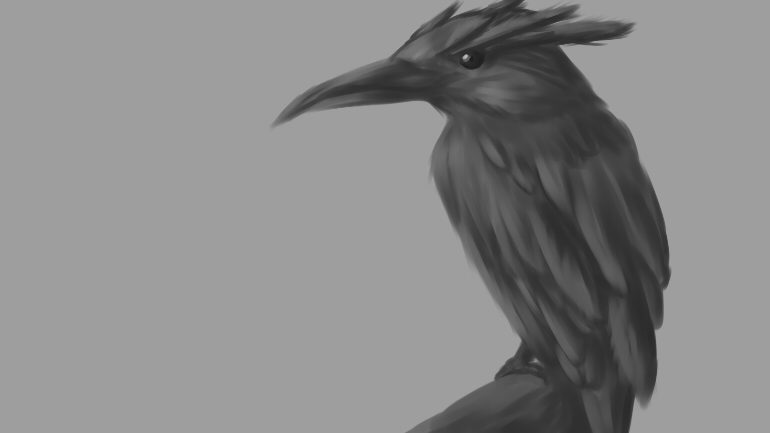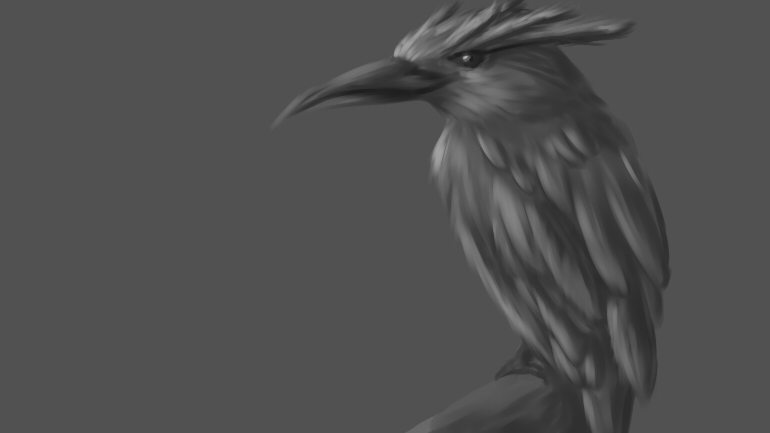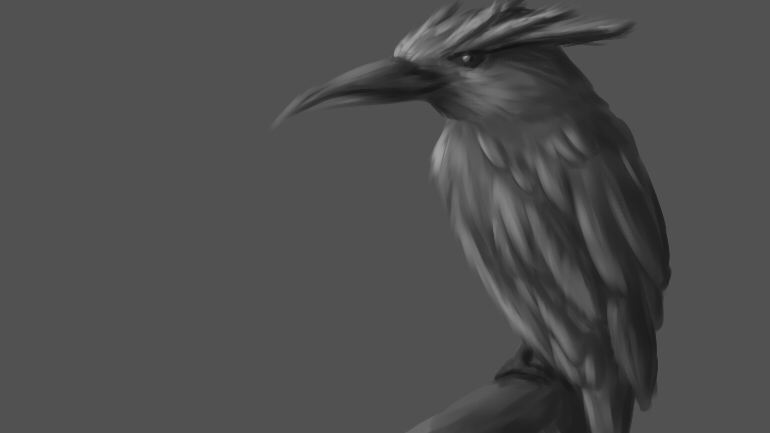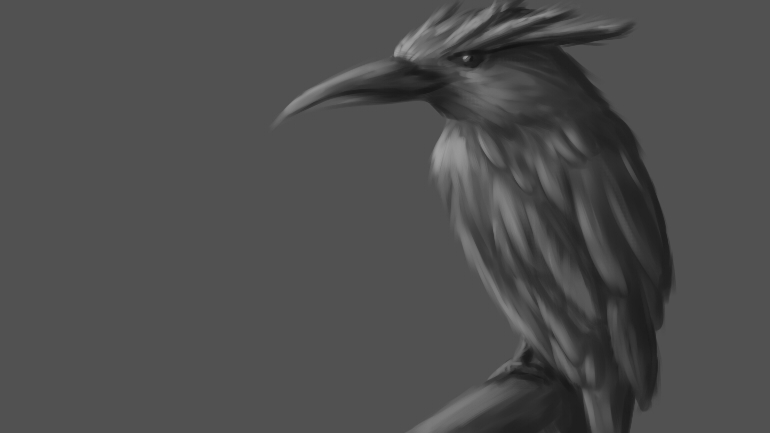 Finally we add a color and shines to improve the aesthetic aspect of the drawing,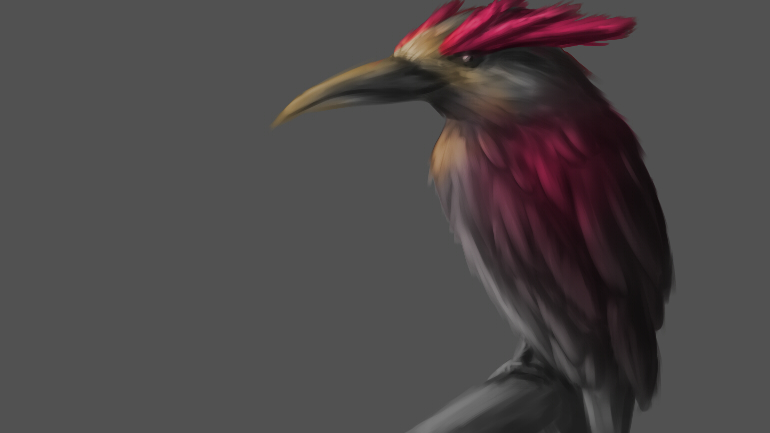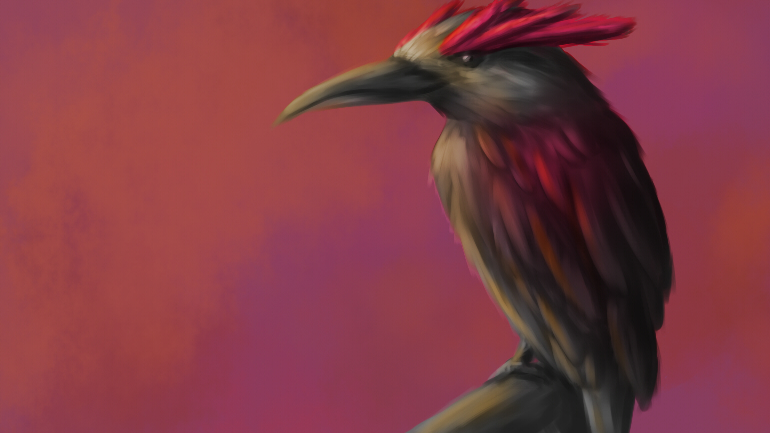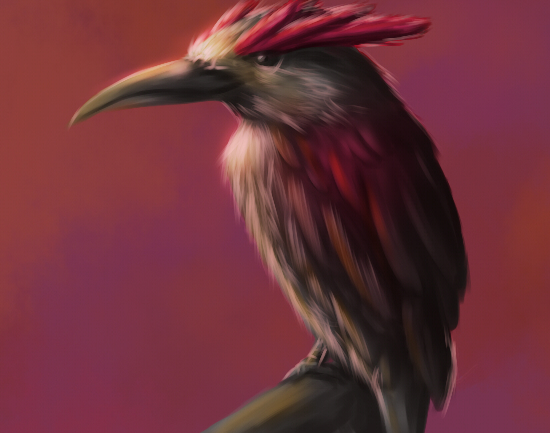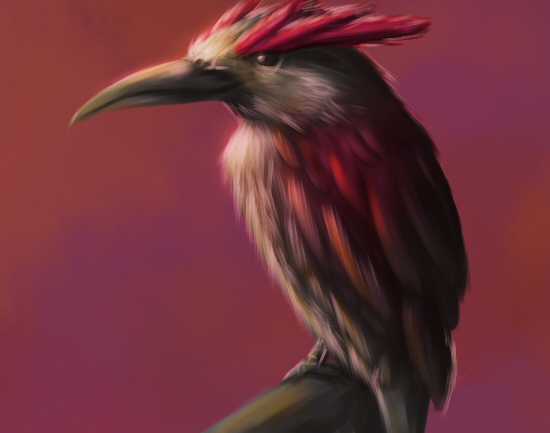 That was all for this post
---
---