Digital Drawing - Night loneliness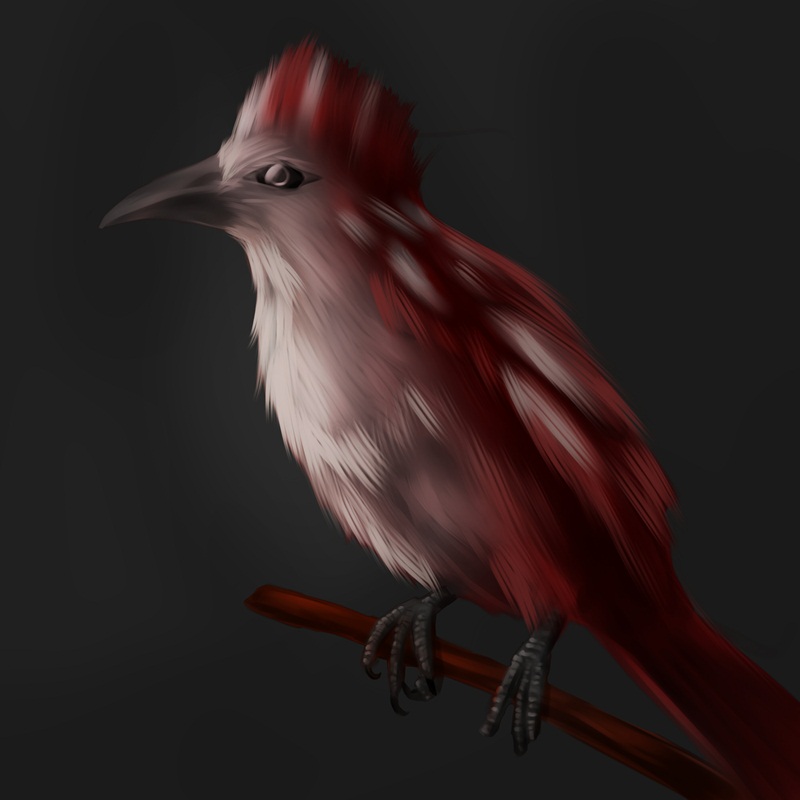 What's up people, how are you? welcome to a new post, I hope you like it, I haven't been drawing as much as I would like but you'll know why.
As always I start the drawings in black and white and then add colors as we progress to get a good result as close to something semi realistic or at least more aesthetic.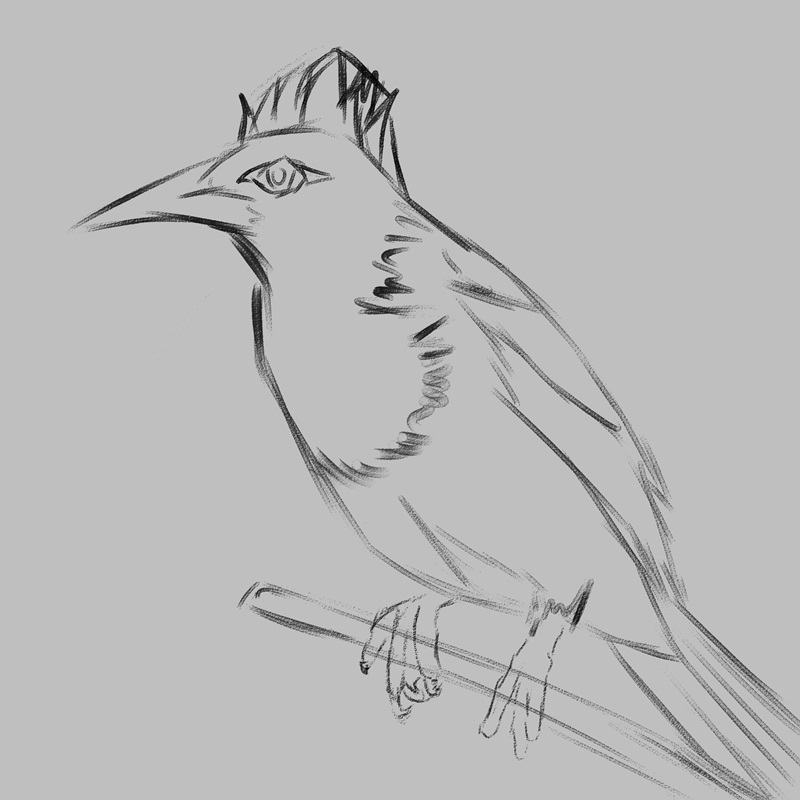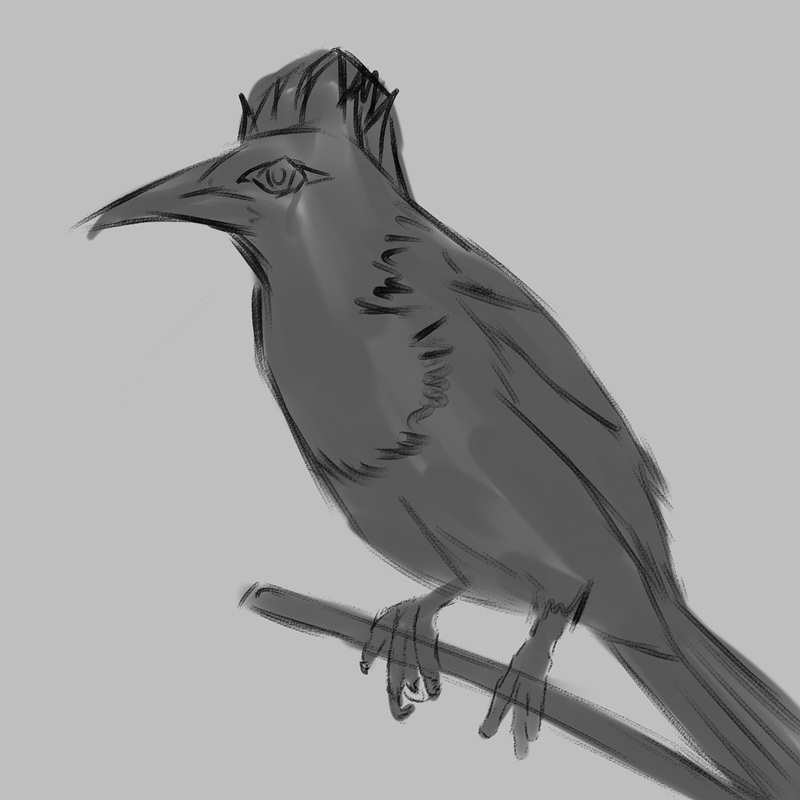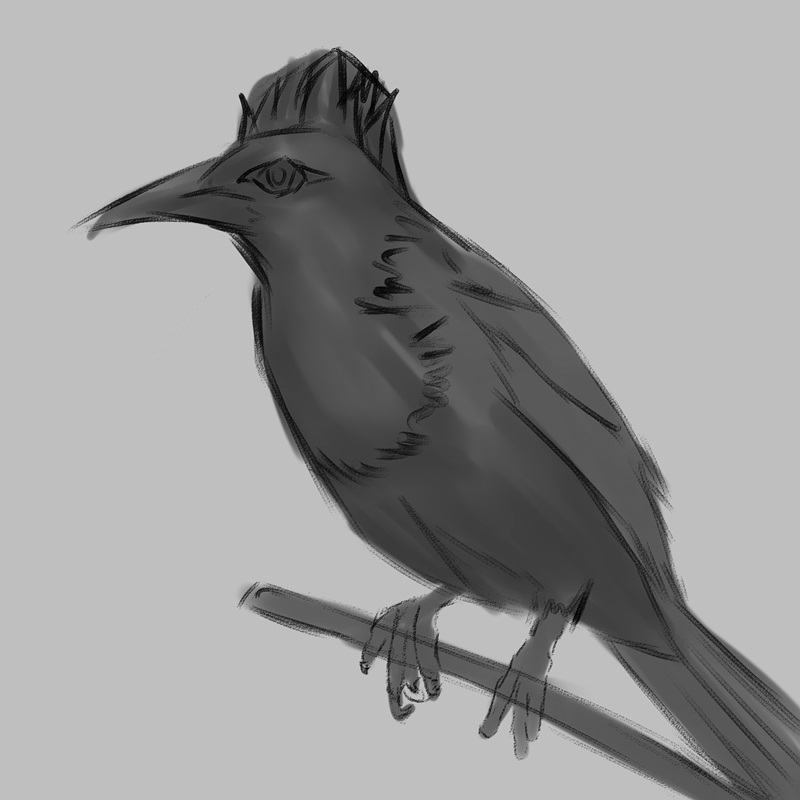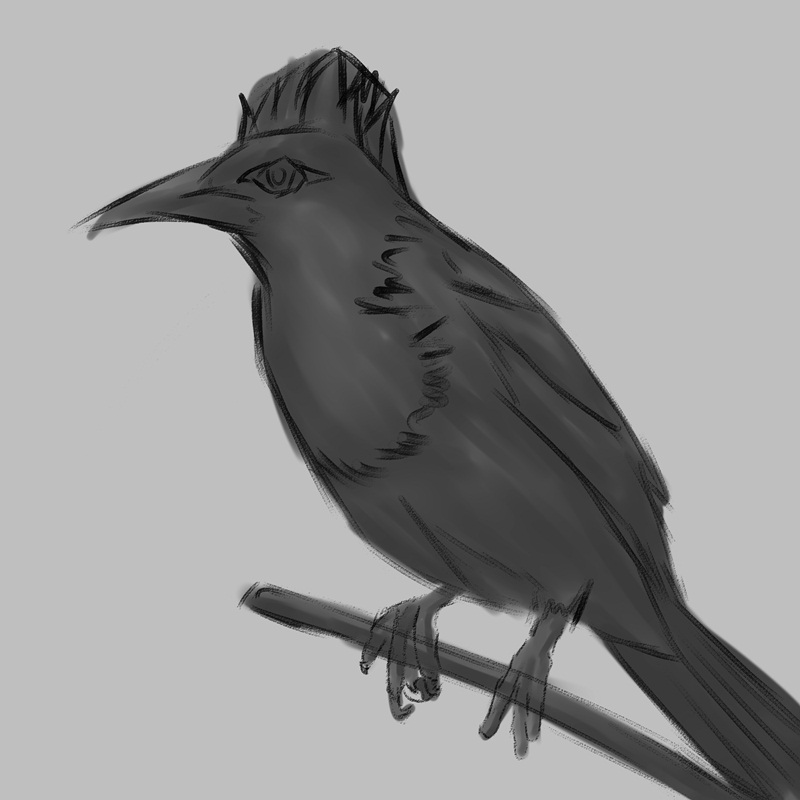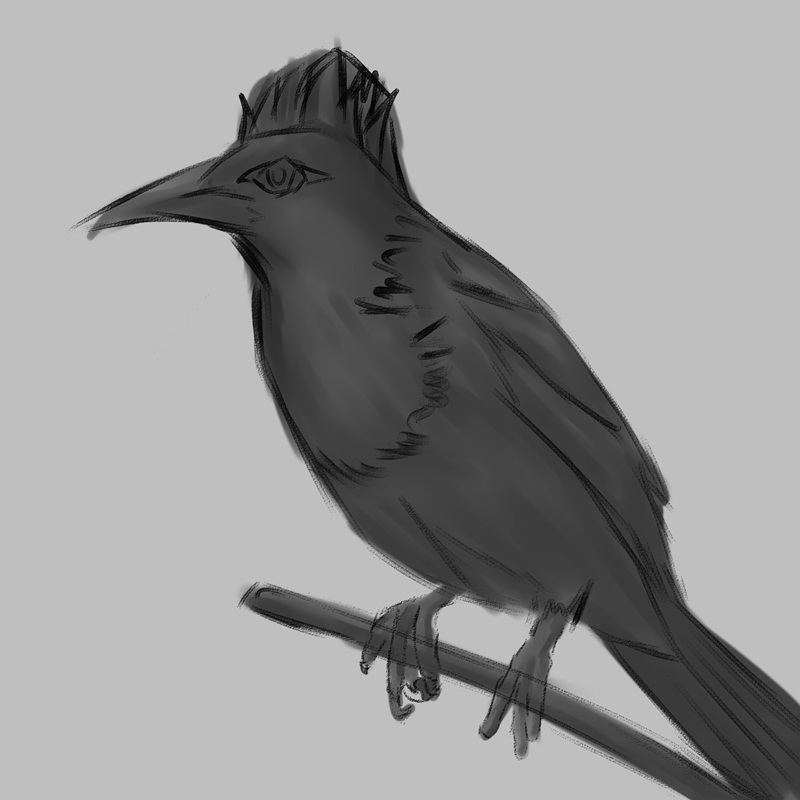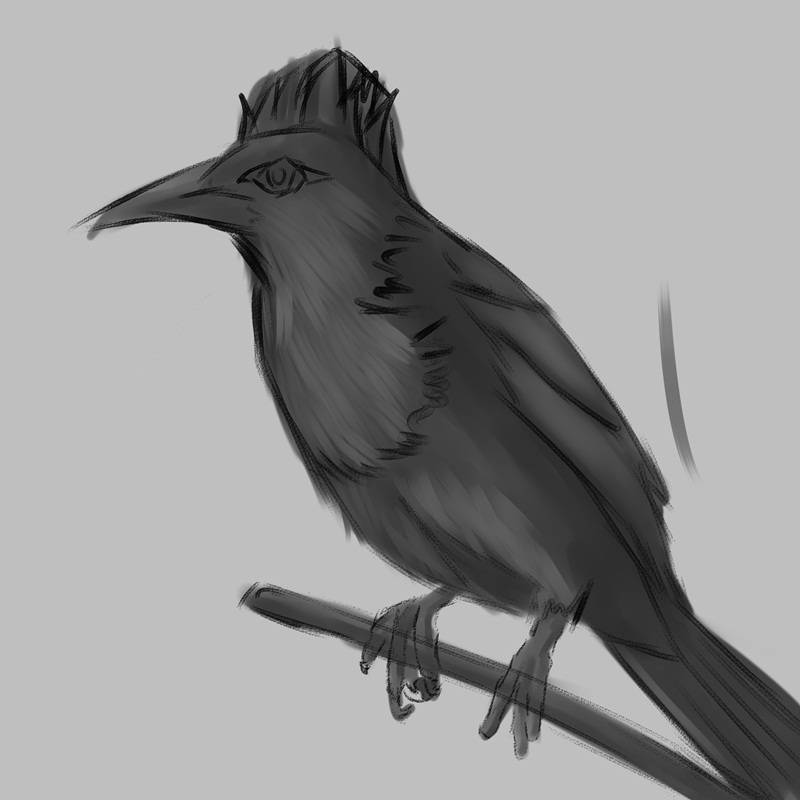 Then we add some color to get a good effect in the drawing and complement it with shadows and bright colors.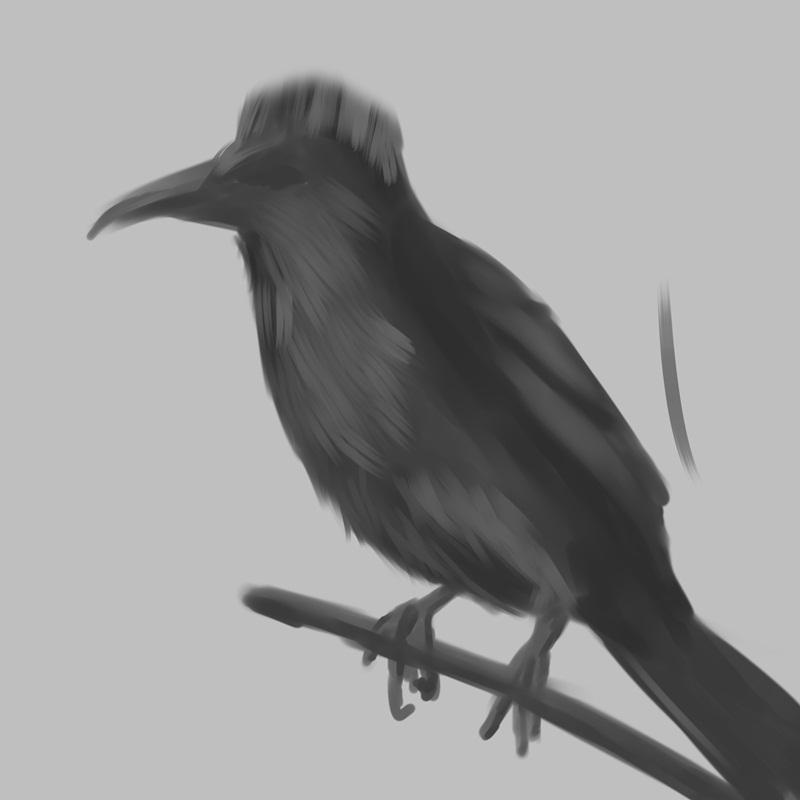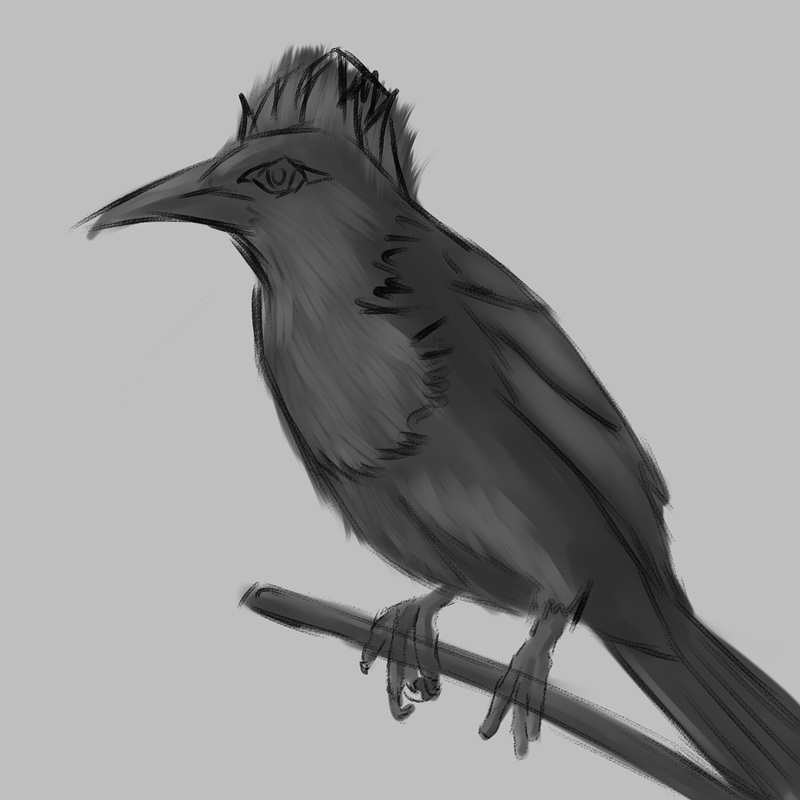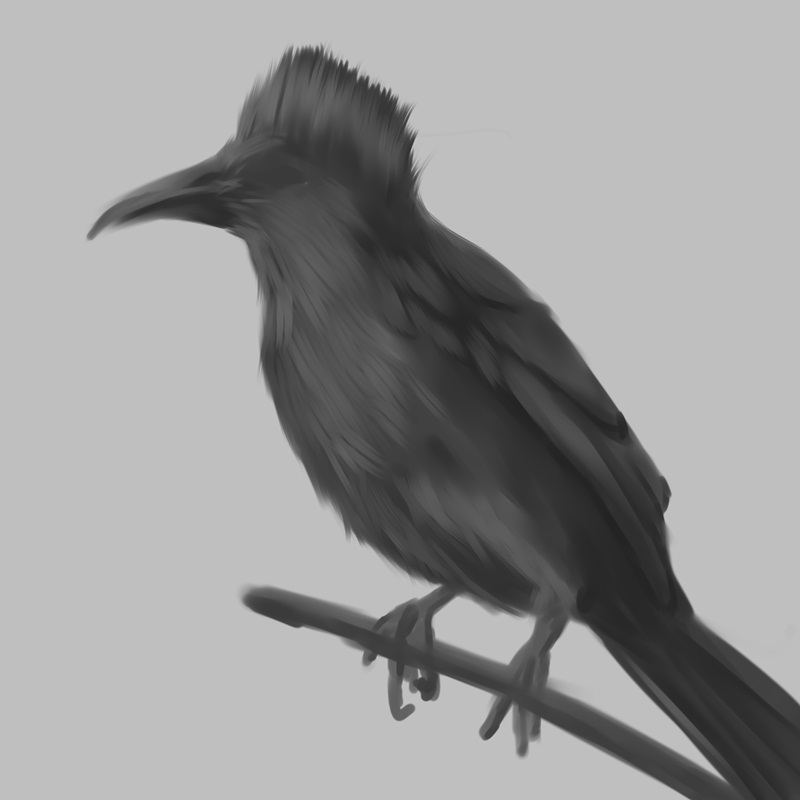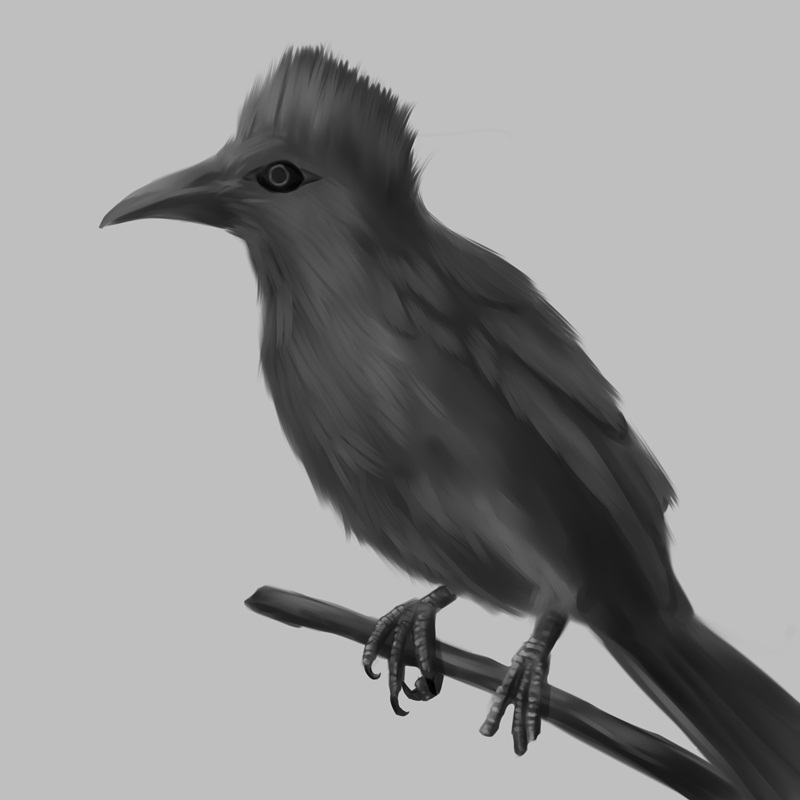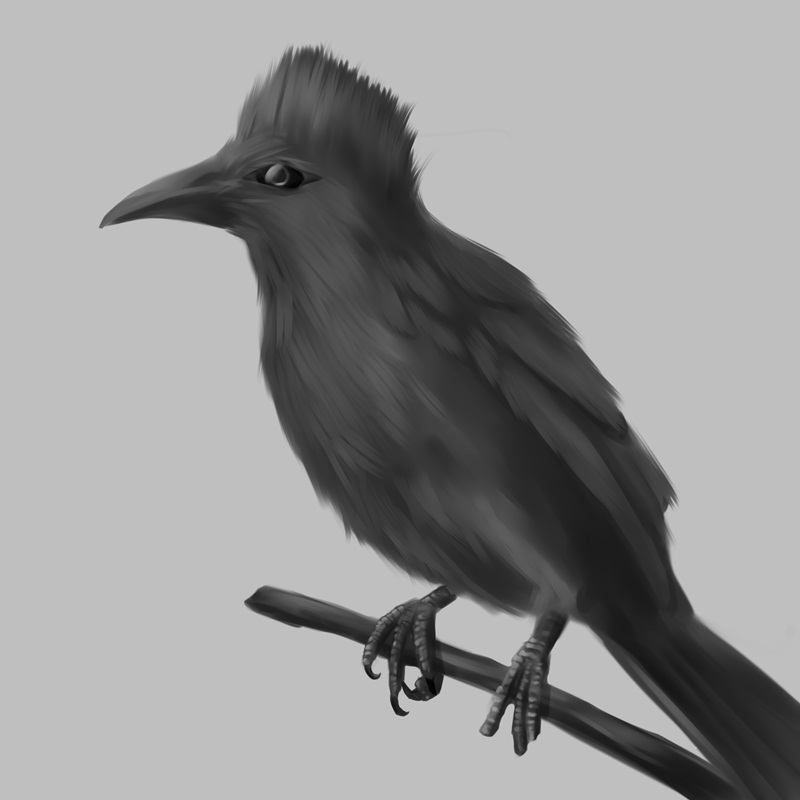 Finally we add small details around the drawing, we give more shadow, more brightness, it all depends on your taste.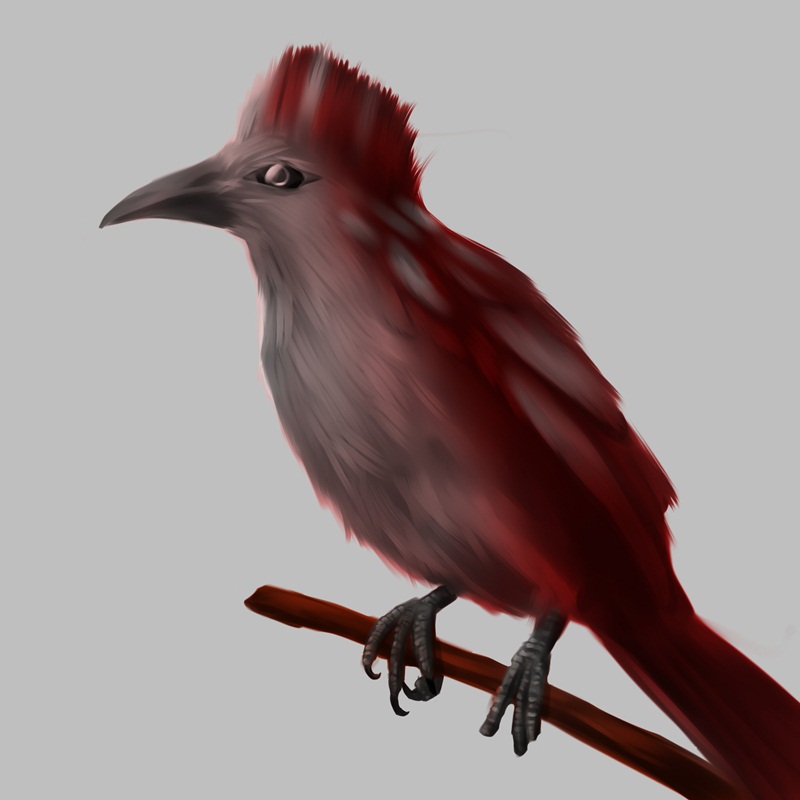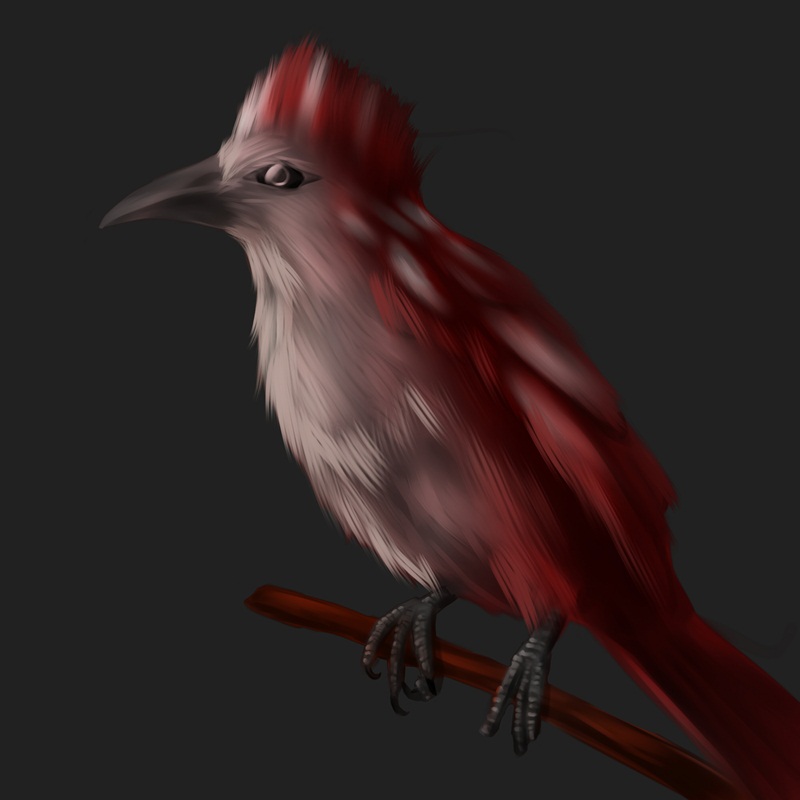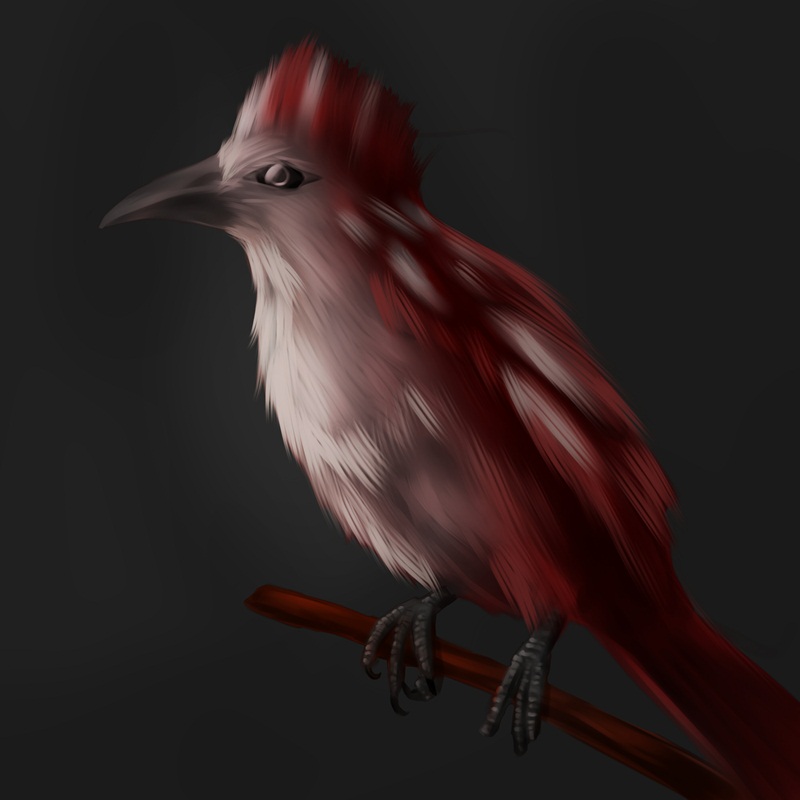 That was all for this post, until next time.
---
---