Digital Drawing - Demon Twins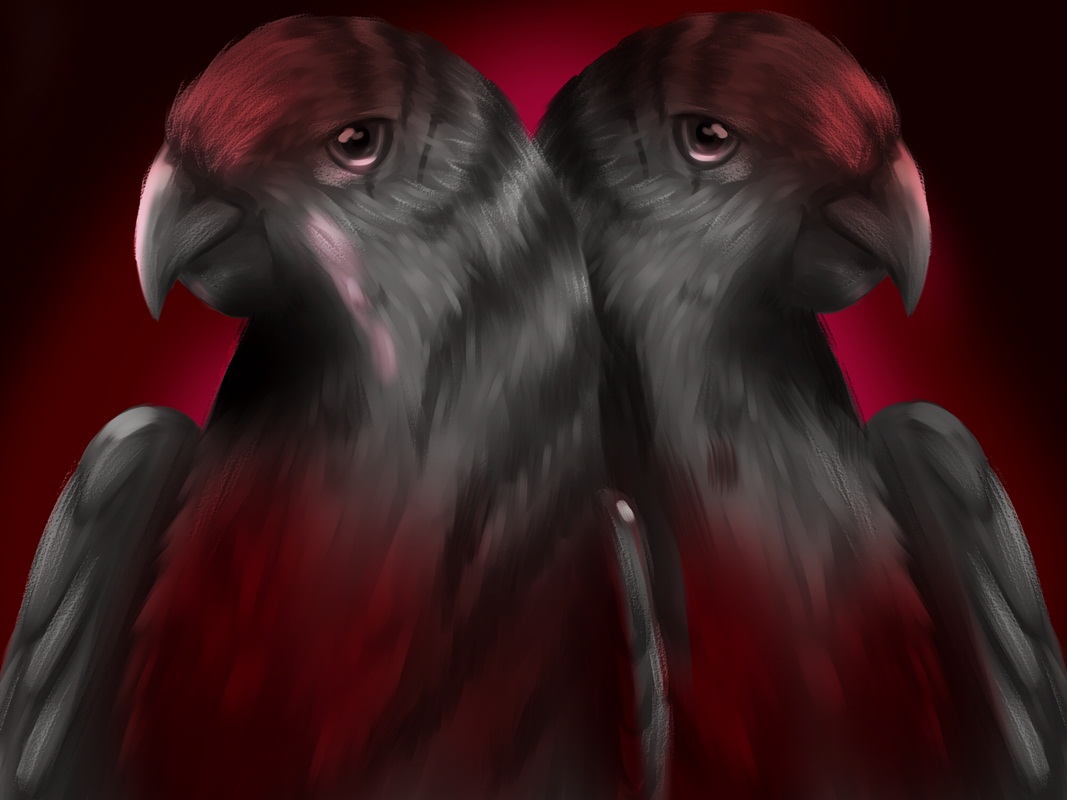 What's up people, how are you? welcome to a new post, I had some time without posting so "late" because it's actually early in the morning xD.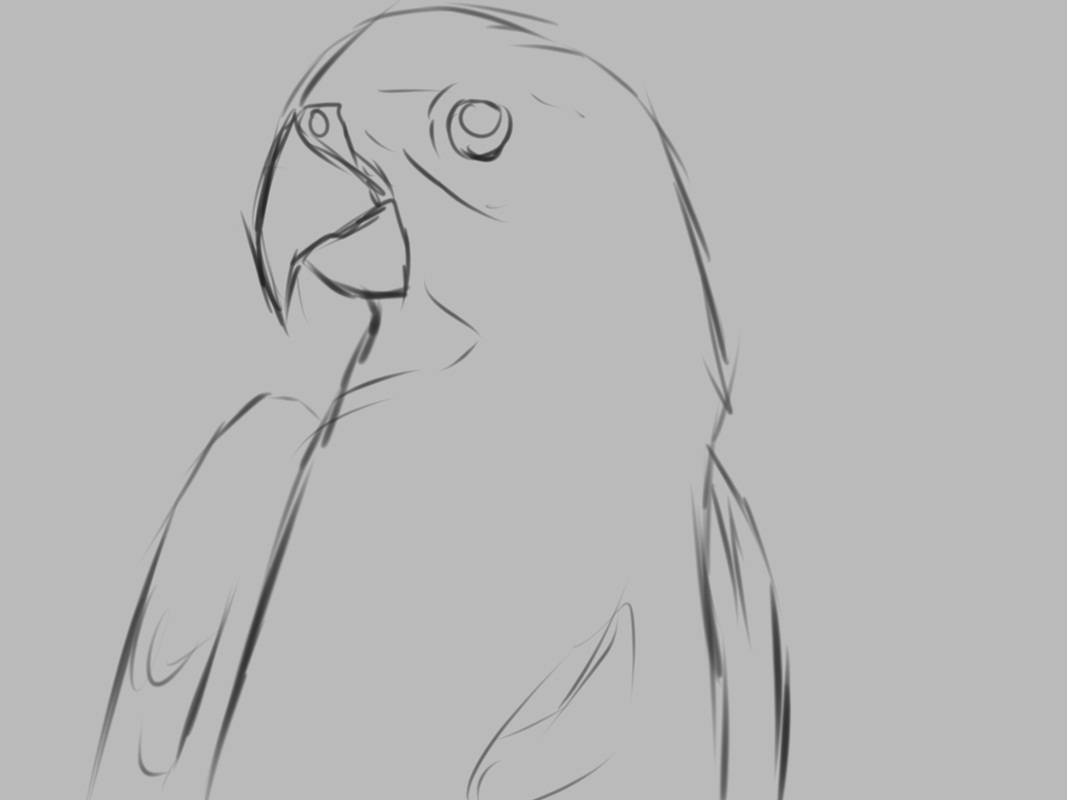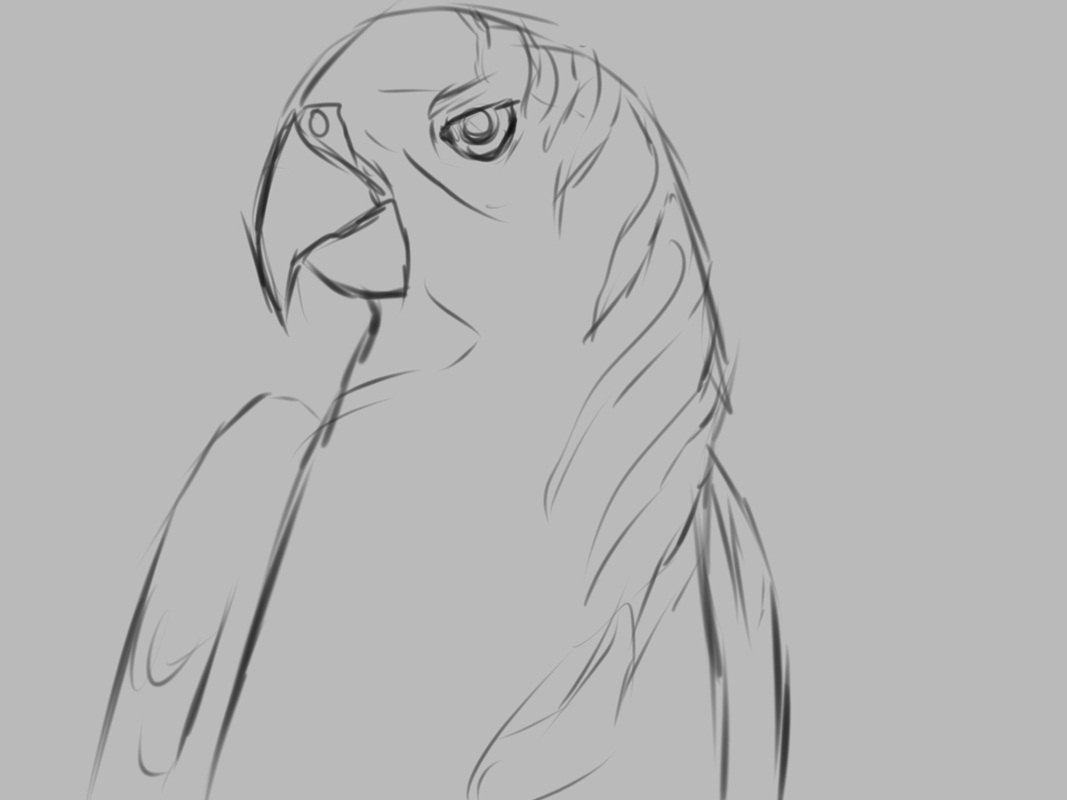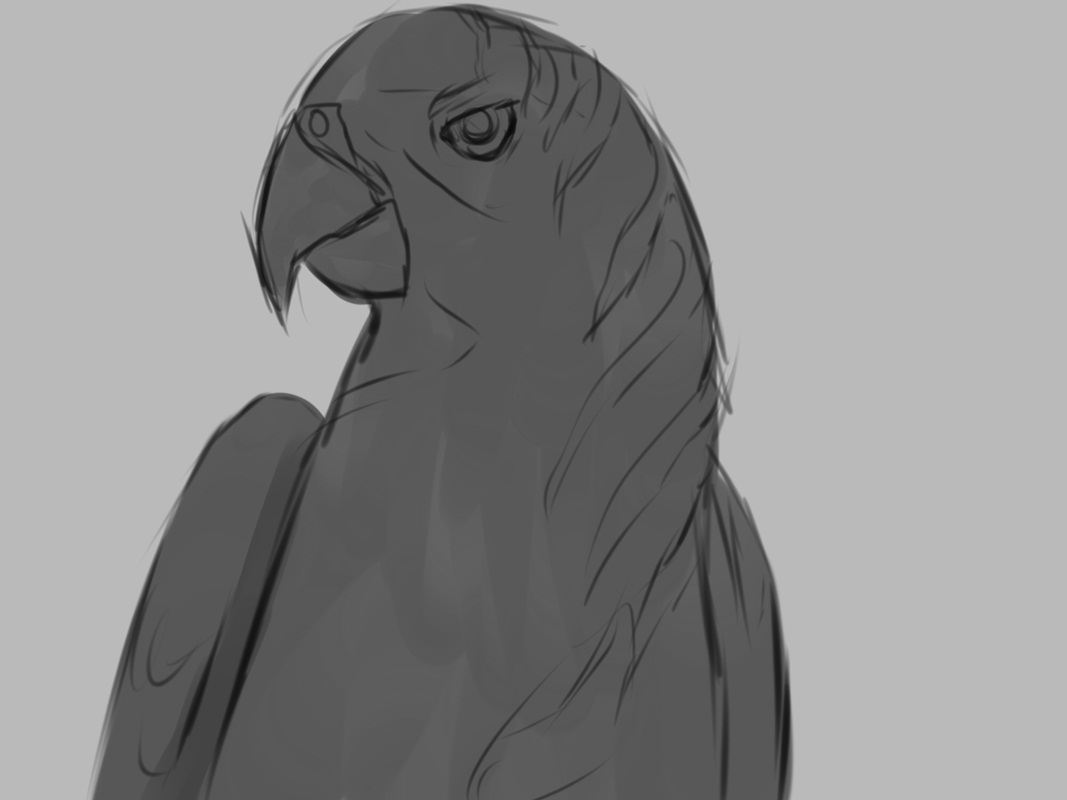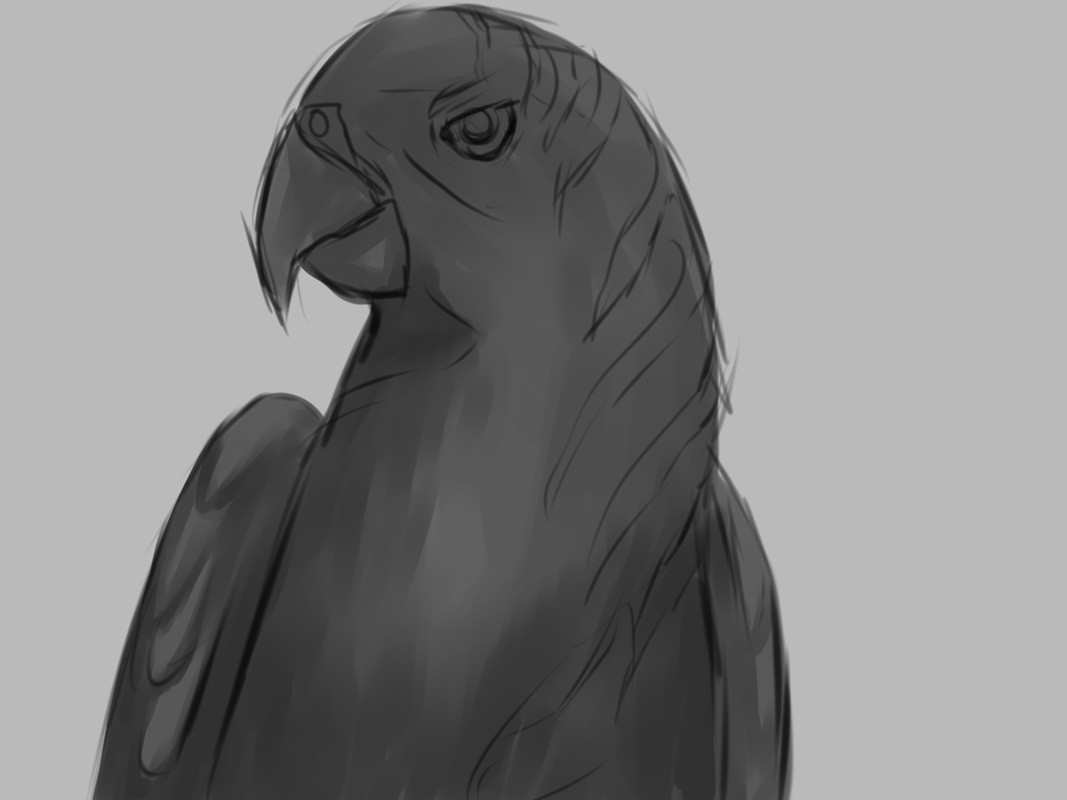 Anyway I bring you a beautiful drawing I hope you like it, as always we start with gray colors from black to lighter to get a good effect of the drawing, then we add small touches of light to give a little more realism.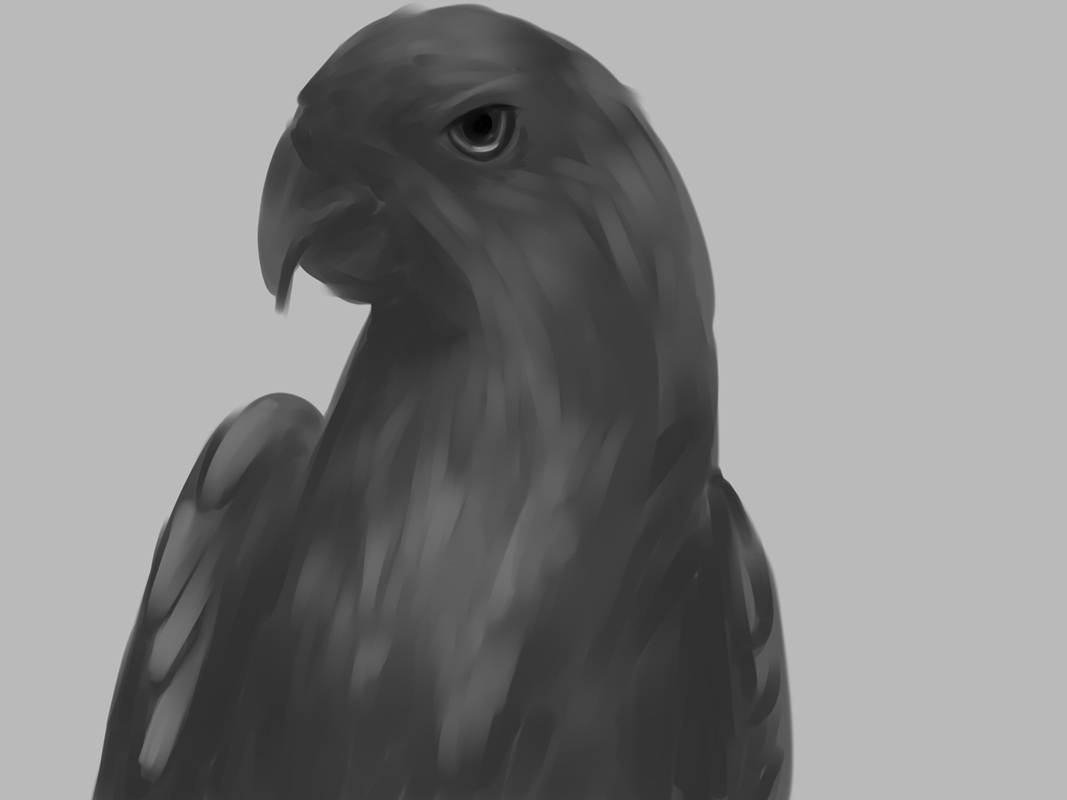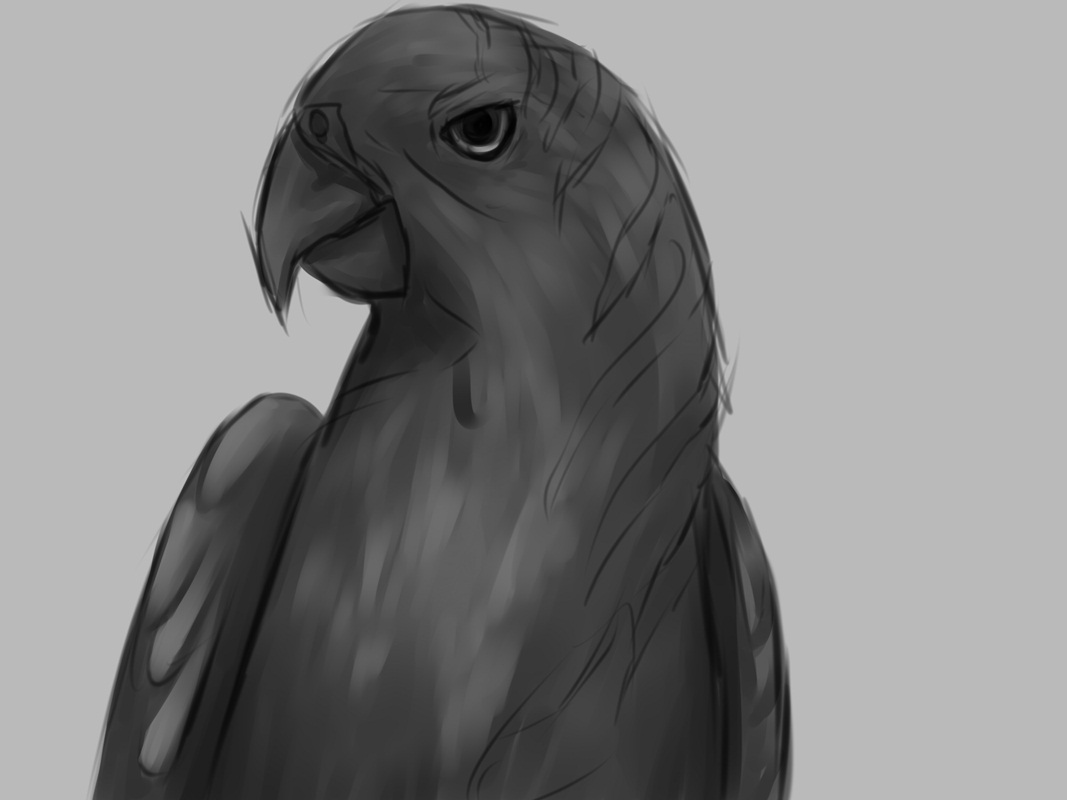 Finally we add soft colors and brightness in superimposed mode, plus a black background with red and shadows to differentiate and give more depth to the two parrots.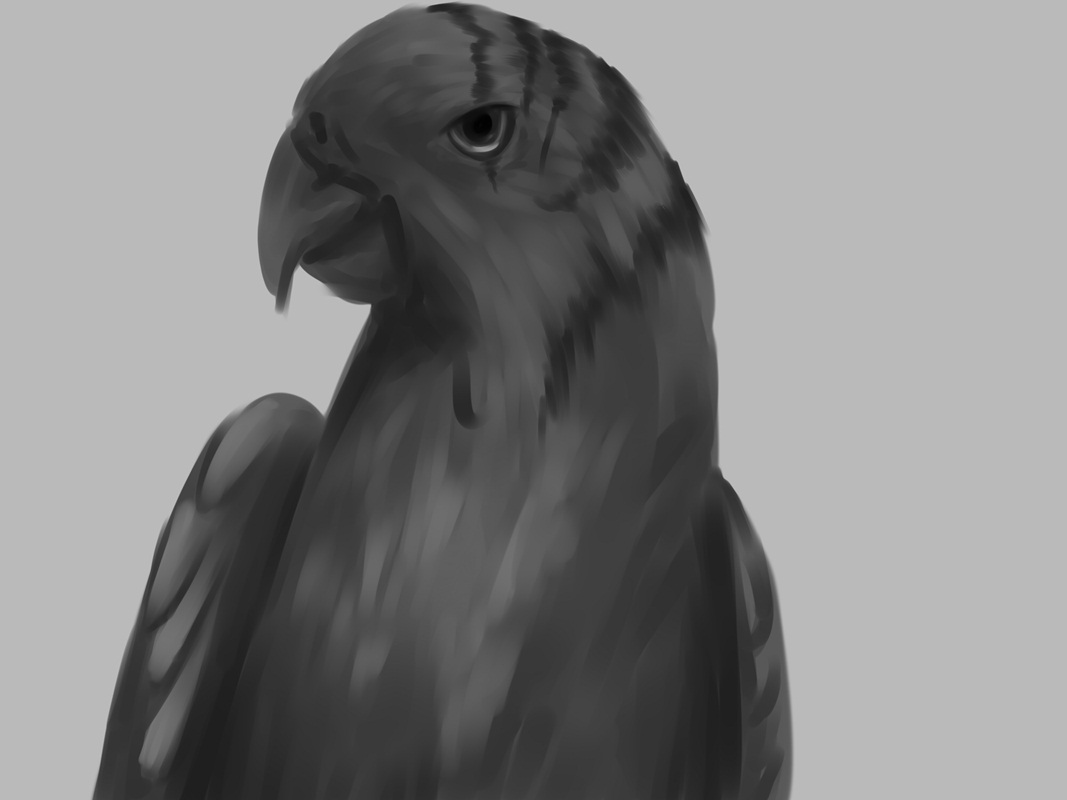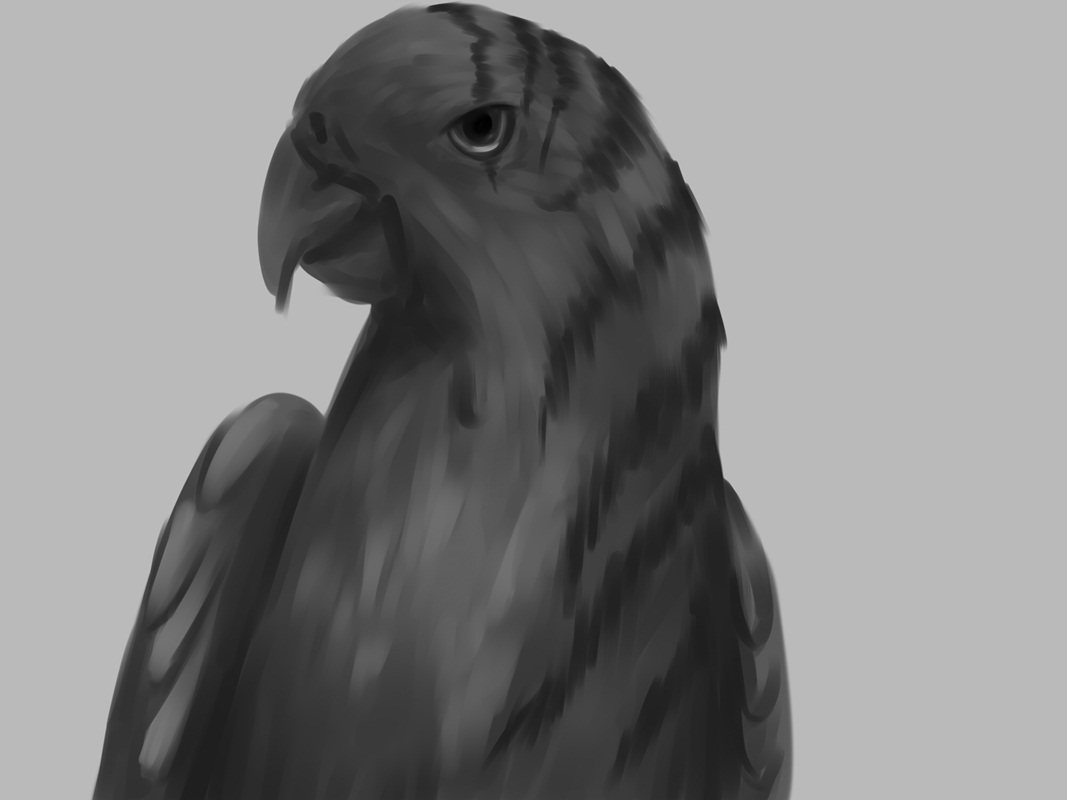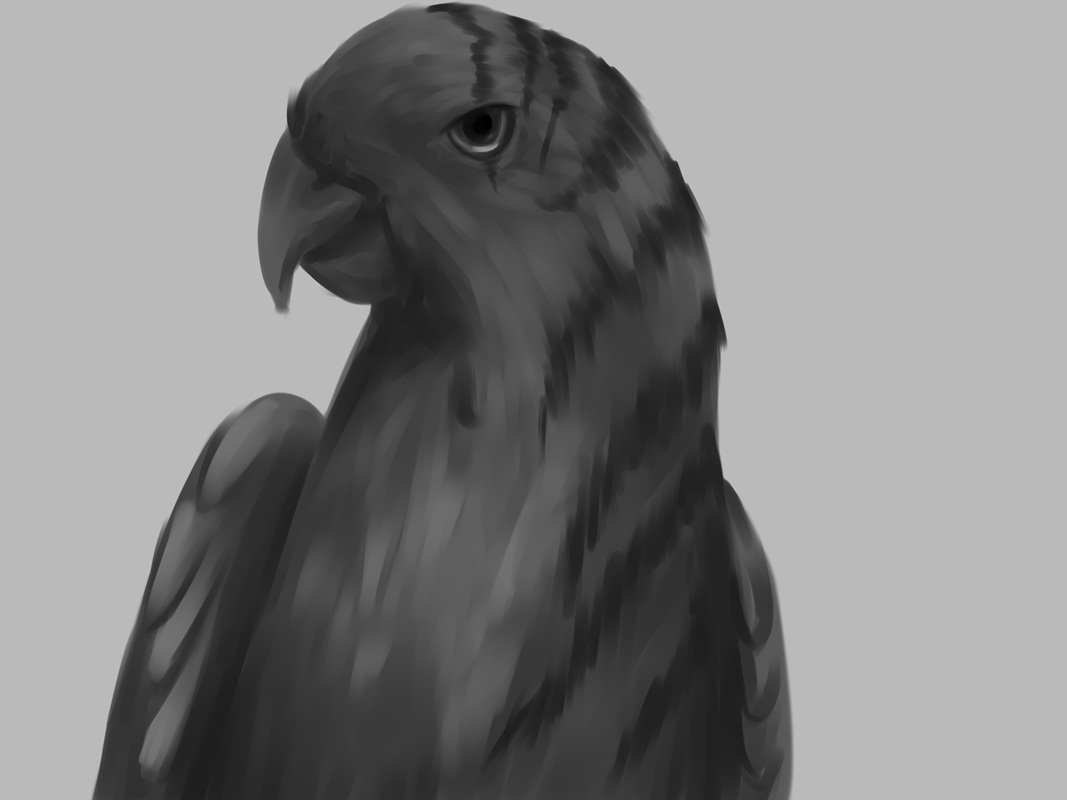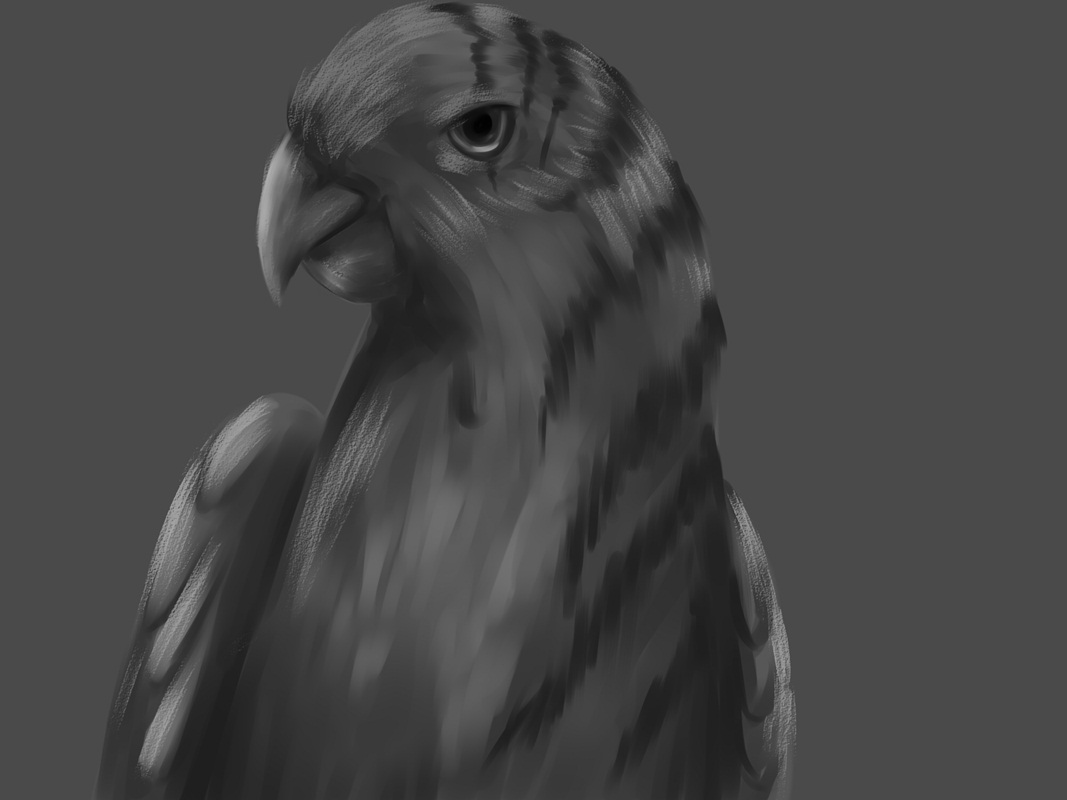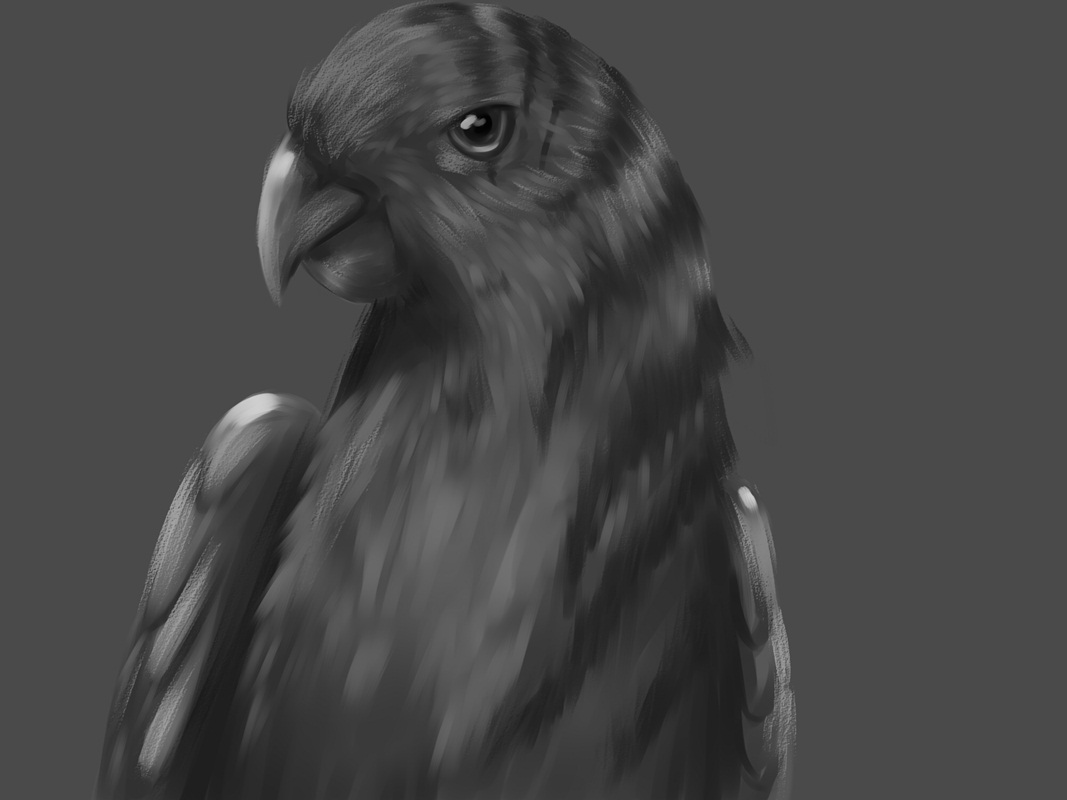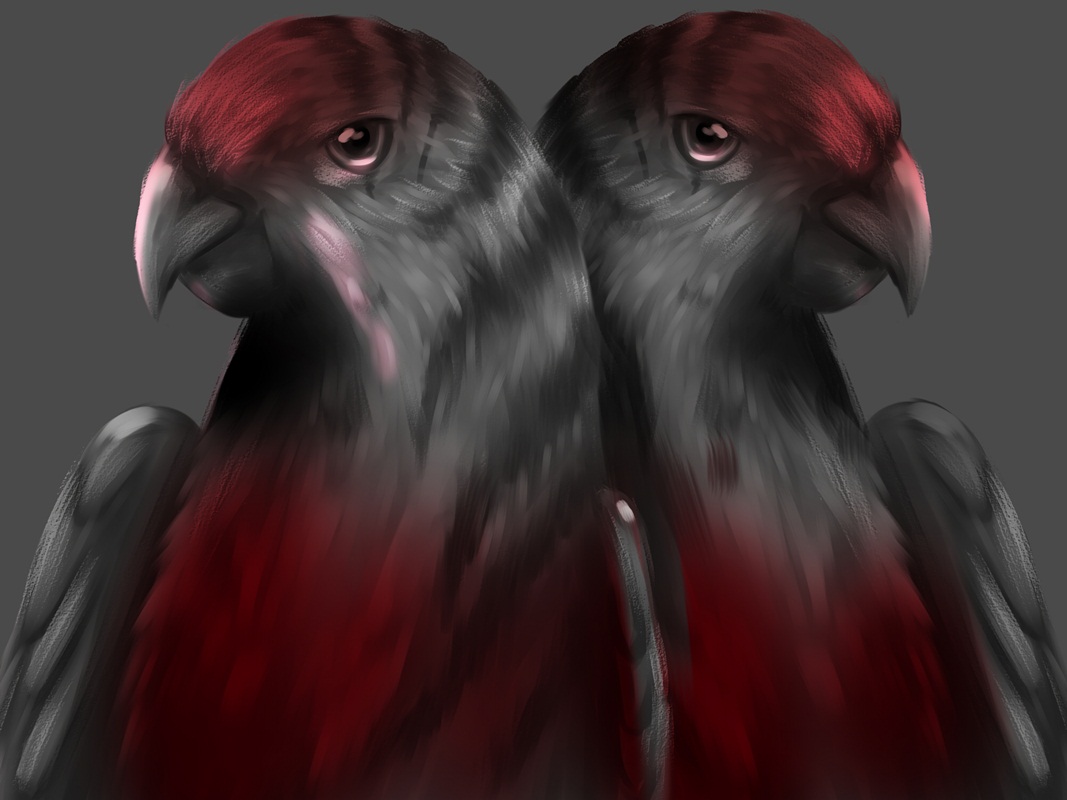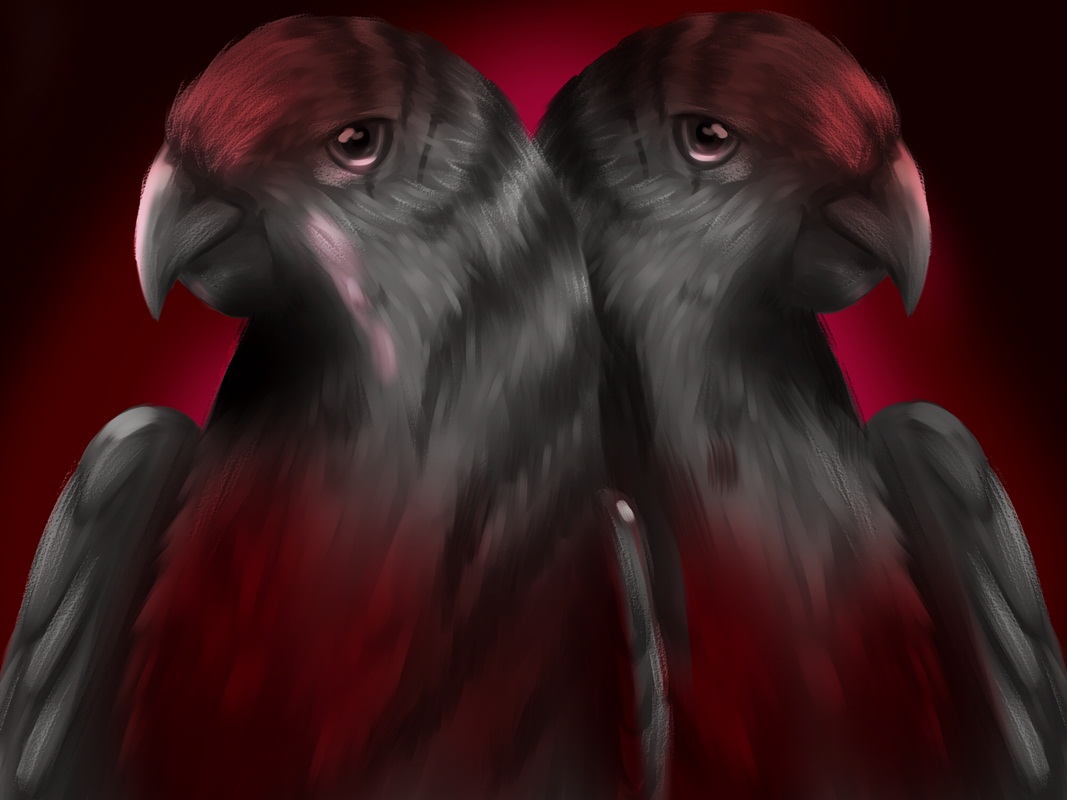 That was all the post for today until next time.
---
---