Uphold bad
October 11, 2021
From: Uphold <noreply (at) uphold.com>
To: Brandt <____________ (at) protonmail.com>
Subject: 👉 We need to know you better
---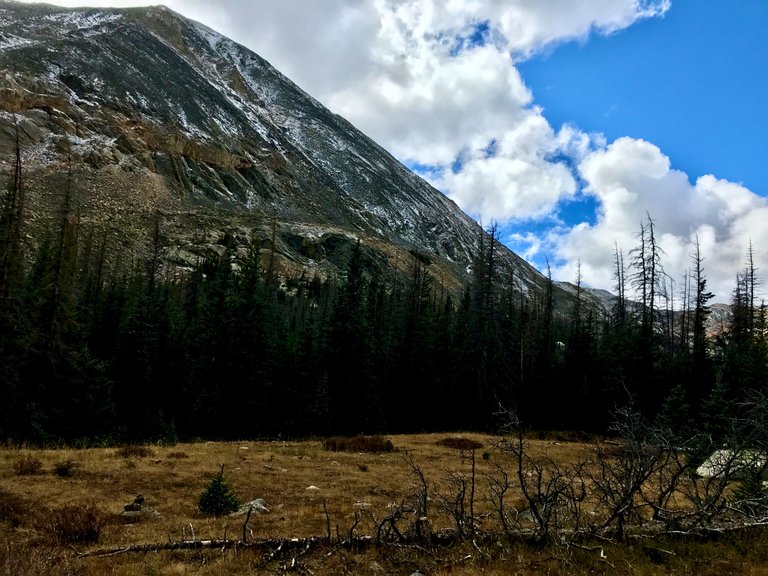 ---
OH LOOK I GOT A EMAIL FROM UPHOLD
THEY WANT TO KNOW ME BETTER THAT'S NICE
---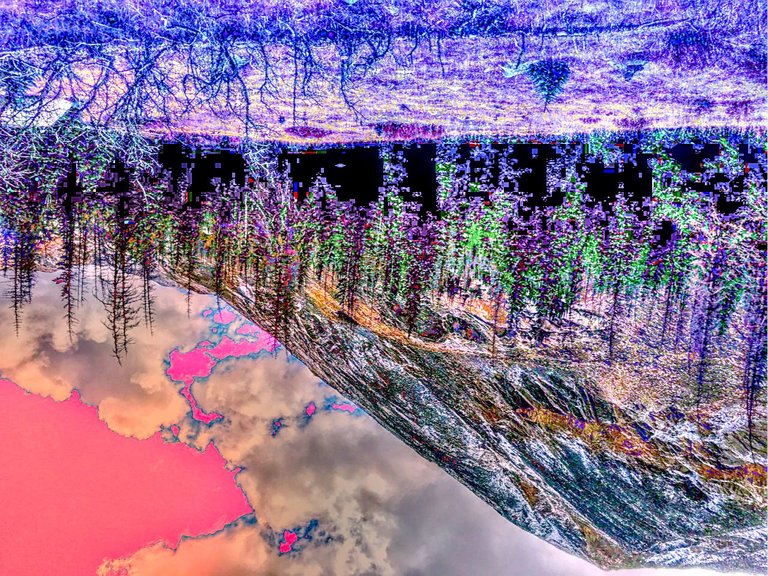 ---
Please answer some easy questions - it'll only take a minute
Hi Brandt,
To comply with Anti Money Laundering Regulations, we need to collect a little more information about you and how you use your Uphold account. It'll only take a minute.
You'll be able to transact as soon as you've submitted your details.
Cheers,
Team Uphold
---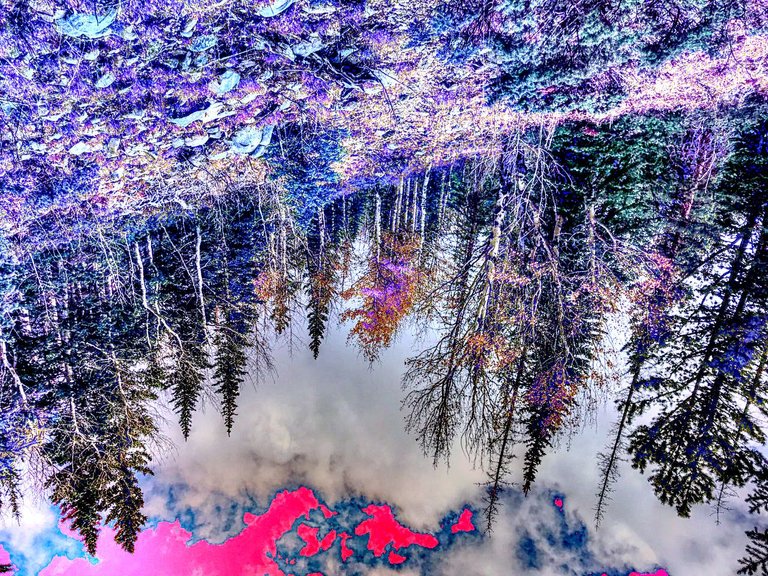 ---
OH MY GOSH MONEY LAUNDERING IS BAD
OK YES OF COURSE I WILL GIVE YOU MY DETAILS NOW
UPHOLD DOT COM LOG ON
---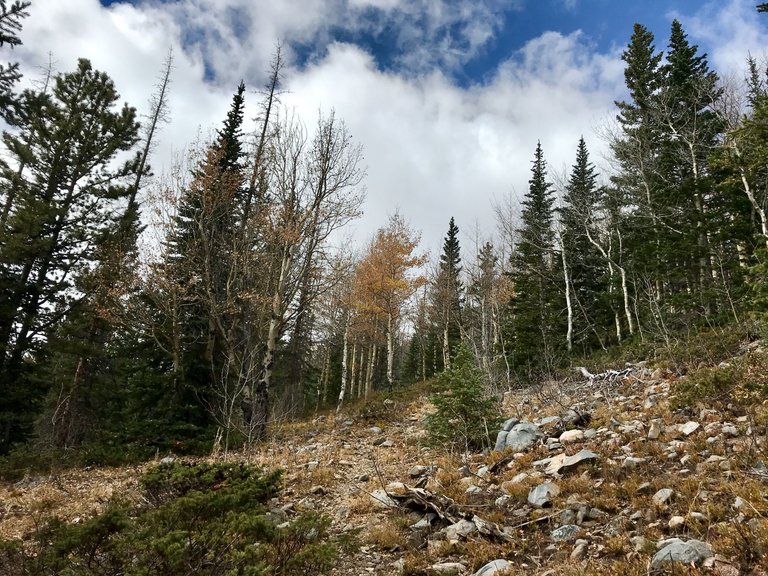 ---
Verify it's you
To confirm you're trying to access your account, please check the email we just sent to ____________ (at) pm.me and follow the instructions
---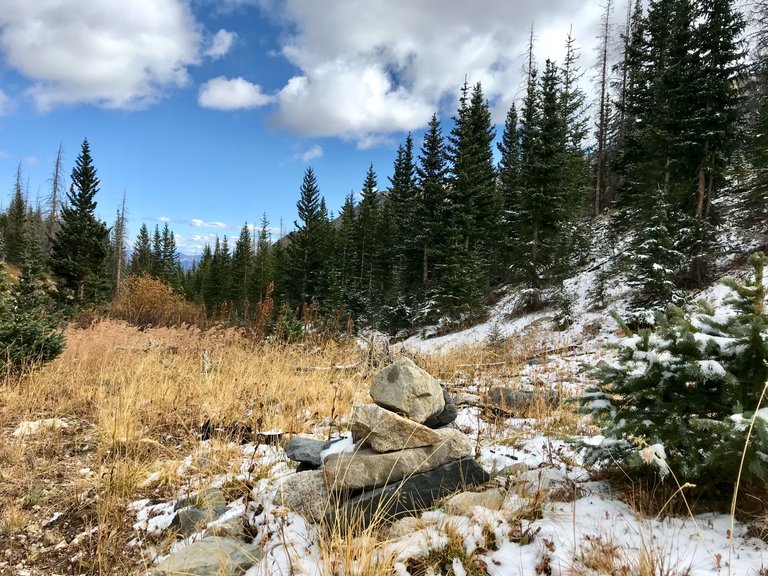 ---
IT'S ME I PROMISE JUST TRYING TO GIVE YOU MY DETAILS
SO YOU CAN KNOW ME BETTER
---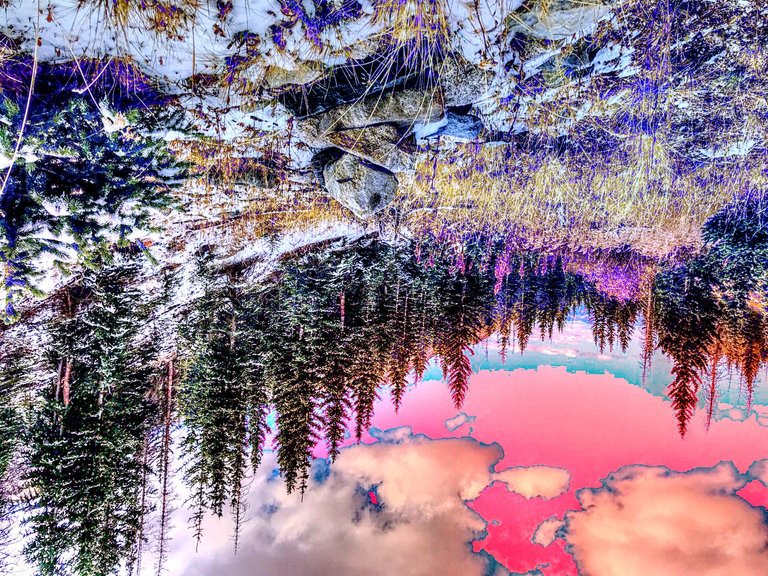 ---
October 11, 2021
From: Uphold <noreply (at) uphold.com>
To: Brandt <____________ (at) protonmail.com>
Subject: Did you just try to sign in?
Please confirm it's you
Hi Brandt,
We see that you recently tried to sign in from a new device, IP address, or a different location. As a security measure, we need to confirm it's you before you can access your account.
Cheers,
Team Uphold
---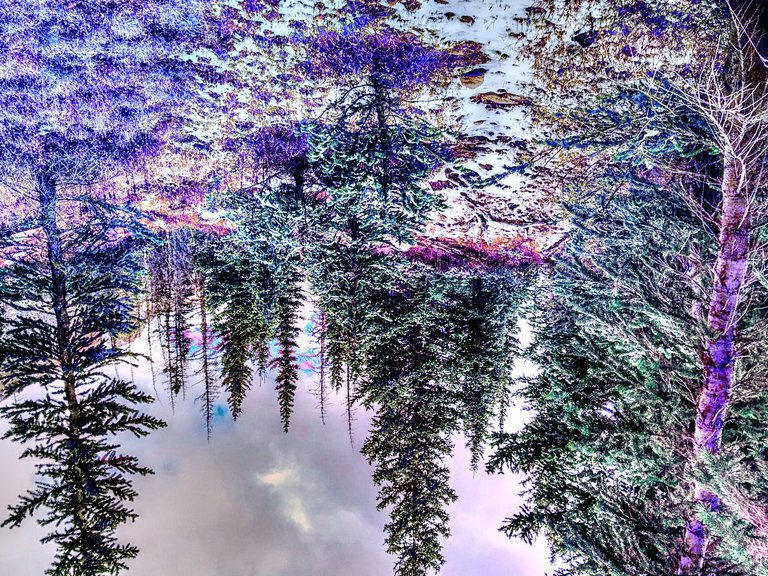 ---
YES THAT WAS ME I HEREBY CONFIRM IT
I WOULD LIKE TO GIVE YOU MY DETAILS PLEASE
---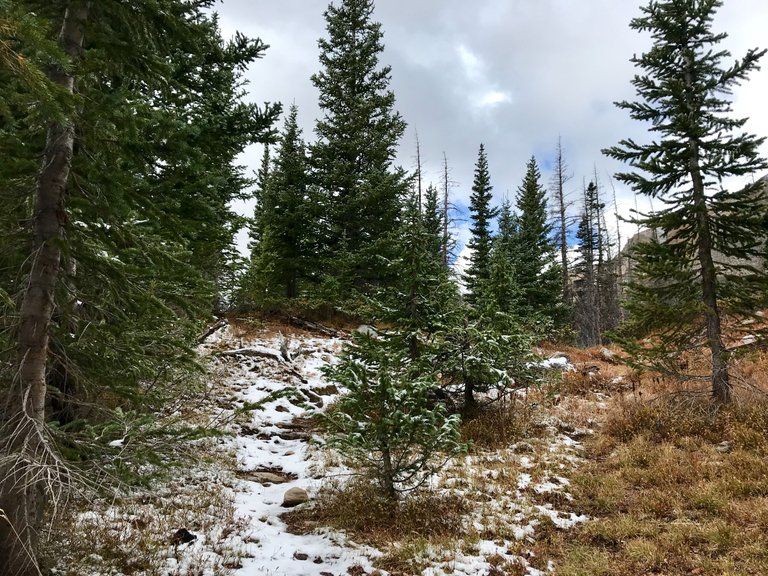 ---
We need to know you better
To comply with Anti-Money Laundering Regulations, we're required to collect a little more information about you. It'll only take a minute. We'll restore full account functionality once you've done this.
OK YOU ALREADY SAID THAT
OK LET'S DO THIS
---
How will you use Uphold?
Please select from the activities below.
Trade cryptocurrencies
Metals or Commodities investing
Currency conversion
Deposit or withdraw cryptocurrencies
Transfers between users
OH THAT'S EASY
SELECT ALL
NEXT
---
Financial Information
Select source of funds
Salary
Profits from owned business
Loan
Inheritance
Other
OH MAN THIS FEELS SO GOOD
SELECT OTHER
NEXT
---
Main source of income:
Enter your 'other' source of funds
E.g. Mining
I'M SO FLATTERED YOU ACTUALLY CARE
ENTER BANK ROBBERY
NEXT
---
Annual income:
Amount you earn approximately
NOT SURE TBH BUT IT'S A LOT
ENTER 1,000,000,000,000
NEXT
---
Expected annual deposits:
Amount you expect to deposit on Uphold
NOT SURE TBH BUT PROBABLY NOT MUCH
ENTER 1
NEXT
---
Employment Status
Employed
Self-employed
Retired
Unemployed
Student
I DON'T REALLY KNOW WHAT YOU MEAN BY EMPLOYMENT
SELECT UNEMPLOYED
NEXT
…
…
…
---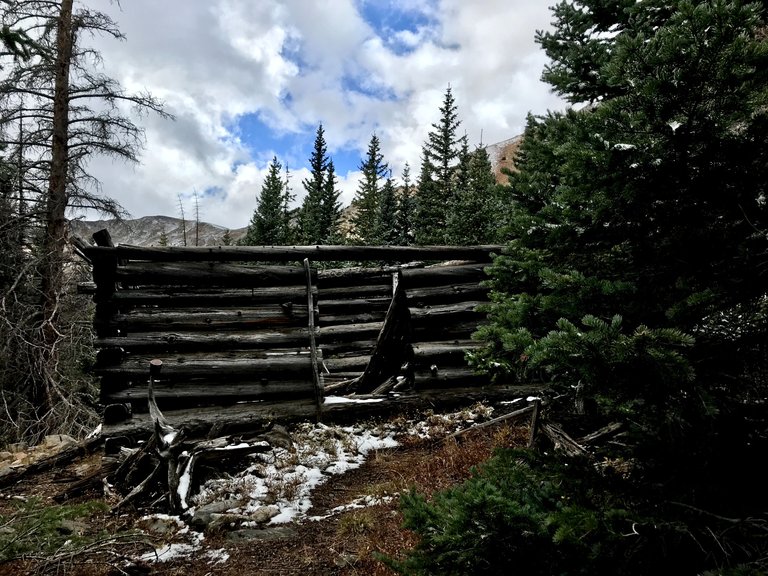 ---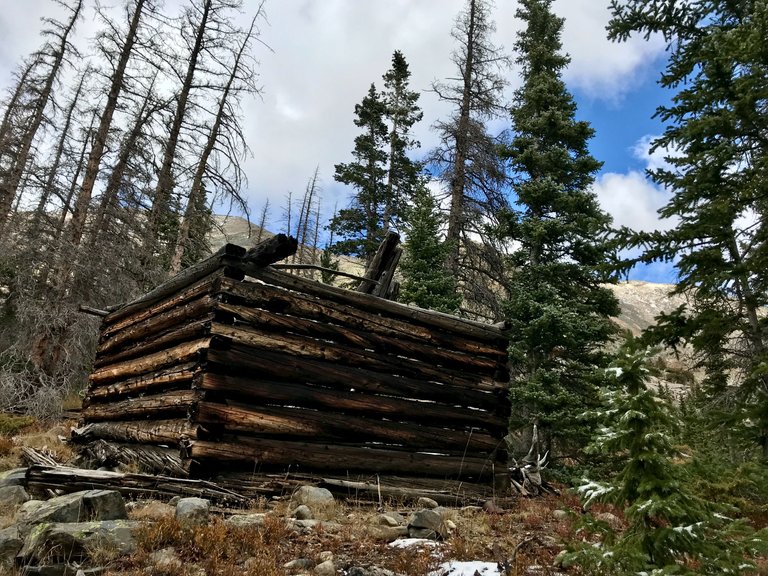 ---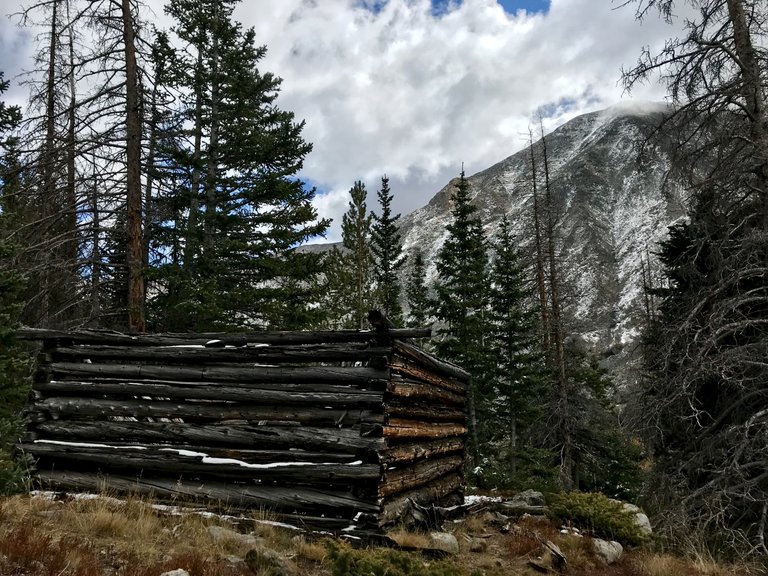 ---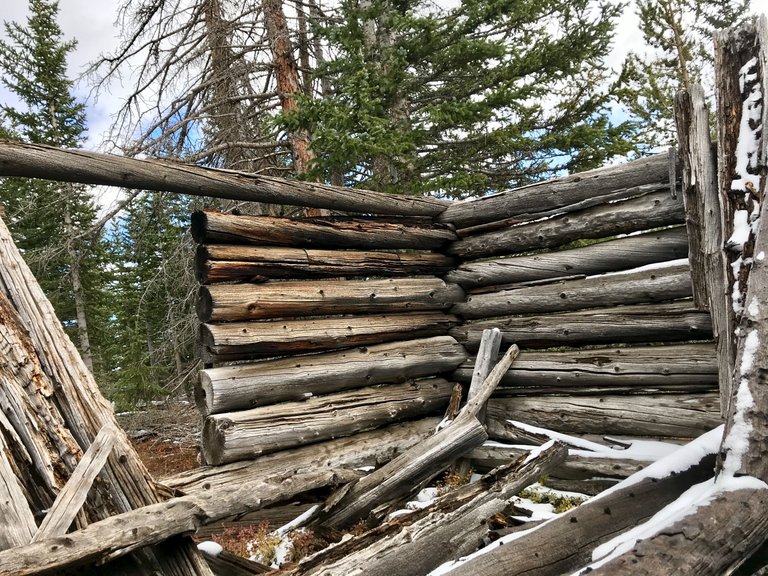 ---
…
…
…
Oh. Well now. Looks like Uphold just restored full account access for me. How about that.
All I had to do was lie about all of my details, and they let me right back in, just like that.
I am now officially an unemployed bank robber who makes $1 trillion a year.
Maybe Uphold isn't so bad after all?
Nah, what the hell am I talking about…
They'll figure it out soon enough and restrict my account again.
I haven't relied on Uphold for a couple years now, so I don't really care.
But I'm a little bit worried.
I live entirely off of my crypto investments, so it's crucial for me to have easy and fast avenues from crypto to fiat.
If I could actually buy the things I need with crypto then this would be a non-issue, but I live in a country that hates crypto and is rapidly approaching full-blown authoritarianism.
That's right, the land of the "free" and the "American dream".
If I run out of avenues from crypto to fiat, I'm not sure what I'll do.
I used to use Binance to convert everything into BTC which I would then send to my Cash App, sell for fiat, and deposit instantly to my bank account. But Binance recently caved to regulators and now I can't even use their platform with a VPN. Thank all the gods for Mandala. And Cash App is still an option, at least for now.
But what happens if I lose access to Mandala and/or Cash App?
Where do I go next?
LocalBitcoins, maybe?
I don't know.
What I do know is that I'm about as close to outlaw territory as you can get, without actually being an outlaw.
All outlaws are created by the state. Without law, you cannot have an outlaw. And with law, you are only asking for resistance and lawlessness.
I am a peaceful man but my point is, if I wake up one day to find that all of my avenues have been blockaded, I will make ends meet however I see fit, and if my way of surviving disagrees with the state and the law,
the blood will be on their hands,
not mine.
---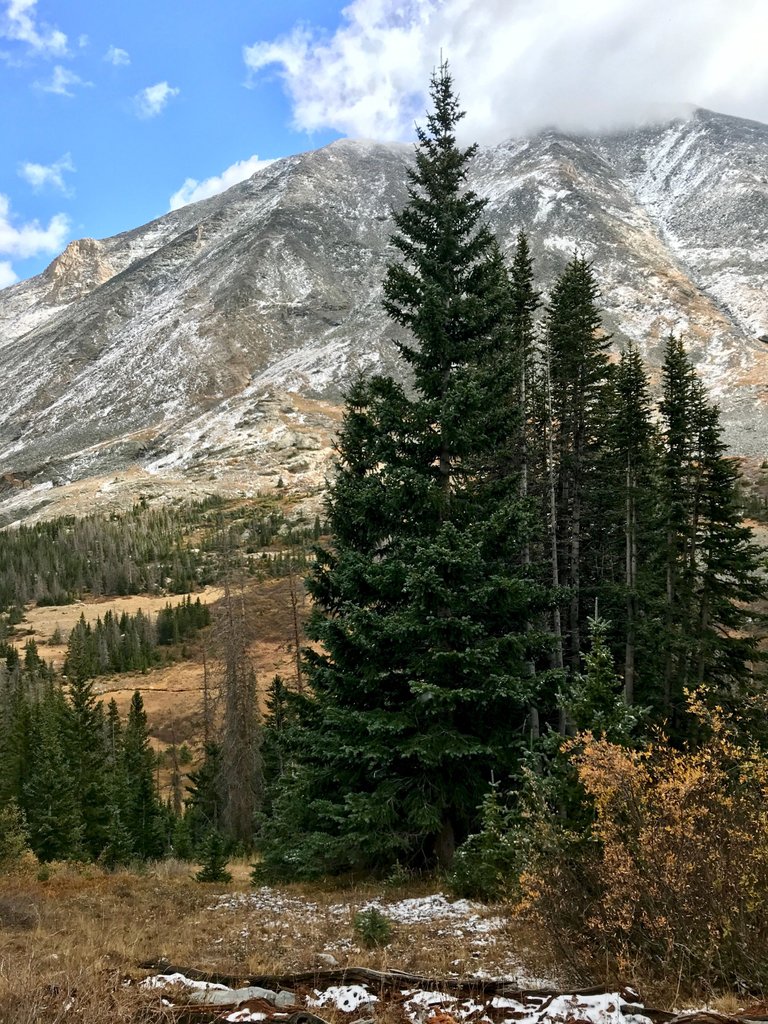 ---
So, how do YOU get from crypto to fiat? Serious question, asking for an outlaw friend.
---
※ ※ ※ ※ ※ ※ ※ ※ ※ ※
⛰💰 💀
※ ※ ※ ※ ※ ※ ※ ※ ※ ※
---
10-12-21. Hey @otherbrandt I'll trade you this car I definitely didn't steal for ten grand cash.
---
---