A fictional letter from a #dcity citizen - boycharliefamily dcity collective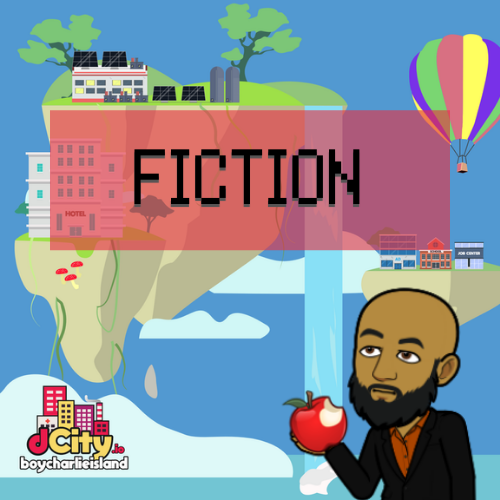 Hello Mayor @boycharlieplays, I am the current leader of our brotherhood of distant travelers in our community known as the 21 Immigrants. We felt after the recent criminal organizing within the city recently that we the immigrant citizens of our district would come together to honor the city. Dear Mayor as you read this letter I hope that you understand where I come from sir. Again, I am but an immigrant to your district but I call this place my home and hope soon to be welcomed into the workforce of your fine city.
My family and I have grown fond of the many businesses and citizens that fill the walls of the city. It's a huge metropolis of businesses connected with one purpose to fill the "family funding" a government pocket that I am here to question today sir. Making the decision to move into the district was incredibly difficult and I found it strange that 1 man looked over over a collection of cities under the one flag of the @boycharliefamily DCity Collective. I do not wish for my city to be used for corruption.
Now I say to you sir as the representative for a group of immigrants within the district that you stand with us and make a difference in the lives of other players. It's important that we as immigrants ensure the success of our people and receive equal opportunity to succeed once trained within the walls and limitations of the city. The value will not always hold and we as citizens must do what is right for our families.
As one of the older immigrants in the group, I know that soon I will receive my training. I hope to add much value to the workforce and bring honor to the city and to our leadership. However, I do hope the leadership is also working towards my honor. What so you?
Signed: Immigrant #1603802
---
---