boycharlieisland city SIM POWER planning - Day 1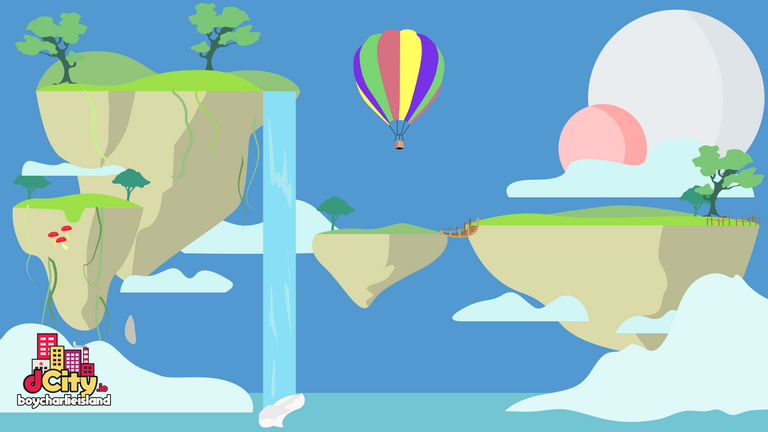 The @boycharlieisland is a gaming blog project detailing an island @dcitygame account managed in a fictional group known as the @boycharliefamily DCity Collective.
Mayor @boycharlieplays is preparing to announce a new SIM token investment plan to the citizens of @boycharlieisland city. Beginning October 18, 2021 the @boycharlieisland account will hold and maintain 8,000 SIM tokens. It will mint a new card each day for the next week producing 2nd Edition Cards. These newly mint card remain in the city producing SIM tokens with the proper workforce.
This island getaway region is a district managed by the character Mayor @boycharlieplays and hosts @dcitygame NFTs that produce Hive-Engine tokens.
The purpose of this project is to provide examples for further programming under the @boycharliefamily gaming club that utilizes the games built on the hive blockchain. @boycharlieplays wishes to provide more understanding and access to the blockchain and find funding through art grants for the further development of his creations to obtain more NFTs to support participation in the community.
@dcitygame NFTs are organized into the collective with a weekly goal assigned by @boycharlieplays.
The city receives daily checks to ensure that their paths are guided to optimizing their workforce and businesses.
The city maintains Non Fungible Token "cards" that are mint into the district each day.
The theme of this city is an island but based on decisions made in the roleplay by @boycharlieplays and interactions with the comment section the details of the island may change.
| DATE | SIM POWER/SIM TOKENS HELD | HIVE Rewards Received |
| --- | --- | --- |
| Monday 10/18/2021 | 2132/8000 - SIM POWER | 0 |
The city must request workforce needs in tomorrows reporting in order for new citizens to be sent over from the @boycharliefamily city. Upon receiving the request Mayor @boycharlieplays will schedule the transfer immediately and report the transfer.
---
With the newly transferred tokens the city must allow them to sit until the SIM POWER parameter has reached 8000. This way Hive rewards will begin to accumulate in the account allowing for further SIM purchases. The city is hoping to save a portion of income into investing in "Stadium NFTs" to produce ENTRY.
ENTRY tokens are DCity related Hive-Engine tokens that provide entry into @dcitygame hosted Splinterland tournaments.
---
Stadium (ENTRY Production)
Workforce Petition (Approval of Citizen transfers dependent on comment section interactions)
The city will soon be minting new cards and need to petition the @boycharliefamily city for more of a workforce.
---
Thanks for reading
---
---