What I DISLIKE in Ecency : An Ecency-Star Entry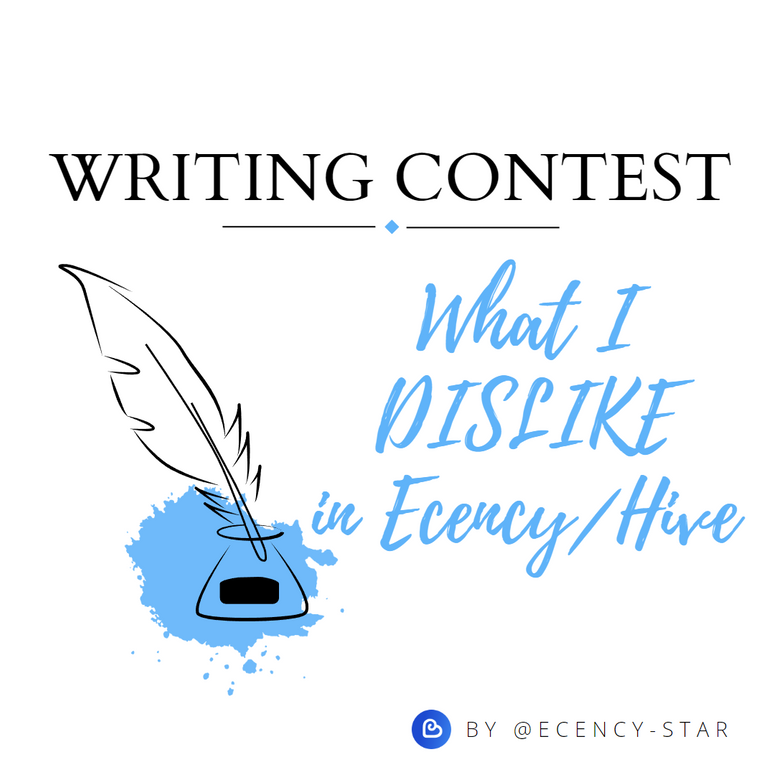 Since the inception of many Hive Dapps, I have known Ecency, even during the Steemit days when Partiko came onboard and Ecency was still Esteem then. I have been using the Ecency Dapp, and it has been amazing. I got to know of its many features these days, the waves and deck, and it has been more than amazing what Ecency has come up with recently.
I must say this too: when it comes to scheduling a post, Ecency is the best. You can schedule a post for the year 2050 if you want, and that feature is a true life saver. It works fine, is sleek to use, and the user's operability is top-notch.
The Upgrade
Then came the last upgrade that brought Waves and Deck in, the addition of Waves and Deck was great, in the content that announce this giant stride, there are a lot of upgrades too On GitHub that stress many upgrade that goes underneath the Ecency backend to make it function well, and that's where the new problem came in.
Ecency Post Scheduling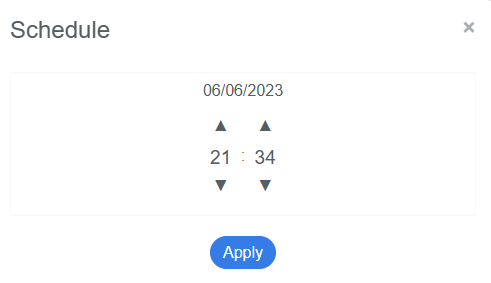 Ecency offers the best post scheduling on Hive, but lately the function has stopped working, and you can try it out for yourself. When scheduling a post, as you want to set the timer, the time just hangs in there for several minutes without moving. I think there's a bug in there or something; I am not that techy to know, and I have tested it on both my phone and my PC; it's still hanging, the time won't change, you wont be able to change the 21:34 time there. I've tried using other browsers too, and it's still the same, which means it's a problem with the Ecency code. So you're forced to use the scheduled time there. This option was user-friendly before the upgrade, I'm sure. So the Ecency Developer should look into it.
Boosting Post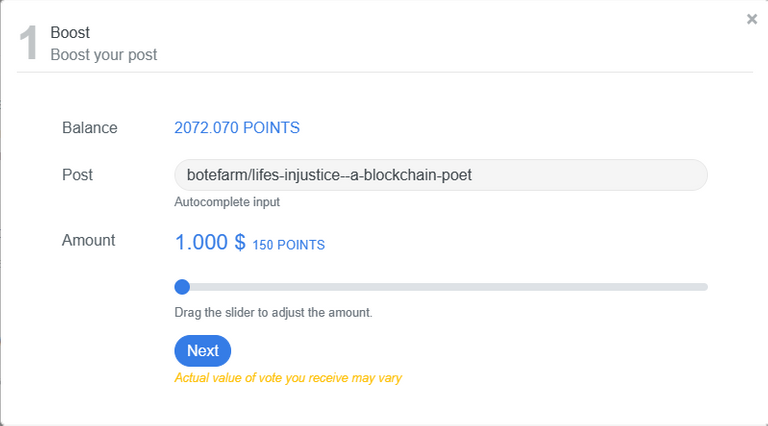 Yeah, I know Hive frowns at boosting your own post. To discourage this among people so that it won't look like I used my Ecency points to boost my post and Ecency refused too, there should be a notification at the top of the Ecency point that they are not to be used for self-voting or self-post boosting. This will help Hive and Ecency users decide before hand what they want to use their Ecency points for.
I'll be happy if the Ecency Developers team can look into this issue and make Ecency the most perfect Hive Dapp on the Hive ecosystem.
This post is in response to @ecency-star post on

[Writing Contest] What I DISLIKE in Ecency/Hive
---
---