Retaliation Tactics : A Zapfic Sport Freewrite.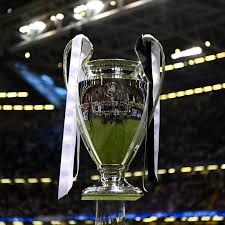 Source
The rain drenched them on the pitch, running the field in a heavier gear, the speed turned slow, zeal fizzling out, weather not encouraging, the referee called the match to be on hold.
The resting came as a reatacking moment, strategising and retaliation tactics were launched gain as we won.
...
...
An entry into @mariannewest everyday freewrite.
---
---