Football In Africa : Africa Perspective (3).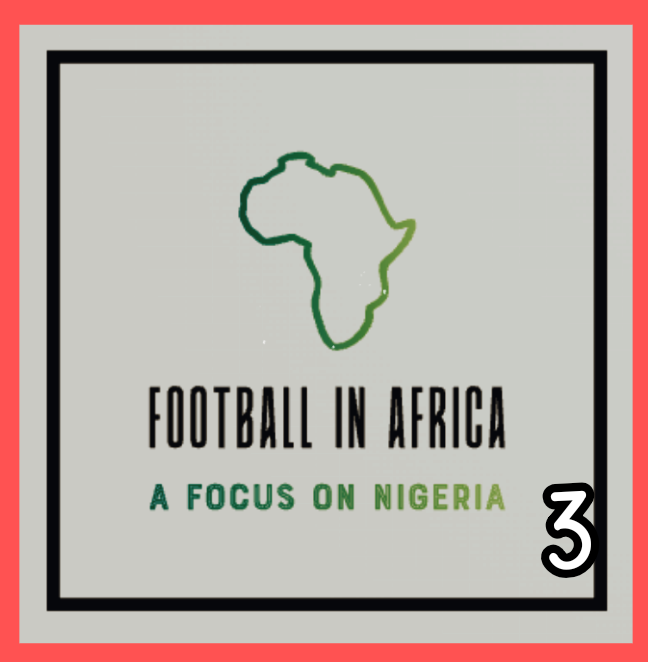 More than 50% of all players in Nigeria play on a foreign owned club and their salaries are usually higher than local players. The FA tries to prevent this as much as they can by recruiting and welcoming local clubs into the fold, but it is still a huge ongoing issue which has to be resolved soon.
Football in Nigeria is growing fast. The country is rich with talent and home based players are declining, the Nigeria Football Federation (NFF) has been trying to attend to this problem through technical development programs for its coaches and players at all levels. The federation has an ongoing effort to enhance the calibre of Nigerian footballers as a whole as well as expand the game in Nigeria.
Nigeria's national football team is currently ranked as the 5th best team in Africa and the 13th best team in the world according to world ranking.
The Nigerian football federation has taken steps to rectify the bad image of the national team in recent times with high-profile names taking charge. However, there is still a gender divide within our youth academy set-up in terms of participation, opportunity, and responsibility. The current situation requires urgent action from all stakeholders to ensure that any potential gains from the new coach will not be lost again."

...
...
...

An entry into
@mariannewest
everyday Freewrite
---
---